What You'll Find Here
Destination Guides
Detailed insights into must-visit places.
Cultural Encounters
Stories of encounters that left a lasting impact.
Food Explorations
Culinary delights and restaurant recommendations.
Travel Tips
Practical advice for planning your adventures.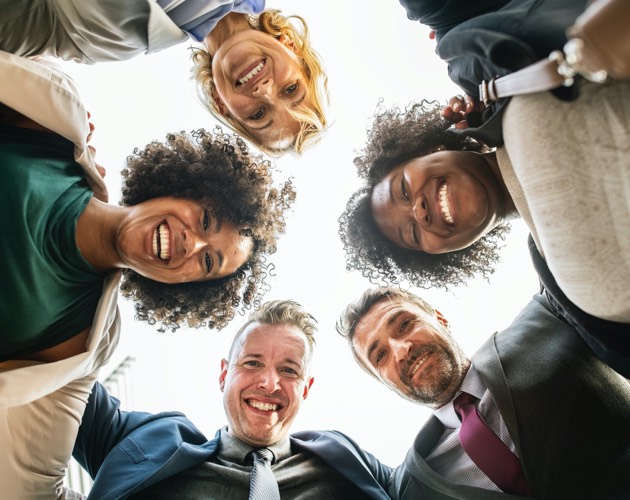 Safe travels and happy reading
Stay curious, dream big, and let's find out together, "Where are you longing to go?"
As for me, I'm a firm believer in the transformative power of travel. I've trekked through dense jungles, savored exotic street food, marveled at ancient wonders, and shared stories with locals from every corner of the globe. But my greatest adventure? Helping you find your dream destination.