Introduction: For years, the Maldives had occupied a coveted spot on my travel wish list. Earlier this year, I seized the opportunity to spend four glorious days on these alluring islands. As an ardent admirer of sun-drenched beaches, crystalline waters, and exhilarating underwater adventures, the anticipation of this trip had my heart racing.
I made my base at the Boutique Beach Diving Hotel on Dhigurah Island. Here, I immersed myself not only in the local culture but also embarked on thrilling dives that had been long etched onto my adventure checklist. Join me as I recount my incredible diving escapades and more, all set against the backdrop of this paradise on Earth.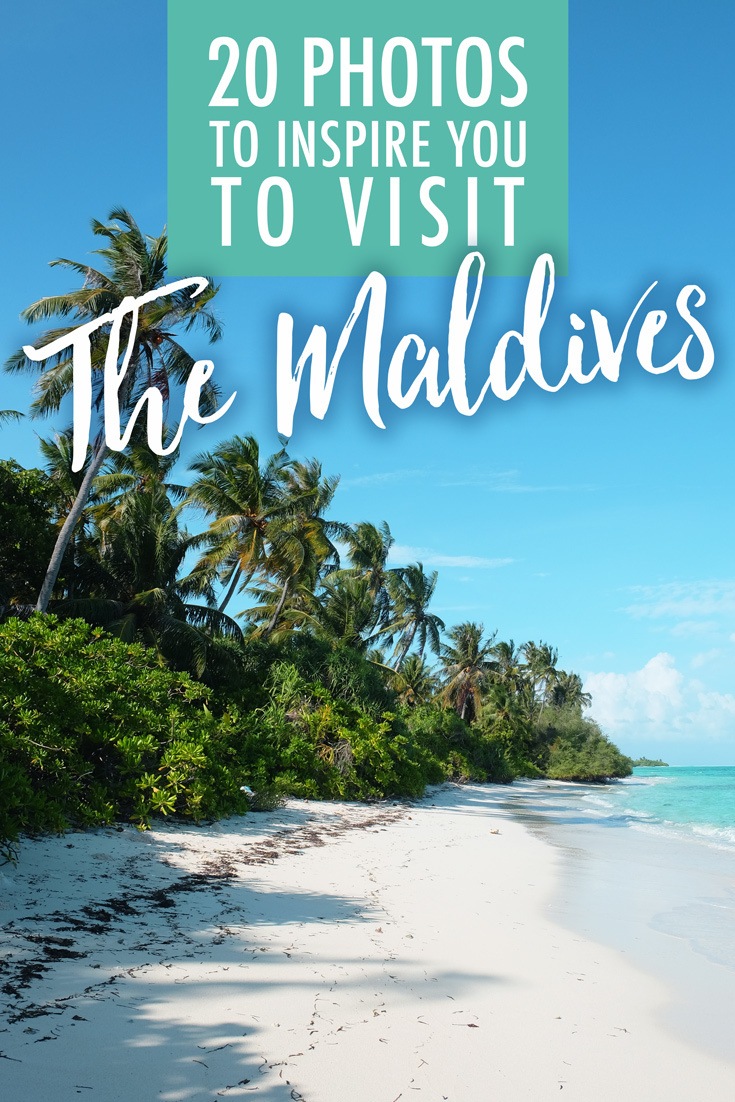 1. Maldives Diving:
The Maldives, a diver's nirvana, offers a mesmerizing world beneath its azure surface. Explore an aquatic wonderland that leaves you spellbound.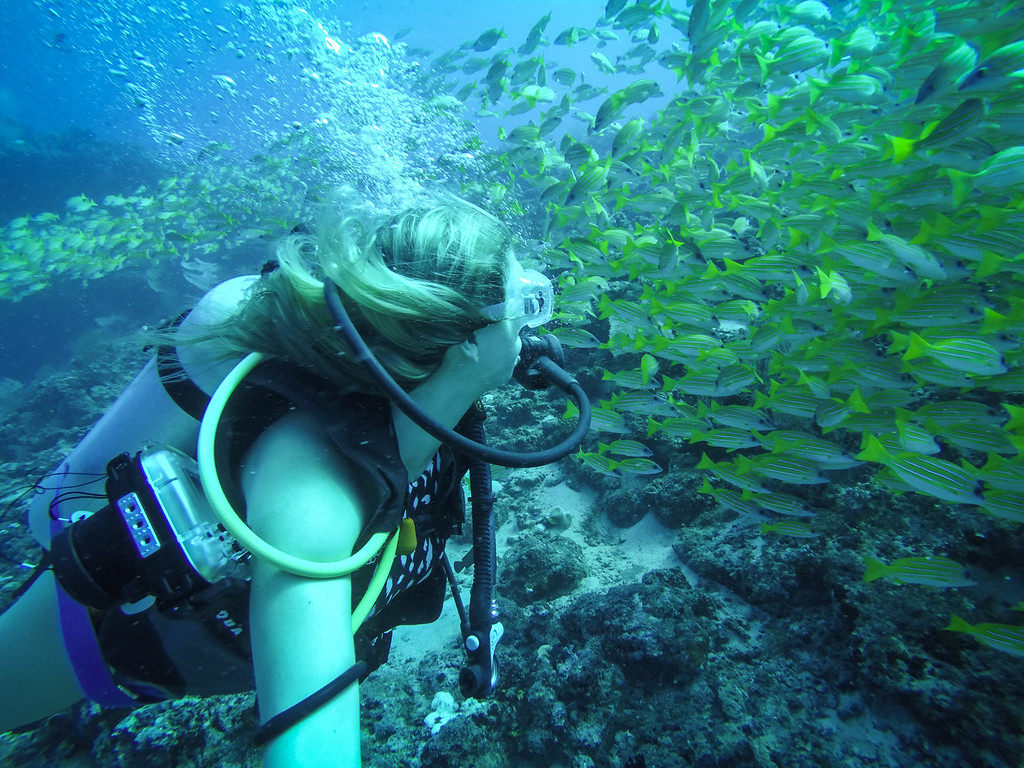 2. Maldives Sealife:
Delve into the depths of the Maldivian waters, where vibrant marine life dances before your eyes, a testament to the ocean's boundless beauty.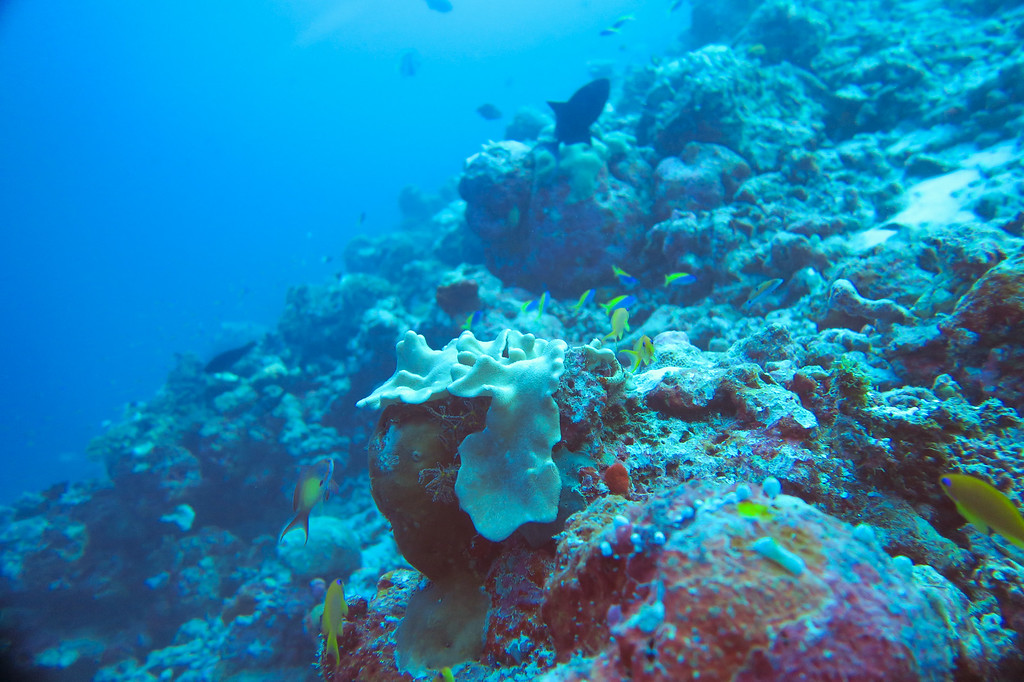 3. Maldives Reefs:
Discover the intricate tapestry of coral reefs that grace these islands, an underwater realm teeming with a kaleidoscope of colors.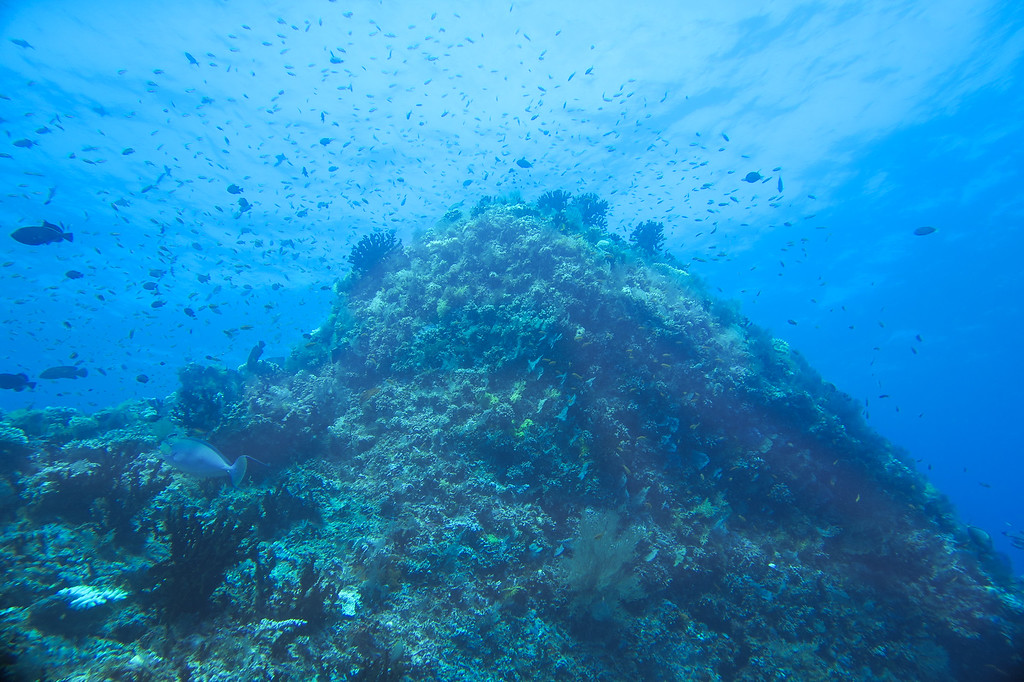 4. Villa Steps:
Every step taken in the Maldives leads to sheer bliss. Ascend from your villa to a world where paradise meets perfection.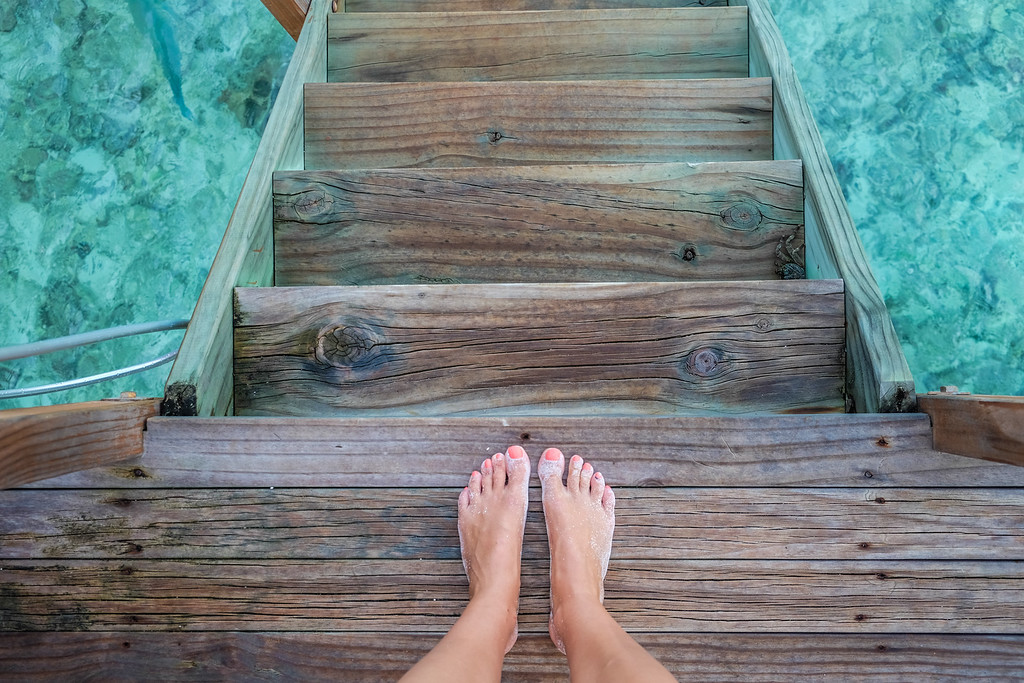 5. Maldives Bungalow:
Experience the epitome of luxury as you call an overwater bungalow home. Wake up to vistas that defy description.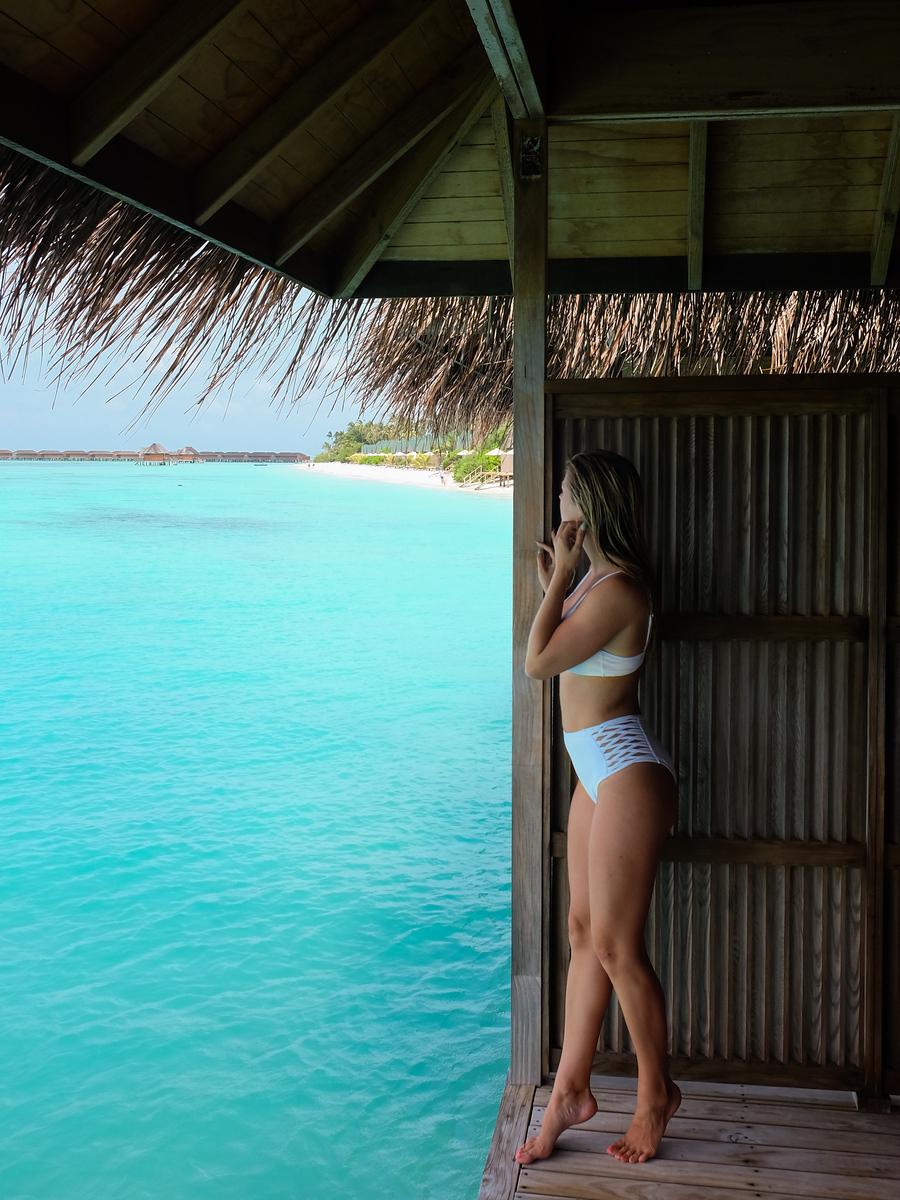 6. Hammock Naps:
Sway in a hammock, gently cradled by the sea breeze, and let time stand still in the Maldives.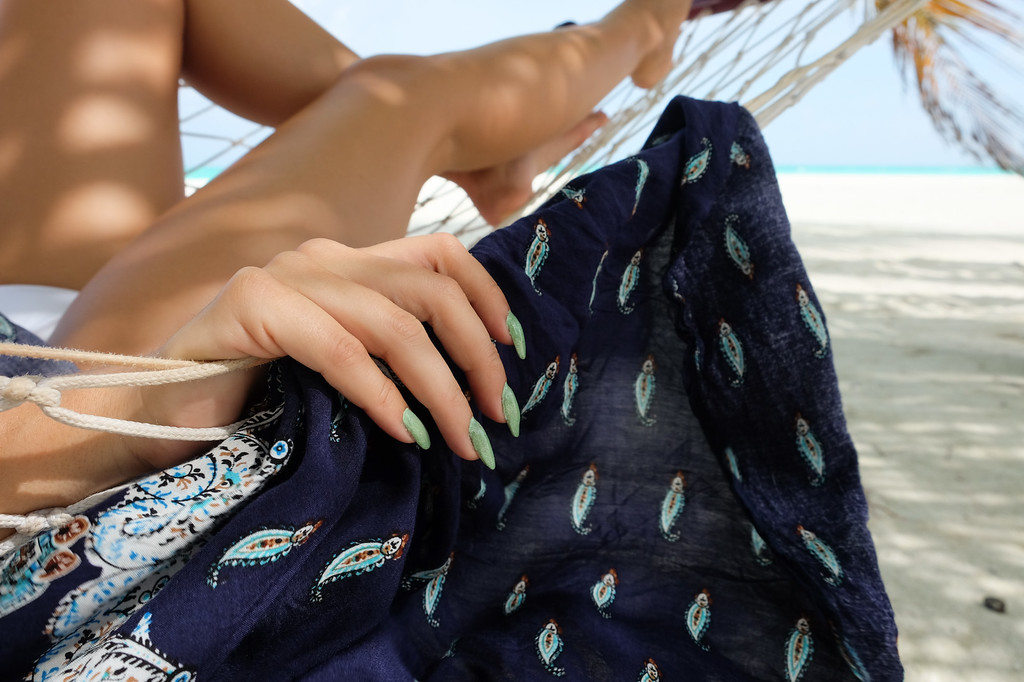 7. Bungalow Steps:
Each step down to the tranquil waters below is a step closer to serenity. Revel in the unparalleled feeling of life in an overwater paradise.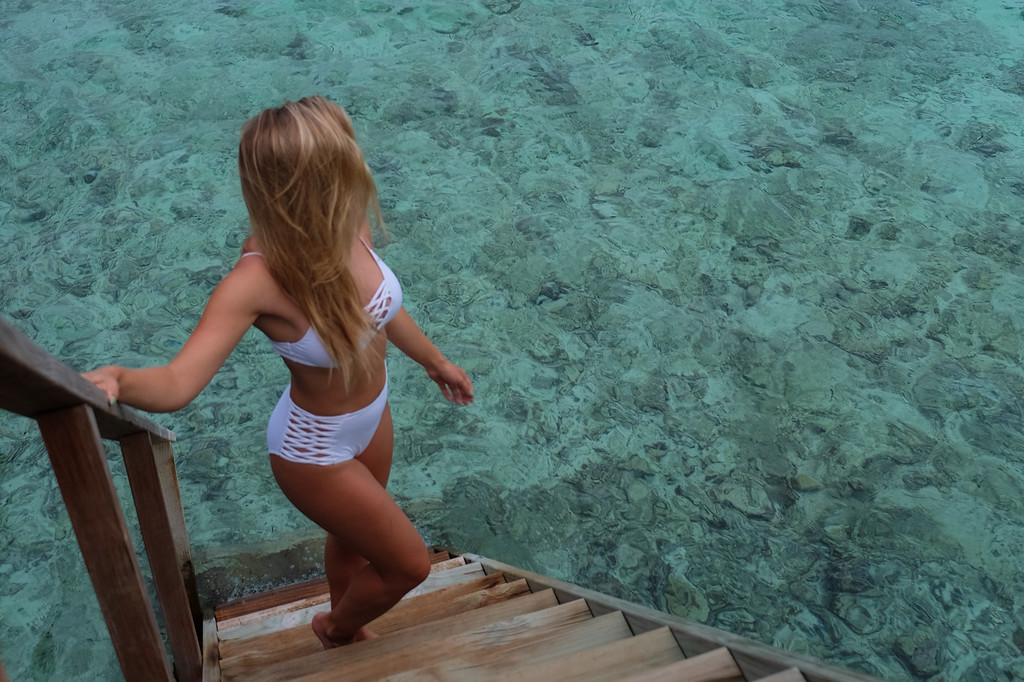 8. Palm Tree Shadow:
Seek refuge from the tropical sun beneath the shade of graceful palm trees. Every moment here is a moment of sheer relaxation.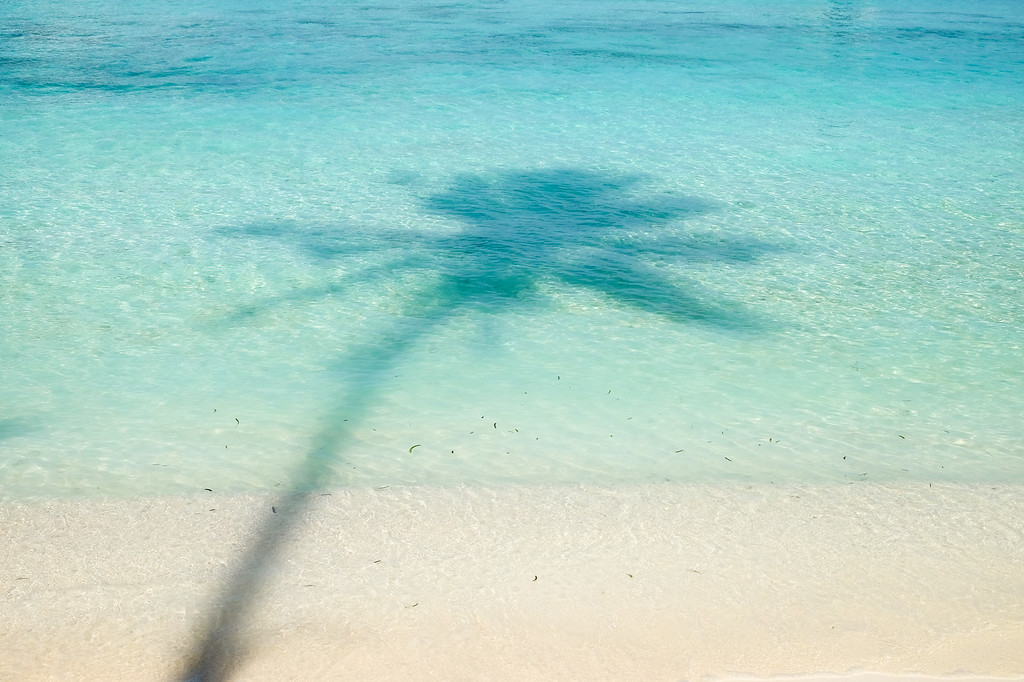 9. Drone over Villa:
Capture the essence of Maldivian luxury from a bird's-eye perspective, as a drone soars over your villa set against the vast expanse of the ocean.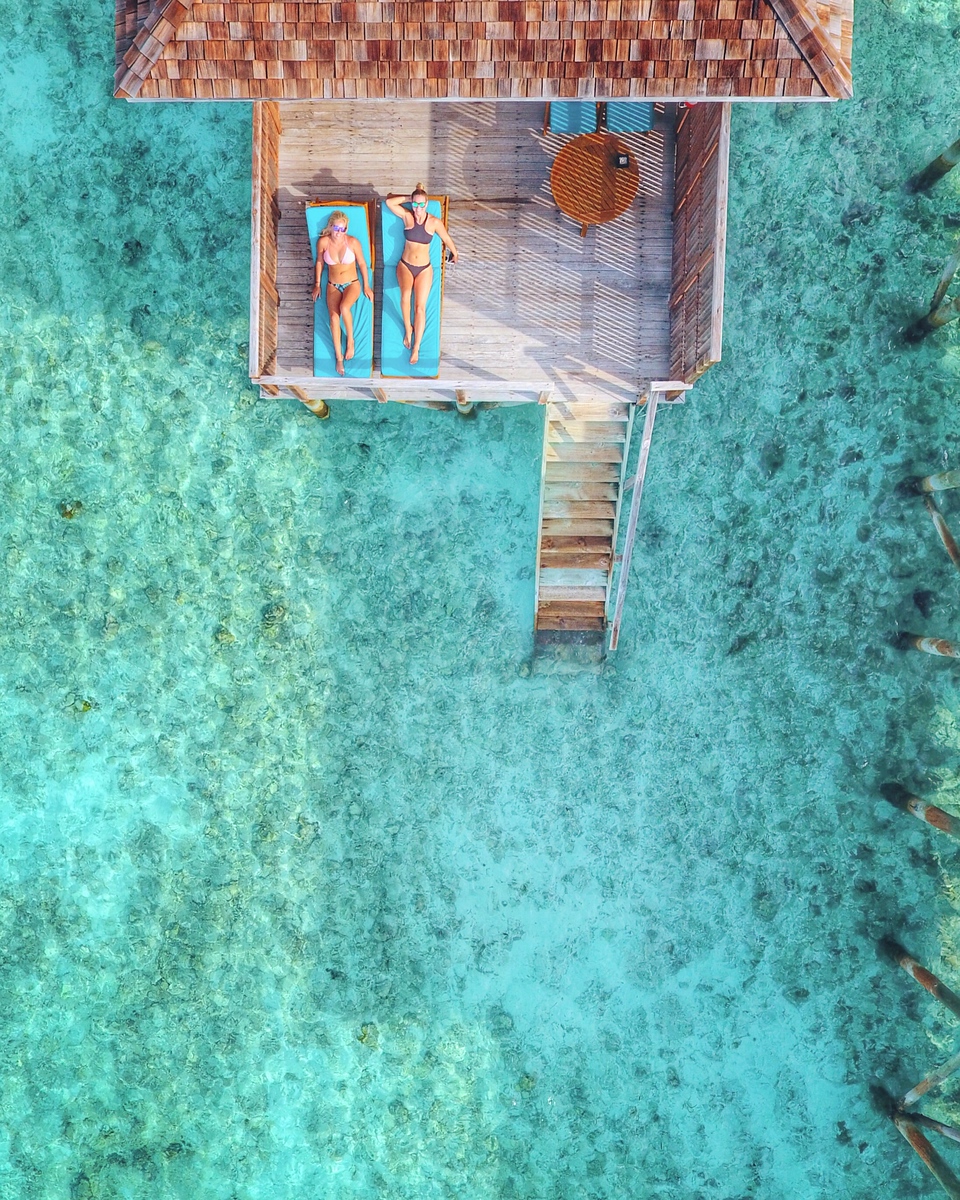 10. Dhigurah Island Drone:
Take flight over Dhigurah Island and behold its untouched beauty from the sky, a testament to nature's unrivaled artistry.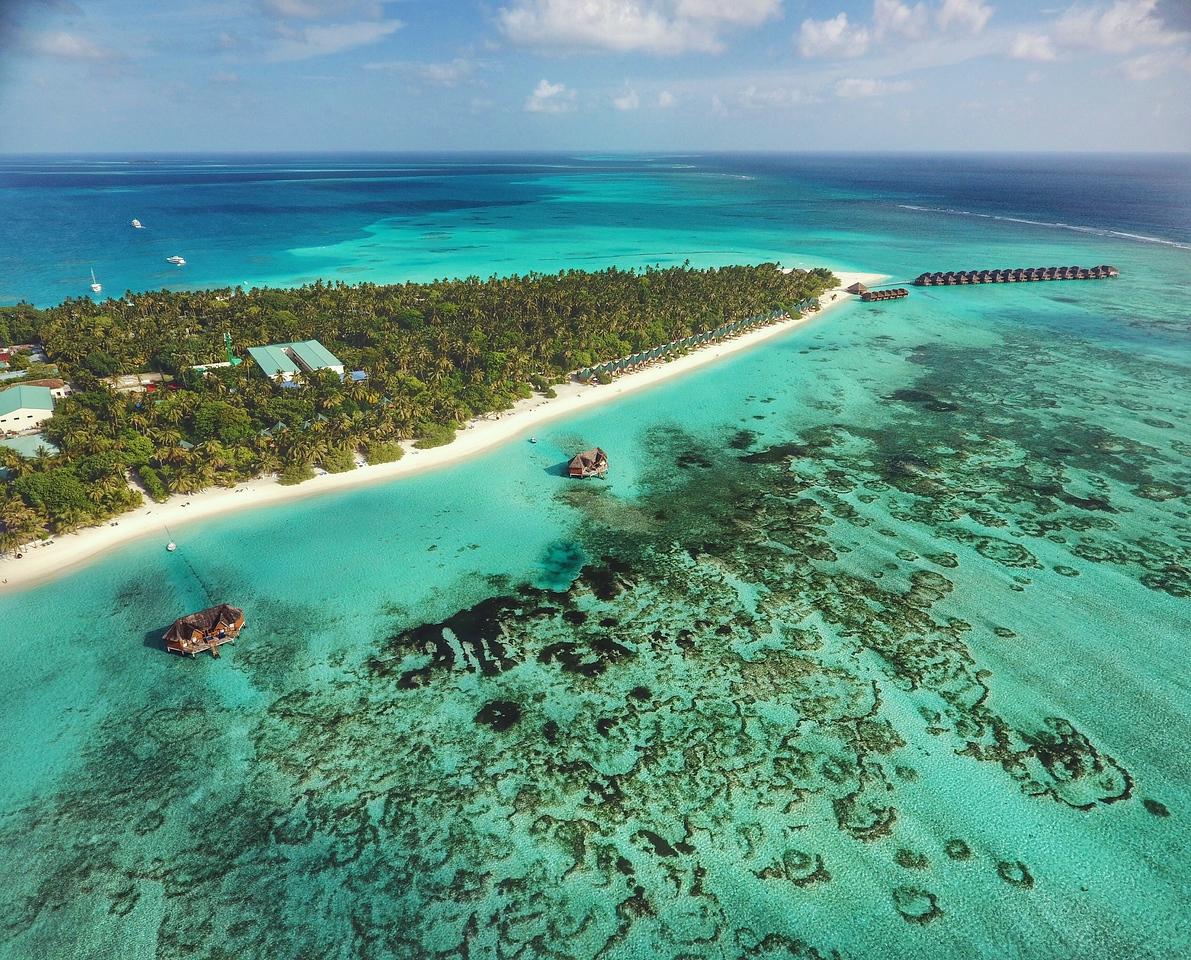 11. Maldives SeaPlane:
Embrace the thrill of your maiden seaplane voyage, a surreal experience that offers a unique perspective of the Maldivian archipelago.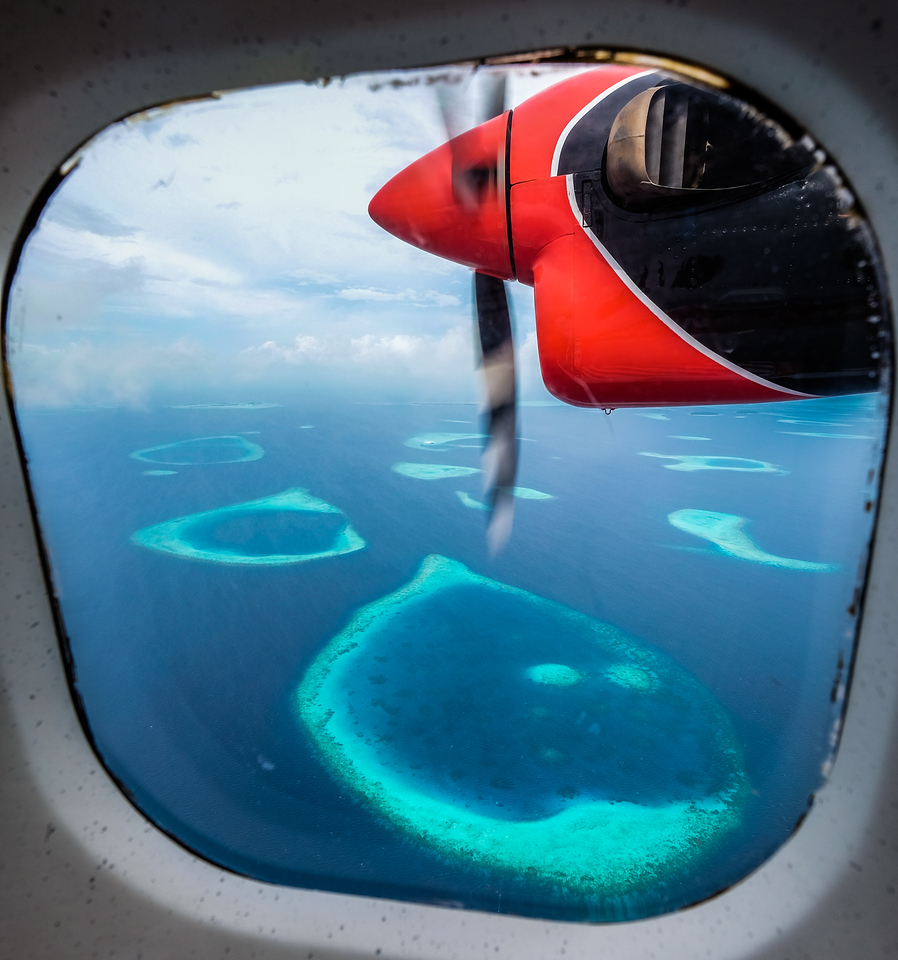 12. Maldives Beaches:
Sink your toes into the soft, powdery sands of the Maldives' pristine beaches. Every grain whispers tales of tranquility.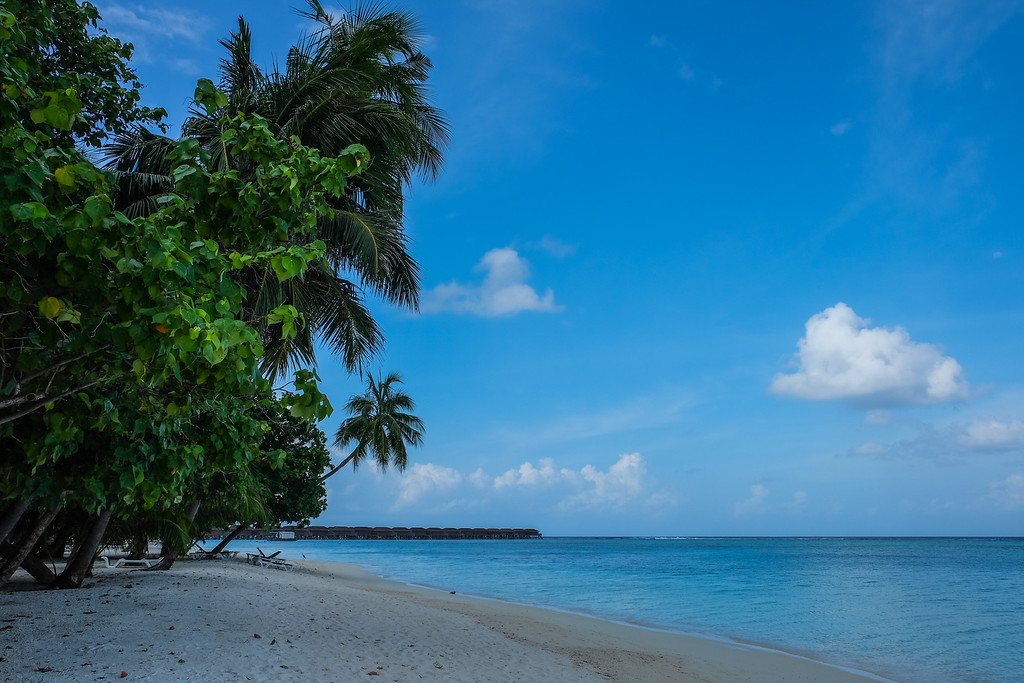 13. Dhigurah Island Beach:
Explore the idyllic beaches of Dhigurah Island, where each wave seems to serenade the shore in a symphony of serenity.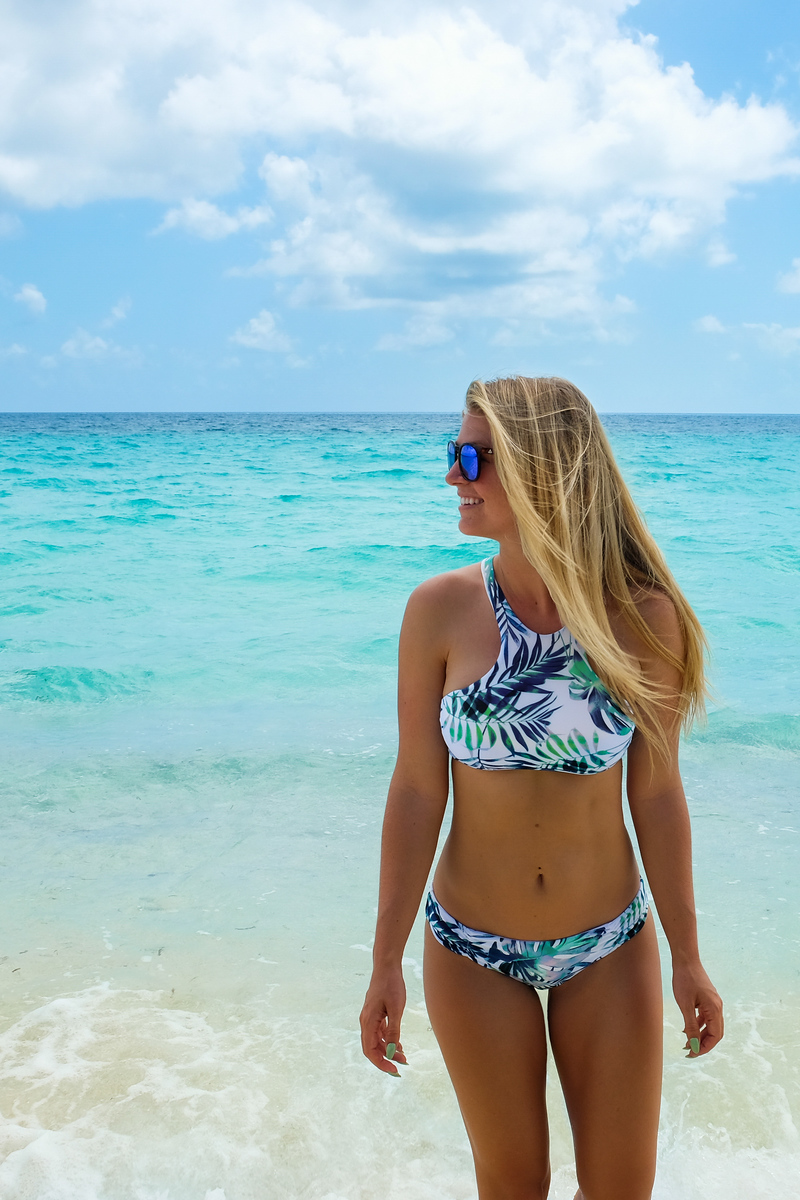 14. Dhigurah Island Beach Drone:
Soar above the captivating beaches of Dhigurah Island with a drone's-eye view, where white sands meet the endless blue.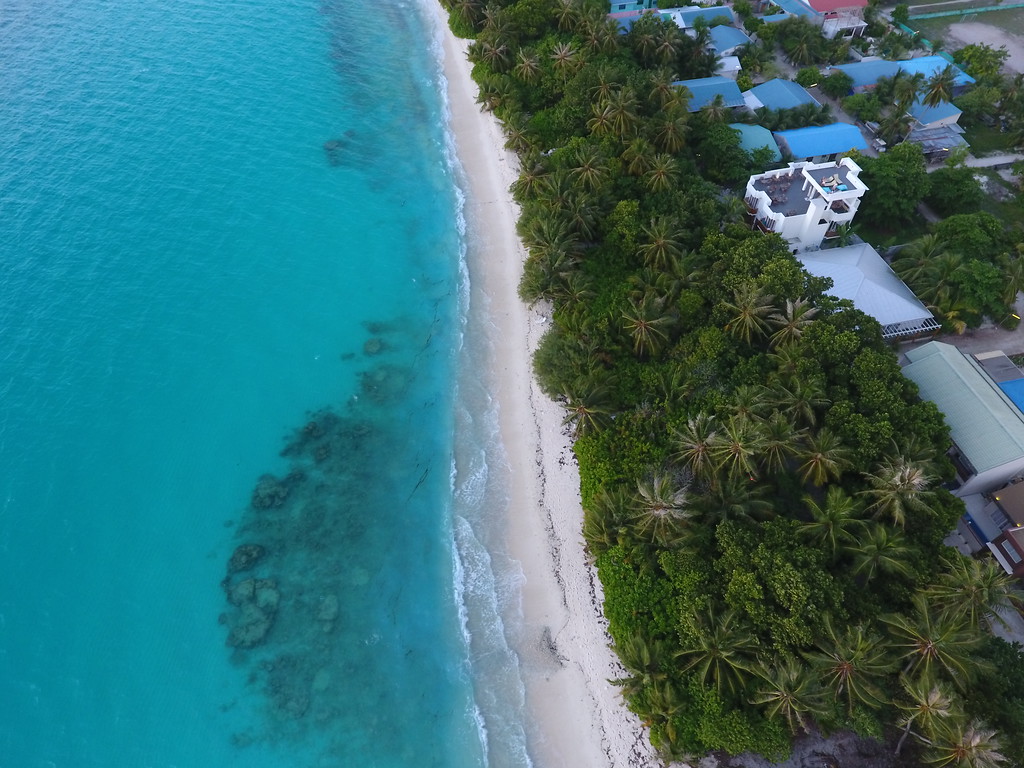 15. Dhigurah Island:
Discover the charms of Dhigurah Island, a hidden gem in the Maldives that beckons you to explore its natural wonders.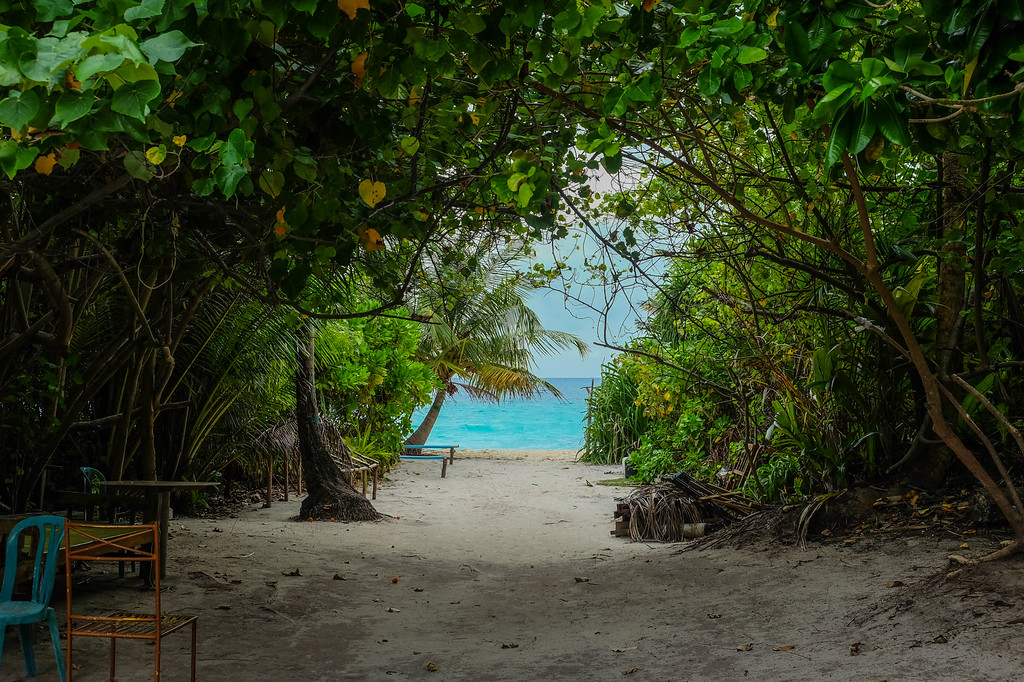 16. Maldives Villas:
Luxuriate in the plush Maldivian villas, each a sanctuary of opulence nestled in a paradise beyond imagination.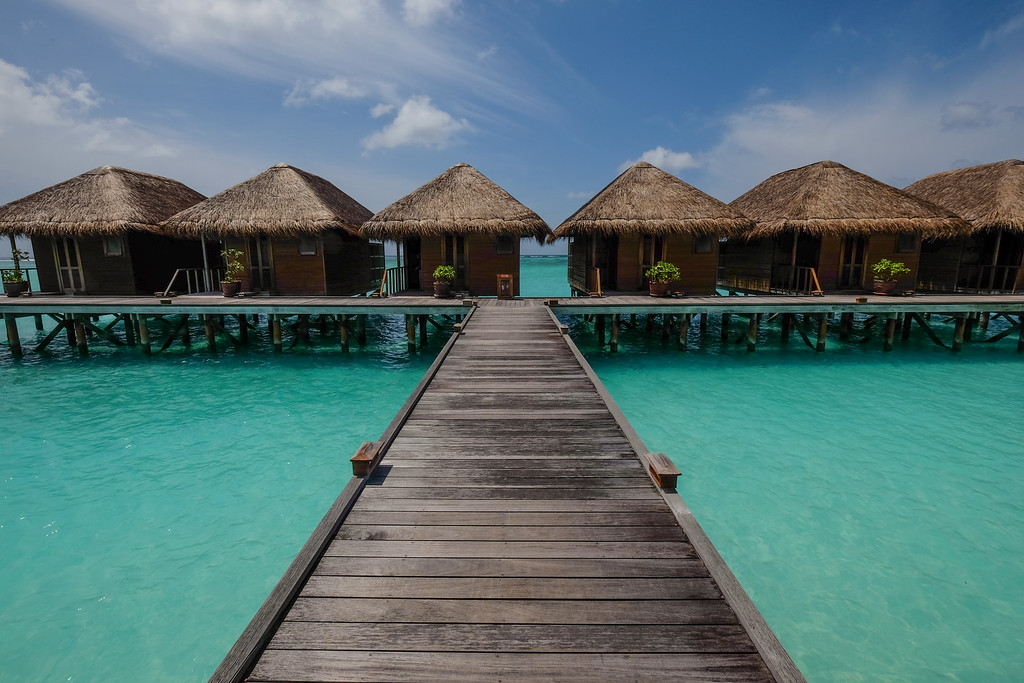 17. Follow Me to Maldives:
Embark on a journey that promises to awaken your wanderlust and lead you to the shores of the Maldives, where dreams become reality.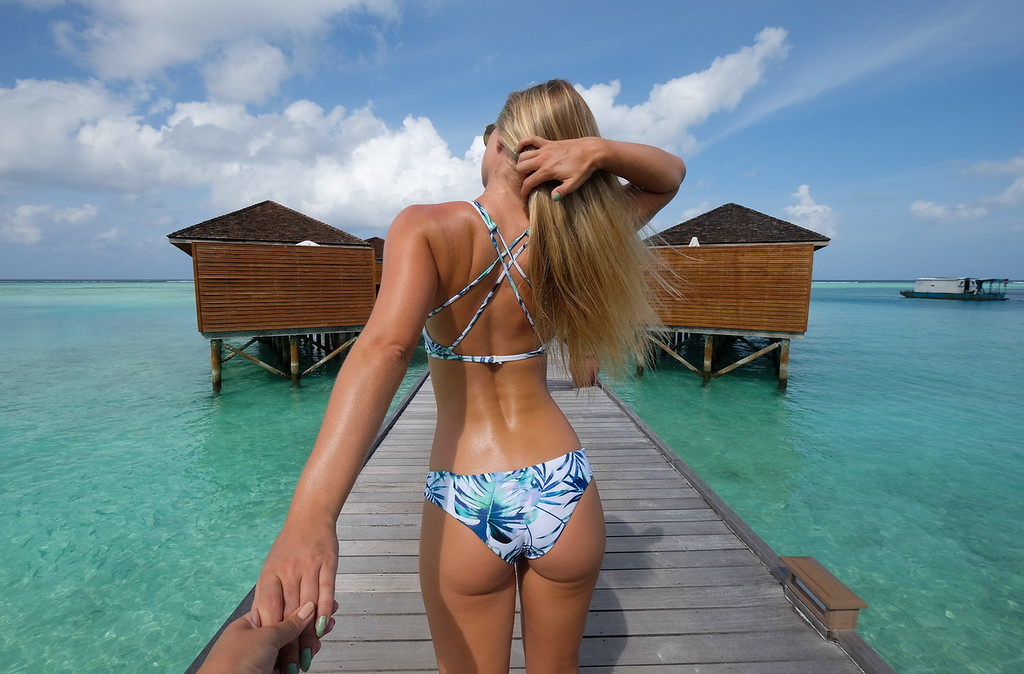 18. Maldives Walkway:
Stroll along the captivating walkways of the Maldives, where each step unravels a new chapter of your own island tale.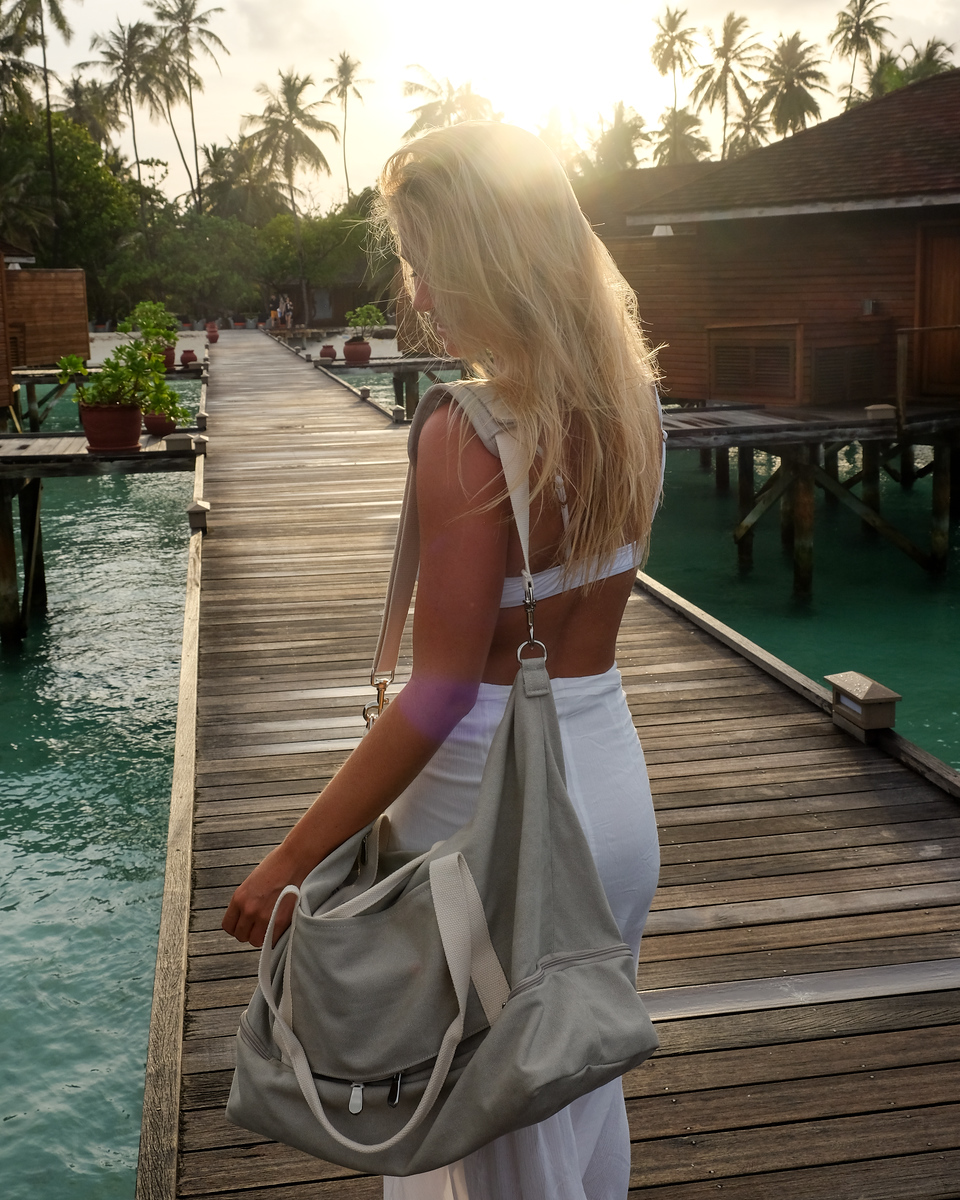 19. Maldivian Sunsets:
Witness the Maldivian sunsets—a symphony of colors that paints the sky and casts a golden glow over paradise.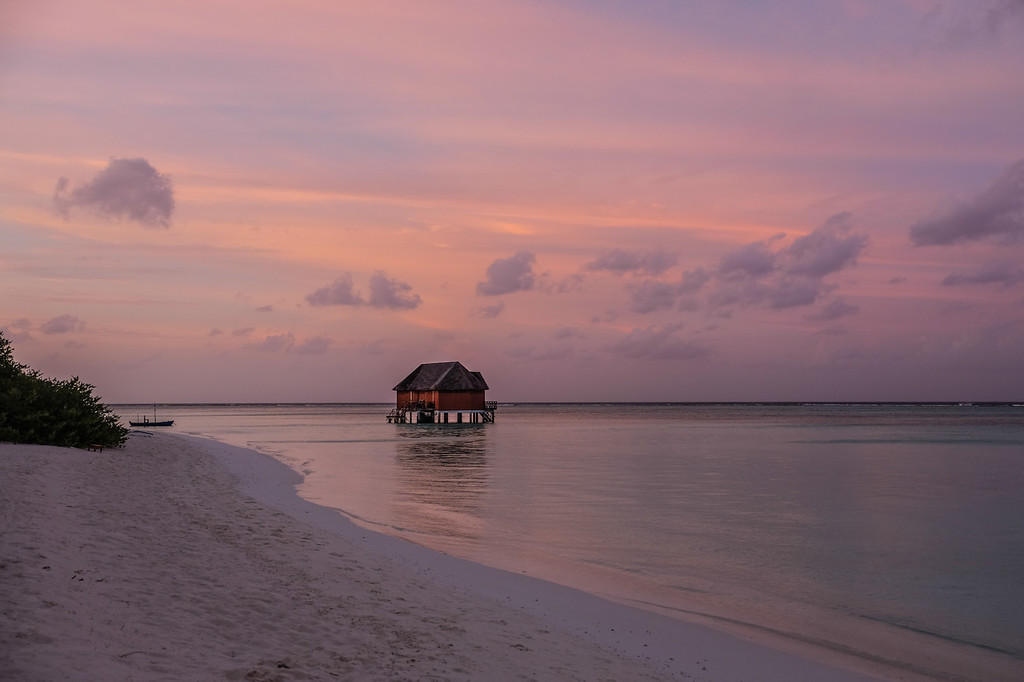 In sum, my sojourn was an unforgettable odyssey. Two days of unparalleled diving, my inaugural seaplane flight, an awe-inspiring rendezvous with whale sharks, and basking in the tropical embrace of the sun painted a portrait of paradise. My stay in an overwater bungalow was a dream fulfilled, where waking up to pristine, emerald waters became my daily reality.
The Maldives, unquestionably, is a slice of heaven on Earth, and I'm already counting down the days until my return to this paradisiacal realm.