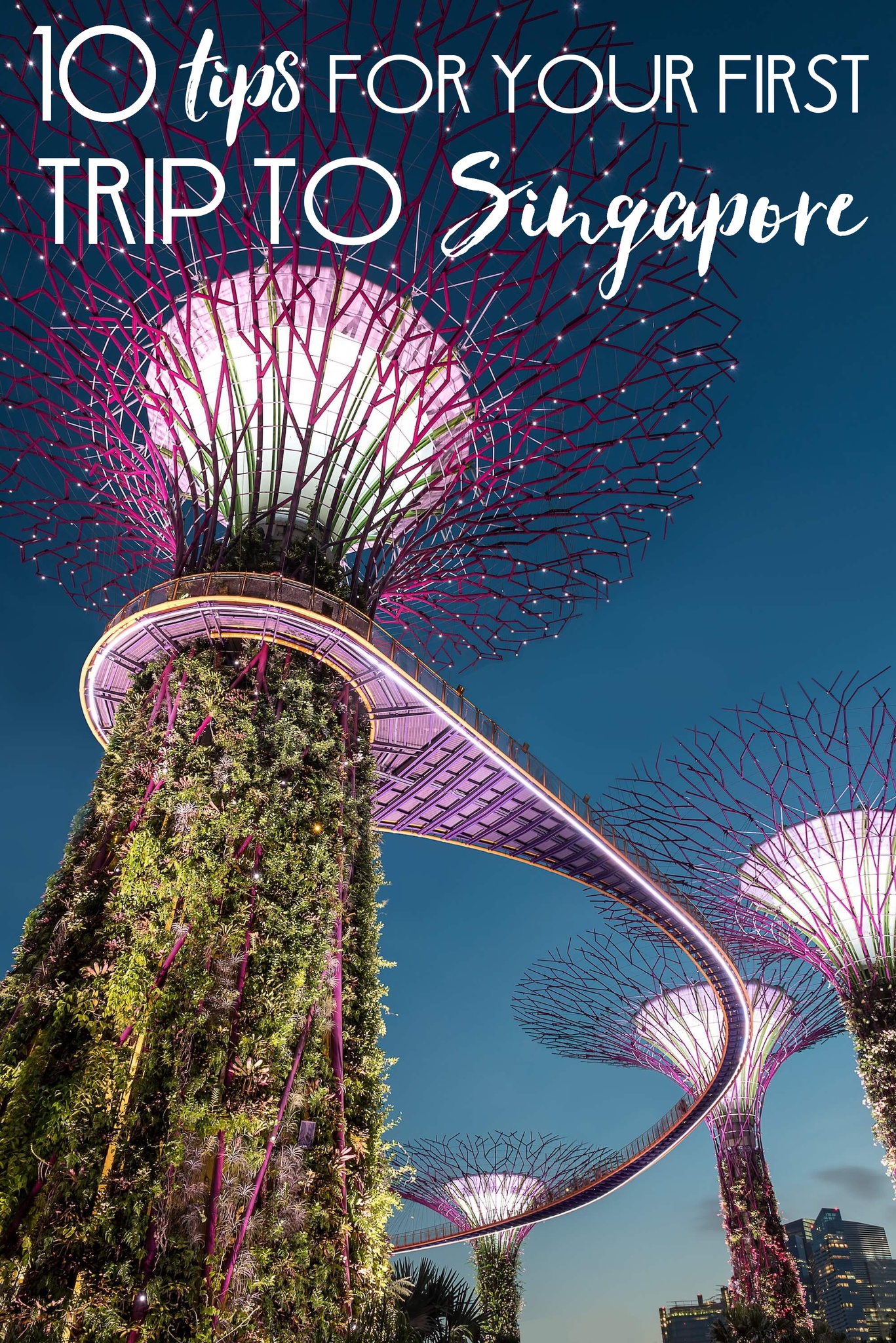 Introduction: Singapore, a captivating island nation in Southeast Asia, beckons travelers with its vibrant culture, futuristic skyline, and culinary delights. Whether you're planning a whirlwind 24-hour visit or an immersive 3-day stay, Singapore promises a memorable experience.
Nestled off Malaysia's southern coast, Singapore is a high-tech urban haven brimming with attractions waiting to be explored. Are you ready to be enchanted by this unique destination? Here are 10 invaluable tips to ensure an unforgettable first trip to Singapore.
Here are 10 tips for your first trip to Singapore!

1. Opt for Public Transportation or Grab App: Singapore's Mass Rapid Transit (MRT) system is a traveler's paradise, efficiently connecting you to various destinations. Consider the Singapore Tourist Pass for unlimited travel; it offers one, two, or three-day passes for your convenience. If you prefer the flexibility of car rides, download the Grab app, a local alternative to Uber.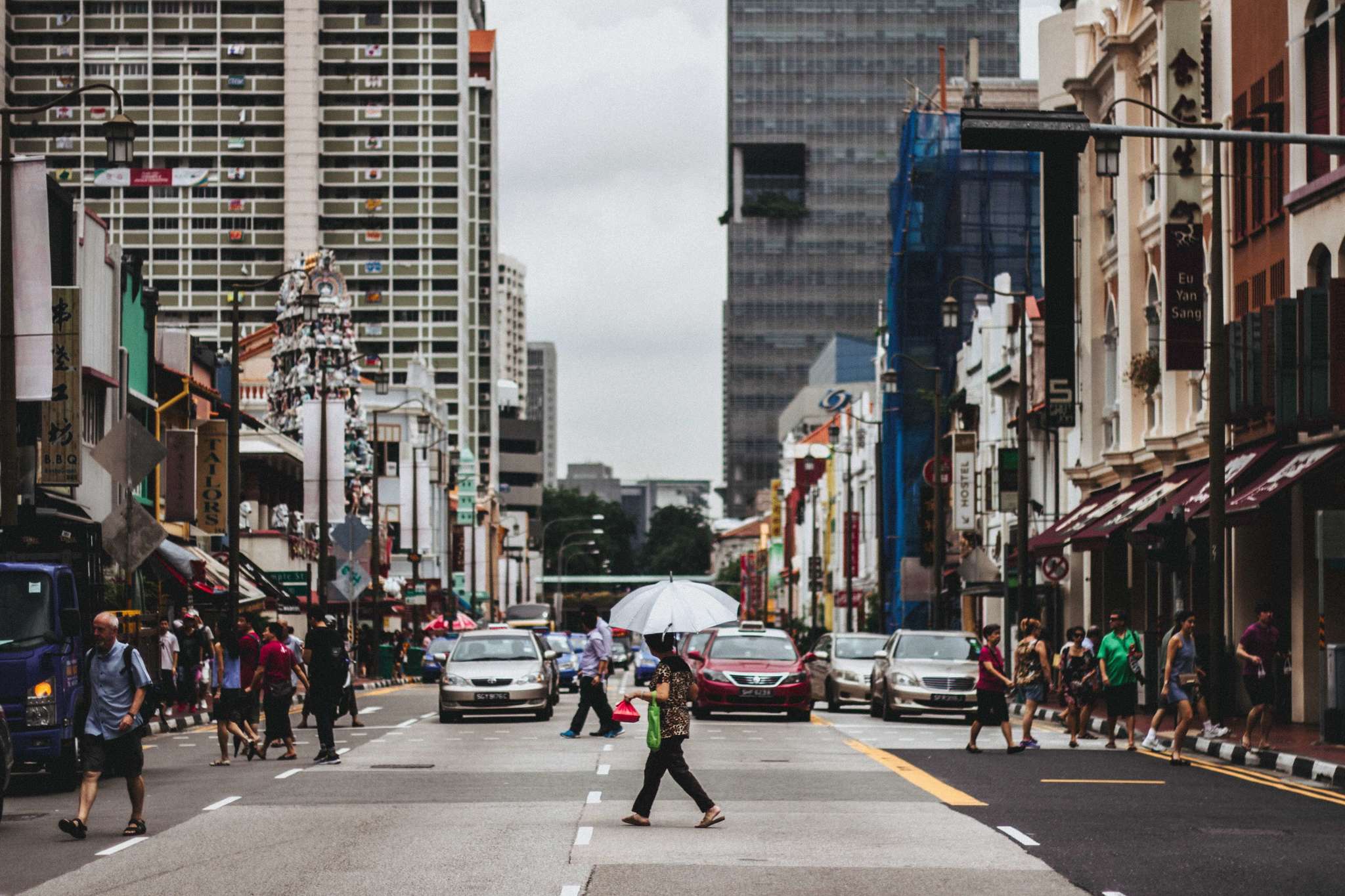 2. Secure Travel Insurance: Don't underestimate the importance of travel insurance. It can be a lifesaver in unexpected situations. World Nomads is a trusted option, offering coverage for a range of unforeseen events, from lost luggage to medical emergencies.
3. Savor Local Cuisine: Singapore is a food lover's paradise. Skip the high-end restaurants and explore the bustling food centers and hawker stalls. Relish iconic dishes like Chicken Rice, Chili Crab, and Laksa, or join the locals in their love for Prawn Mee, a delectable noodle dish.

4. Early Visit to Gardens by the Bay: Beat the crowds at the renowned Gardens by the Bay by arriving a little earlier. The Flower Dome and Cloud Forest open at 9 a.m., and arriving 15 minutes before gives you a head start on ticket purchases. While exploring the Gardens and Supertree Grove is free, the upper walkway access costs $8 SGD per person.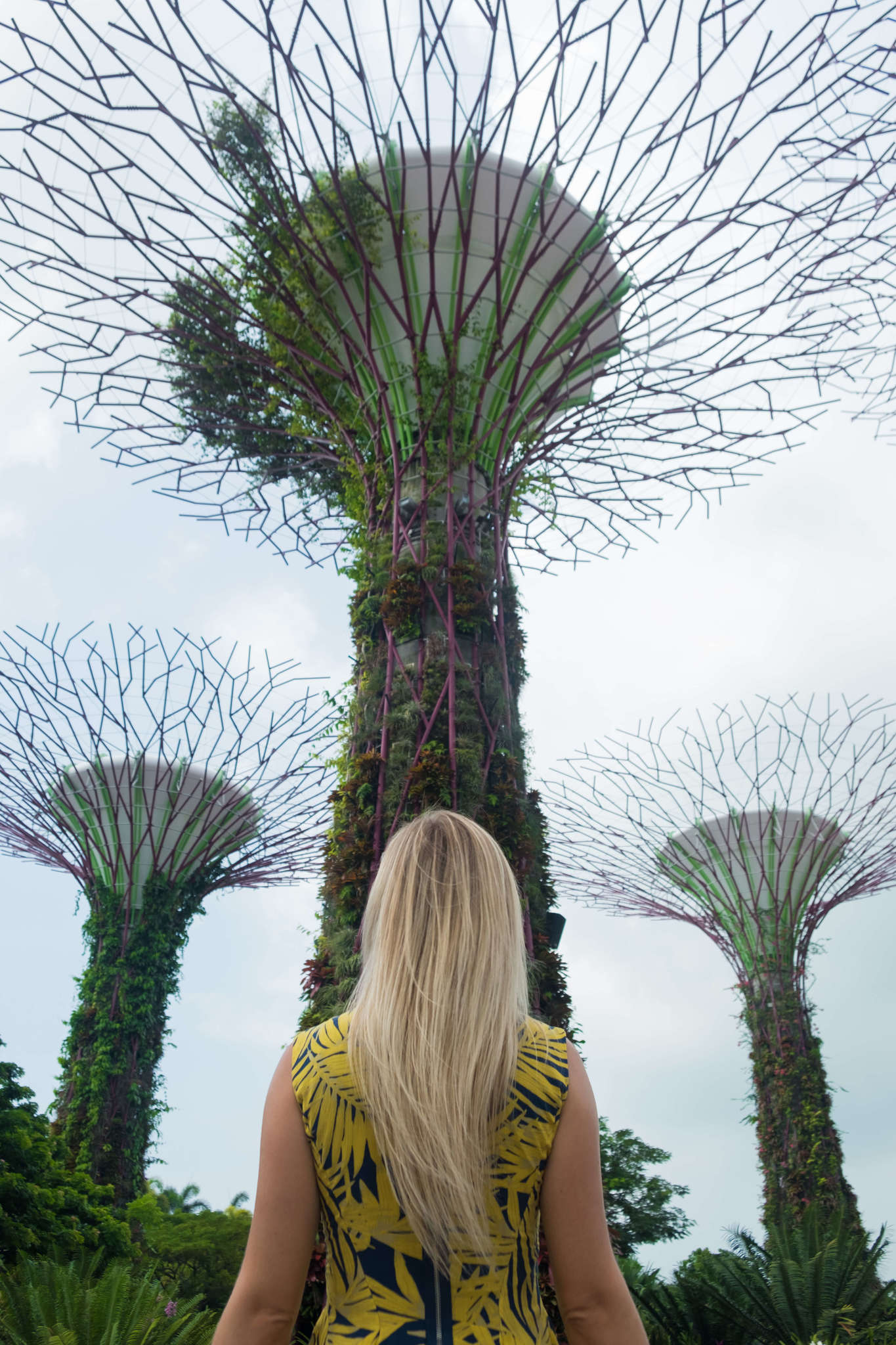 5. Drink Tap Water: Singapore's tap water is safe to drink, so bring a reusable water bottle to stay hydrated and eco-friendly.

6. Enjoy Happy Hour: Alcohol can be expensive in Singapore, so take advantage of happy hour deals, typically between 5 p.m. and 9 p.m. Many bars offer enticing discounts during this time, making it an ideal opportunity to indulge in your favorite drinks.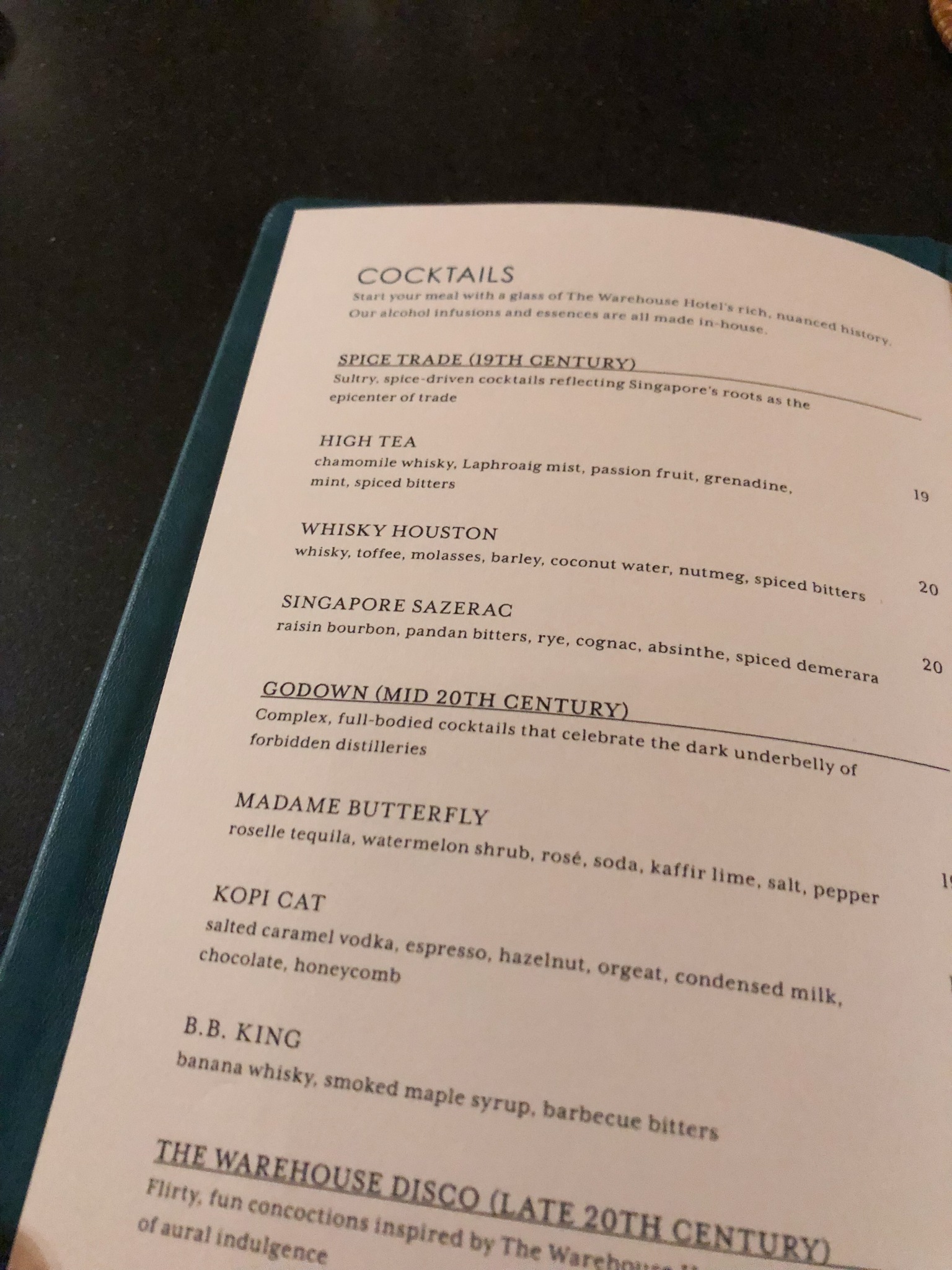 7. Stay Connected: Avoid the hassle of searching for Wi-Fi by using a Skyroam Solis device. It provides unlimited Wi-Fi connectivity for up to five devices, ensuring you're always connected during your adventures.

8. Marvel at the View from Marina Bay Sands: While staying at Marina Bay Sands allows you to experience the iconic infinity pool, you can still enjoy breathtaking vistas from the Observation Deck on the 57th floor for $23 SGD. The panoramic view of Singapore's skyline is worth every cent.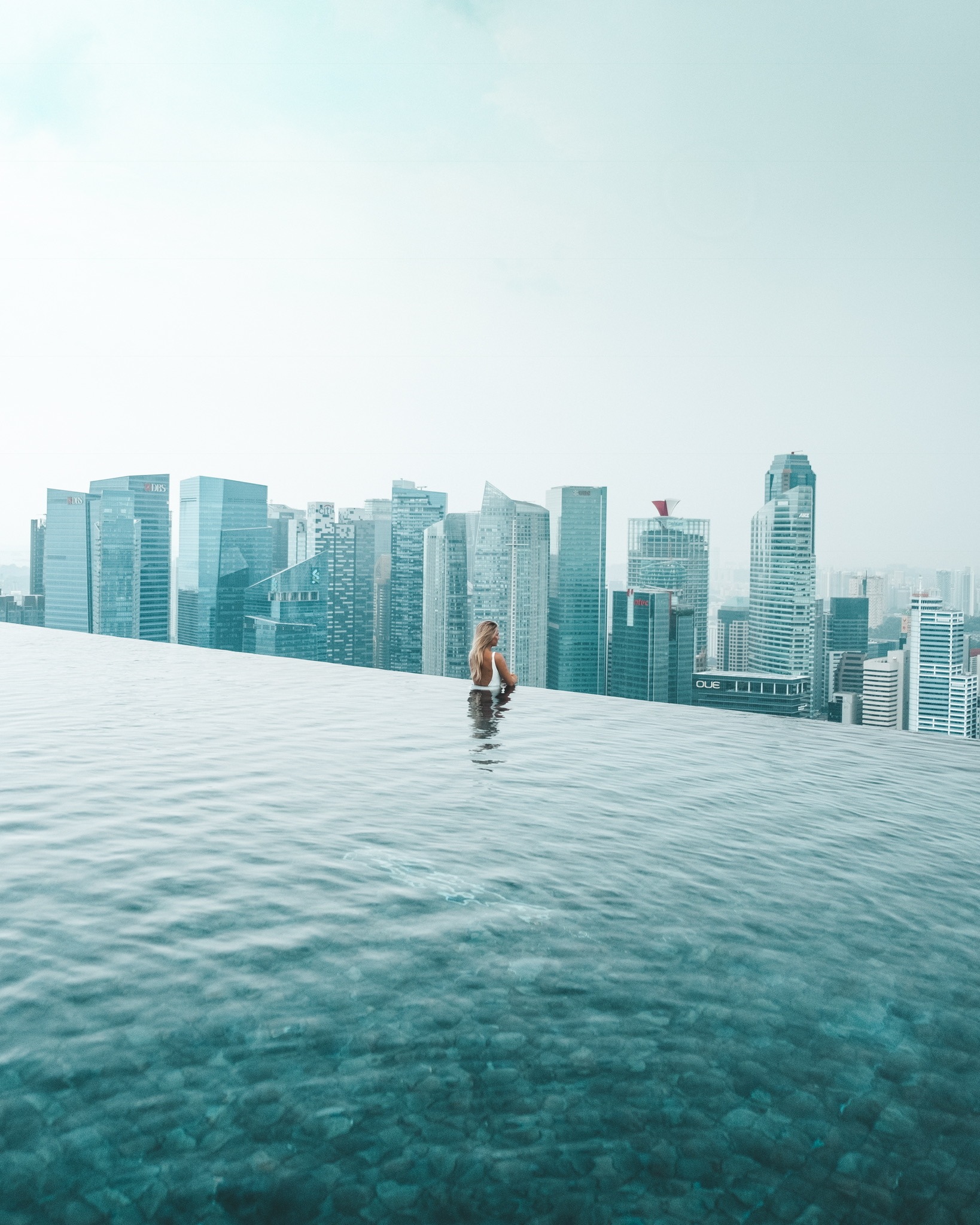 9. Tipping Isn't Expected: Unlike some countries, tipping is not a part of Singapore's culture. While appreciation is welcomed, staff doesn't expect tips, so don't feel obligated.

10. Pack for Singapore's Climate: Singapore boasts a tropical climate, with temperatures soaring above 90°F year-round. Evenings rarely dip below 75°F. Pack lightweight clothing and a rain jacket to prepare for the occasional heavy downpour.
Singapore's allure lies in its blend of modernity and tradition, and these tips will help you make the most of your first visit to this captivating island nation.