Introduction: New Zealand, often referred to as the land of breathtaking landscapes and boundless adventure, has charmed travelers from around the globe. This island nation seamlessly blends natural beauty with thrilling escapades, all wrapped in a laid-back ambiance, making it a dream destination for every type of traveler. In this New Zealand travel bucket list, we've curated a selection of must-do experiences that will ignite your wanderlust and inspire you to embark on an unforgettable journey.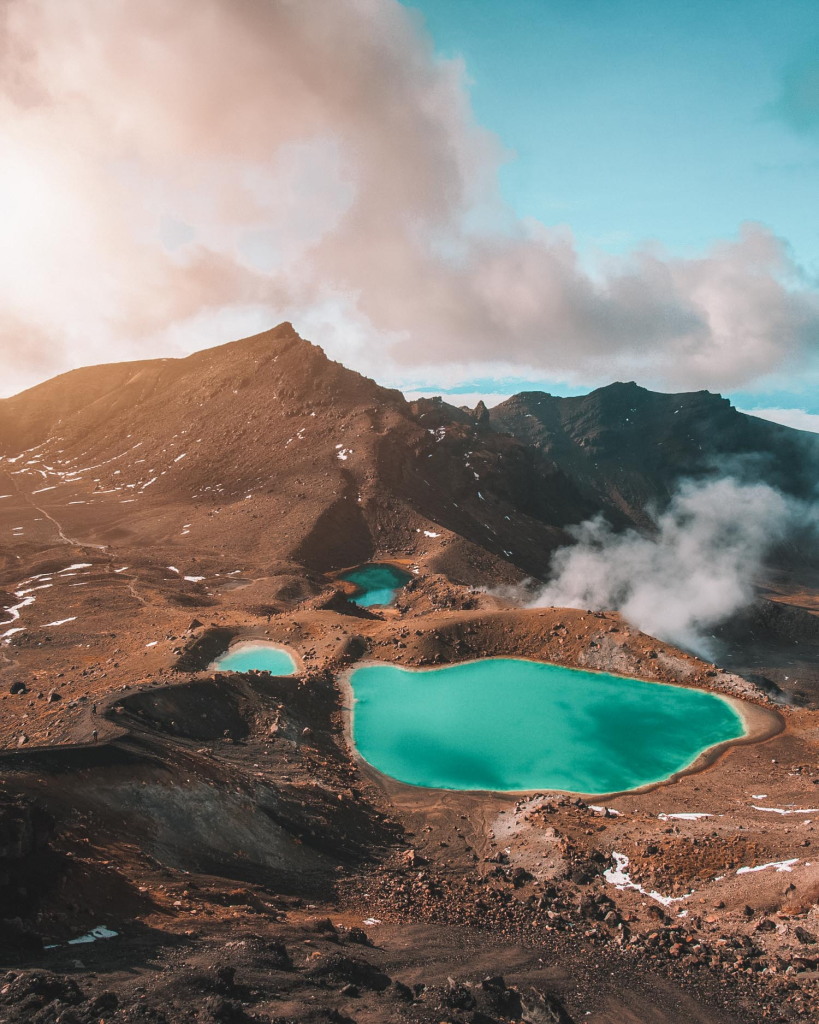 1. Tongariro Crossing: A Hiker's Paradise New Zealand's hiking trails are a testament to its natural wonders, and the Tongariro Crossing stands out as a top pick. This 12-mile day hike traverses volcanic landscapes and reveals mesmerizing colorful crater lakes. For nature enthusiasts, it's a trek of a lifetime.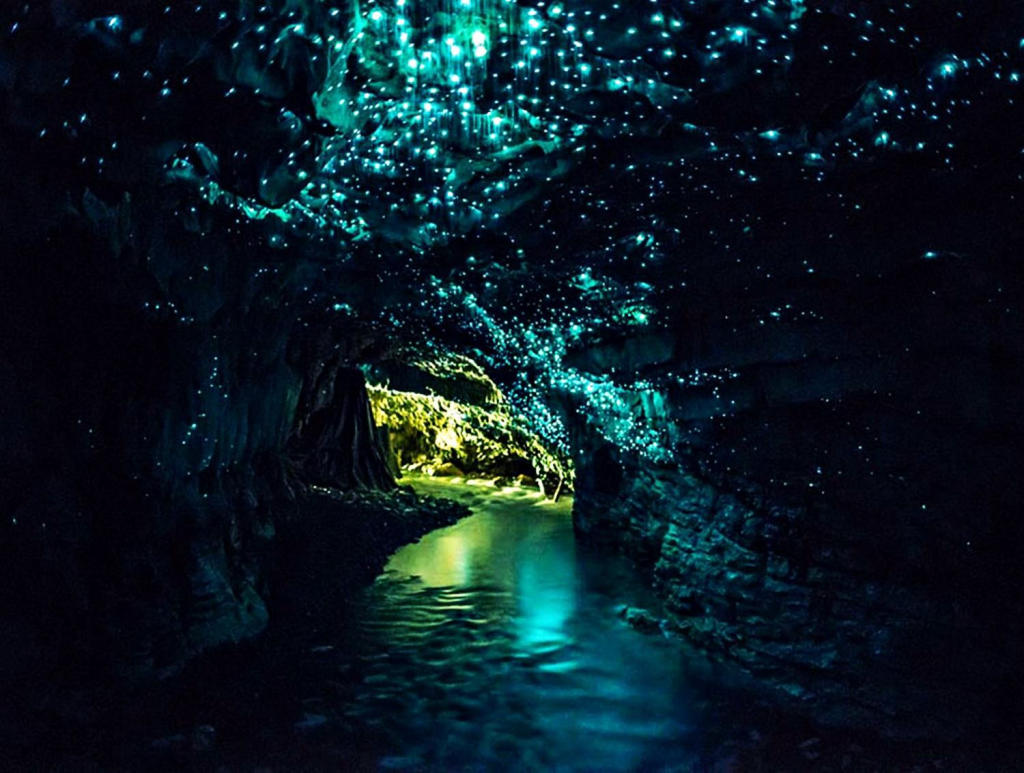 2. Waitomo Caves: The Magical Glow Worms Discover the enchanting Waitomo Caves, home to thousands of glow worms. Embark on a river rafting adventure through these caves for a surreal experience that will leave you spellbound.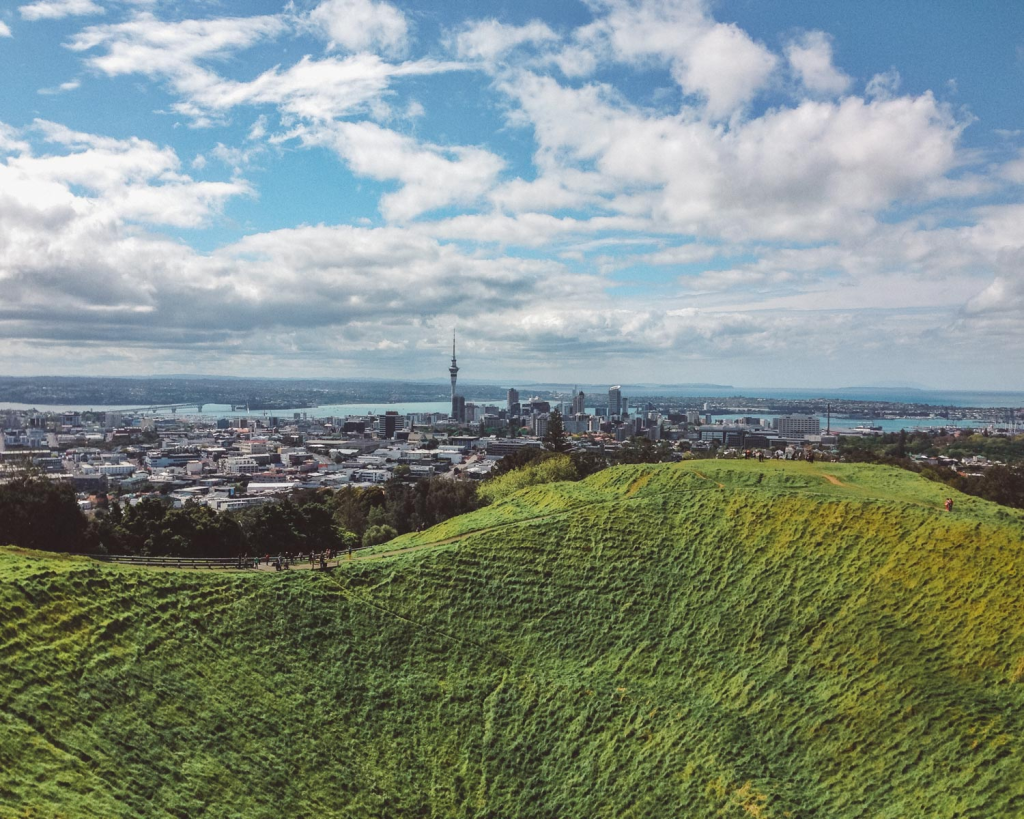 3. Auckland: A Harbor City with a Twist Auckland, New Zealand's largest city, is a unique blend of urban life and natural beauty. Nestled among over 40 volcanoes, it boasts black and white sand beaches, museums, mountains, farmlands, and coastal villages. Take a day or two to explore this diverse city and its surroundings.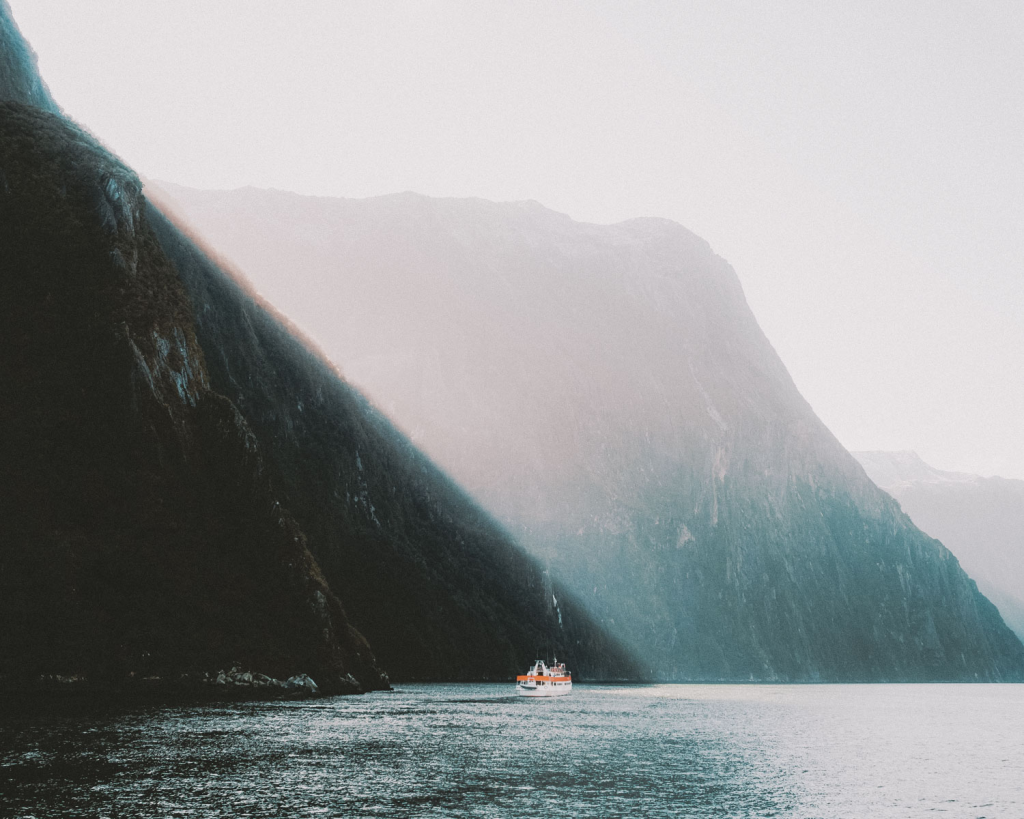 4. Milford Sound Cruise: Nature's Grandeur Afloat Sail through the Fiordland National Park on a Milford Sound Cruise and witness a landscape dotted with waterfalls, snow-clad mountains, and tranquil waters. It's a visual symphony of nature's finest.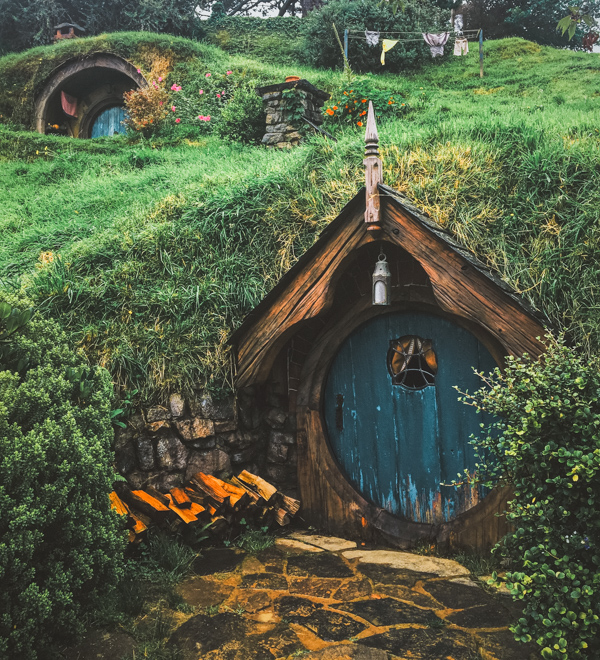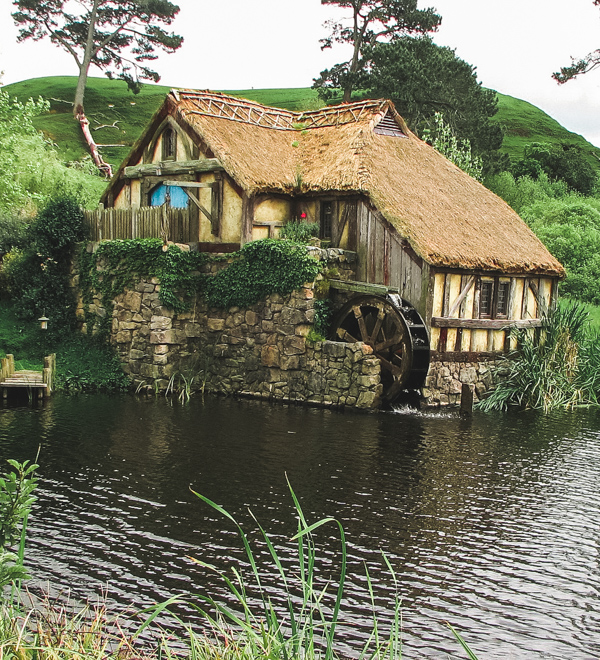 5. Hobbiton: A Journey into Movie Magic No visit to New Zealand is complete without a trip to Hobbiton, the movie set of "The Hobbit" and "The Lord of the Rings Trilogy." Explore the charming Hobbit homes, savor a pint at the Green Dragon Pub, and immerse yourself in cinematic enchantment.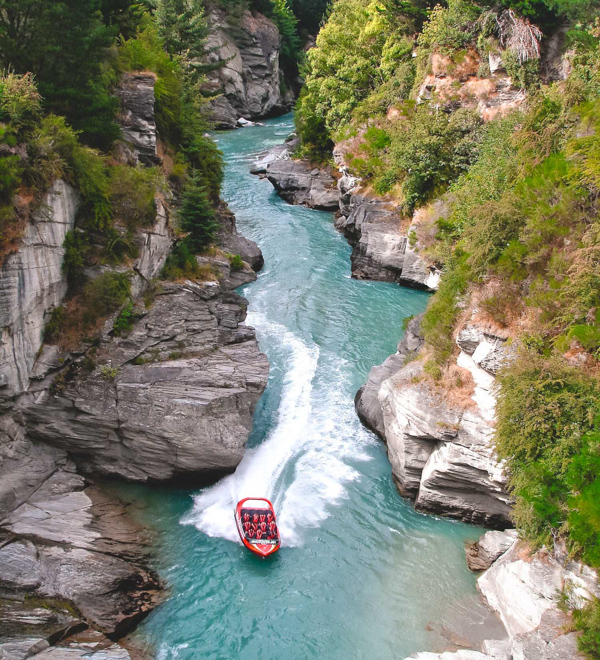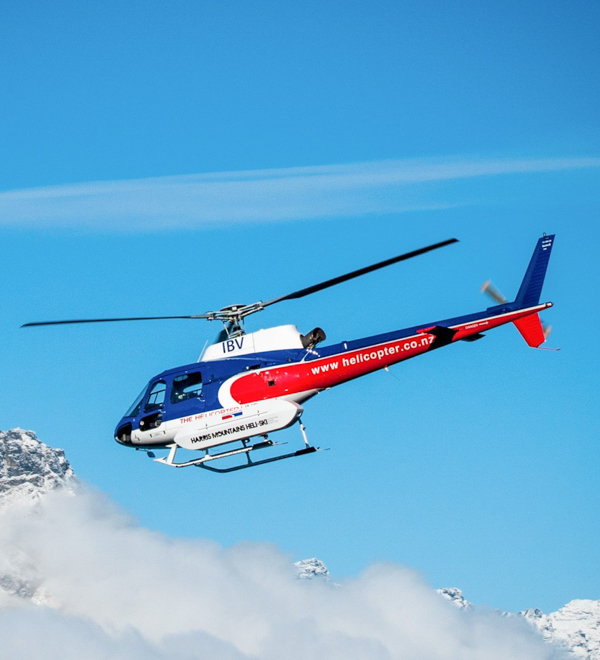 6. Queenstown: Adventure Capital of New Zealand Queenstown lives up to its reputation as the adventure capital of New Zealand. From skydiving and BMX bridge jumps to shark diving and river rafting, it's a playground for adrenaline junkies.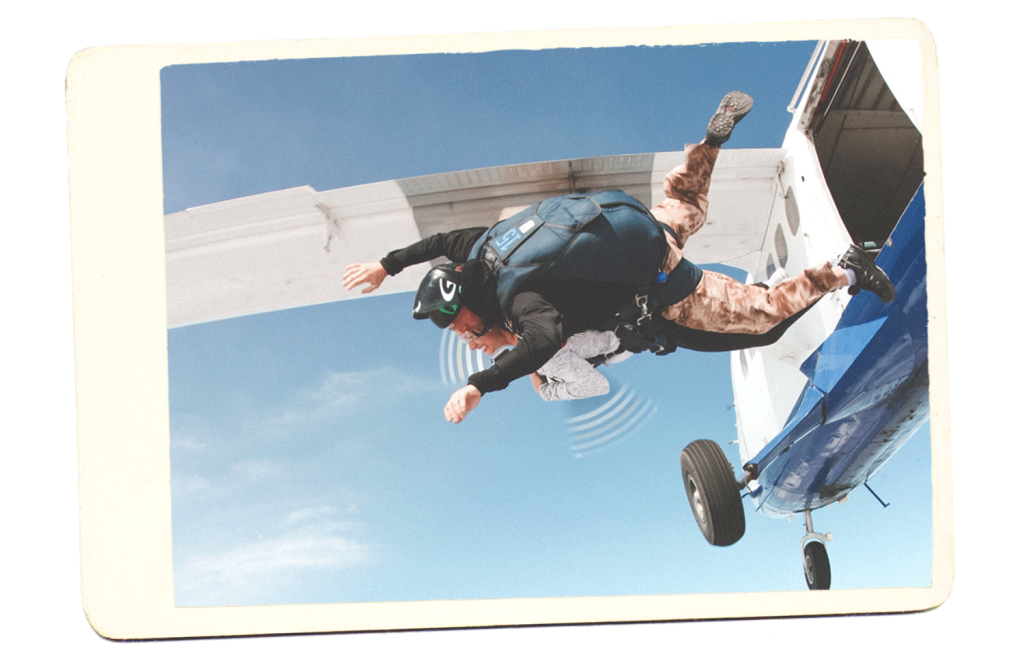 7. Skydiving in the Bay of Islands: Conquer Heights in Paradise Overcome your fear of heights while enjoying breathtaking views in the Bay of Islands. With various skydive heights to choose from, this experience offers unmatched vistas and heart-pounding excitement.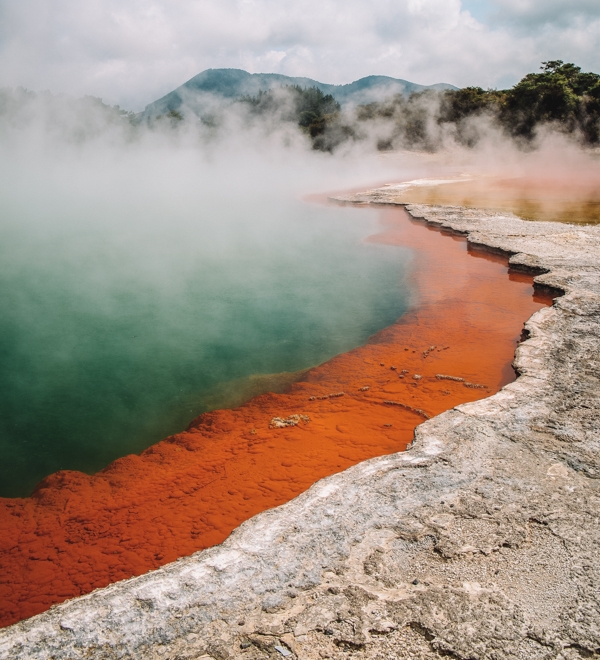 8. Rotorua: Where Sulfur Meets Serenity Venture into the unique destination of Rotorua, known for its geothermal parks, rich Maori history, and rejuvenating mineral pools. Embrace the sulfurous aroma as you explore this extraordinary place.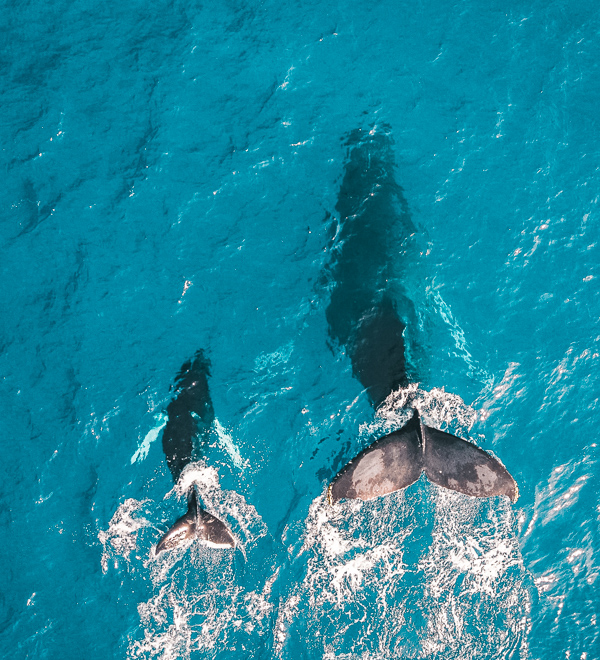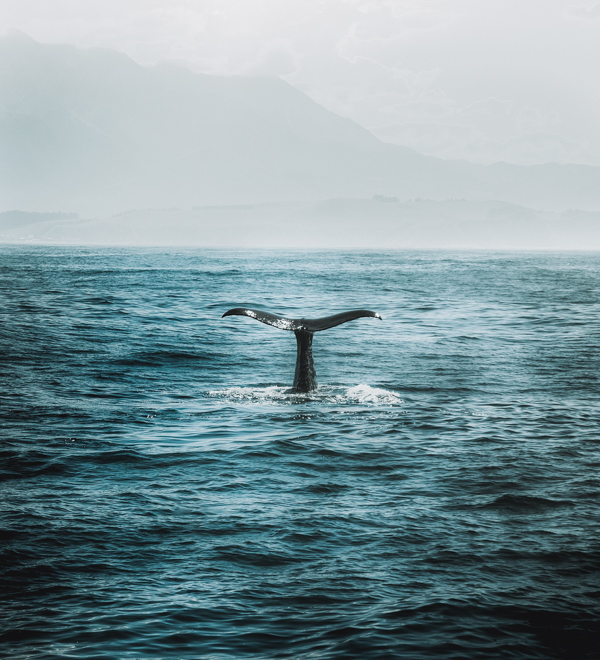 9. All Blacks Game: Rugby at its Best Immerse yourself in New Zealand's rugby culture by attending an All Blacks game. Witness the awe-inspiring Haka and feel the passion of a nation for this beloved sport.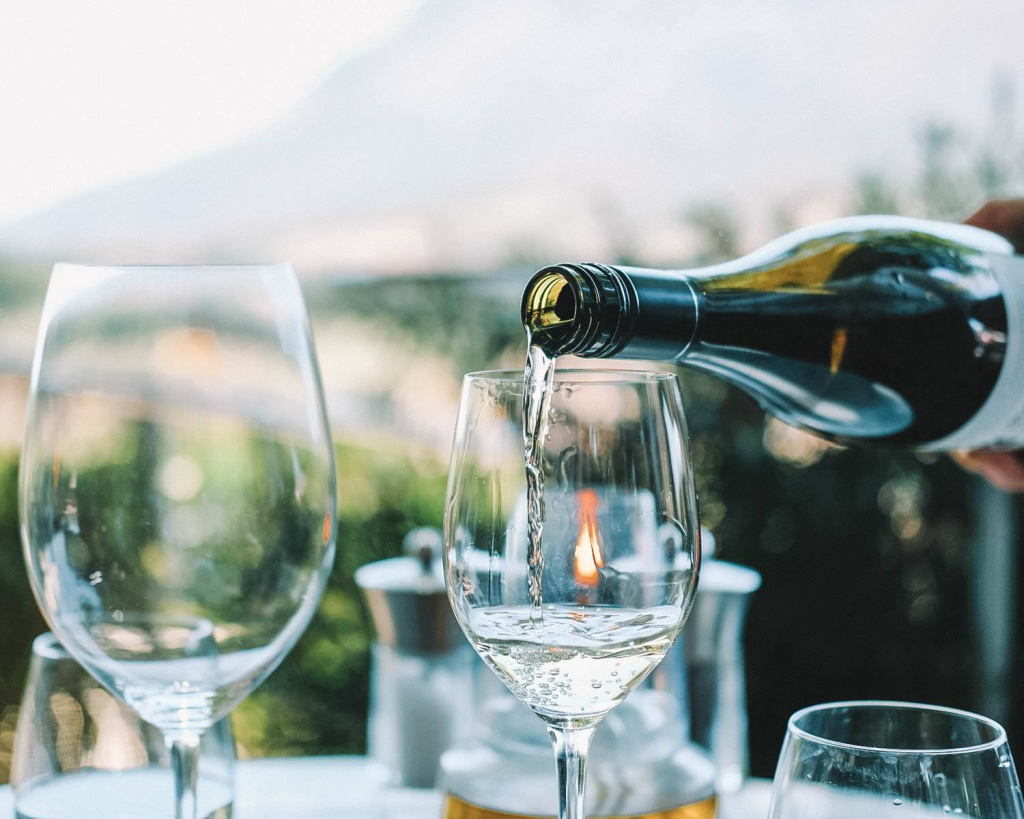 10. Whale Watching in Kaikoura: Majestic Marine Encounters Kaikoura, nestled near an underwater trench, offers remarkable whale watching opportunities. Dive into the depths to swim with dolphins and fur seals, all set against a backdrop of the Pacific and Southern Alps.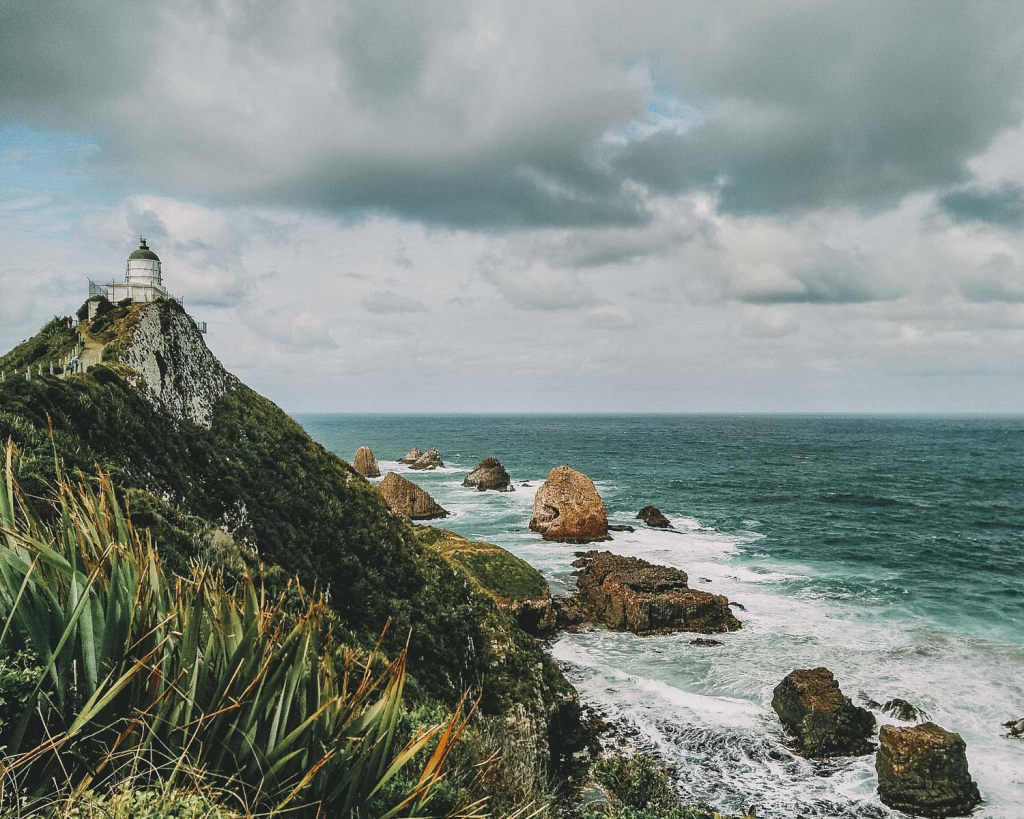 11. Wine Tasting on Waiheke Island: Sip and Savor Escape to Waiheke Island, a short ferry ride from Auckland, renowned for its wineries. Explore the region's vineyards and award-winning wines, either on your own or as part of a guided tour.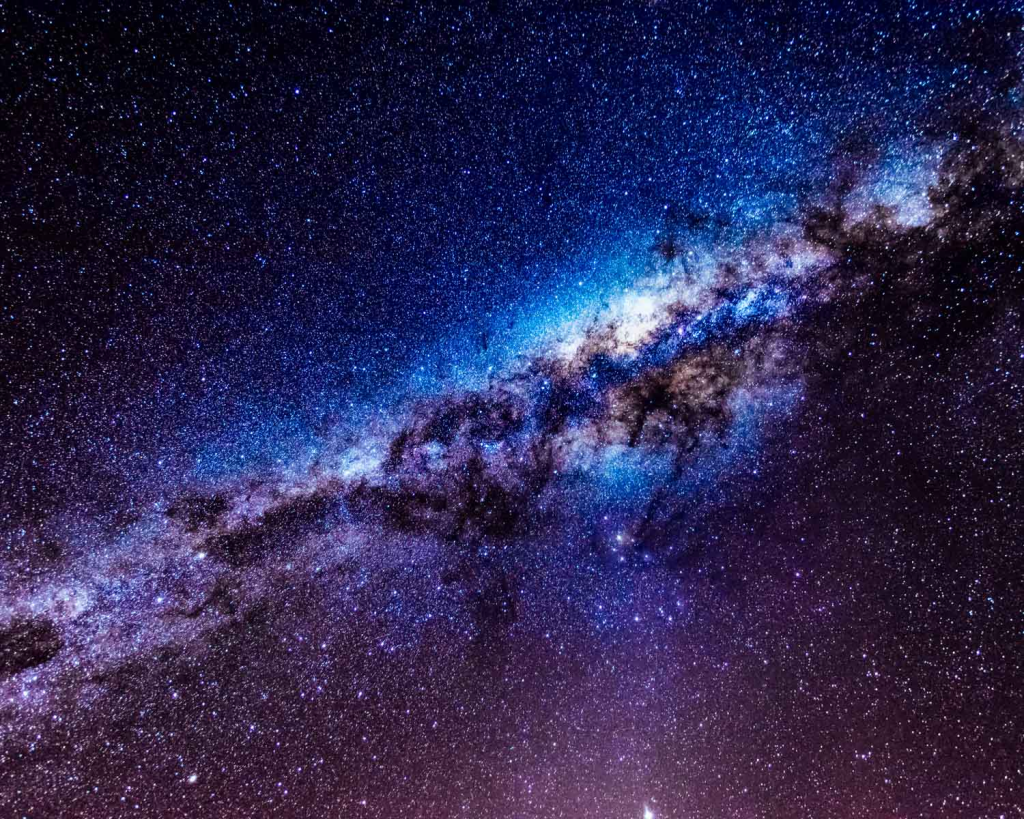 12. Southern Scenic Route through the Catlins: Nature's Canvas Embark on the Southern Scenic Route and discover the rugged coastline of the Catlins. Marvel at Roaring Bay, home to the rare yellow-eyed penguins, and explore Curio Bay's Jurassic fossilized forest.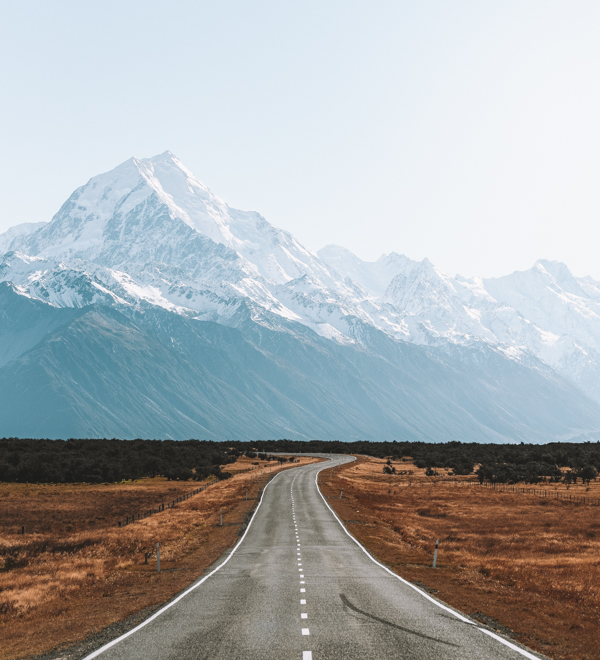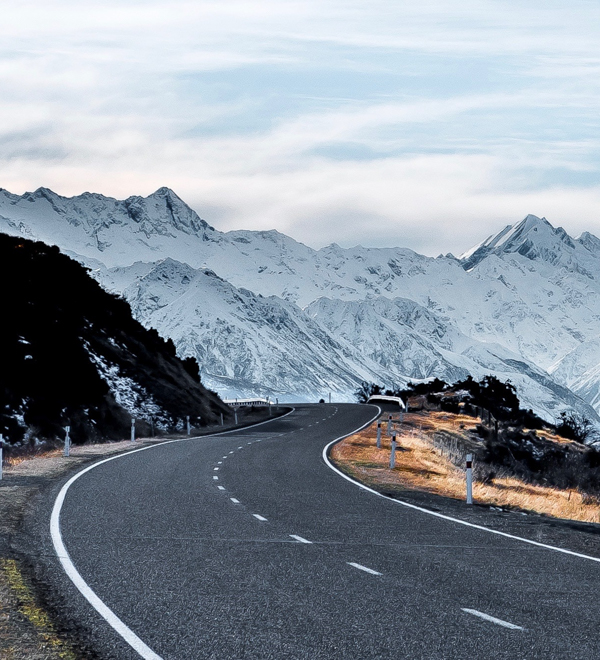 13. Stargazing at Lake Tekapo: Celestial Beauty Lake Tekapo boasts some of the world's clearest skies. Visit the Aoraki Mackenzie International Dark Sky Reserve for an immersive stargazing experience, complete with mythology and astrology insights.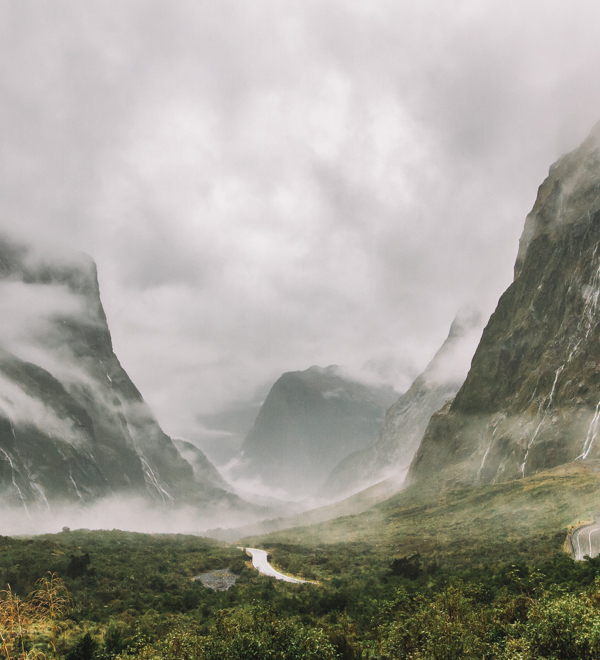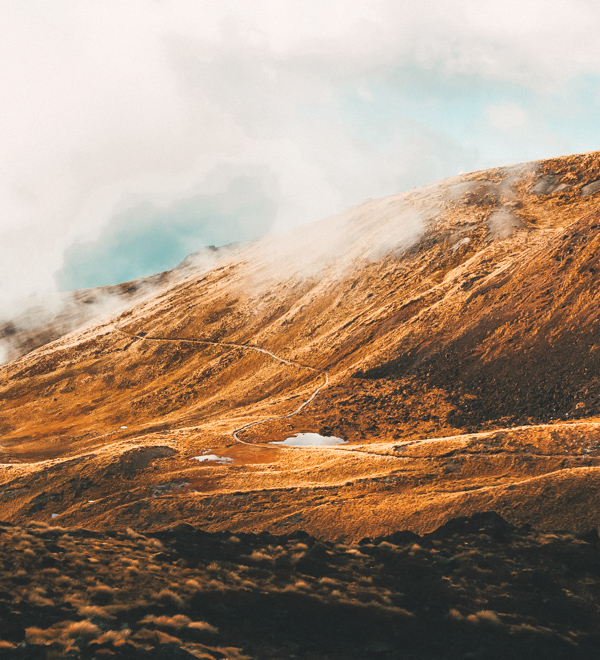 14. Mount Cook: New Zealand's Tallest Peak Stand in awe before Mount Cook, New Zealand's highest mountain at 12,218 feet. Drive to Aoraki and explore hiking trails that wind around this majestic peak.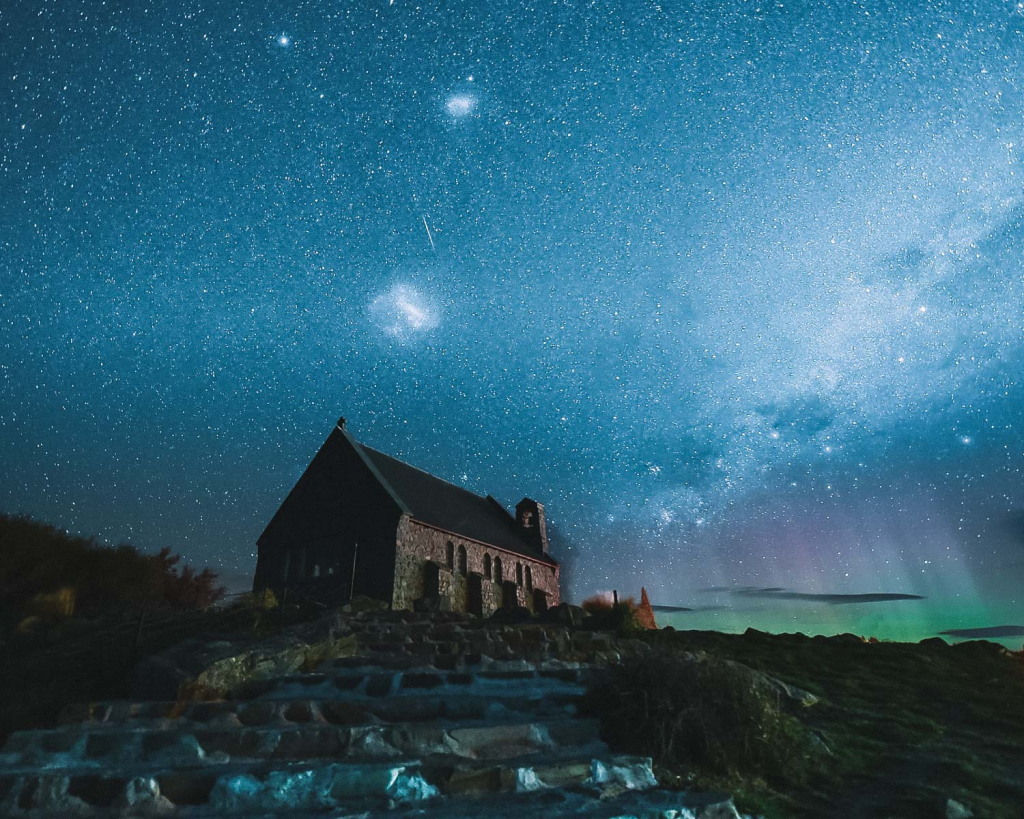 15. Hiking the Great Walks: Nature's Treasures For multi-day hiking enthusiasts, New Zealand offers nine breathtaking treks, including the Milford Track, Kepler Track, and Routeburn Track. These trails showcase the country's most stunning landscapes.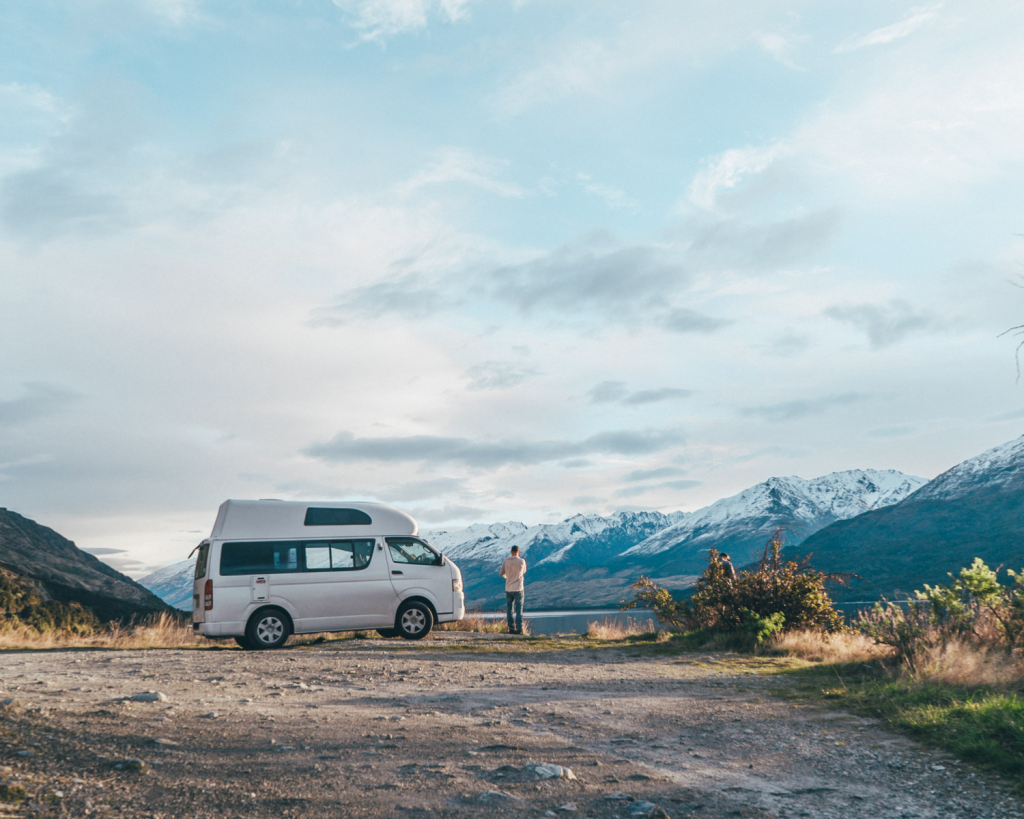 16. Witness the Southern Lights: Aurora Australis Experience the Southern Lights, or Aurora Australis, a celestial phenomenon rivaling the Northern Lights. Opt for a winter visit (March through September) for the best chances to witness this awe-inspiring spectacle.
17. Explore New Zealand by Campervan: Freedom on Wheels Embark on an unforgettable journey through New Zealand in a campervan. From minivans to RVs, these versatile vehicles provide the freedom to explore this remarkable country at your own pace.
Conclusion: New Zealand's allure lies in its ability to cater to every traveler's dreams. Whether you seek thrilling adventures, serene landscapes, or cultural encounters, this island nation has it all. From hiking in Tongariro to stargazing at Lake Tekapo, each experience on this ultimate New Zealand travel bucket list offers a unique facet of this extraordinary destination. So, pack your bags and let New Zealand's wonders unfold before your eyes.