New Zealand, a land renowned for its natural beauty and outdoor adventures, is a traveler's paradise. While Auckland, the country's largest city, offers its own charms, the real magic lies in exploring the breathtaking natural wonders that surround it. If you're ready for an adventure of a lifetime, here are some of the most captivating day trips from Auckland that will unveil the raw beauty of New Zealand.
1. Waiheke Island: A Ferry Ride to Paradise Distance: 30 Minutes by Ferry
Escape the bustling city with a short 30-minute ferry ride to Waiheke Island. Nestled in the picturesque Hauraki Gulf, this island boasts stunning beaches, world-class olives, and fine wines, making it an idyllic retreat.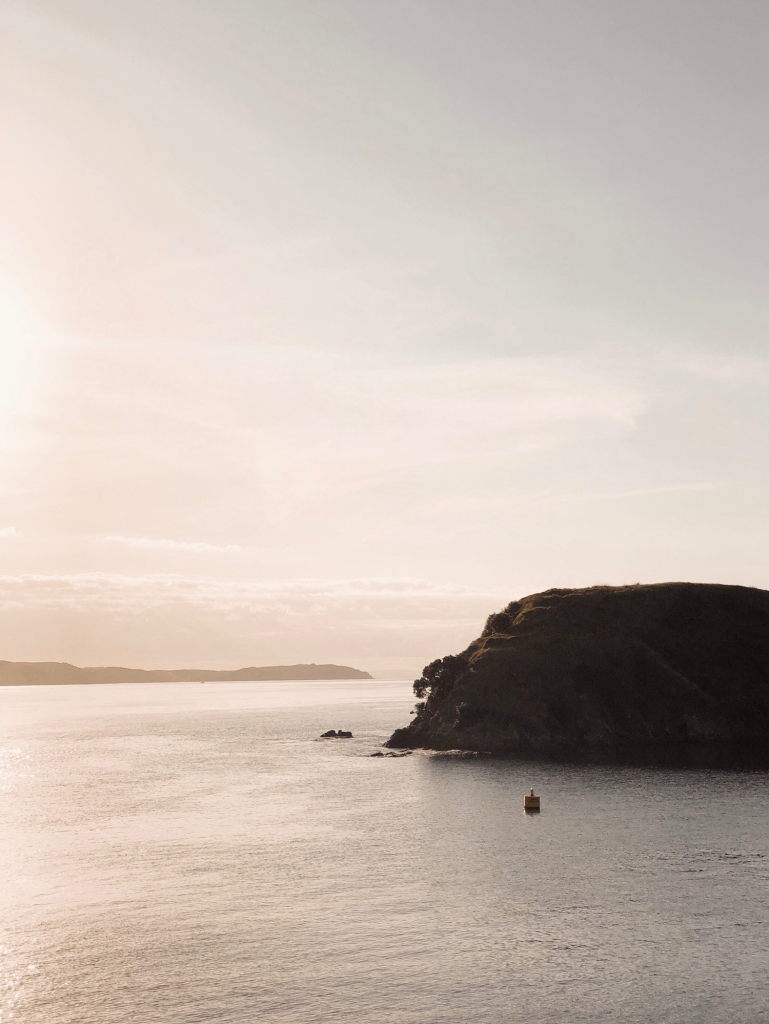 2. Waitakere Ranges: Nature's Lush Paradise Distance: 40 Minutes by Car
Explore the lush landscapes of the Waitakere Ranges, a testament to New Zealand's natural beauty. As you drive through this pristine mountain range, you'll discover black sand beaches along the rugged coastline, perfect for surfing and soul-soothing walks.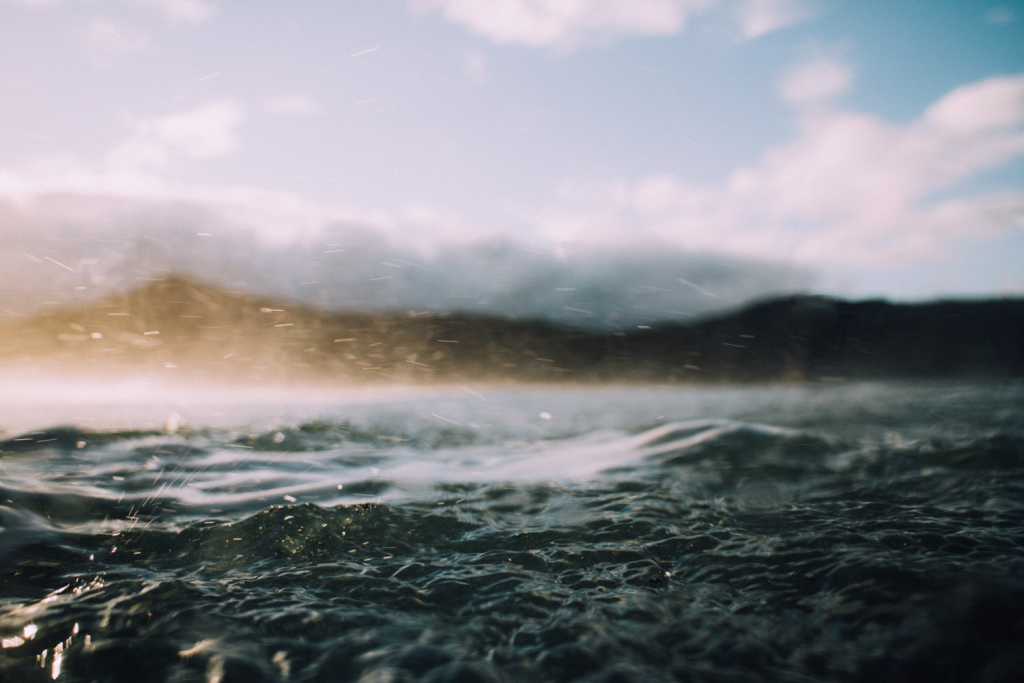 3. Rangitoto Island: A Volcanic Adventure Distance: 25 Minutes by Ferry
Rangitoto Island, New Zealand's youngest volcanic island emerging just 600 years ago, offers an ideal setting for hiking enthusiasts. While capturing breathtaking views from above, be mindful of drone restrictions in this area.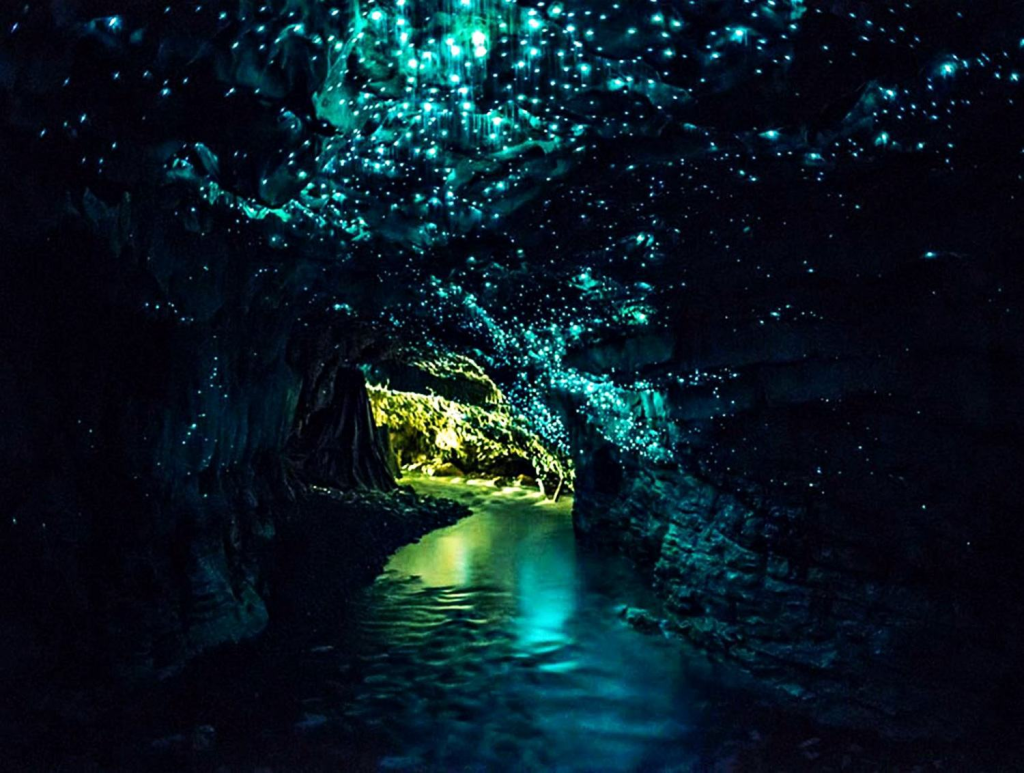 4. Great Barrier Island: Pristine Wilderness Distance: 4.5 Hours by Ferry, 1 Hour by Flight
Situated in the Hauraki Gulf, the Great Barrier Island, located 100 kilometers (62 miles) northeast of Auckland, features a diverse landscape. Its eastern coast showcases towering cliffs and white-sand surfing beaches, while the western shores offer tranquil harbors with sandy beaches for sun-soaked afternoons. With 60 percent of the island protected by the New Zealand Department of Conservation, you can explore pristine flora and fauna here.
5. Piha Beach: Surfing Haven Distance: 50 Minutes by Car
Piha Beach, New Zealand's most famous surf beach, is a 45-minute drive west of Auckland. Its stunning black volcanic sand and wild ambiance make it a favorite getaway for Kiwis. Plan a picnic, consider staying in a bed and breakfast or cottage, and partake in thrilling activities like surfing lessons and abseiling.
6. The Coromandel Peninsula: Nature's Marvel Distance: 2 Hours & 40 Minutes by Car, 2 Hours by Ferry
Renowned for sweeping plains, dramatic cliffs, lush rainforests, and golden beaches, the Coromandel Peninsula is just an hour and a half's drive from Auckland. Embark on the Pinnacles walk along the Kauaeranga Kauri Trail, a full-day adventure offering insights into the region's natural beauty and historical significance.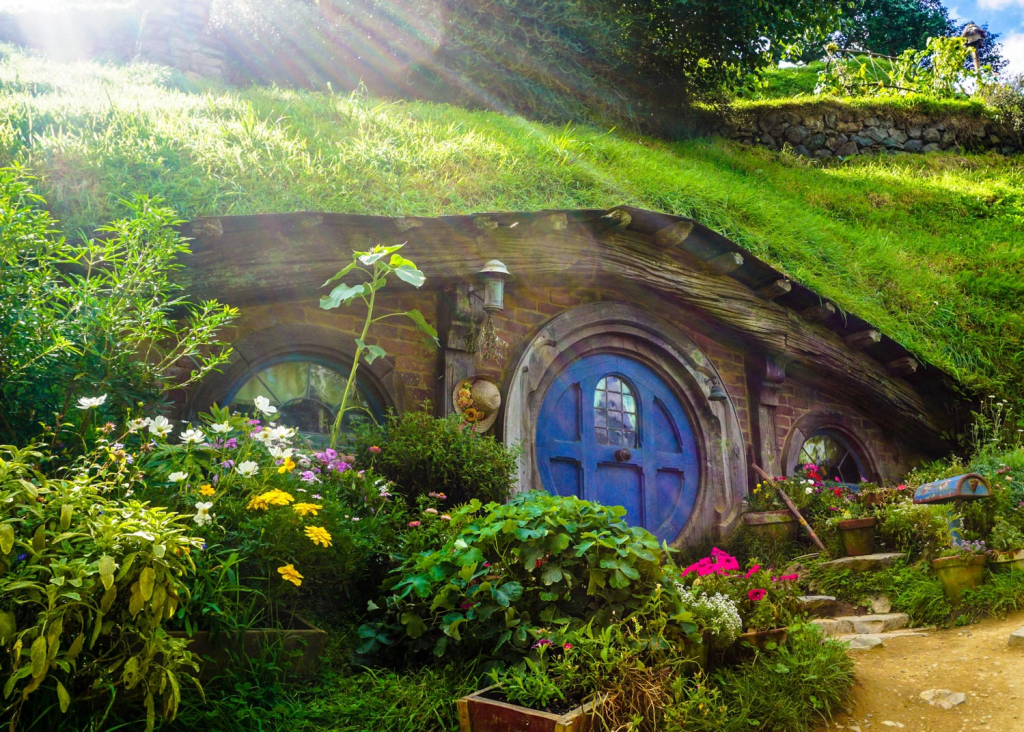 7. Waitomo Caves: A Subterranean Spectacle Distance: 2.5 Hours by Bus or Car
Discover the enchanting Waitomo Glowworm Caves in Waitomo village. These extensive underground caves are illuminated by countless glowworms, creating a starry wonderland in the Glowworm Grotto. Take a boat ride to witness this magical spectacle up close.
8. Rotorua: Maori Culture and Geothermal Wonders Distance: 3 Hours by Bus or Car
Venture three hours outside of Auckland to Rotorua, famous for its native Maori culture and geothermal activity. Explore a modern Maori village and marvel at the highly active Pohutu Geyser. With bubbling mud pools and soothing hot springs, Rotorua offers relaxation amidst nature's wonders.
9. Hobbiton: A Journey to Middle-earth Distance: 2 Hours by Car
Calling all "Lord of the Rings" fans! Hobbiton, the movie set resembling the Shire, beckons you. Immerse yourself in the enchanting landscape featured in "The Lord of the Rings" and "The Hobbit" trilogies, reliving the magic of Middle-earth.
10. The Bay of Islands: Island Paradise Distance: 4 Hours by Car
Comprising 144 islands between Cape Brett and the Purerua Peninsula, the Bay of Islands is a natural wonder. Embark on thrilling sandboarding tours, or kayak through Tapeka Point to witness penguins, dolphins, and other local wildlife amidst breathtaking surroundings.
11. Taupo: A Nature Lover's Haven Distance: 3 Hours & 25 Minutes by Car, 50 Minutes by Flight
Nestled between Taupo Volcano and Lake Taupo, the town of Taupo is a nature lover's dream. Visit Huka Falls and explore geothermal wonders. For adventure seekers, experience cable wakeboarding at Taupo Wake Park and kayak in Mine Bay, surrounded by stunning natural vistas.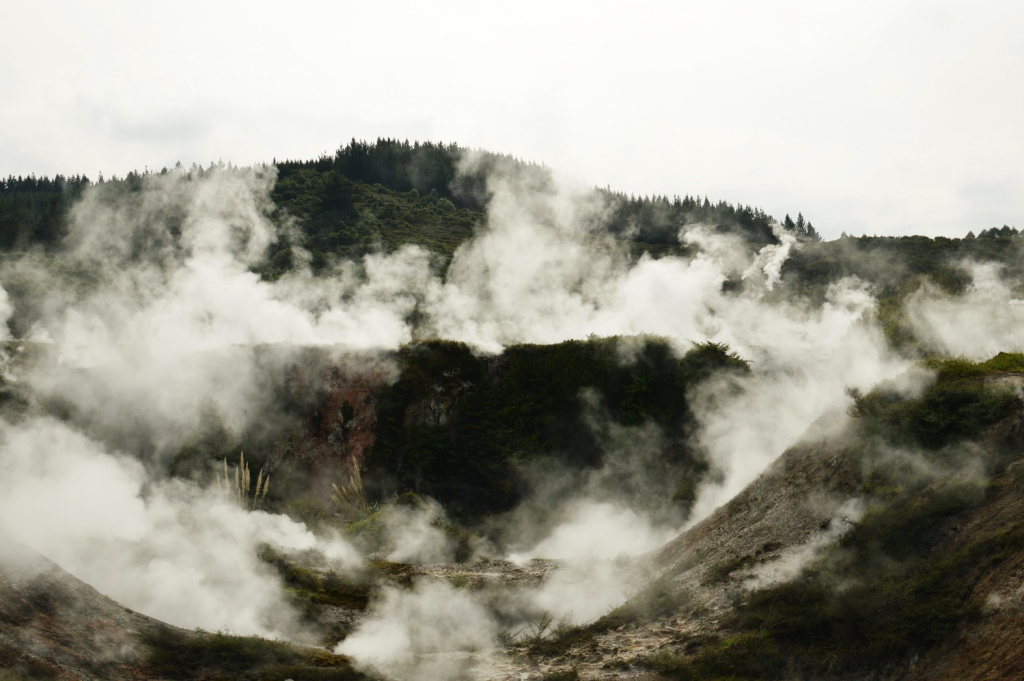 These day trips from Auckland offer a glimpse into New Zealand's diverse and awe-inspiring landscapes. Whether you seek outdoor adventures, cultural experiences, or serene natural beauty, each destination promises an unforgettable journey. Explore beyond Auckland's boundaries and discover the untouched wonders of New Zealand.