Australia, with its iconic landmarks and unique wildlife, is a dream destination for travelers. While Sydney's Harbor Bridge and kangaroos are undoubtedly captivating, there's a vast array of experiences awaiting adventurers. Australia's diverse landscapes offer something for everyone, from scenic hikes to wildlife encounters and culinary delights. Here are ten extraordinary places to explore in Australia, beyond the bustling streets of Sydney.
1. Hobart, Tasmania: A Blend of History and Nature Location: Hobart, Tasmania
Tasmania's capital city, Hobart, charms visitors with its historic buildings and captivating outdoor attractions. Salamanca Market is a must-visit, offering locally crafted bath products, art, clothing, and more. Nature enthusiasts can explore Freycinet National Park or hike along the scenic Bay of Fires coastline. Don't miss the opportunity to embark on a guided food tour of Bruny Island to savor local flavors.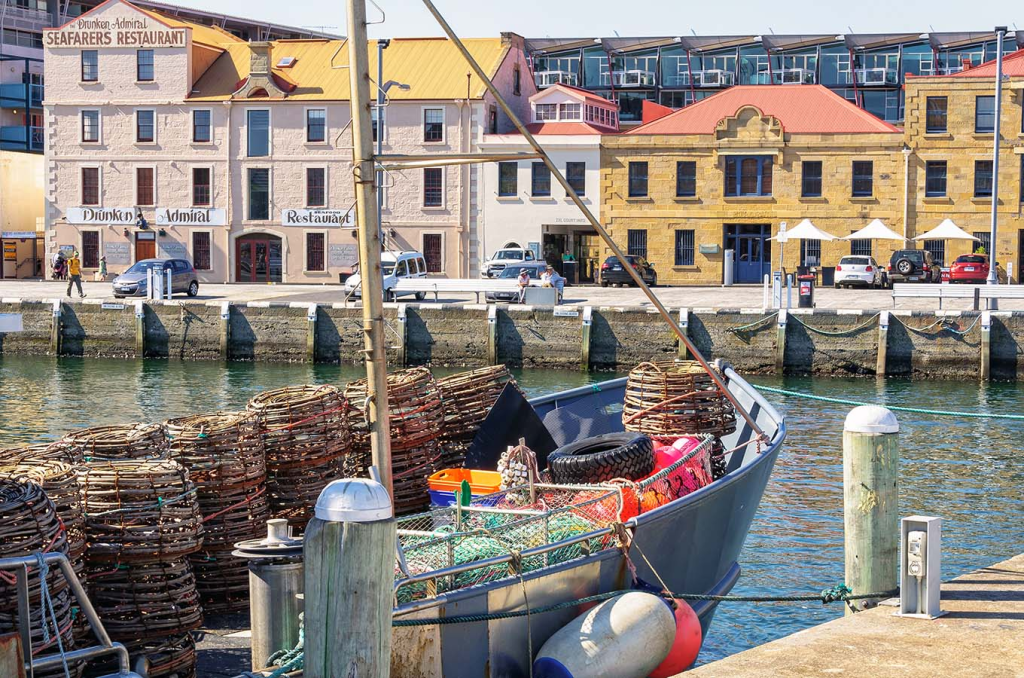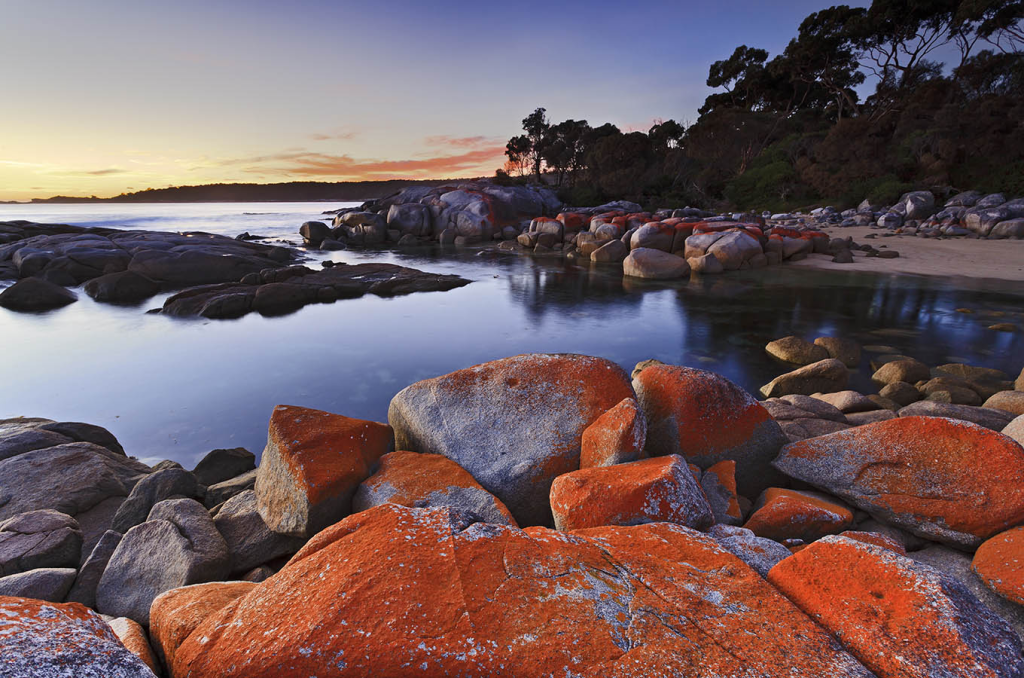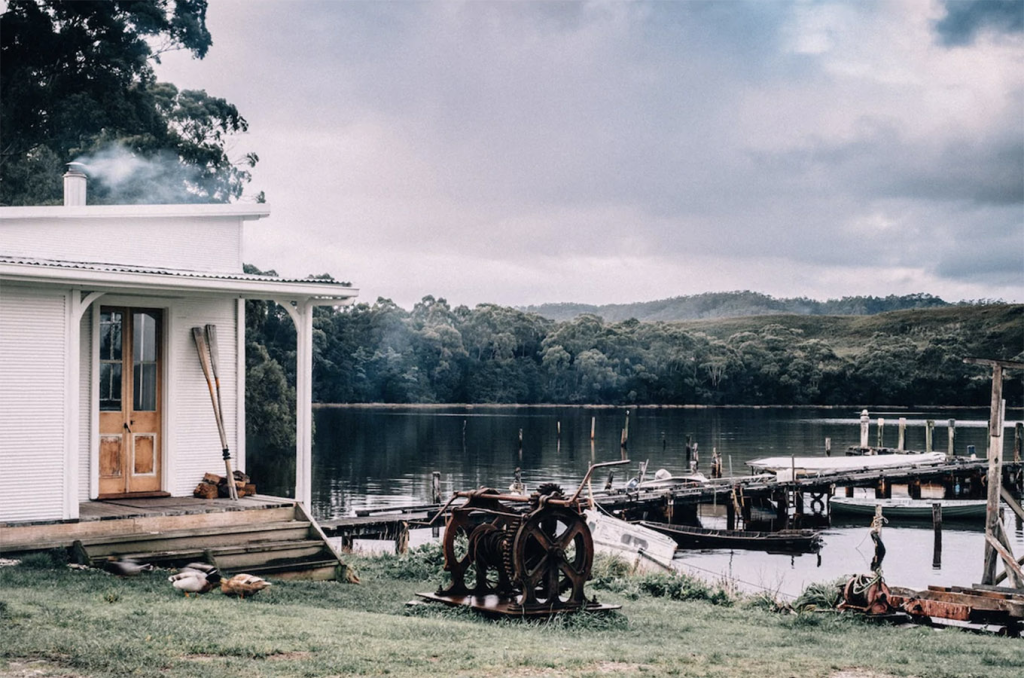 2. Melbourne, Victoria: Coffee Culture and Coastal Beauty Location: Melbourne, Victoria
Melbourne, fondly called "Mel-bin" by locals, boasts a vibrant coffee and brunch culture. It serves as an excellent base for day trips. A short drive from the city, you'll find the Twelve Apostles, limestone stacks protruding from the ocean. Contrary to their name, only eight "apostles" remain today, offering spectacular coastal views.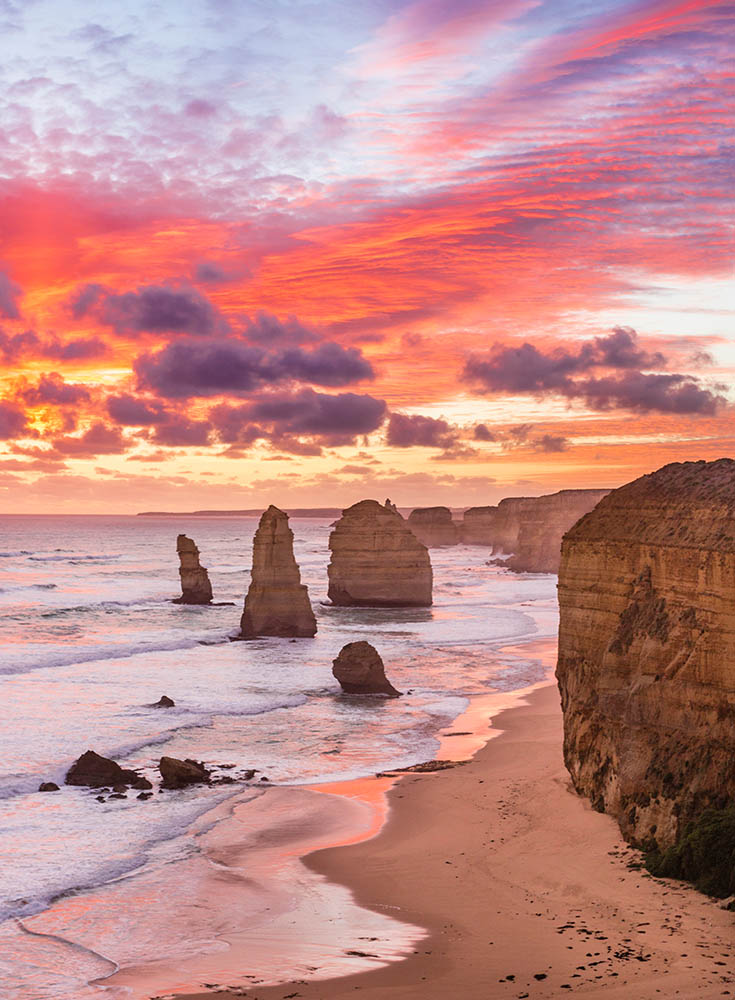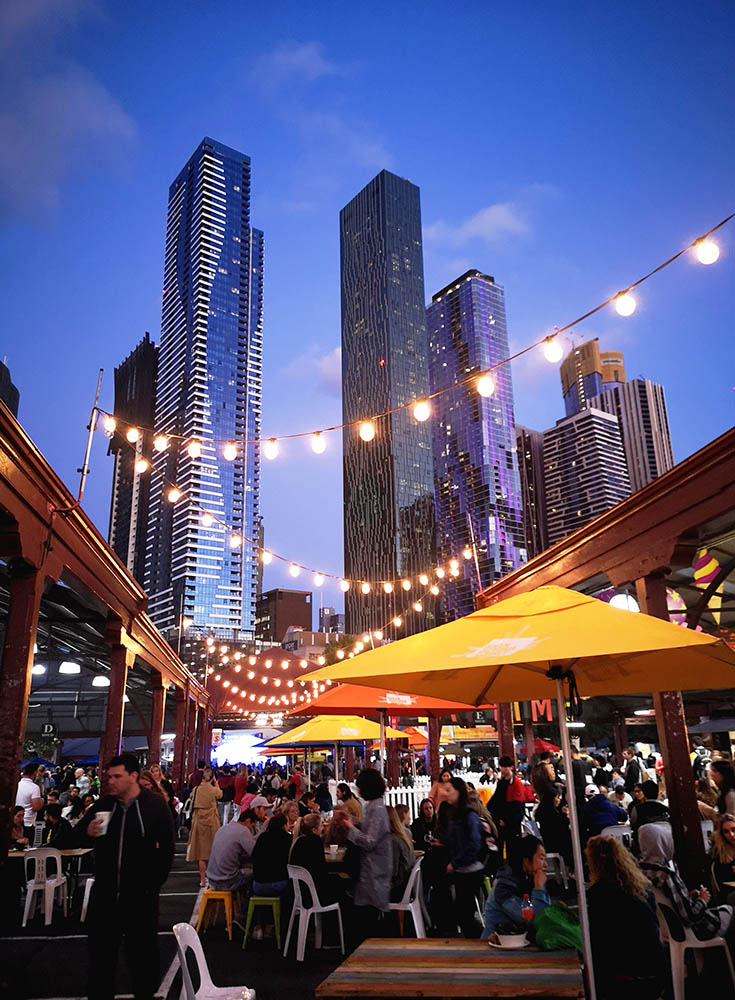 3. Daintree, Queensland: Rainforests and Reef Adventures Location: Daintree, Queensland
For an immersive encounter with Australia's natural beauty, head to Daintree, Queensland. Snorkel or scuba dive near the Great Barrier Reef, a UNESCO World Heritage Site. Consider staying at the Daintree Ecolodge, featuring unique treehouse accommodations in the heart of the Daintree Rainforest. Enjoy dining at Julaymba Restaurant, overlooking a serene lagoon, and savor a culinary journey highlighting local flavors.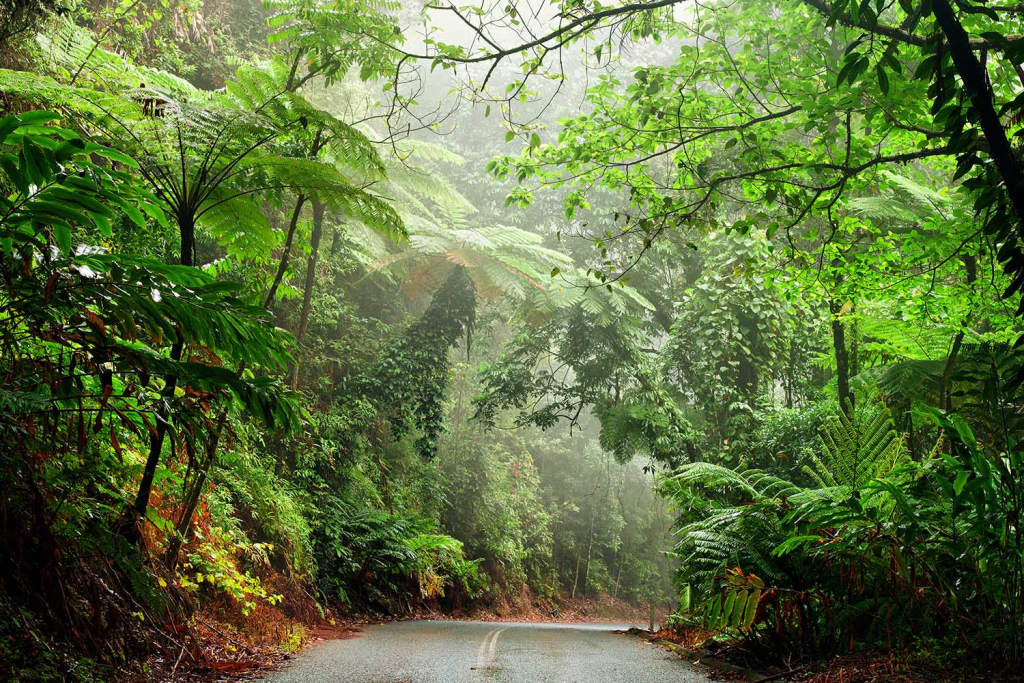 4. Brisbane, Queensland: Sun, Art, and Koalas Location: Brisbane, Queensland
Famous for its sunny climate, art scene, and food culture, Brisbane is Australia's third-largest city. Visit the Lone Pine Koala Sanctuary for an opportunity to photograph koalas, snakes, and baby crocodiles. The sanctuary has been providing care for injured animals since 1927.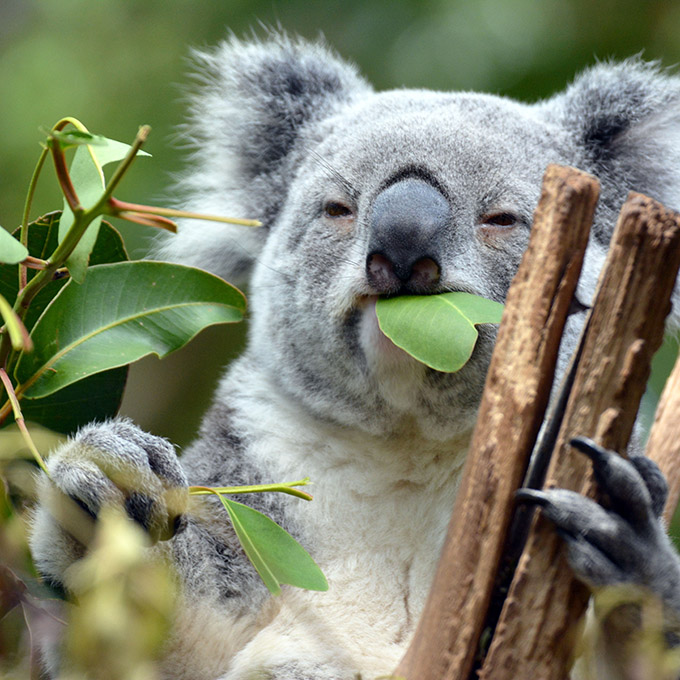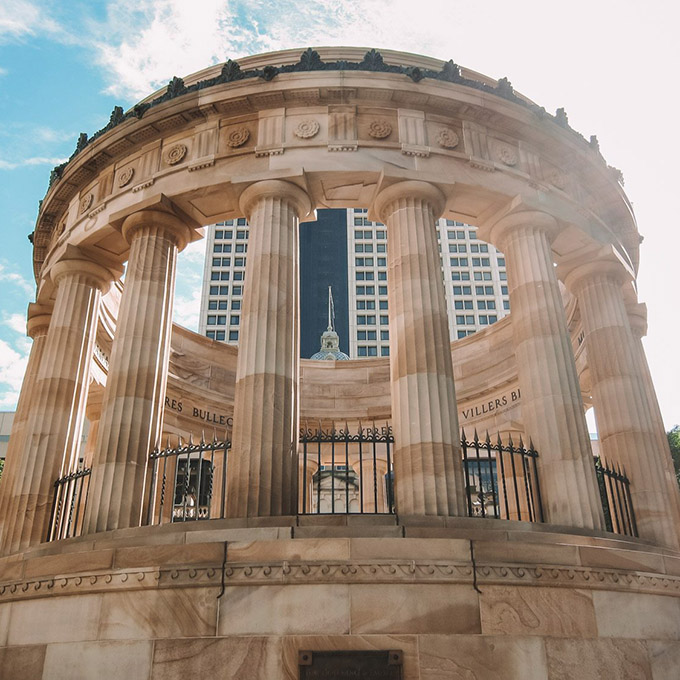 5. Sunshine Coast, Queensland: Surfers' Paradise Location: Sunshine Coast, Queensland
The Sunshine Coast, an hour north of Brisbane, is a prime destination for surfers. Whether you're a beginner or an expert, you'll find excellent surf spots and places for lessons. For a more tranquil experience, indulge in a yoga class at the Union Yoga Collective in Maroochydore, followed by a leisurely brunch at one of the area's charming cafes.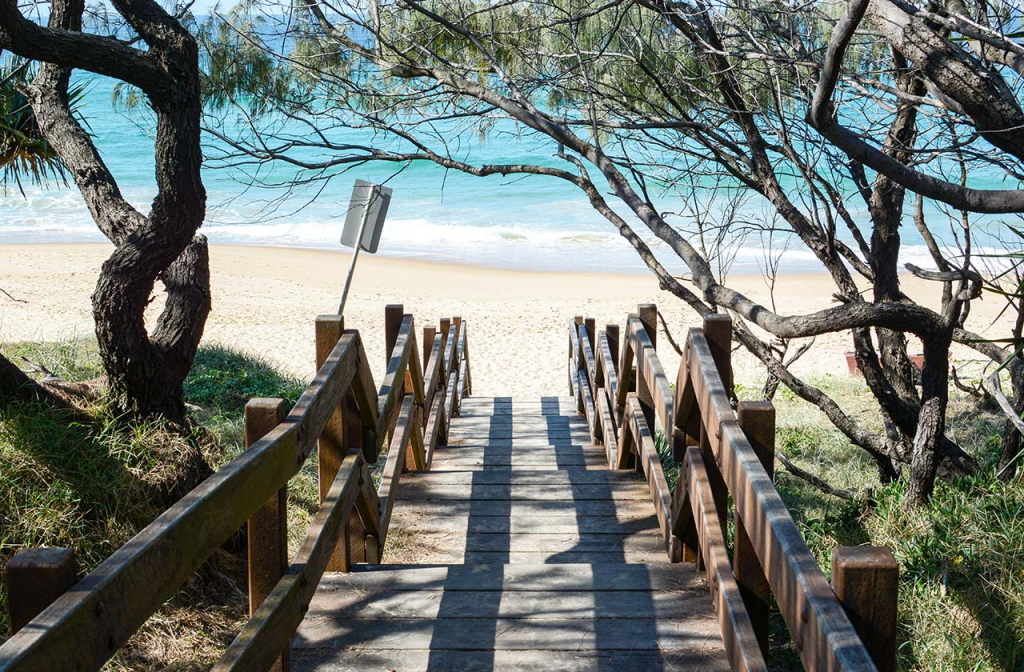 6. Uluru and Kings Canyon, Northern Territory: Red Rock Marvels Location: Northern Territory
In Australia's Northern Territory, Uluru (Ayers Rock) stands as an iconic natural wonder. While climbing the rock is prohibited out of respect for its cultural significance to the Aboriginal people, you can explore its base and enjoy bushwalking. Nearby, Kings Canyon offers breathtaking sunrise views and unique dining experiences under the night sky.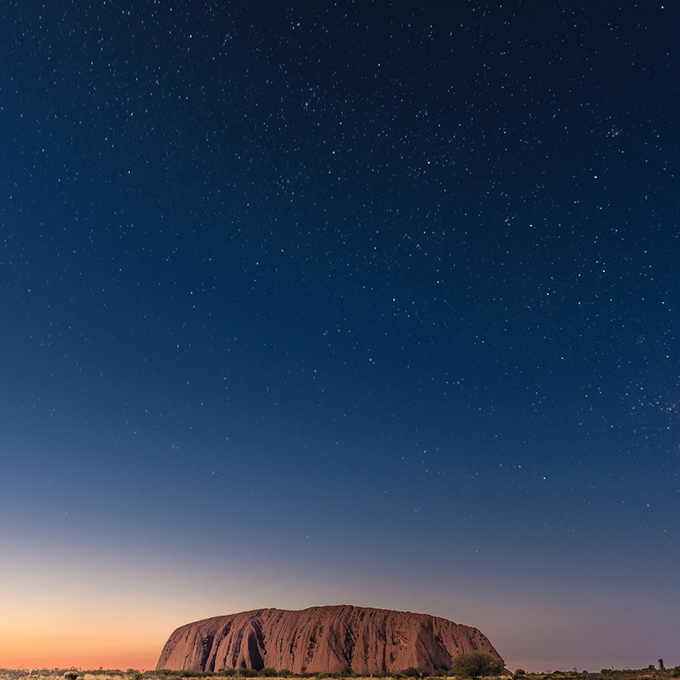 7. Gold Coast, QLD + Byron Bay, NSW: Surf and Adventure Location: Gold Coast, Queensland + Byron Bay, New South Wales
Australia's Gold Coast is renowned for its challenging surfing beaches, perfect for both novices and experts. Visit Warner Brothers Movie World for thrilling roller coasters and rides. A coastal boat trip offers a refreshing sea mist experience. Head to Byron Bay, known as a "meeting place," for stunning trails, beaches, and a visit to the historic lighthouse.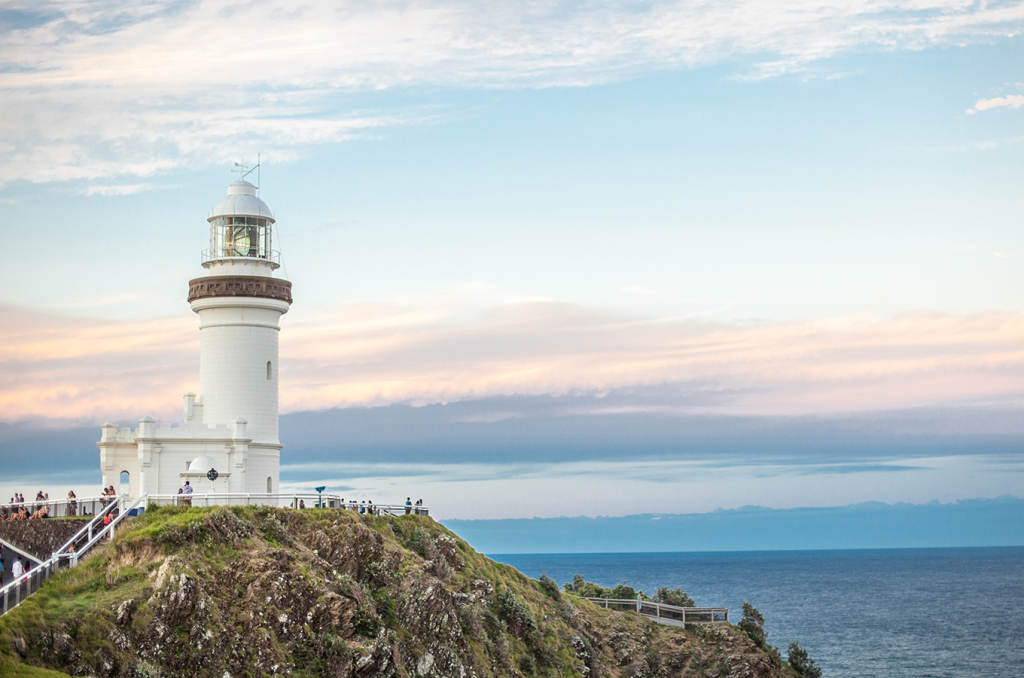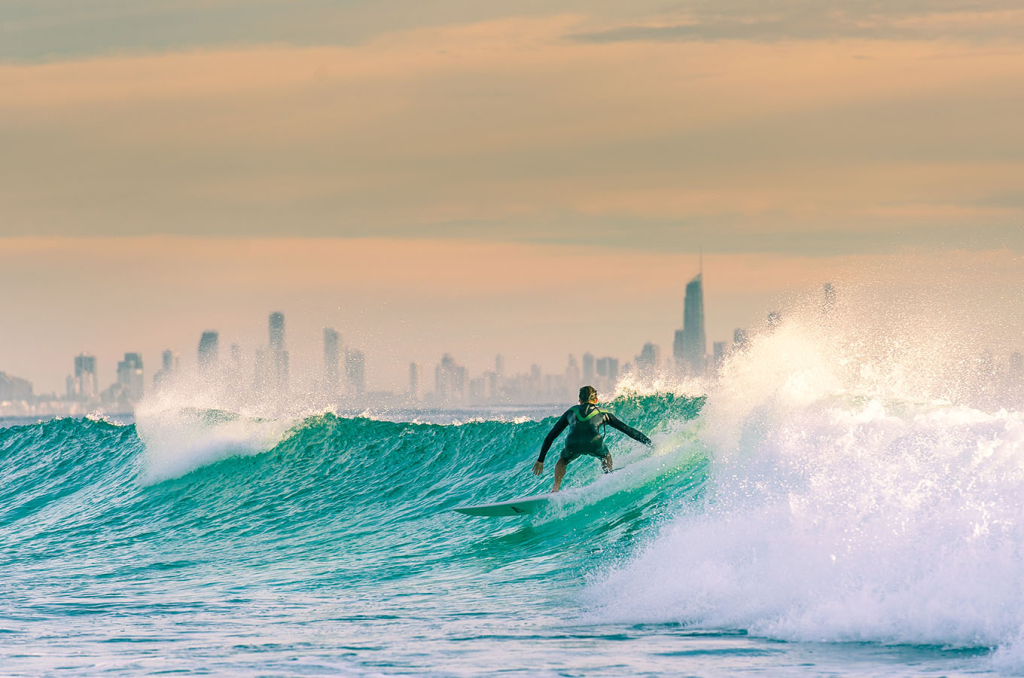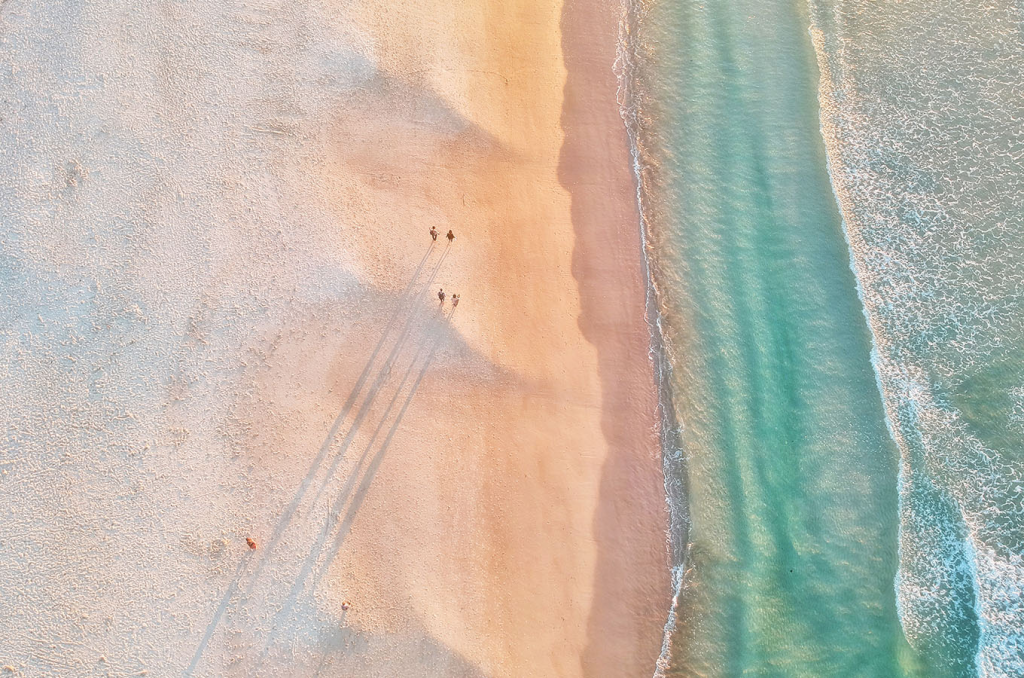 8. Adelaide, South Australia: Culture and Wine Location: Adelaide, South Australia
Adelaide, Australia's fifth-largest city, boasts a rich cultural scene and is known for its wines. Explore Hahndorf, a German town offering wine tasting, pretzels, and a glimpse into German-Australian heritage. Nearby Barossa Valley features vineyards with world-class wines to savor.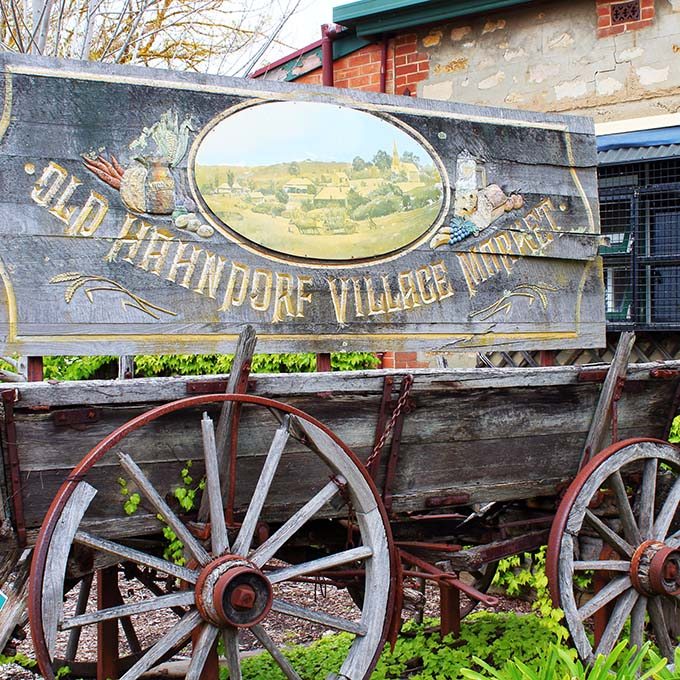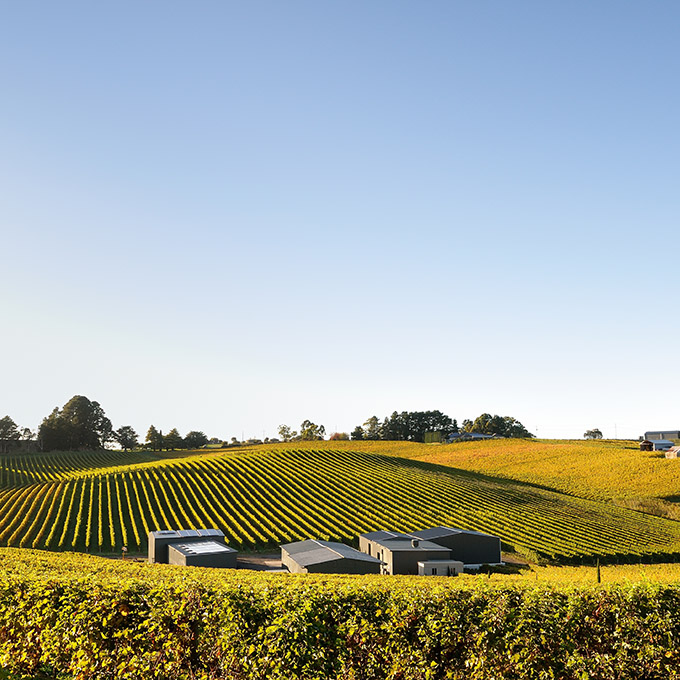 9. Whitsunday Islands, Queensland: Island Paradise Location: Whitsunday Islands, Queensland
The Whitsunday Islands offer pristine beaches, crystal-clear waters, and access to the Great Barrier Reef, the world's largest coral reef. Whether you're swimming, scuba diving, or snorkeling, this tropical paradise promises a rejuvenating experience.
10. Kakadu National Park, Northern Territory: Ancient Art and Hiking Location: Kakadu National Park, Northern Territory
Kakadu National Park, a UNESCO World Heritage Site, is located southeast of Darwin. Explore the park's hiking trails and discover ancient Aboriginal rock paintings, some dating back over 20,000 years. The cultural and natural significance of this park provides a unique insight into Australia's history.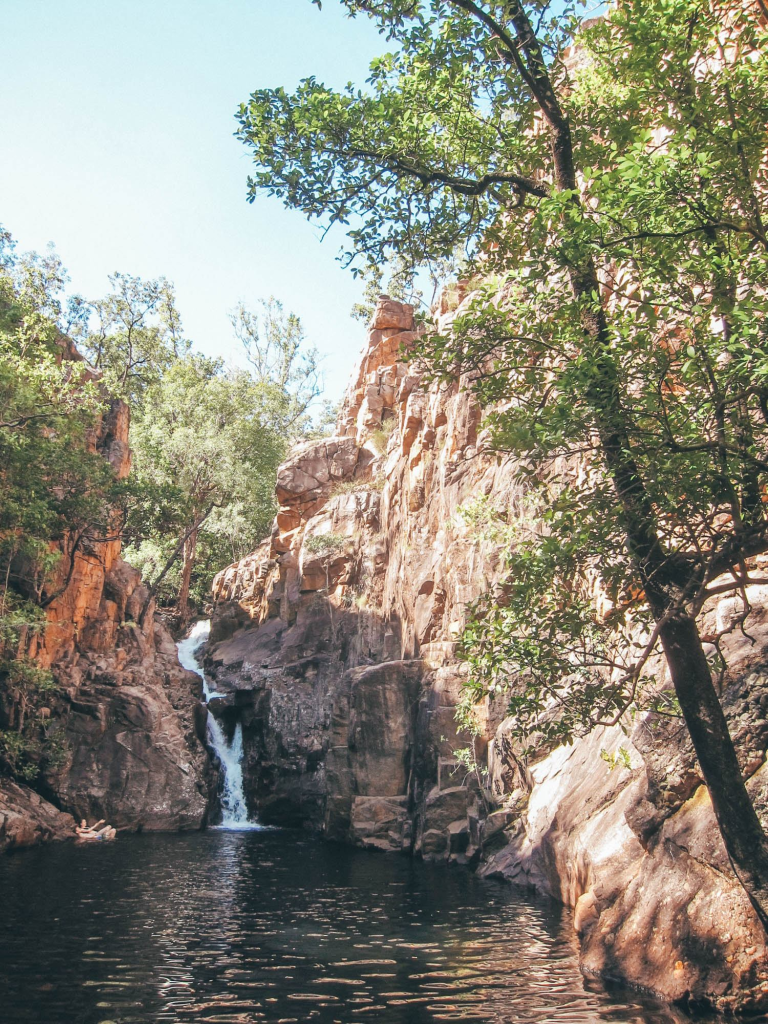 Australia offers a world of adventures beyond Sydney. From cultural cities to pristine coastlines and ancient landscapes, these ten destinations showcase the diverse beauty and experiences this vast country has to offer. Plan your journey to explore the hidden gems of Australia and create unforgettable memories.