Envisioning a Hawaiian escape? If you aren't already, you will be soon! With its unique culture and pristine beaches, Hawaii, the Aloha State, ranks among the most breathtaking destinations in the United States. The question is, which Hawaiian island is the perfect match for you? While there isn't a single "best" island among them, each possesses its own distinct charm and character. Crafting your dream Hawaiian vacation revolves around finding the island that aligns with your travel preferences. Ready to determine which Hawaiian island suits you best? From Maui to Kauai, here's a comprehensive guide to help you navigate your options.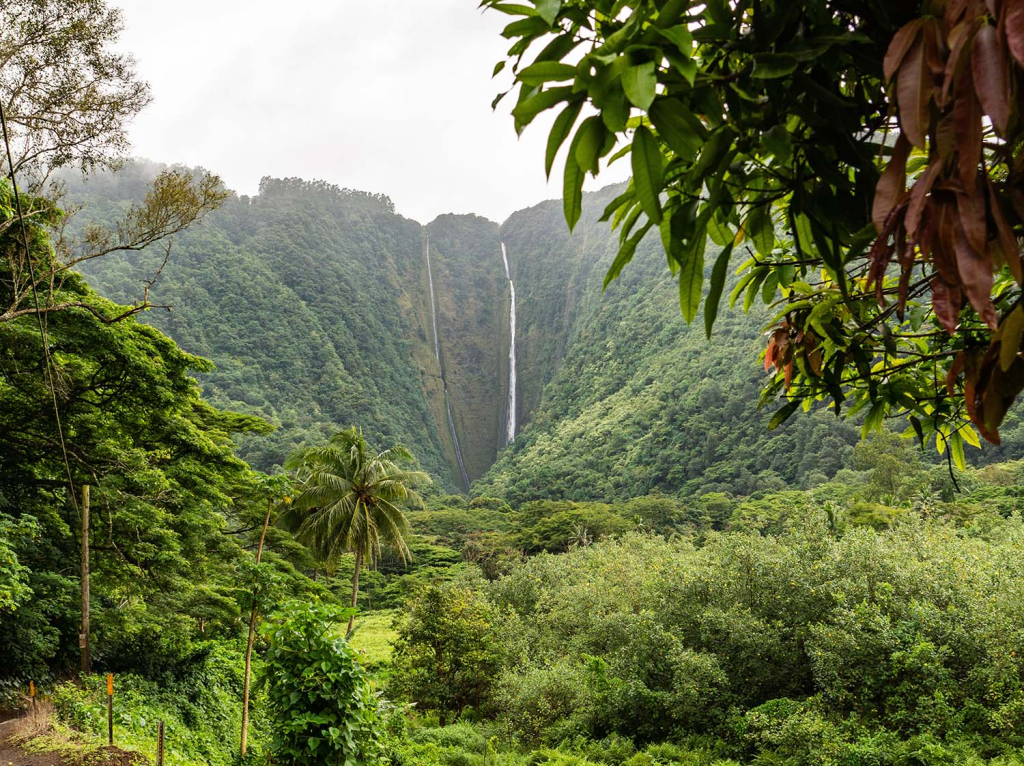 The Big Island: Island of Hawai'i
Key Highlights:
Explore the towns of Kona, Waikoloa Village (home to numerous resorts), and Hilo.
The island boasts four active volcanoes, providing a unique geological experience.
The eastern side is covered in lush rainforests, perfect for nature enthusiasts.
Top Activities:
Immerse yourself in Hawaiian history and culture.
Delve into diverse landscapes, from lava fields to mountain treks.
Engage in activities like horseback riding in the Waipio Valley, nighttime manta ray diving, and bird-watching amidst volcanic terrain.
Travel Type: Ideal for travelers seeking a multifaceted experience.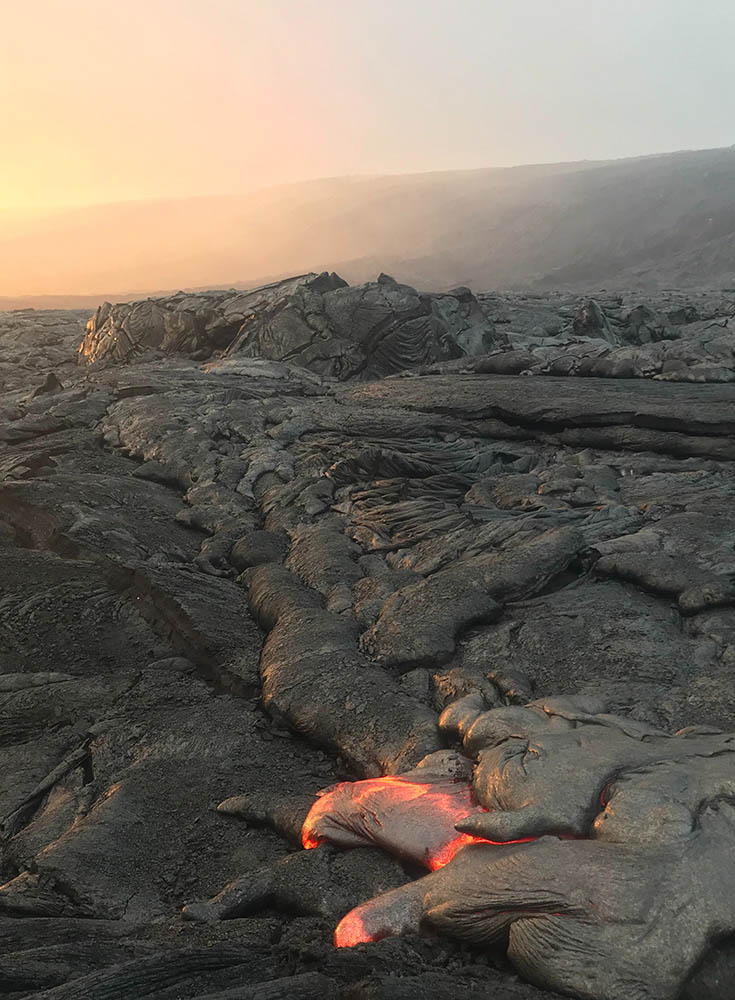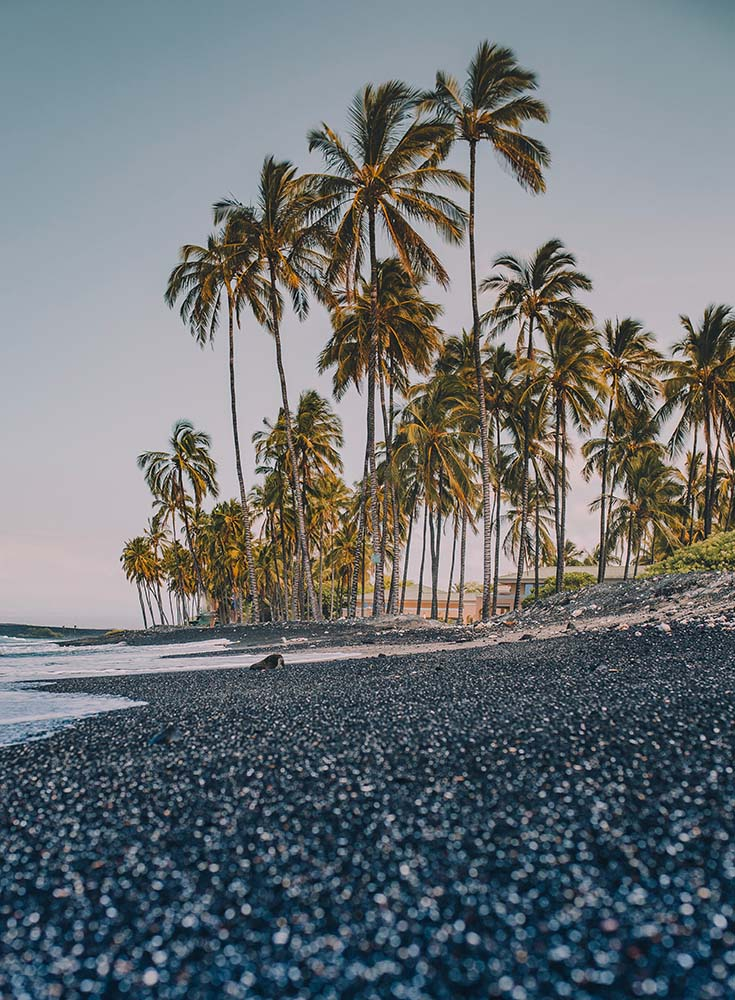 Oahu: The Gathering Place
Key Highlights:
Honolulu, the 11th largest city in the United States, offers a glimpse into local life.
Abundant historical sites and world-class museums abound.
Opportunities to experience the vibrant local culture are plentiful.
Top Activities:
Snorkel at Hanauma Bay, explore Pearl Harbor's history, and hike Diamond Head.
Enjoy surfing along the shores and immerse yourself in the beach city ambiance of Waikiki.
Travel Type: Perfect for those interested in city exploration, fine dining, and beach life.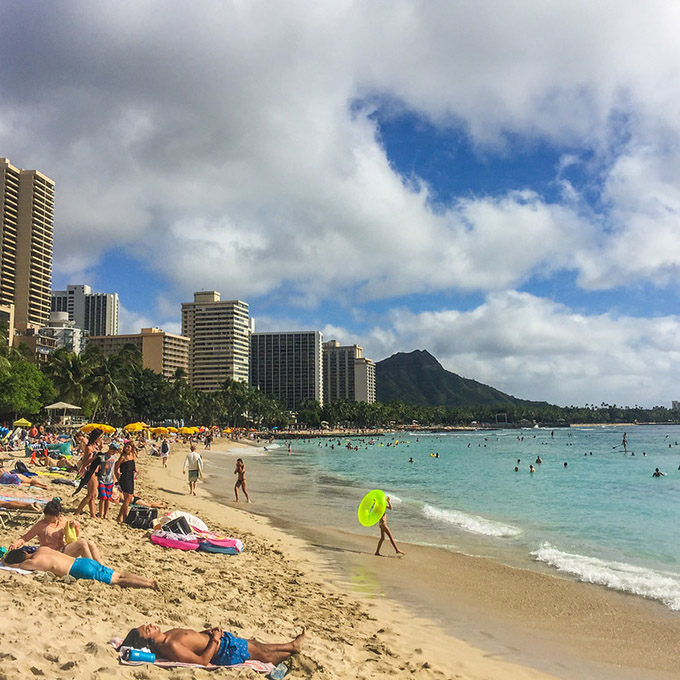 Maui: The Valley Isle
Key Highlights:
Family-friendly atmosphere with a laid-back vibe.
Offers beautiful beaches and a resort-oriented experience.
Strikes a balance between Oahu's city vibe and Kauai's serene greenery.
Top Activities:
Embark on the iconic Hana Highway road trip to explore stunning locations.
Visit the hippie hotspot of Paia, Haleakala National Park, and vibrant Lahaina.
Enjoy outdoor activities such as snorkeling, golfing, and windsurfing.
Travel Type: Suited for outdoor enthusiasts seeking a resort experience.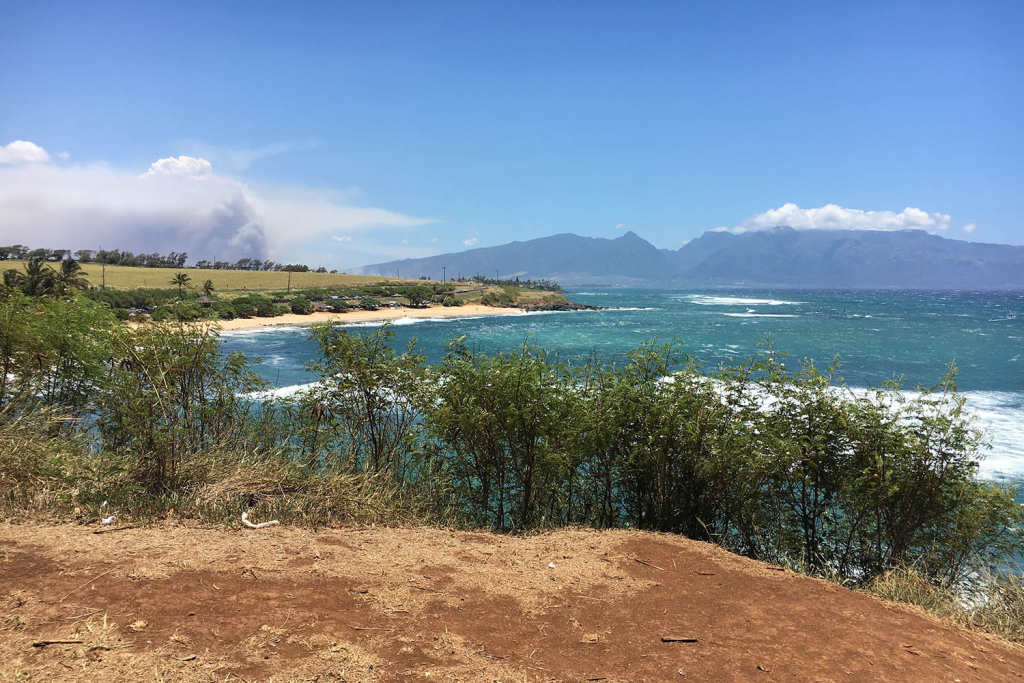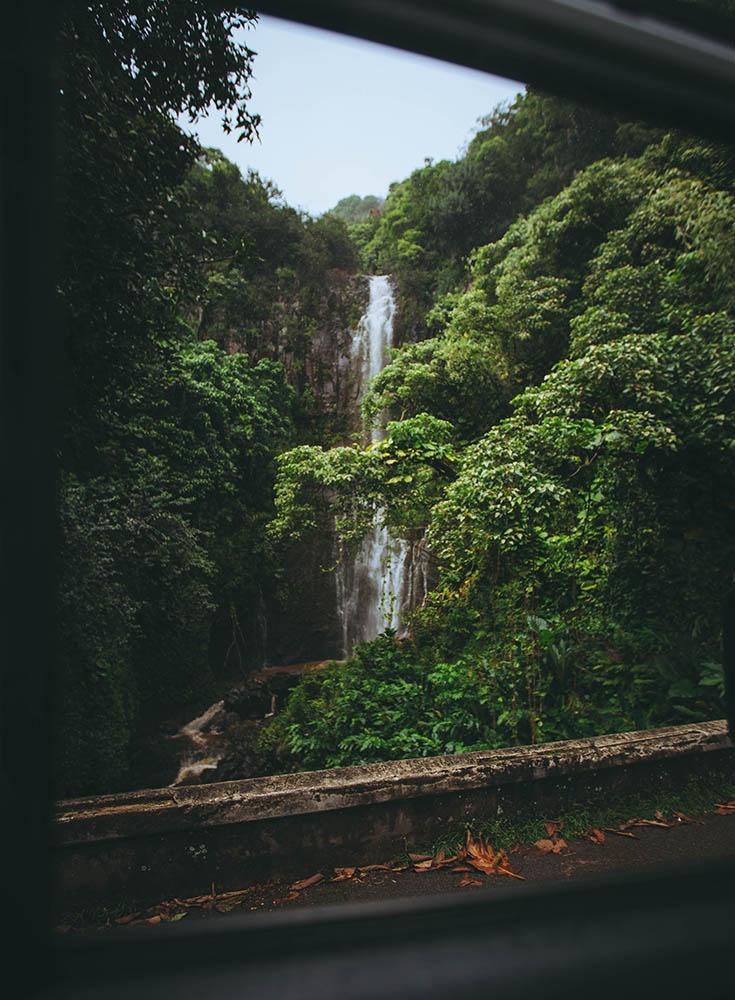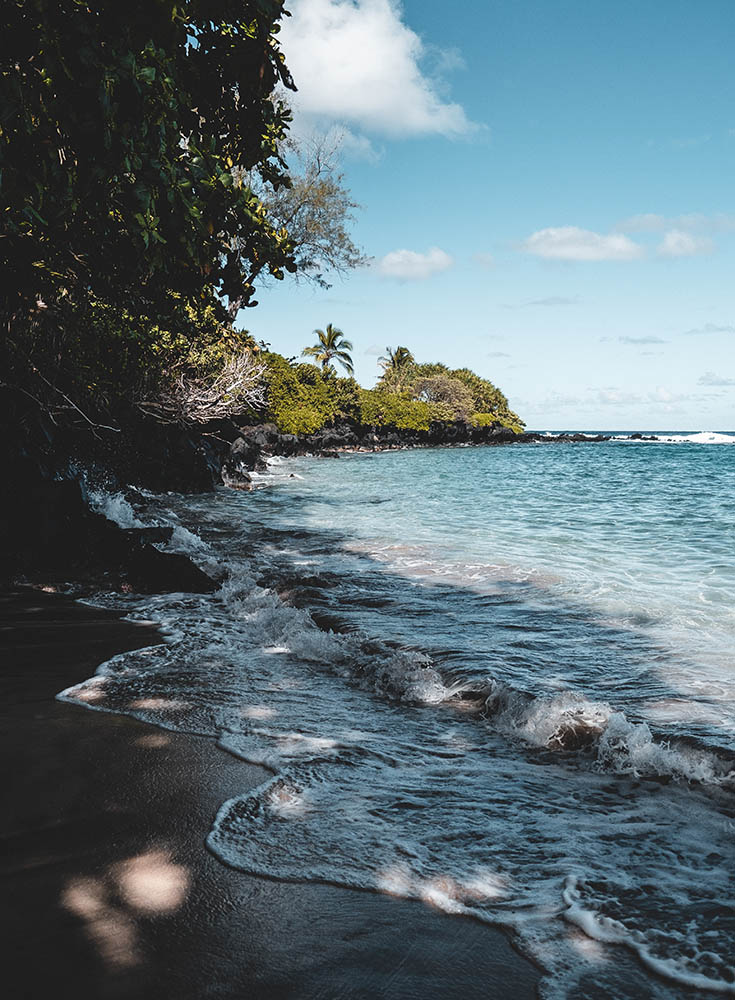 Kauai: The Garden Isle
Key Highlights:
Known for lush greenery and off-the-grid experiences.
Offers dramatic tropical rain showers and occasional power outages.
Ideal for those seeking a remote desert island ambiance.
Top Activities:
Explore the "Grand Canyon of the Pacific," Waimea Canyon.
Embrace Kauai's natural beauty and hike its inaccessible areas.
Discover popular spots like Poipu Beach and Princeville.
Travel Type: Perfect for nature lovers, digital detox seekers, and solitude enthusiasts.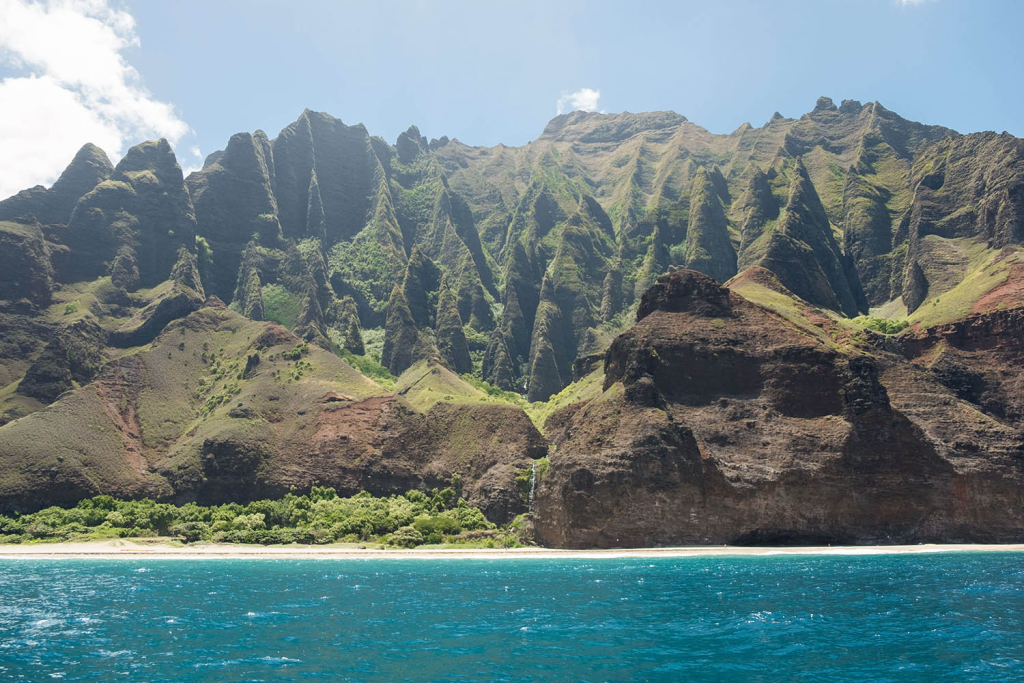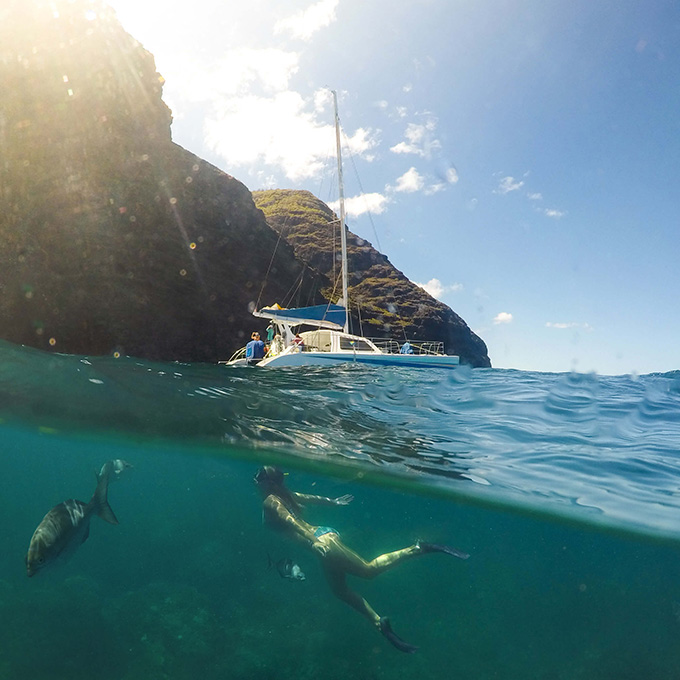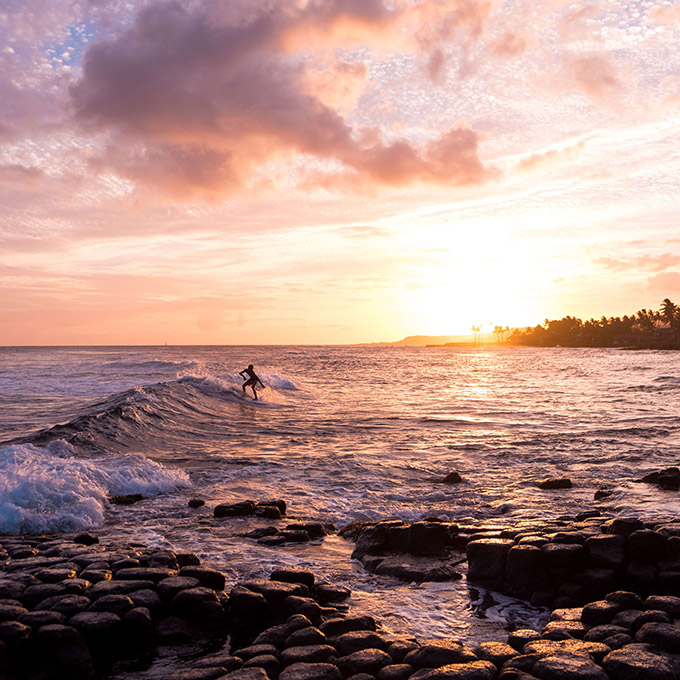 Other Hawaiian Islands:
While there are other Hawaiian Islands, including Molokai, Lanai, Niihau, and Kahoolawe, they may not be the best choice for first-time visitors due to their quiet, pricey, and less accessible nature. These islands are better explored on future trips.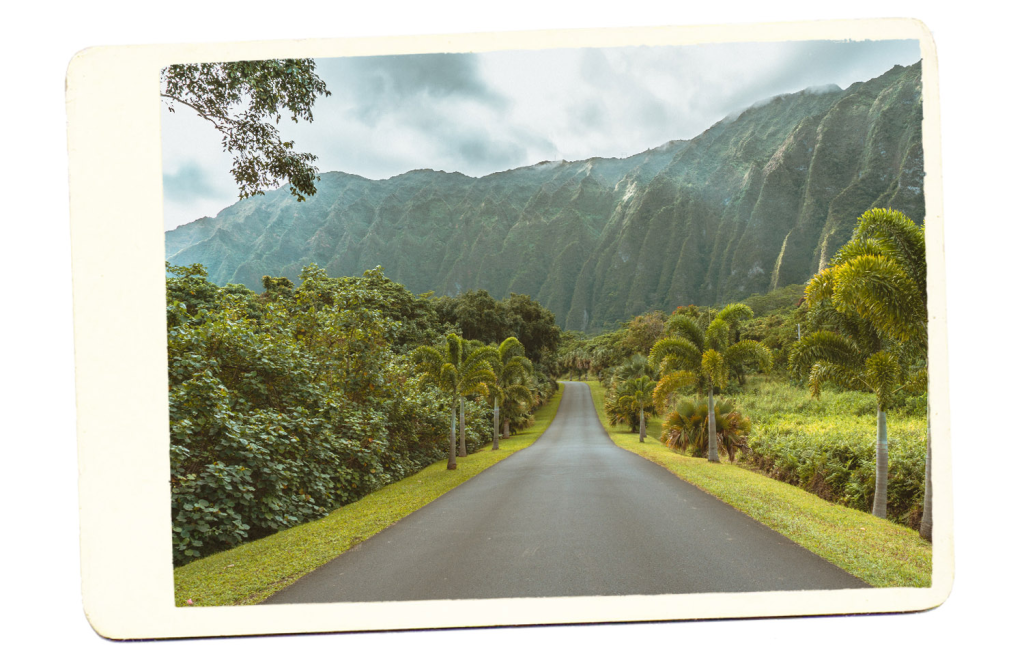 Overall:
Every Hawaiian island possesses its own unique allure, offering lush nature and breathtaking beauty. If you're still uncertain, why not consider island hopping? Exploring multiple islands can be an incredible experience, allowing you to savor the diverse offerings of Hawaii. Regardless of your choice, don't forget to indulge in local cuisine and opt for reef-safe sunscreen for an environmentally conscious journey. Aloha!