Rio de Janeiro, often dubbed the "Marvelous City," is a place of enchantment. With its world-famous Copacabana and Ipanema beaches, the iconic Christ the Redeemer statue atop Mt. Corcovado, Sugarloaf Mountain, and the exuberant Carnival festival, Rio is a city that pulsates with life.
Though my time in Rio was brief, courtesy of the conclusion of my Brazilian Holiday with Crystal Cruises, I can't help but reminisce about the moments I cherished there, even under gloomy skies. While I eagerly await my return, I've crafted a guide based on my own experiences and valuable suggestions from readers across the globe. Join me in exploring the ultimate guide to Rio in a weekend!
Where to Stay: Hotel Fasano Rio
Your Rio adventure begins with the choice of accommodation. Nestled in the heart of the city on Avenida Vieira Souto in Ipanema Beach, Hotel Fasano Rio de Janeiro offers an exquisite blend of sophistication and modernity, with a touch of nostalgia harking back to the Bossa Nova era of the 1950s. Unwind with evening meals at Fasano al Mare or take a refreshing dip in the infinity pool while savoring a cocktail. The hotel's prime location ensures easy access to both the beach and Leblon, where you'll discover a plethora of cafes, restaurants, bars, and shops.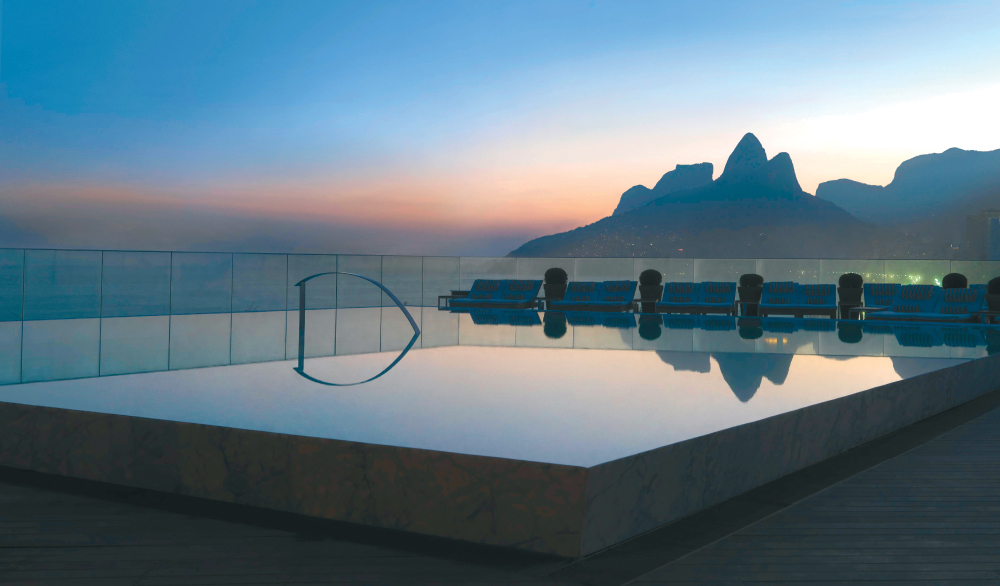 Exploring Iconic Landmarks: Christ the Redeemer
Christ the Redeemer, perched atop Mt. Corcovado, is undeniably one of the New Seven Wonders of the World. Erected in 1931, it has become a cultural icon representing both Rio and Brazil. To make the most of your visit and avoid crowds, plan to arrive before 10:00 a.m. A taxi ride to the base of the mountain is advisable to save costs, as the fares to the summit are pricier. To reach the Christ statue, you can either take the tram or opt for one of the group ride vans to the final stop before transferring to an official van for the last leg of the journey. Upon reaching the top, indulge in snacks and drinks at the reasonably priced cafe.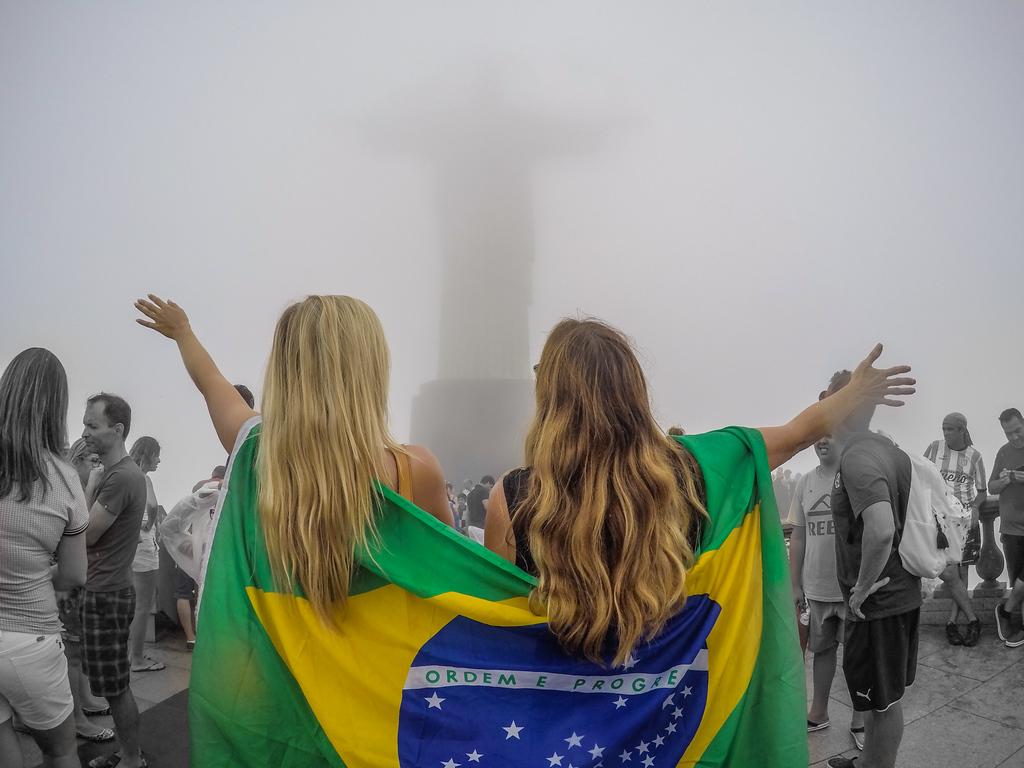 Sip a Cafezinho: Embracing Brazilian Coffee Culture
Upon entering any establishment in Brazil, don't be surprised if you're greeted with the question, "Você quer um cafezinho?" This little espresso, known as cafezinho, is an integral part of Brazilian coffee culture, enjoyed at home, at work, and even in upscale boutiques. To immerse yourself in local traditions, pair your cafezinho with a pão de queijo (cheese bread). For an exceptional cafe experience in Leblon, Cafeína comes highly recommended.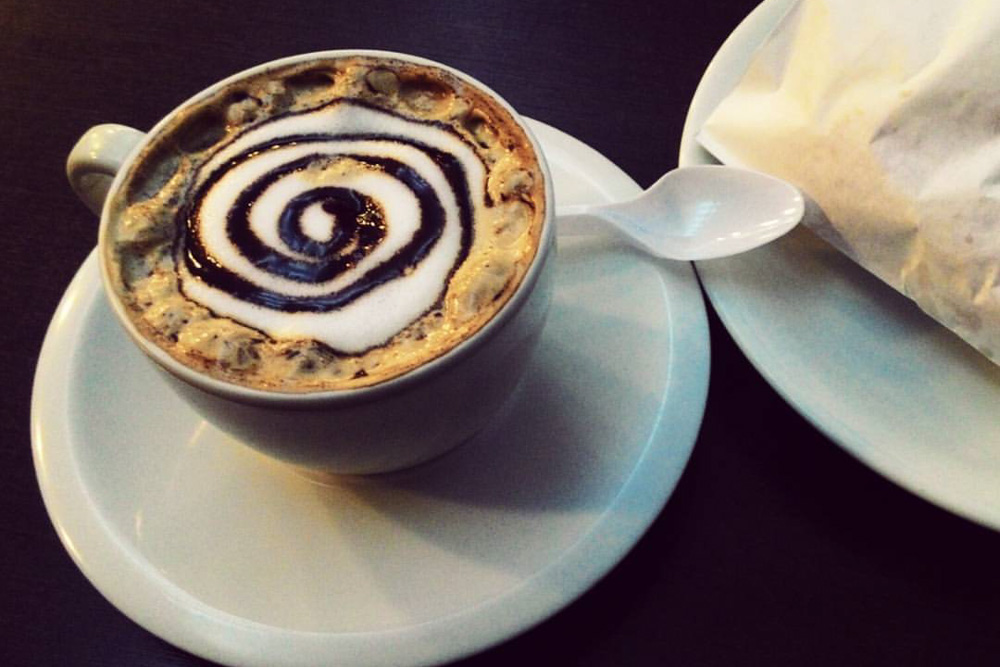 Indulge in Caipirinha: Brazil's National Cocktail
A visit to Rio would be incomplete without savoring Brazil's national cocktail, the Caipirinha. Crafted from cachaça, a sugarcane-derived hard liquor, sugar, and lime, this delightful concoction is both succulent and refreshing. Some accounts suggest it was created to combat the Spanish flu, with its name originating from the word caipira, meaning "hillbilly." Embrace the Brazilian way of life by enjoying a Caipirinha during your stay.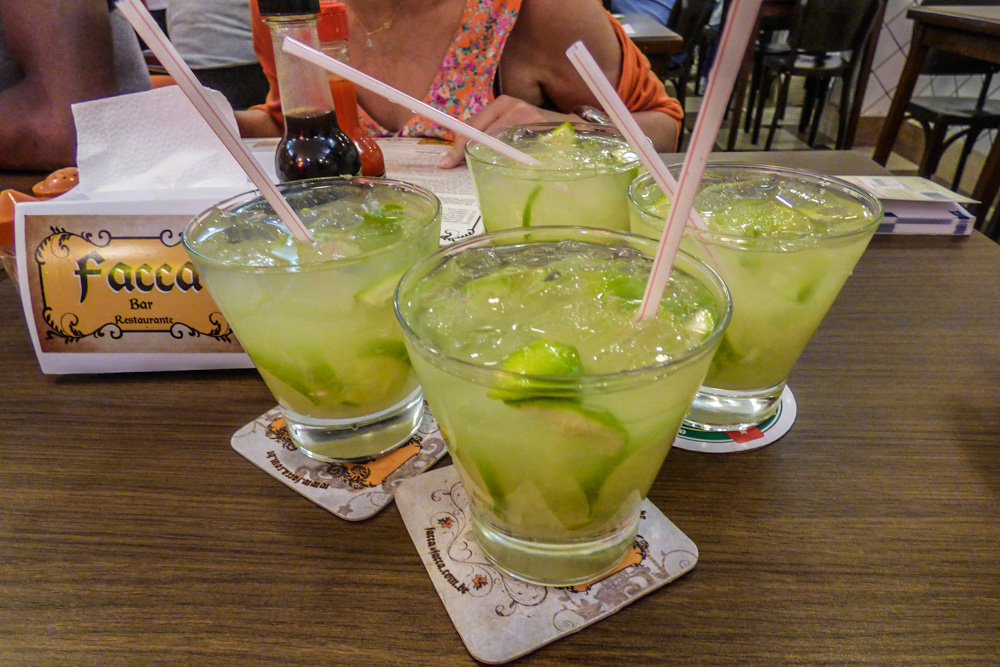 Ascend Sugarloaf Mountain: A Breathtaking Experience
Embark on an unforgettable journey via the Sugar Loaf Cable Car, which transports you from Praia Vermelha to Sugarloaf Mountain. This cable car, operational since 1912 and featured in the 1979 James Bond film "Moonraker," ascends to a summit of 1,300 feet with a stop at Morro da Urca along the way. Given the popularity, it's advisable to arrive early to avoid long lines. At the Urca station, you'll find a credit card-friendly cafe, snack bar, restaurant, souvenir shops, and a children's area, making it a comprehensive experience.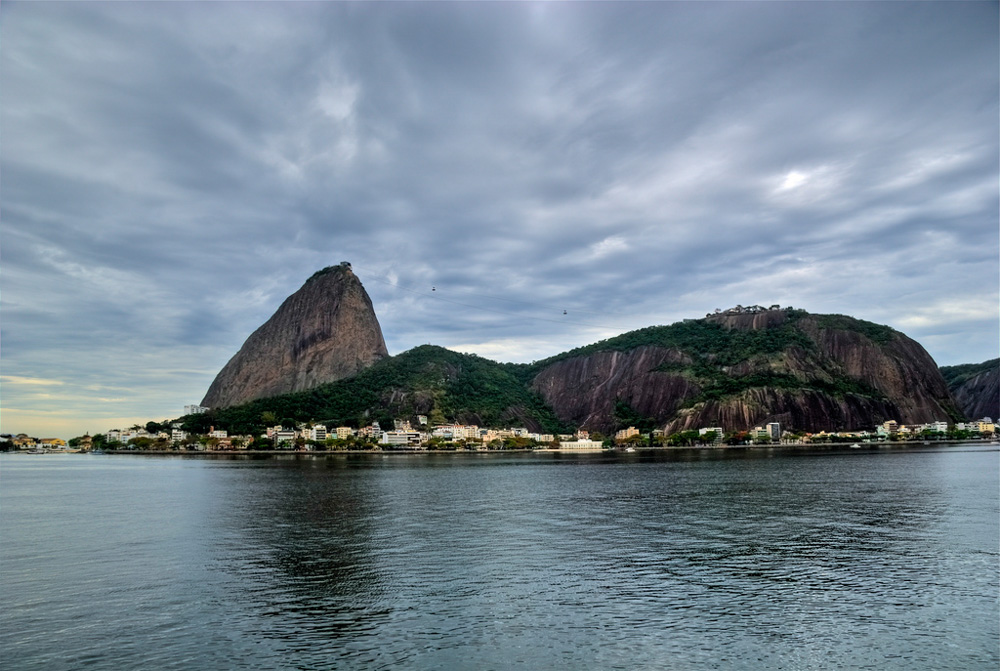 Exploring Rio's Neighborhoods: A Kaleidoscope of Culture
Rio is a city characterized by its vibrant and diverse neighborhoods, each offering a unique slice of Brazilian life. The city is divided into three zones: Zona Norte, the historic Centro, and the beach-lined Zona Sul. Take time to explore neighborhoods like the colorful Lapa, bohemian Santa Teresa, music-filled Botafogo, or trendy Leblon. In the North, you'll encounter notable landmarks such as the Rio Zoo, the National Museum of Brazil, and the National Observatory. The historic Center boasts churches, monuments, and squares along the old waterfront. Finally, end your day in the Zona Sul, home to upscale neighborhoods and renowned beaches like Copacabana, Ipanema, and Leblon.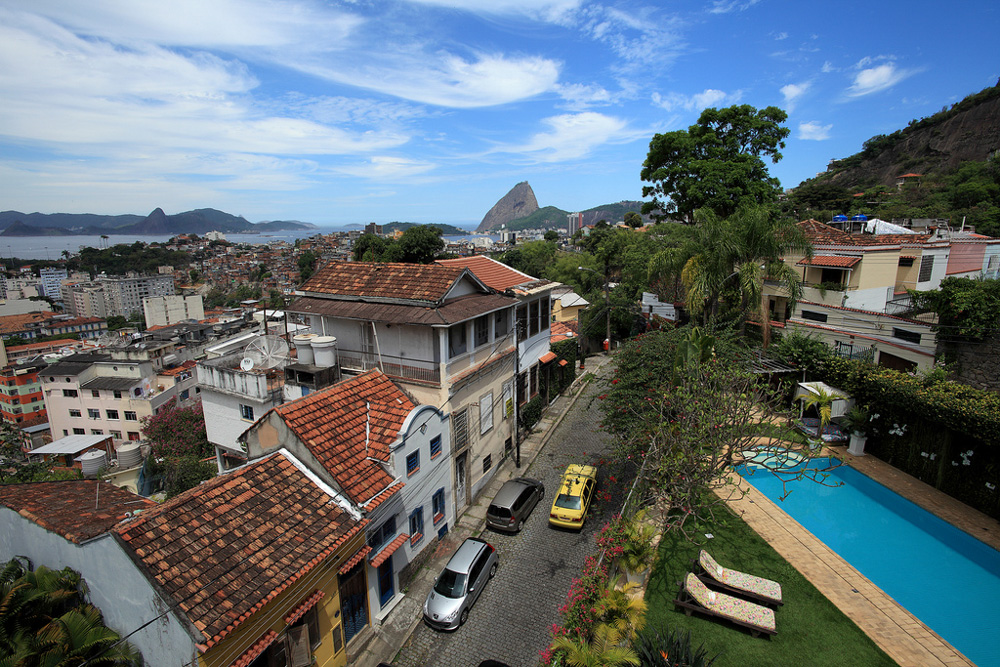 Embrace Rio's Beach Culture: Sun, Sand, and Surf
Rio's beaches are renowned for their pristine sands and easy accessibility from most hotels and hostels. Along the coastline, you'll discover rental tents, chairs, scenic trails, free showers, as well as beachside bars and cafes. Bask in the sun at the bustling Copacabana and Ipanema beaches, where you can surf or relish a sanduíche natural—a cold sandwich filled with vegetables and mayo. For a quieter escape, opt for Leblon Beach, equally enchanting yet less crowded.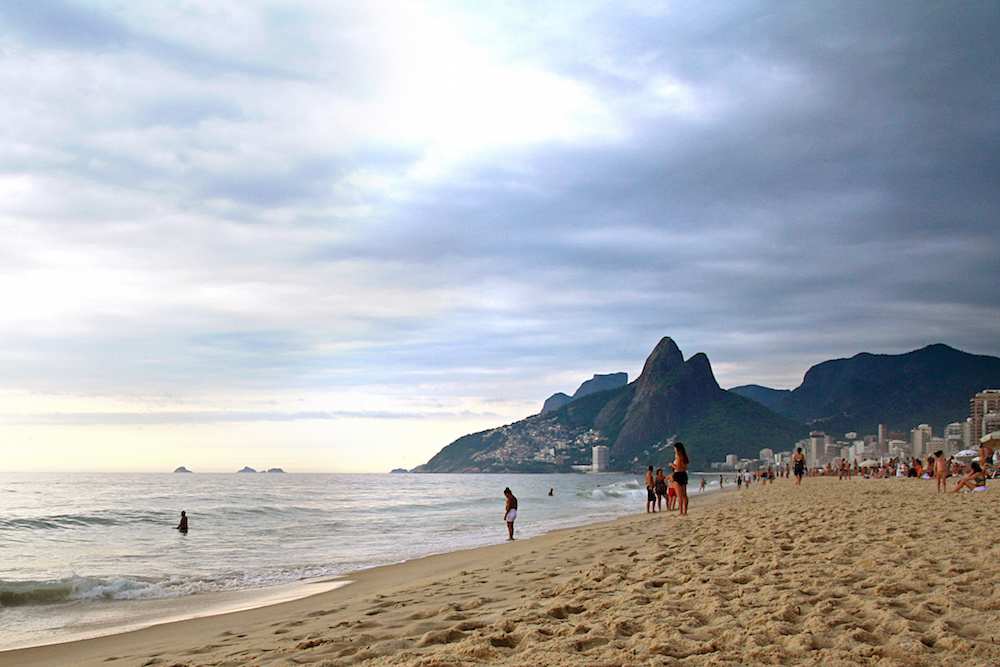 Savor an Açai Bowl on the Beach: A Refreshing Delight
Indulge in a beloved beachside lunch, the Açaí bowl. This refreshing treat combines açai, a purple, antioxidant-rich berry, with honey, granola, bananas, and guaraná—a natural Amazonian relative of caffeine. For an unparalleled Açaí experience, head to Polis Sucos, a local eatery in Ipanema. Arrive early to secure your fresh fruit juice, smoothie, or açai blend and savor this quintessentially Brazilian snack.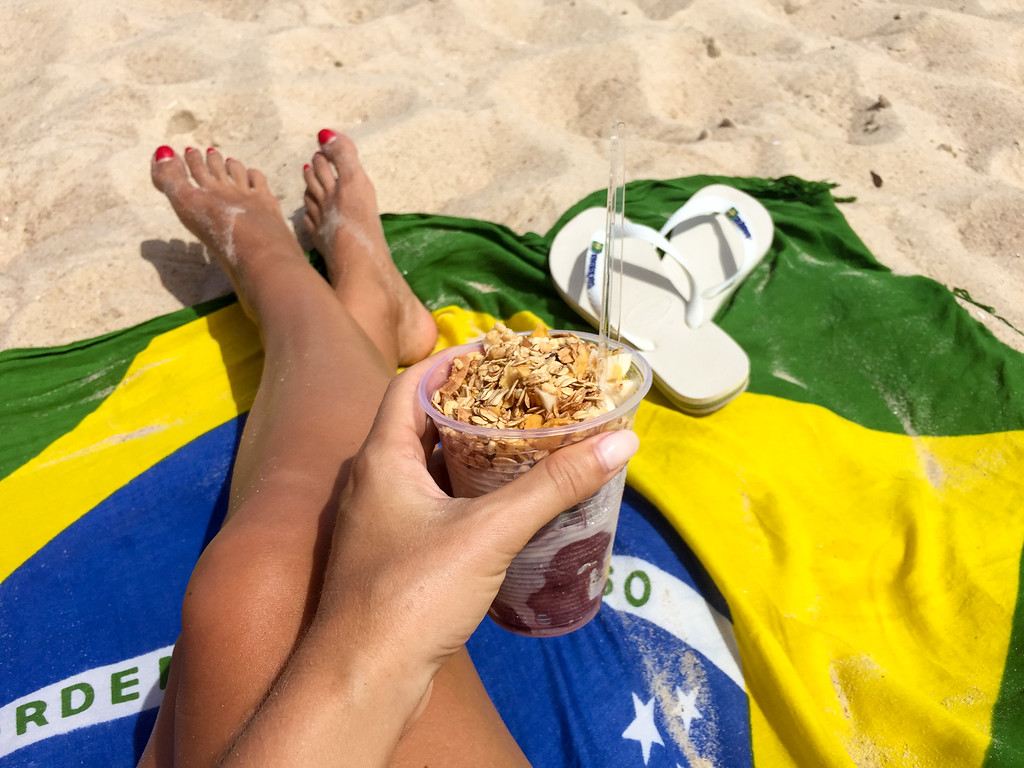 Capture Memories at the Botanical Gardens: A Photographer's Paradise
The Jardim Botanico, or Botanical Gardens, is a photographer's dream come true. Extending over a vast area, these gardens boast around 6,500 plant species from across the globe. Established in 1808, they encompass a rich diversity of flora, including orchids, cacti, and carnivorous plants. Keep an eye out for the diverse wildlife that inhabits the gardens, from squirrels and monkeys to hummingbirds, toucans, and marmosets.
Experience Lively Nights in Lapa: A Nightlife Extravaganza
Lapa, once a seedy area of crime and dive bars, has undergone a remarkable transformation into Rio's most vibrant nightlife district. Situated in the historic center, Lapa now teems with nightclubs and hip hangouts, drawing revelers from all walks of life. If you seek a lively night filled with dancing, head to Lapa, where you'll soon find yourself dancing the night away.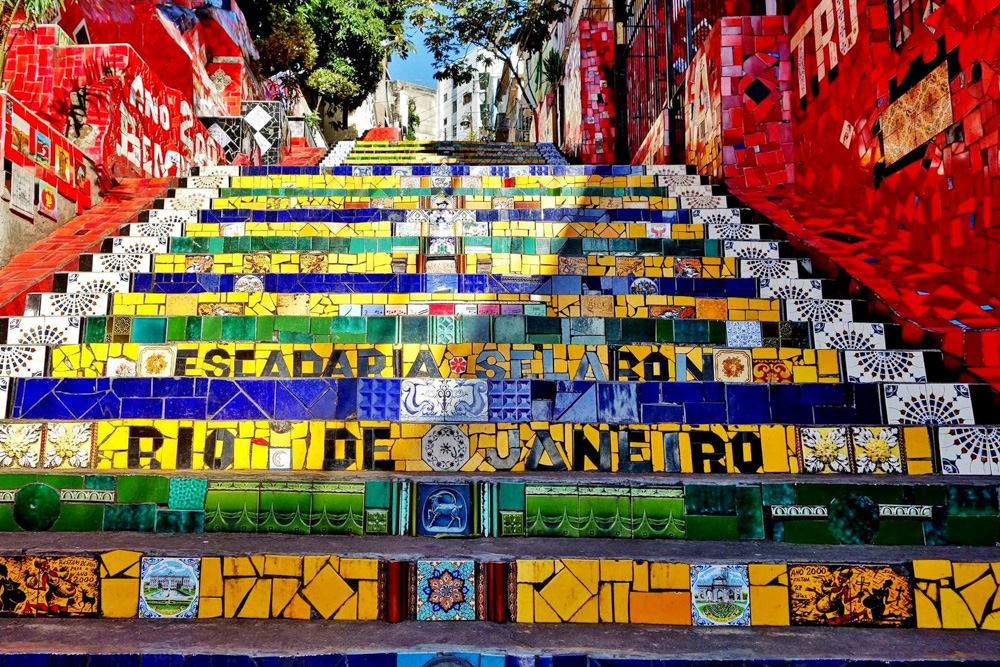 Rio de Janeiro, with its captivating blend of culture, beaches, and vibrant neighborhoods, offers a delightful weekend adventure. Whether you're sipping a cafezinho, gazing upon Christ the Redeemer, or relaxing on the golden sands, Rio's energy and warmth will leave you longing for more. While my own weekend was short-lived, I hope this guide inspires you to embark on your own unforgettable Rio de Janeiro experience.