Welcome to paradise! Nestled in the embrace of the Mediterranean Sea, Greece beckons travelers with its unparalleled beauty. While Greece's allure is well-known, its diverse landscape of islands offers a treasure trove of exploration.
Greece comprises a staggering 6,000 islands scattered across the Aegean and Ionian Seas, with just over 200 of them being inhabited. Yes, you read that correctly!
Though visiting all of them is a dream for the future, let's focus on the dozen or so islands that form the heart of Greece's charm. My first voyage to Greece during The Yacht Week left an indelible mark, with its warm people, delectable cuisine, breathtaking beaches, and a laid-back way of life that draws you in and keeps you yearning for more.
Now, the big question: which are the best Greek Islands to visit? The answer depends on your preferences, whether you seek vibrant nightlife, deserted beaches, or rich history.
So, grab your swimsuit, and let's embark on a whirlwind tour of the best Greek Islands to explore!
Athens: A Historical Marvel
While technically not an island, Athens serves as the gateway to your Greek adventure. Steeped in history dating back to 5 BC, Greece's capital is a treasure trove for history enthusiasts. Wander the Acropolis, Parthenon, and other awe-inspiring archaeological sites to immerse yourself in the past. Consider joining a walking tour to make the most of your visit and gain insights into the city's rich heritage. Three days are ideal for exploring Athens, ensuring you have ample time to discover the islands.
Before departing for the islands, don't forget to explore the Monastiraki Flea Market for souvenirs and fresh fruit to enjoy during your island-hopping journey.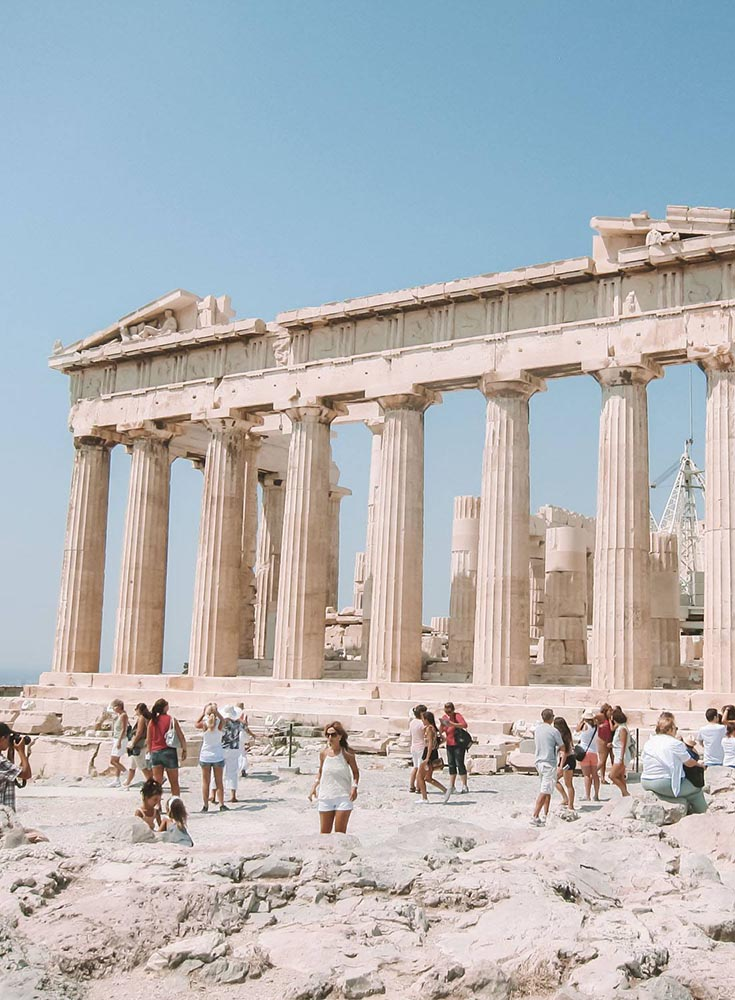 Mykonos: Party on the Med
If you're in pursuit of a lively party scene, Mykonos is the ultimate Mediterranean destination. Dance until dawn, rise at noon, and bask in the sun until you're ready to repeat the cycle. Mykonos is a haven for party enthusiasts. After experiencing its vibrant nightlife, you might return for a more serene visit, as I did, and indulge in a romantic getaway at the Myconian Collection.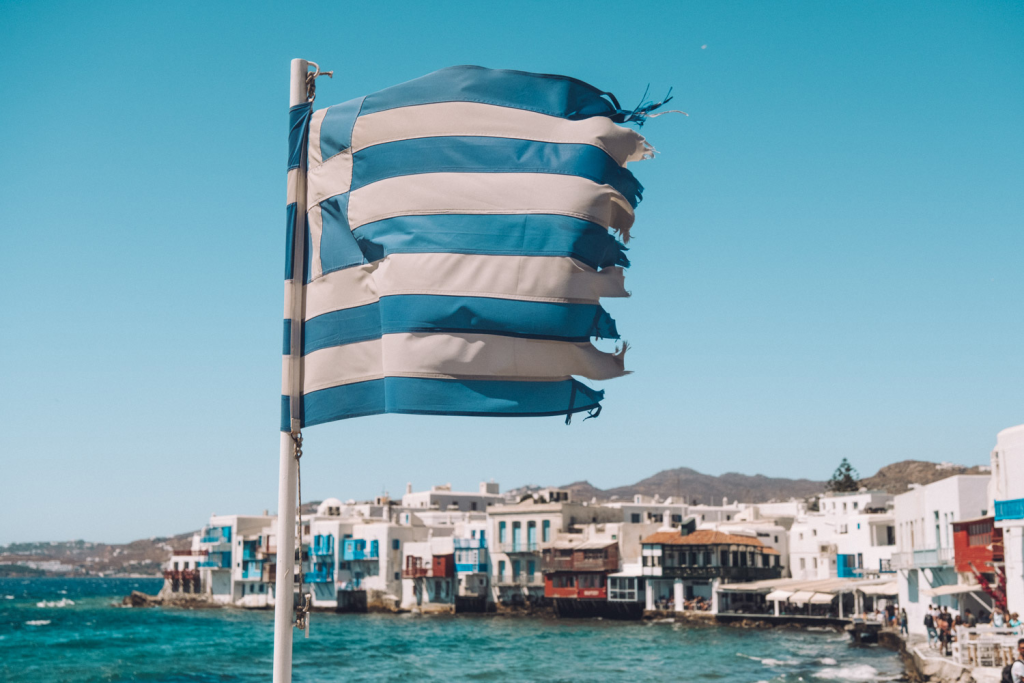 Santorini: Postcard-Perfect Views
When you envision Greece's iconic postcards featuring pristine white buildings against an endless turquoise sea, you're likely picturing Santorini. This idyllic island is perfect for first-time visitors seeking a quintessential Greek getaway. It ranks among the most romantic destinations in Greece. For couples, Santorini boasts must-visit spots, including the Andronis Boutique Hotel and Andronis Arcadia. Be prepared to be inspired by postcard-worthy views of Santorini.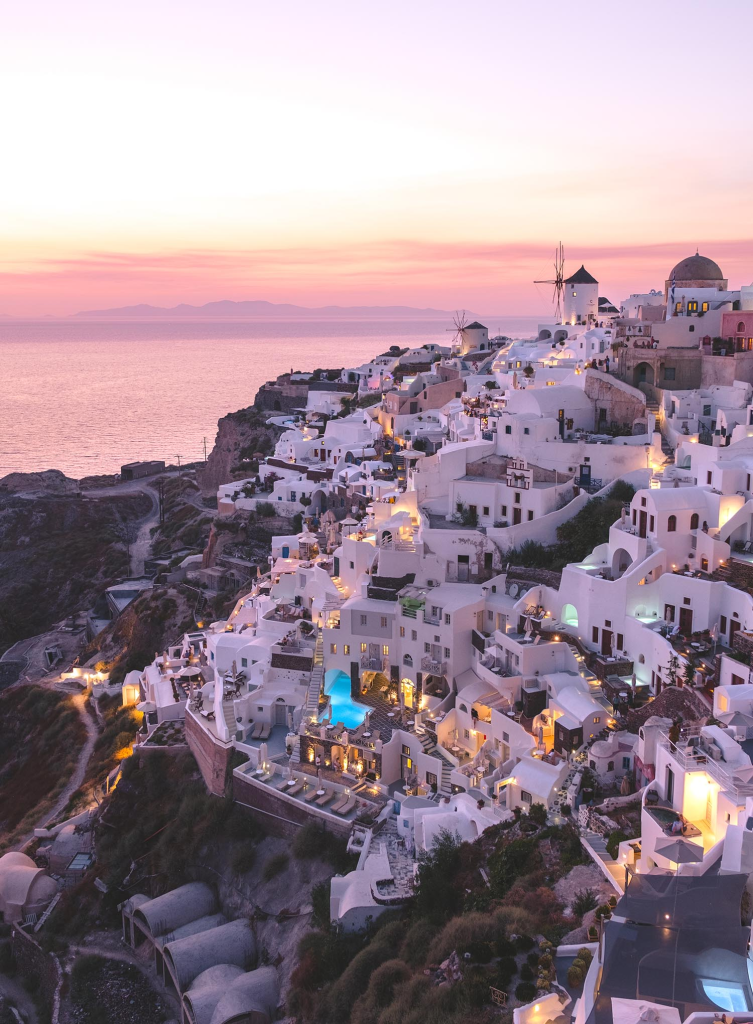 Crete: Birthplace of Zeus
As Greece's largest island, Crete offers a wealth of attractions, often attracting fewer visitors due to its distance from the mainland. However, this island is a hidden gem for those willing to explore its diverse terrain. Renowned as the birthplace of Zeus, Crete entices history and Greek mythology enthusiasts.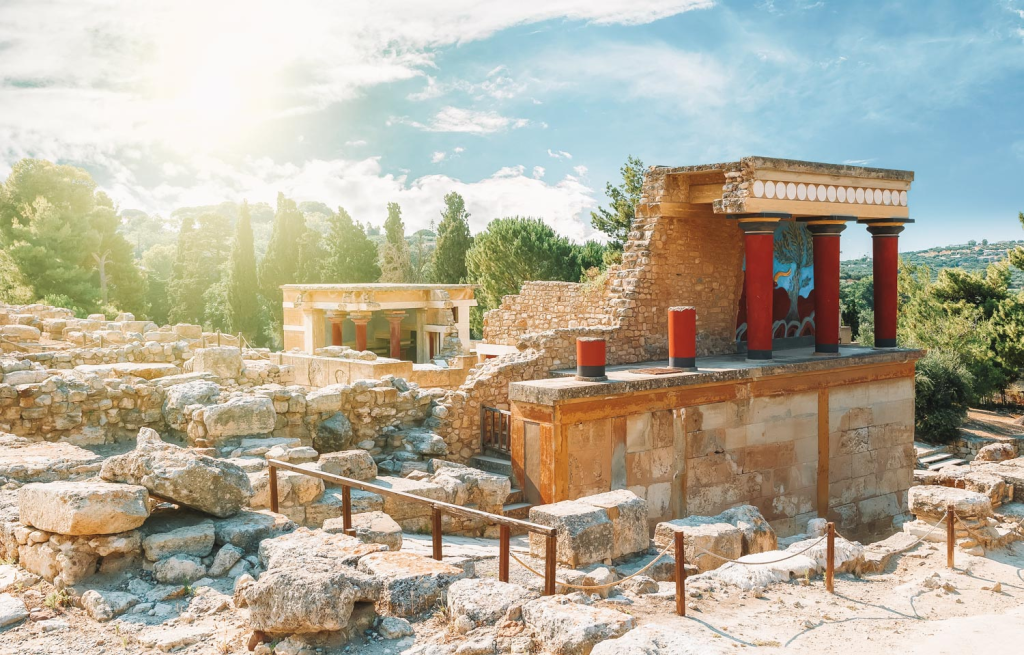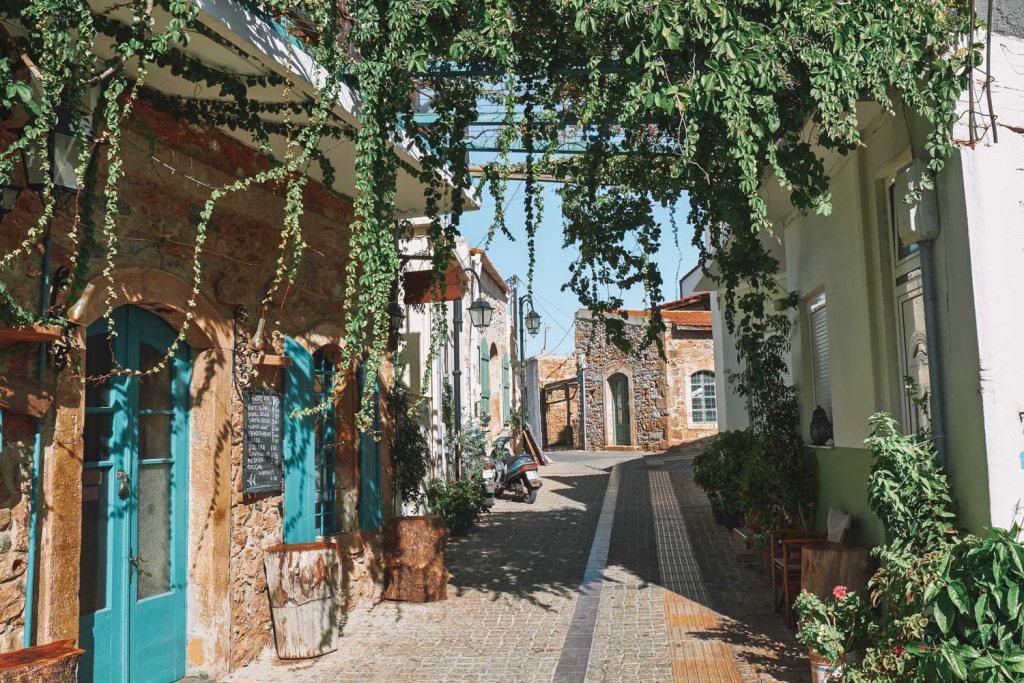 Corfu: Luxury and Culture
Corfu is the epitome of luxury. Its coastline is adorned with exquisite resorts and villas that fulfill every dream. Whether you're planning a honeymoon or a getaway with friends, Corfu is your destination. Additionally, the island's unique culture, influenced by Venetian, French, and British rule, provides a rich backdrop for culture enthusiasts.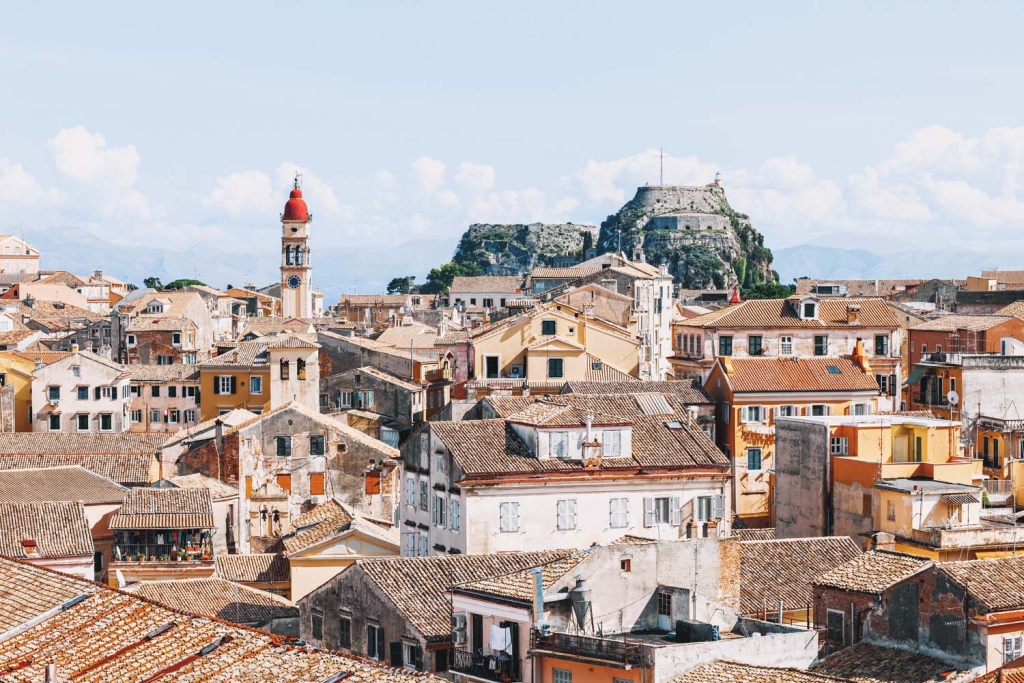 Naxos: Watersports Paradise
Located in the Cyclades in the Aegean Sea, Naxos is the largest of the islands in this group, offering pristine beaches and exceptional water sports opportunities. With an abundance of wind, Naxos is ideal for windsurfing, kitesurfing, and traditional surfing. Enroll in a water sports school to ride the waves and make the most of your visit.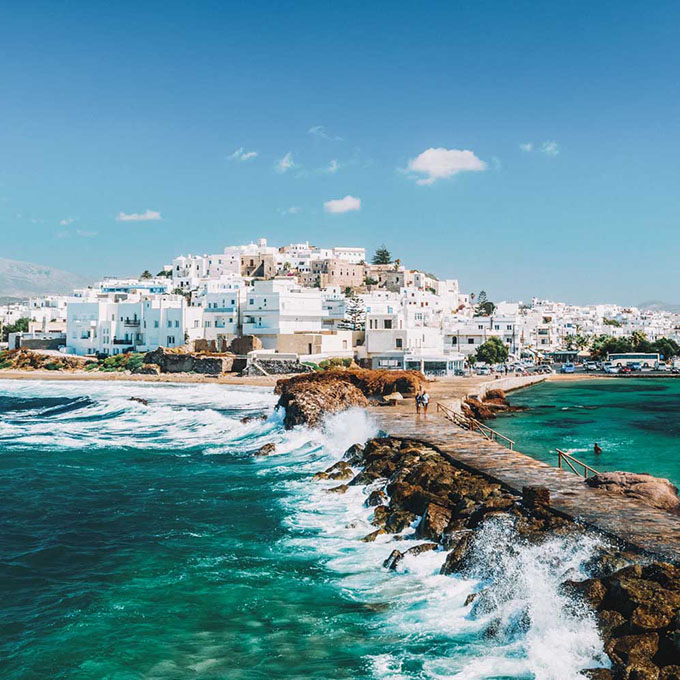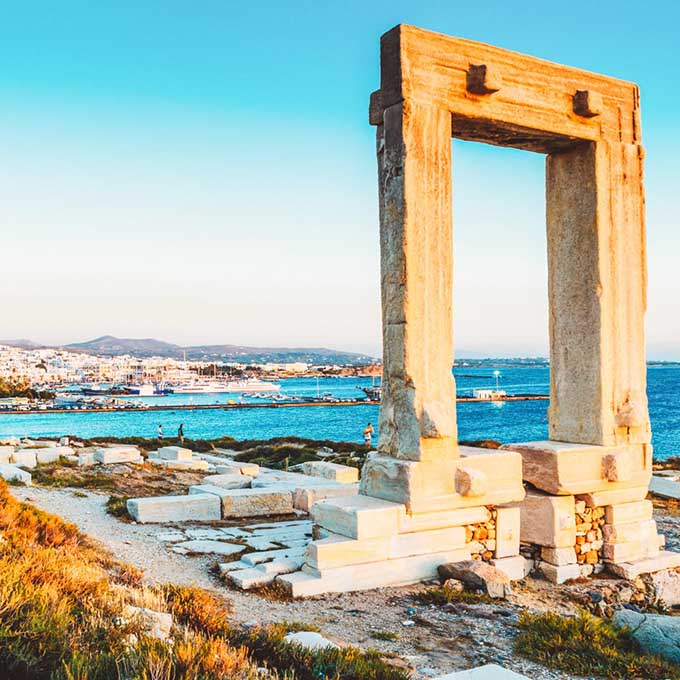 Rhodes: Sun-Soaked Year-Round
Situated near Turkey in the southeastern Aegean Sea, Rhodes is the largest of the Dodecanese islands. It's a prime choice for a spring or autumn trip when much of Europe is chilly. Rhodes enjoys warm temperatures from early April to late November, providing an ideal escape during the continent's off-season. This island is a treasure trove for history buffs, home to the Colossus of Rhodes, one of the Seven Wonders of the Ancient World.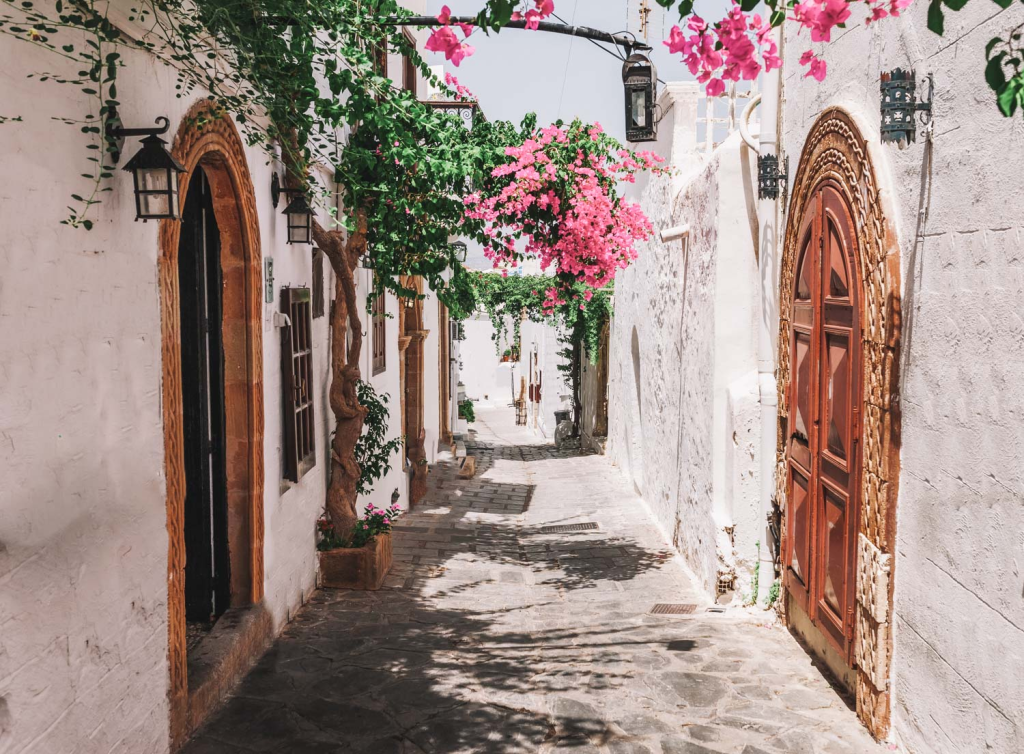 Hydra: Car-Free and Celeb-Loved
Nestled in the Aegean Sea between the Myrtoan Sea and the Argolic Gulf, Hydra has been a backdrop for numerous films and remains beloved by celebrities. This car-free island offers tranquility, with locals navigating by donkeys rather than cars. Savor a leisurely exploration of the Saronic Islands in Greece, where taking your time is key.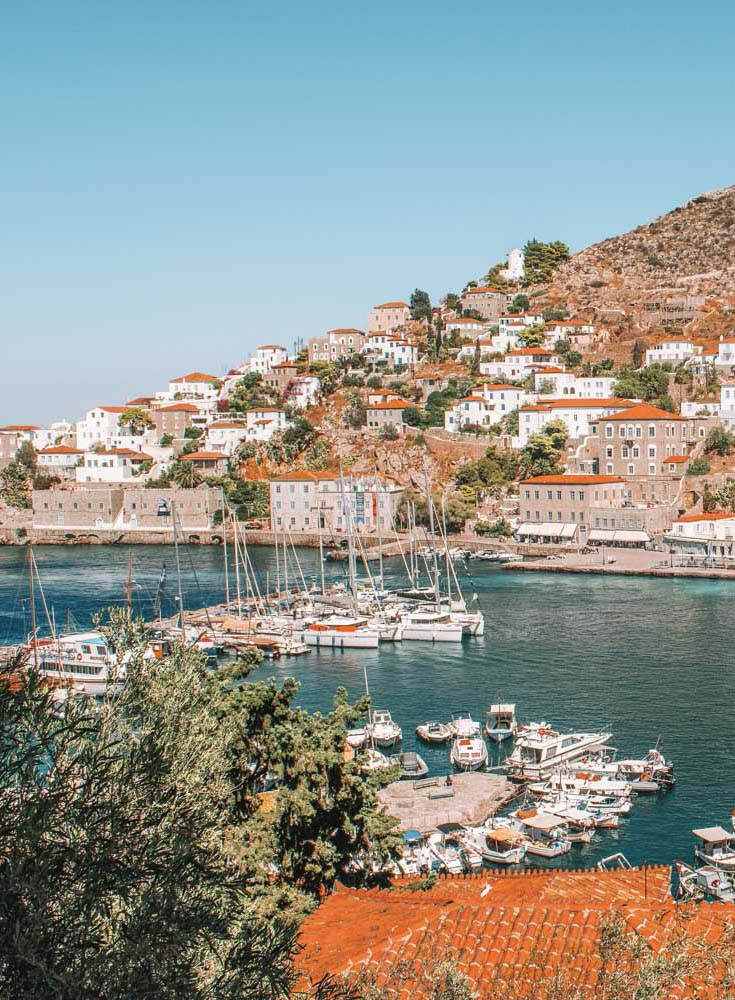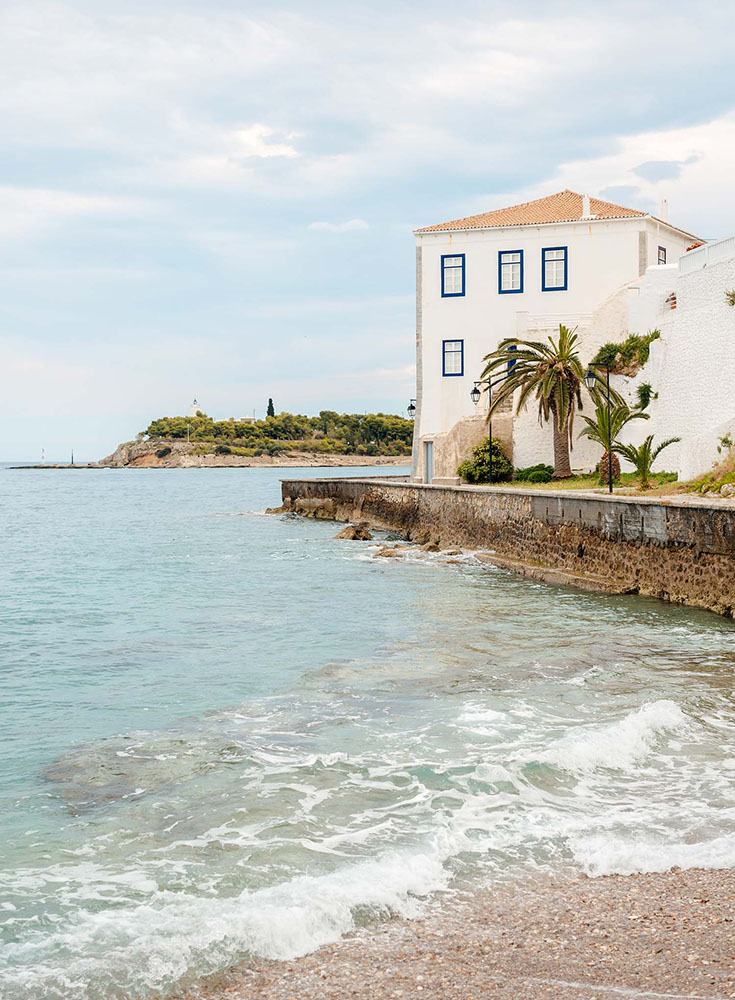 Kos: Greek and Roman Ruins by the Beach
Kos, another renowned Dodecanese island, beckons tourists with a blend of captivating Greek and Roman ruins and pristine sandy beaches. Visitors can luxuriate in all-inclusive resorts for the ultimate beach escape.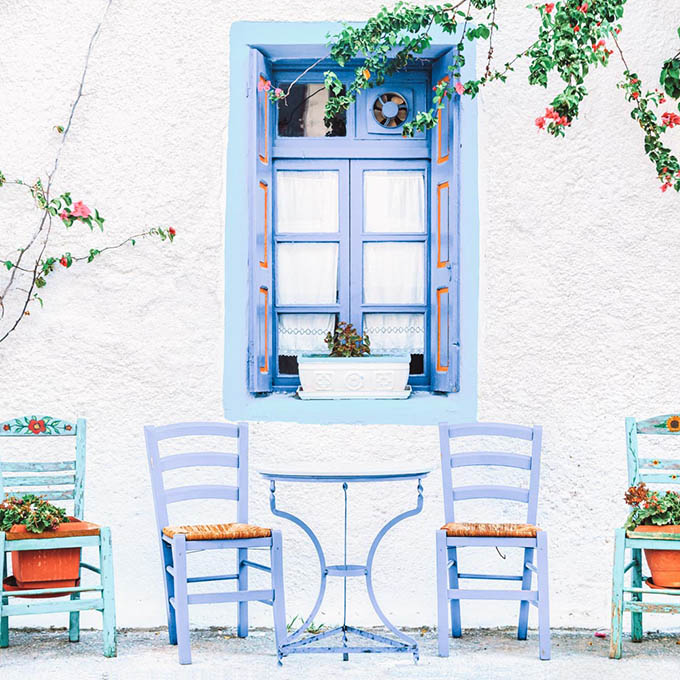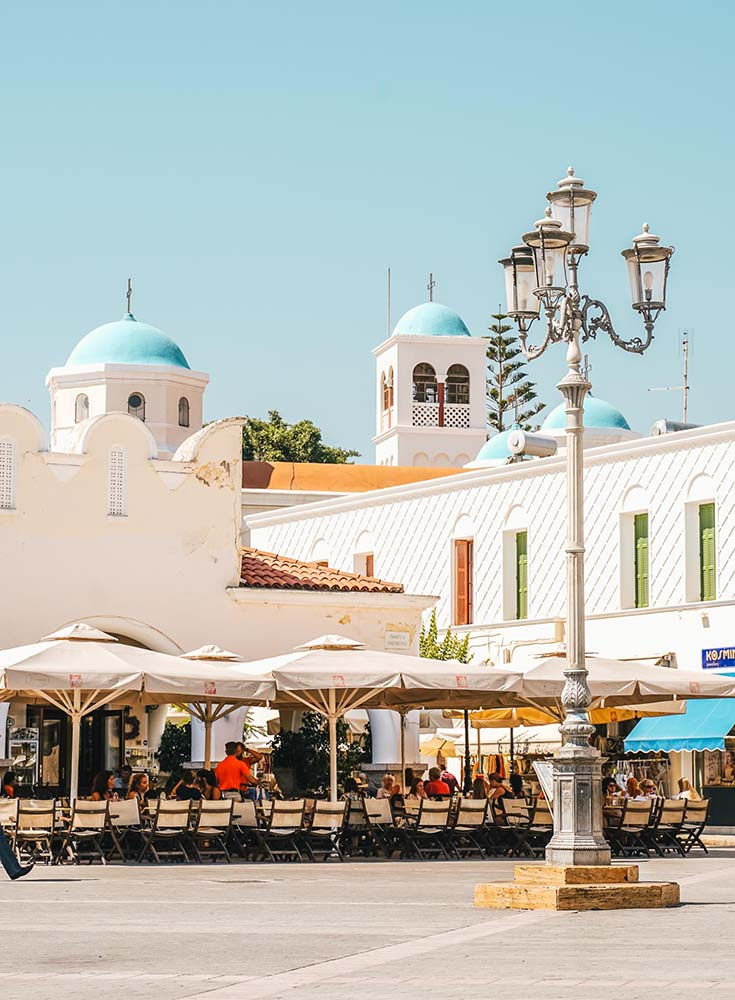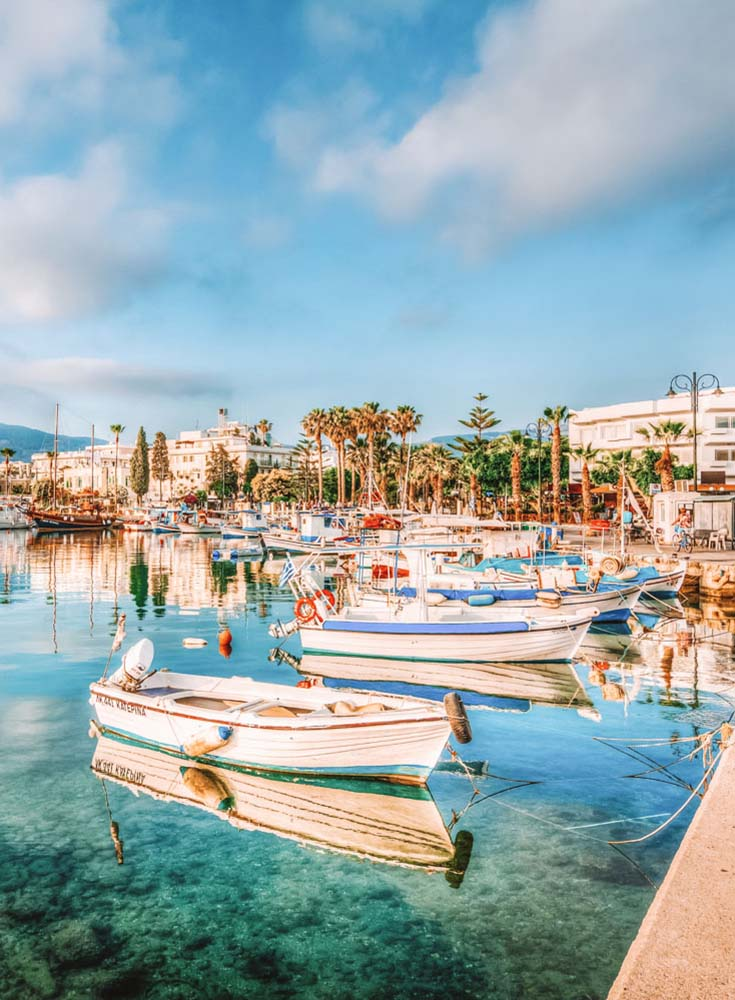 Ios: The Greek Ibiza
As the "Ibiza of Greece," Ios caters to those seeking non-stop parties in the Greek Isles. From June to August, European revelers in their 20s flock to Ios for a wild adventure.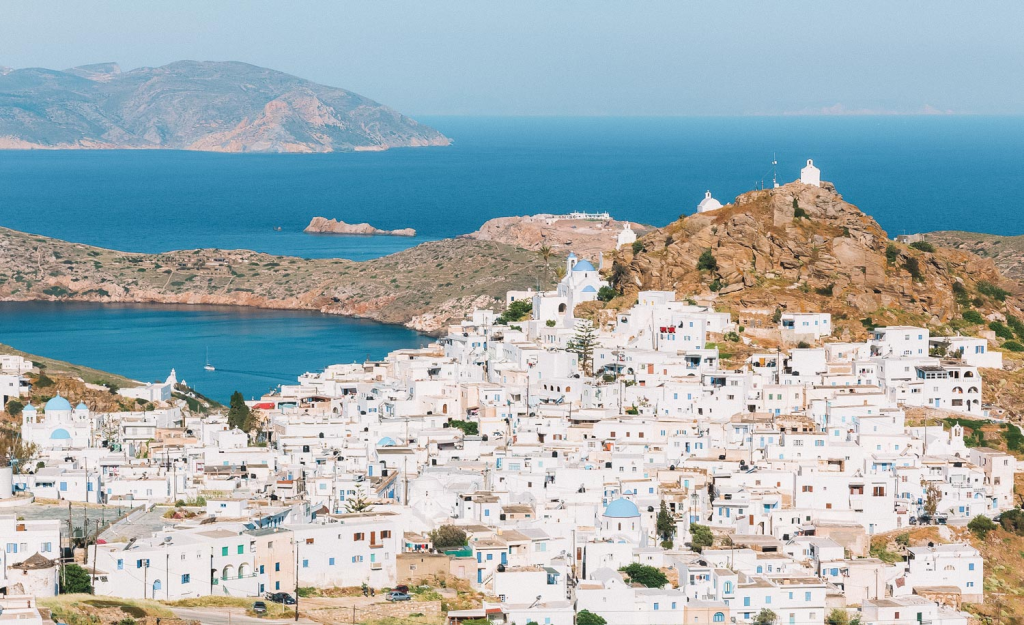 Paros: Year-Round Vibrancy
Paros, often bustling in July and August, shines during the off-season when other Greek islands hibernate. A thriving year-round population, including expatriates who call Paros home, preserves a traditional vibe in the island's charming villages. It's an excellent place to experience the authentic Greek way of life.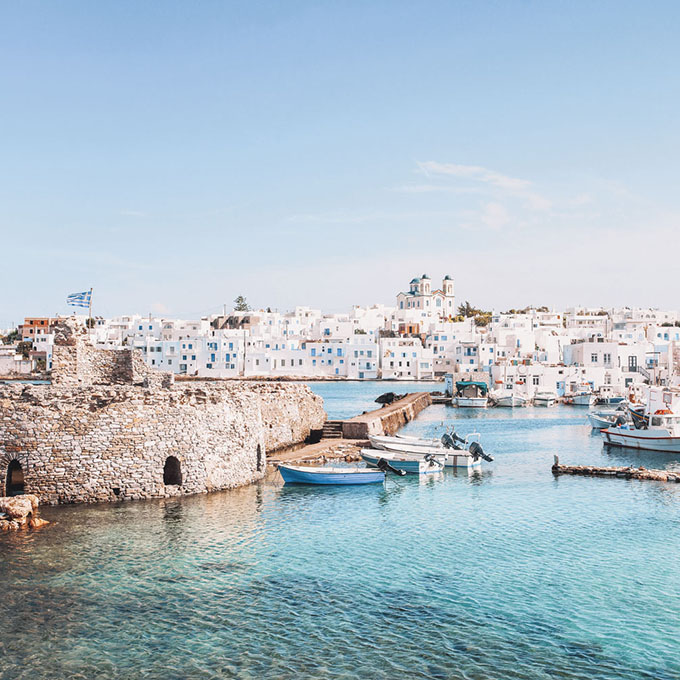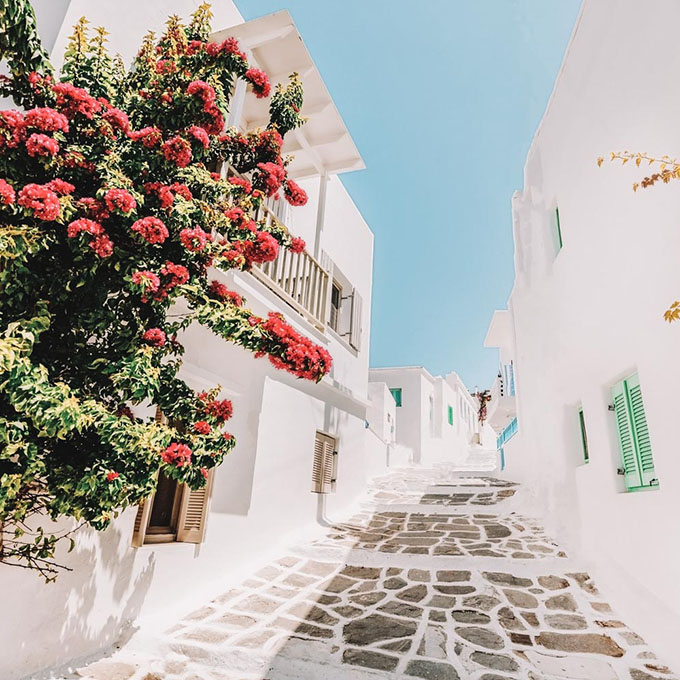 Ithaca: Serenity in Seclusion
Ithaca, a hidden gem in the Aegean Sea, offers an escape from the bustle of peak-season destinations. Though reaching Ithaca may require multiple connections, the mountainous terrain boasts flawless, often deserted beaches.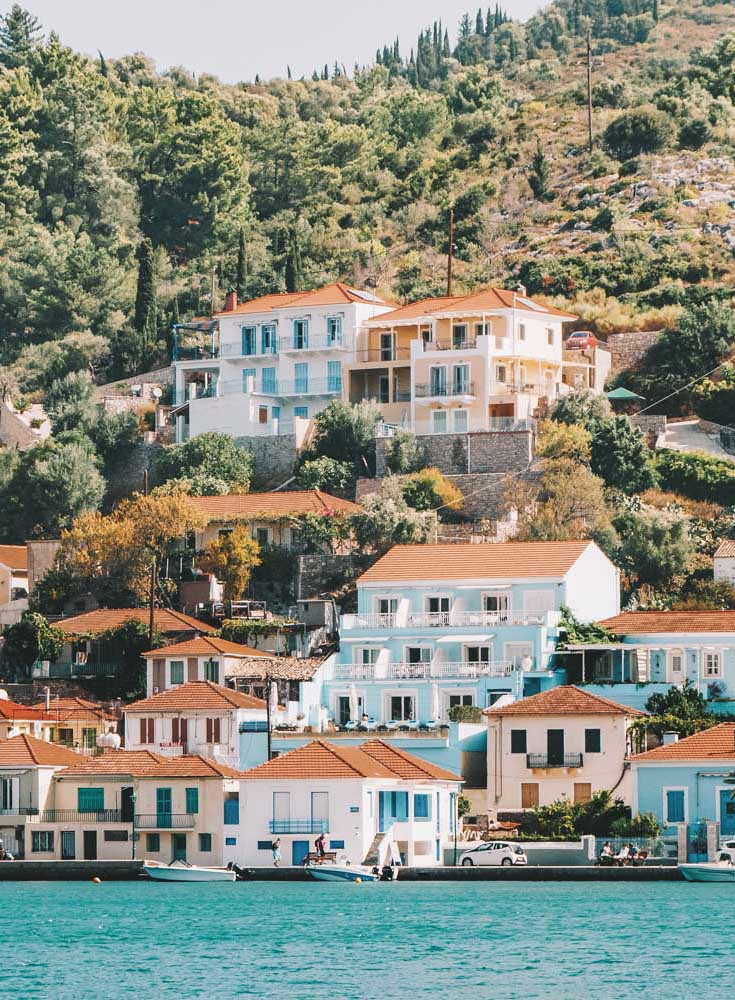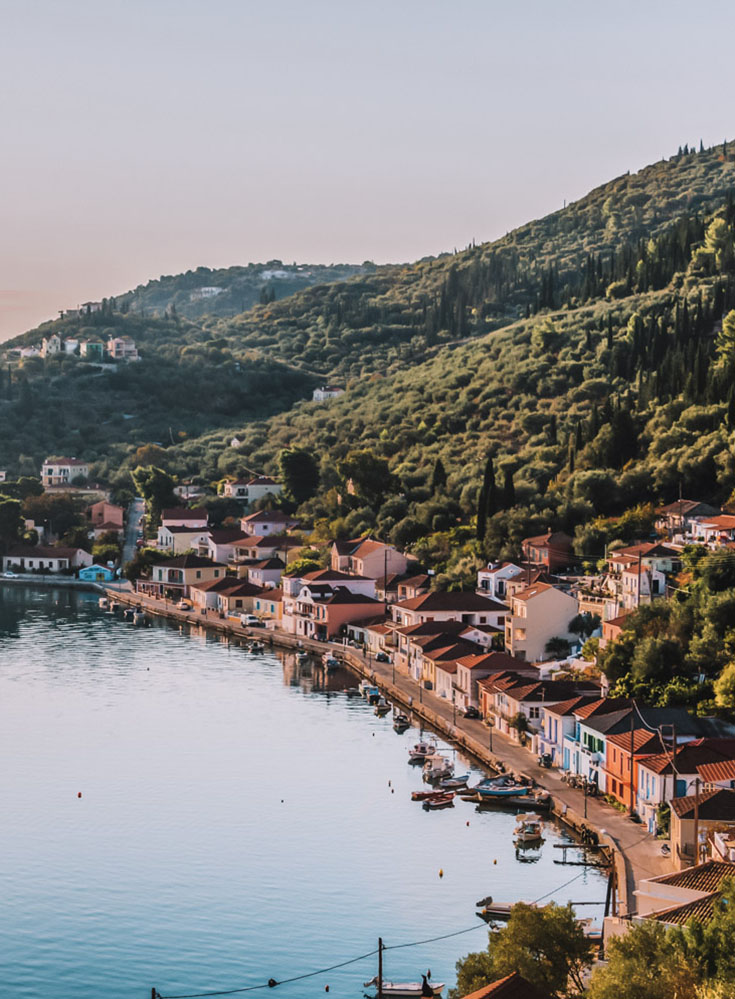 Skiathos: More Than a Movie Set
Recognizable from the movie "Mamma Mia," Skiathos transcends its cinematic fame. This island is celebrated for its beaches and vibrant party scene, making it a top choice for the younger crowd.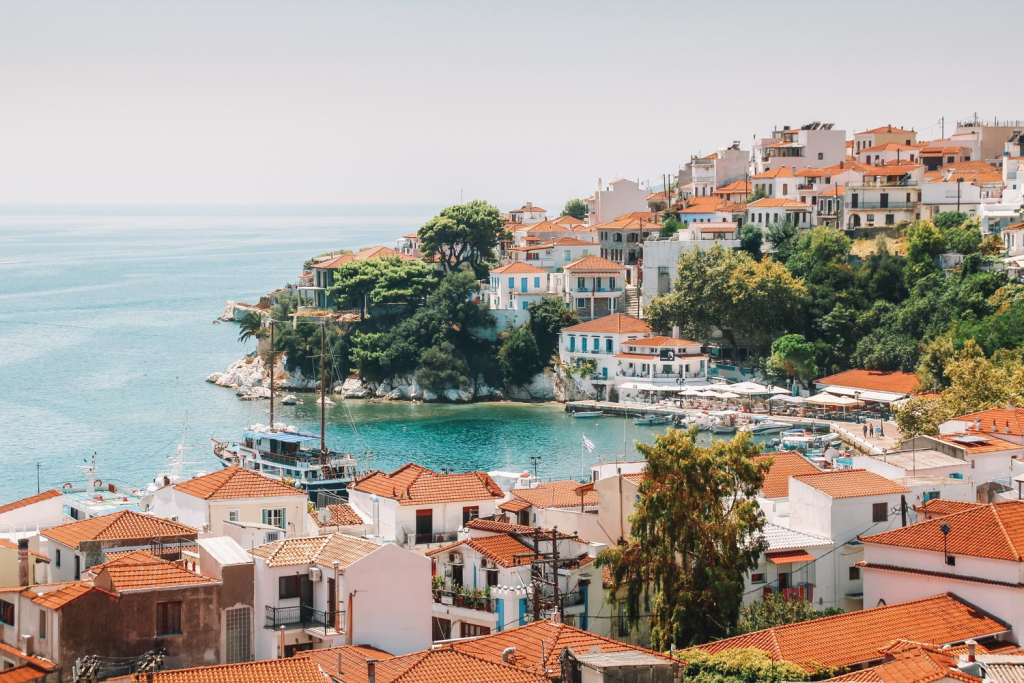 Each of these Greek islands offers a unique experience, whether you seek history, romance, adventure, or simply a chance to unwind by the sea. Have you visited any of these Greek islands, and which would you recommend? Share your experiences in the comments below!