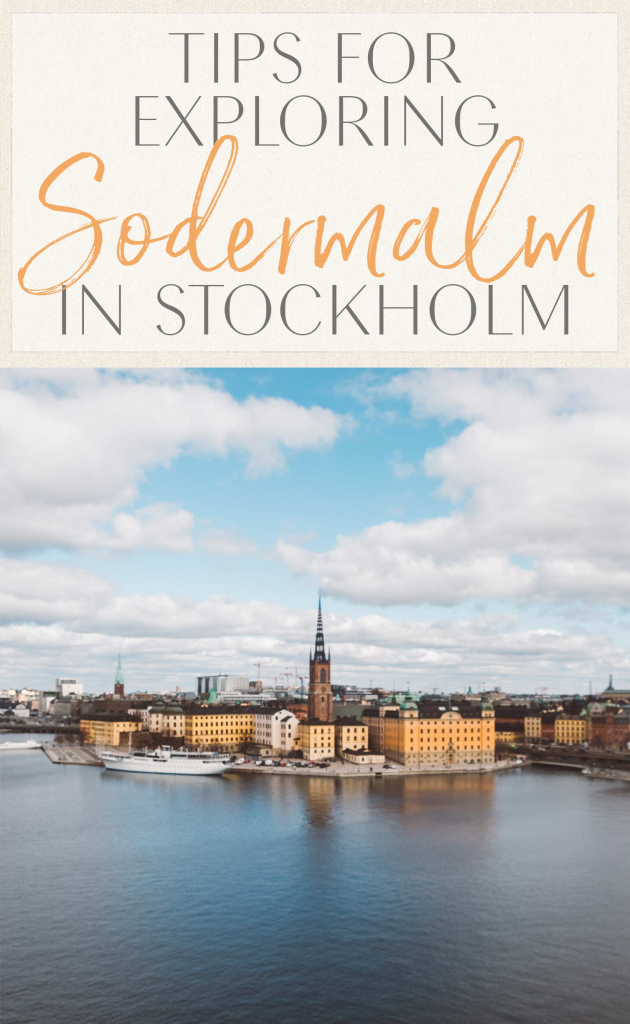 Stockholm, the Swedish capital, holds a special place in my heart as one of Europe's most enchanting cities. It's a haven of natural beauty, captivating architecture, and a dynamic cultural scene. Even its subway system doubles as an art exhibition!
Right at the core of Stockholm lies the trendy neighborhood of Södermalm. The neighborhood's allure, like many "cool" areas, is rooted in a fascinating history of transformation. Back in the 1500s, Södermalm was a humble and impoverished area, only gradually evolving into a working-class district.
Over the past century, it has undergone a metamorphosis into a hipster hotspot. Home to an eclectic blend of offbeat shops, chic cafes, and stylish bars, Södermalm is the place to be in Stockholm.
Situated just south of the historic Old Town (Gamla Stan), Södermalm is conveniently accessible by car or Stockholm's extensive public transportation network, which includes buses, trams, and metros.
Are you ready to uncover what makes this part of Stockholm so special? Here are my top tips for exploring Södermalm!
1. Take a Private Tour
For those with limited time to explore Södermalm, embarking on a private tour is the way to go. I had the pleasure of joining Tina, a local guide from Context Travel, on their "Södermalm – Hidden Paths & Hipster Headquarters" tour. This three-hour adventure led us through hidden corners and secret spots in the city. We stumbled upon numerous charming shops and cafes that I would have missed on my own.
One of the remarkable aspects of private tours is the wealth of knowledge provided by experts. Tina not only introduced us to modern hotspots but also shared the rich history of Södermalm, having lived there for many years. We even paused for a delightful fika coffee break at her favorite coffee spot!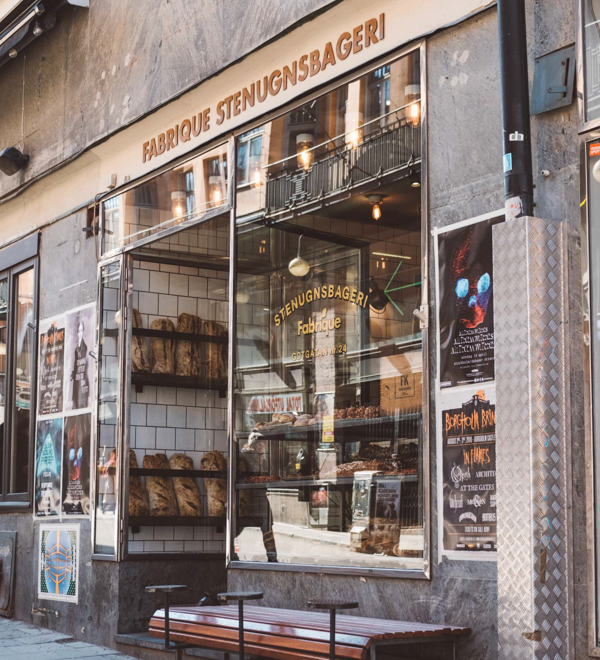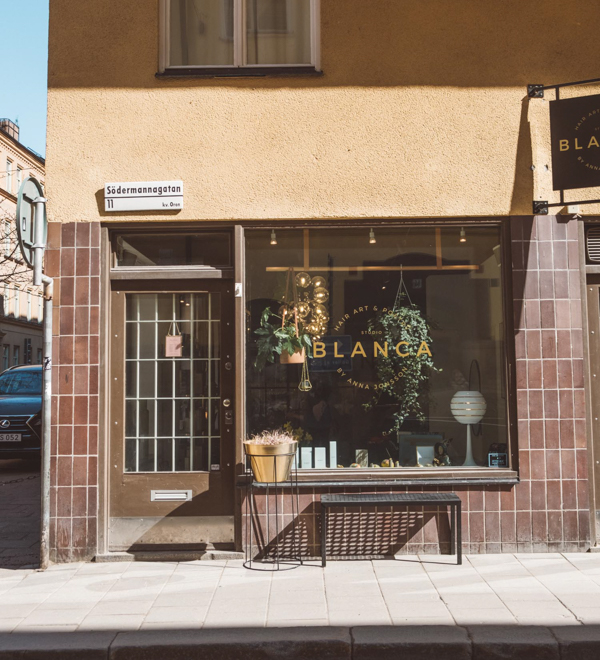 2. Explore the Neighborhoods
Södermalm, often referred to as Söder (Swedish for "the South"), comprises several distinctive areas:
SoFo: Located south of Folkungagatan, this part of Södermalm boasts a creative and chic atmosphere. You'll discover popular cafes like Cafe String and Kafe Rang, unique shops like Grandpa, designers, and a plethora of restaurants. Nytorget Urban Deli and Nytorget 6 are among the favored dining spots.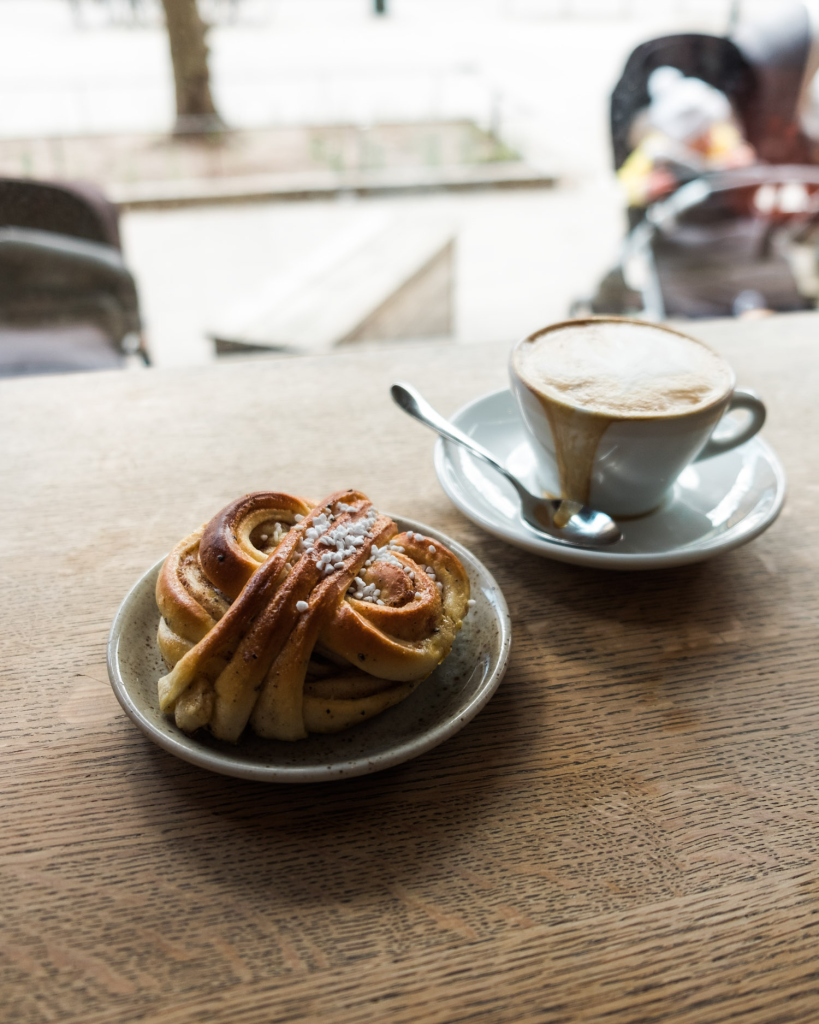 Skanstull: This bustling area is ideal for shopping and dining, featuring the Ringen mall with an array of brand-name shops and a food hall.
Slussen: Known for its international community, Slussen hosts intriguing events and offers a surprising gem—a McDonald's with one of the best views in town! Slussen is a major transportation hub and is home to the Fotografiska museum.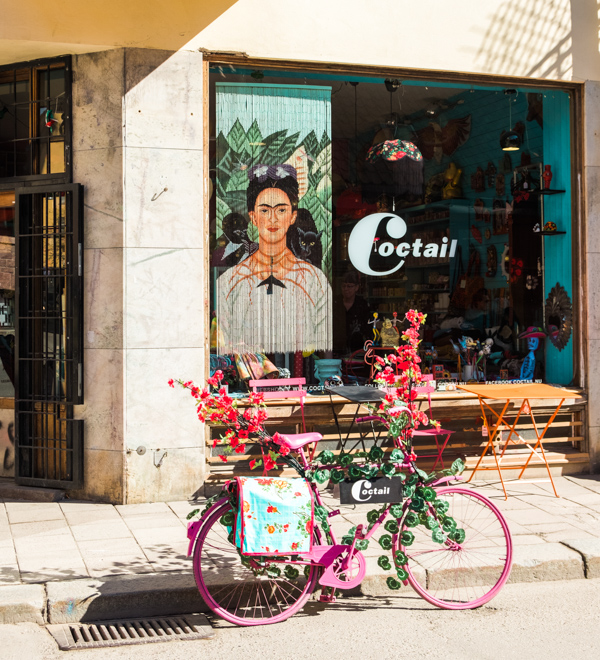 Mariatorget: A picturesque and affluent area within Södermalm, Mariatorget offers beautiful strolls, with the Monteliusvägen path being a must-visit spot for photographers.
Hornstull: This up-and-coming area is known for the Hornstull Marknad, a sprawling outdoor flea market and food truck haven open every Saturday and Sunday from April through September.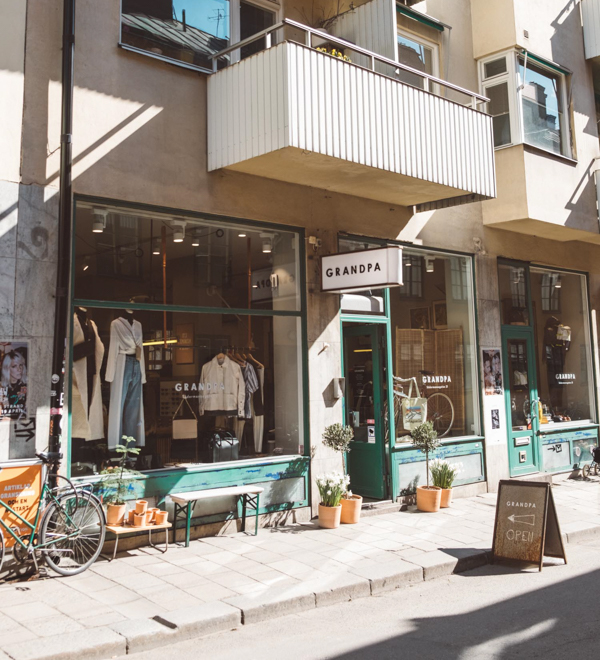 3. Find the Best View
Don't miss the Monteliusvägen walking path, a quarter-mile-long route along the northern tip of Södermalm. This path offers breathtaking vistas of Lake Mälaren, City Hall, and Riddarholmen. For an unforgettable experience, plan your visit during sunrise or sunset.
The Katarina Elevator, although occasionally closed, provides another must-visit viewpoint. Climb the stairs to reach the terrace, where you'll enjoy sweeping views of Gamla Stan.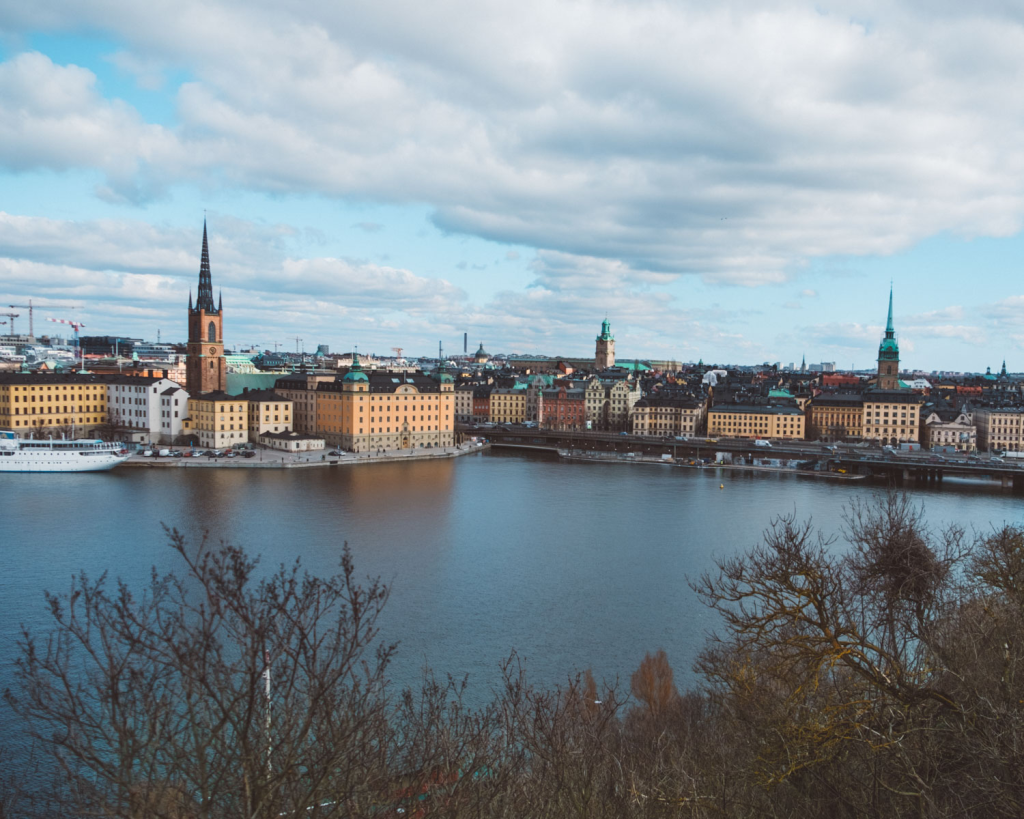 4. Visit a Unique Museum
Fotografiska, a contemporary photography museum, won my heart with its captivating exhibitions featuring the perspectives of top photographers. If you've heard of Fotografiska before, it's because they have multiple locations across Europe and the USA.
Stockholm's Stadsmuseum, housed in a 17th-century palace, offers a comprehensive look at the city's past, present, and future, making it another museum not to be missed.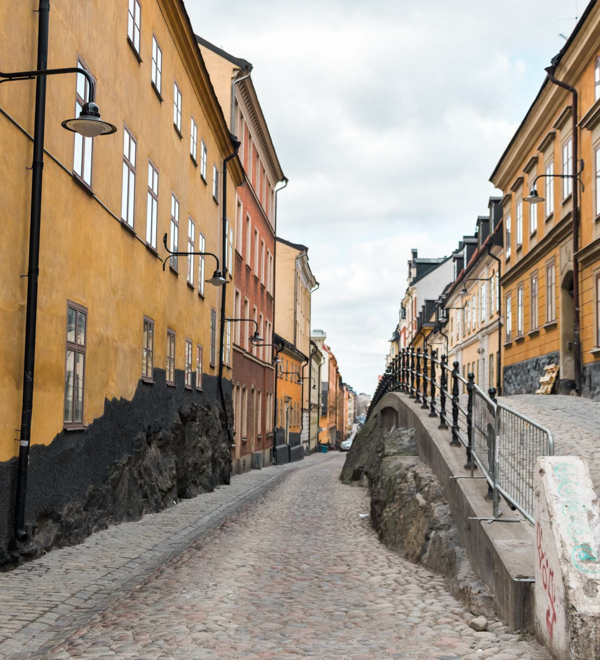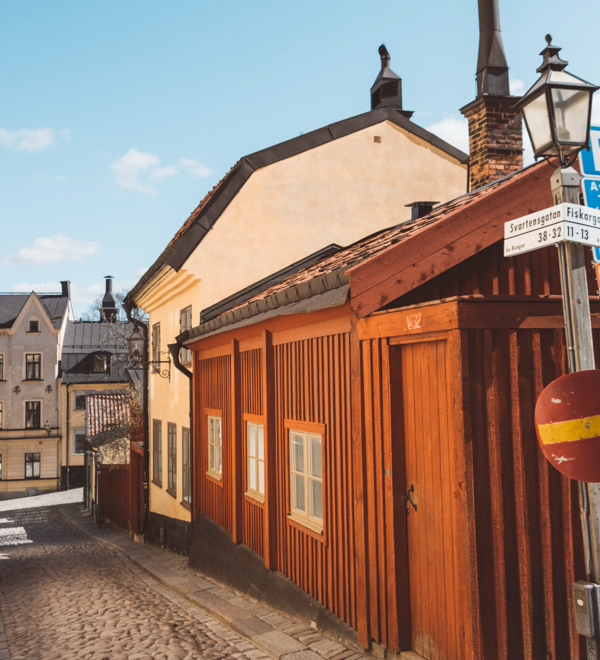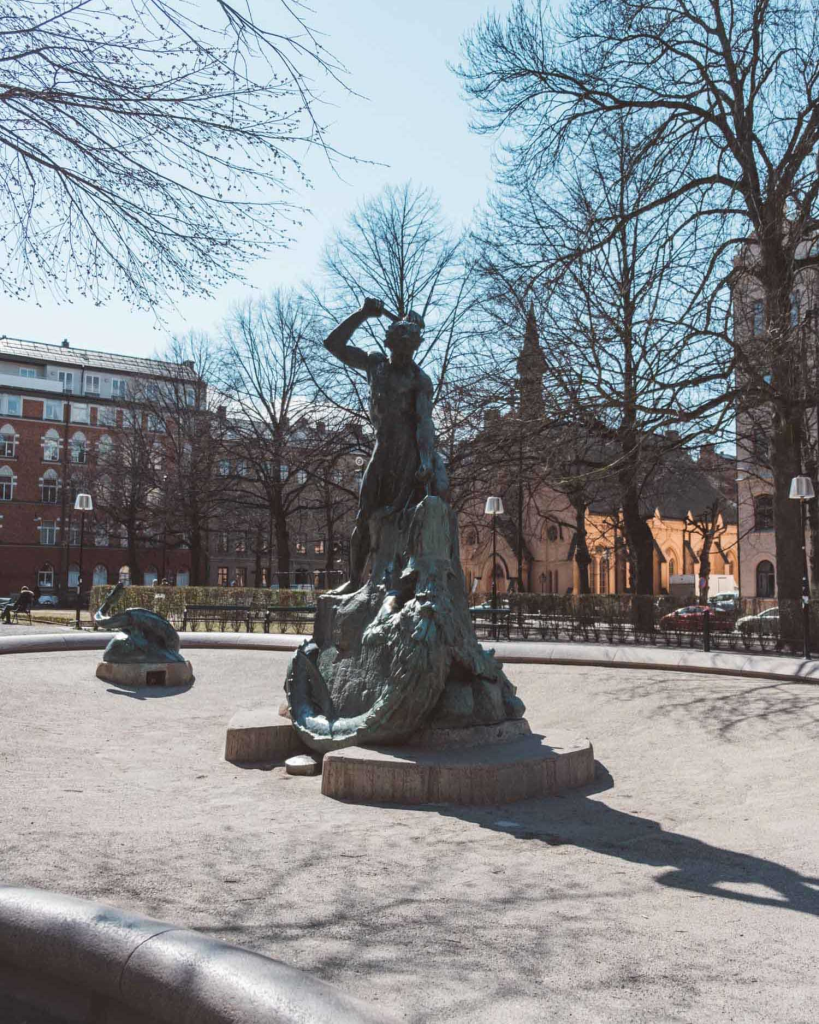 5. Savor Traditional Swedish Food
A trip to Sweden wouldn't be complete without trying Swedish meatballs. Meatballs for the People is an iconic eatery serving the best traditional Swedish meatball dishes.
Pelikan, a classic beer hall, offers a variety of traditional Scandinavian dishes and beer, making it an excellent choice for a cultural dining experience.
For Vegetarians and Vegans:
For those who prefer vegetarian and vegan options, Hermans Trädgårdscafé is a must-visit. They serve a delectable vegan and vegetarian buffet for lunch between 11 am and 3 pm, and it's an all-you-can-eat feast for around $20 USD. Arrive early or later to avoid crowds and enjoy the scenic view.
Chutney is a popular choice among local vegetarians and vegans, offering an impressive menu with a pan-Asian flair and outdoor seating.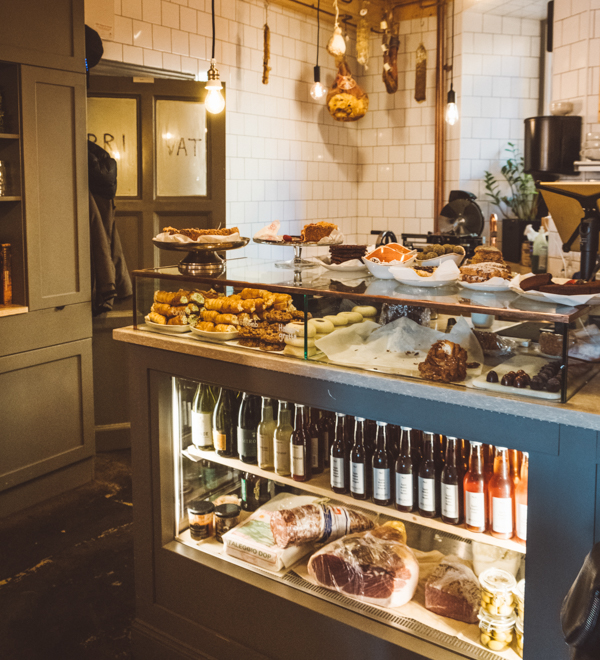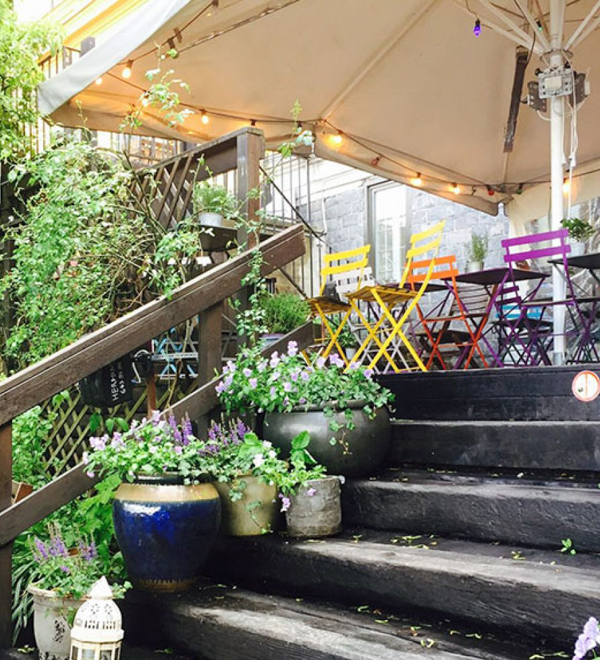 6. Second-Hand Shopping
No hipster neighborhood is complete without thrift shops, and Södermalm delivers with an array of second-hand stores. Stockholm Stadtsmission is a local favorite, contributing to a good cause. Bring along some shopping totes and embark on a treasure hunt along Södermalm's streets.
Exploring Södermalm in Stockholm is an adventure filled with surprises and hidden gems. Whether you're captivated by its history, intrigued by its hipster culture, or simply seeking to soak in its unique atmosphere, Södermalm has something special to offer every traveler.