Portugal, a land of diverse landscapes and captivating experiences, invites travelers to embark on an unforgettable journey. From its pristine beaches to architecturally splendid cities, and a copious supply of fine wine, Portugal is a country that offers something for every explorer. Whether you're interested in reveling in vibrant festivals, savoring delectable cuisine, or simply basking in the beauty of its landscapes, Portugal has it all.
The timing of your visit to Portugal is crucial, as each season unveils a unique facet of this enchanting nation. While the winter months may bring colder and wetter conditions, there's no definitive "right" or "wrong" time to visit, thanks to Portugal's year-round appeal. This article aims to guide you through the best times to visit Portugal, taking into account its seasonal highlights and diverse festivals.
March to May: Spring Awakening
Portugal awakens in a burst of color during spring, making it one of the most enchanting times to explore the country. Attractions shuttered in the winter fling open their doors, welcoming visitors with open arms. The landscape transforms, adorned with colorful flowers and lush green hills. While occasional rain showers may grace your visit, they are often accompanied by moments of brilliant sunshine and clear blue skies.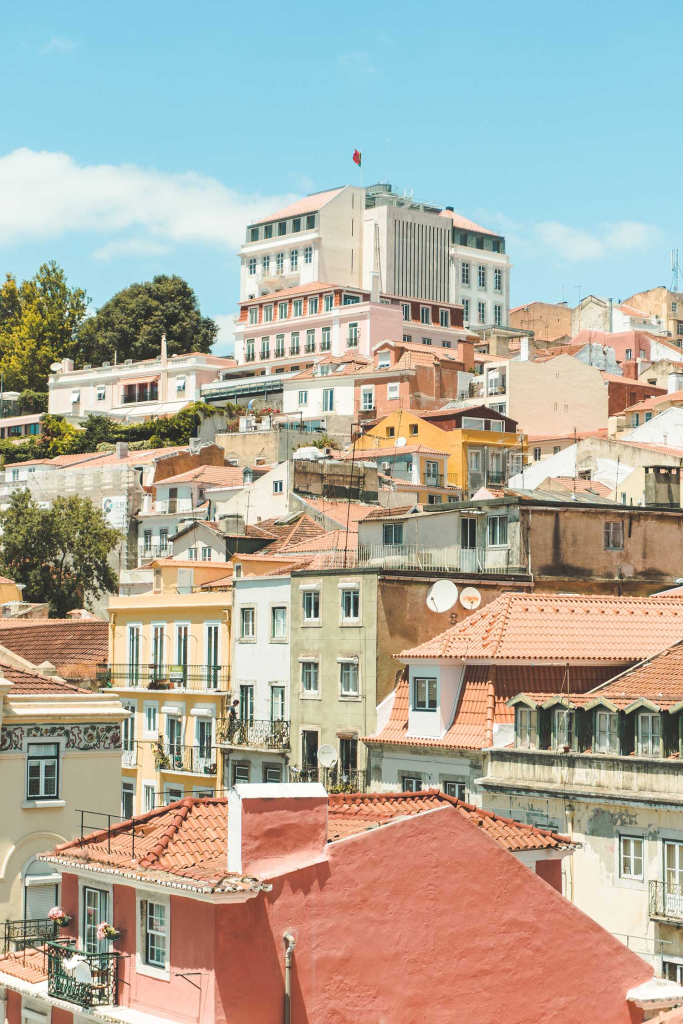 Spring in Portugal boasts a rich tapestry of festivities, including cheese festivals, fish festivals in Lisbon (April), chocolate festivals in Óbidos, and the vibrant Iberian Mask Festival in Lisbon (May). Embrace the rejuvenation of the season and partake in these joyful celebrations.
June to September: Sun-Soaked Summer
Summer in Portugal is synonymous with sunshine and warmth, making it a prime season for tourists worldwide. The streets, beaches, and attractions teem with visitors, leading to increased prices and potential logistical challenges. Booking accommodations and transportation in advance is advisable to secure availability and economize on expenses.
While the afternoons can be scorching, museums offer respite from the heat, allowing you to delve into Portugal's rich culture and history. Coastal regions like Nazaré and the Algarve are particularly enticing during this season, attracting sun-seekers and water enthusiasts.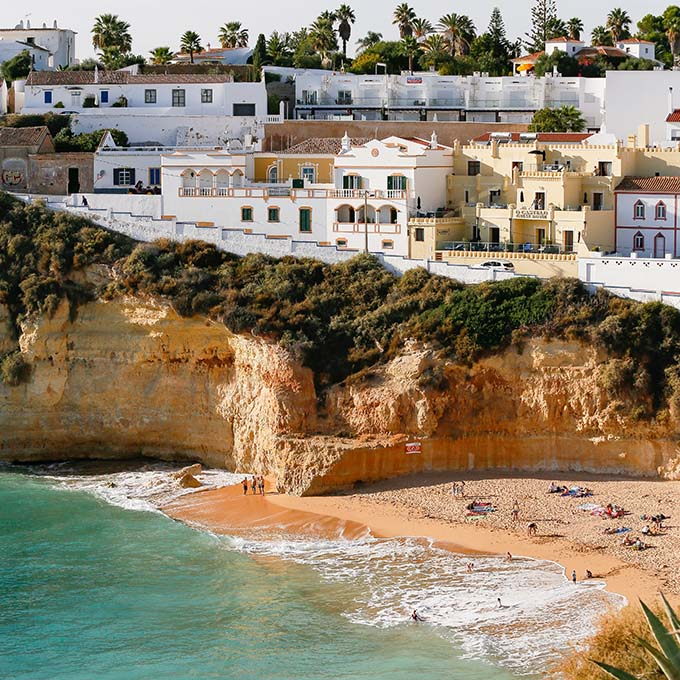 October to November: Autumnal Charm
Autumn ushers in a serene beauty across Portugal as the crowds disperse, and temperatures begin to cool. The vineyards and oak forests undergo a transformation, painting the landscape in autumnal hues of red and gold. To witness the full splendor of fall, venture into the forests of Coimbra, Serra de Estrela, or Montesinho Natural Park.
Grape harvesting commences during this season, offering the perfect opportunity to savor Portuguese wines in picturesque vineyards. Pack accordingly to embrace the cooler weather.
Additionally, autumn in Portugal brings forth delightful food festivals, including celebrations dedicated to honey, chestnuts (Lousã), and mushrooms (Fundão).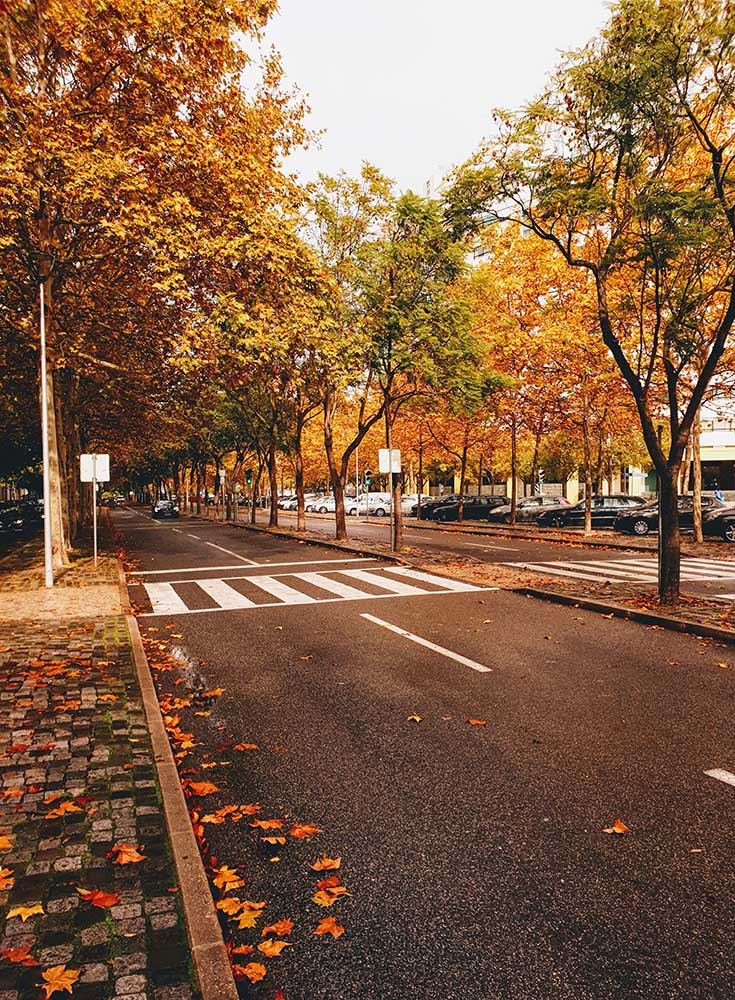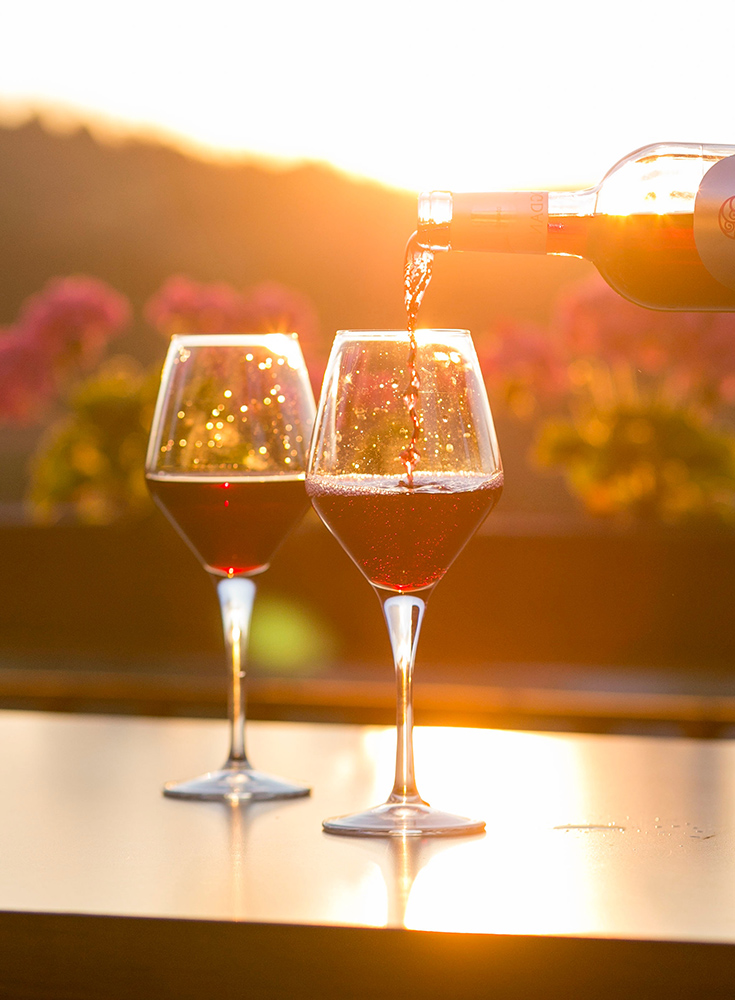 December to February: Winter Wonders
Winter in Portugal, though cooler, unveils its own set of wonders. Resorts may have reduced hours or even close, and tourist attractions may operate on shorter schedules. However, this season offers unique advantages, including fewer crowds and budget-friendly accommodations.
Ski enthusiasts can indulge in winter sports in the Serra da Estrela Mountains, where one ski resort awaits. Coastal towns like Algarve's Praia dos Pescadores and vibrant Madeira celebrate the new year with spectacular fireworks and concerts.
The culmination of the holiday season on January 6th, known as Three Kings' Day, brings traditional meals, carolers, and gifts to many Portuguese households, providing an authentic glimpse into local festivities.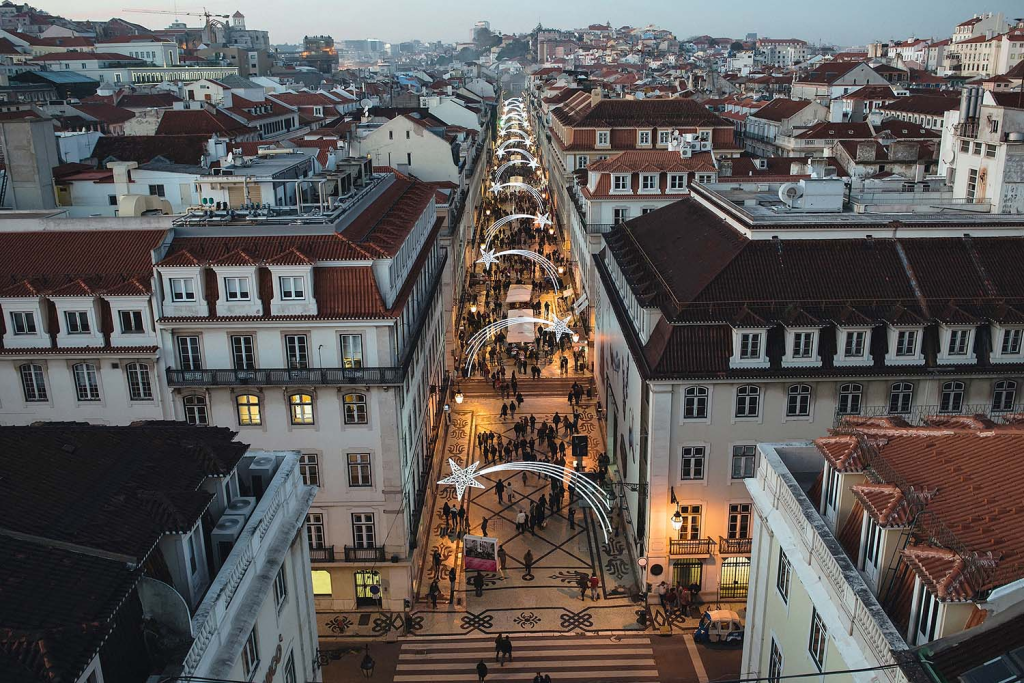 In Conclusion
Portugal, with its diverse landscapes and rich cultural tapestry, welcomes travelers year-round. The best time to visit depends on your interests and weather preferences. Shoulder seasons offer deals and fewer crowds, but some coastal and resort areas may have limited services. Ultimately, there is no right or wrong time to explore Portugal—each season holds its own treasures waiting to be discovered.