Ireland, a land steeped in history, culture, and natural beauty, beckons travelers with its enchanting allure. While Dublin is undoubtedly a gem of the Emerald Isle, there are numerous other captivating destinations waiting to be explored. Each region of Ireland boasts its own unique character, making it a delight to traverse from top to bottom. So, grab a pint, savor traditional music sessions, and immerse yourself in the rich history and stunning landscapes that Ireland has to offer.
Cork: Ireland's True Capital
Often touted as the "real capital of Ireland" by locals, Cork is the country's second-largest city and a thriving hub of business and culture. As a diverse port city, Cork exudes cosmopolitan charm. Don't miss the opportunity to explore the delectable offerings at the English Market or ascend St. Anne's Church bell tower. Once atop, you can partake in the time-honored tradition of ringing the bell to your own tune. Just grab the rope and let your inspiration flow!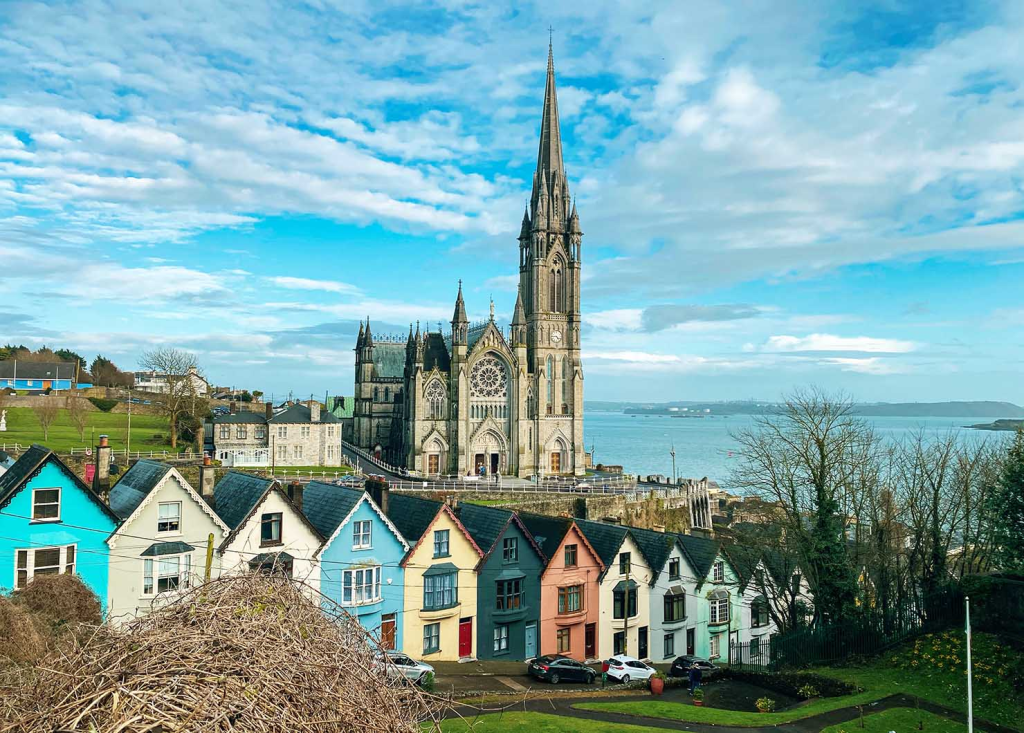 Blarney Castle: The Gift of Gab
A mere 15-minute journey from Cork takes you to the picturesque seaside towns of West Cork, including the iconic Blarney Castle. Kissing the Blarney Stone is said to bestow the "gift of gab" upon you, endowing you with persuasive eloquence. While it may be a tourist hotspot, the experience is both fun and memorable. Nestled in lush woodlands, the Blarney Castle and its famous stone are must-see attractions.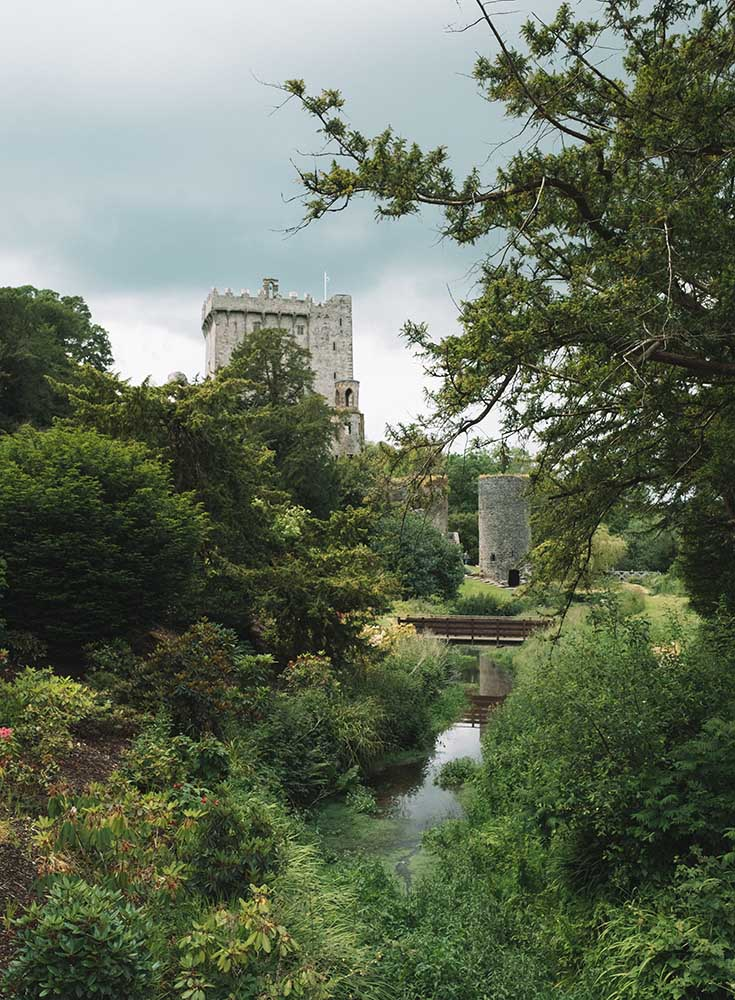 Killarney: Gateway to Adventure
Killarney serves as the entry point to the Ring of Kerry drive and the starting point of the 200 km (125 miles) Kerry Way walking trail. This vibrant town offers colorful streets and a delightful town center. After exploring, indulge in local pub grub, where you'll find Irish culinary classics that may surprise your taste buds.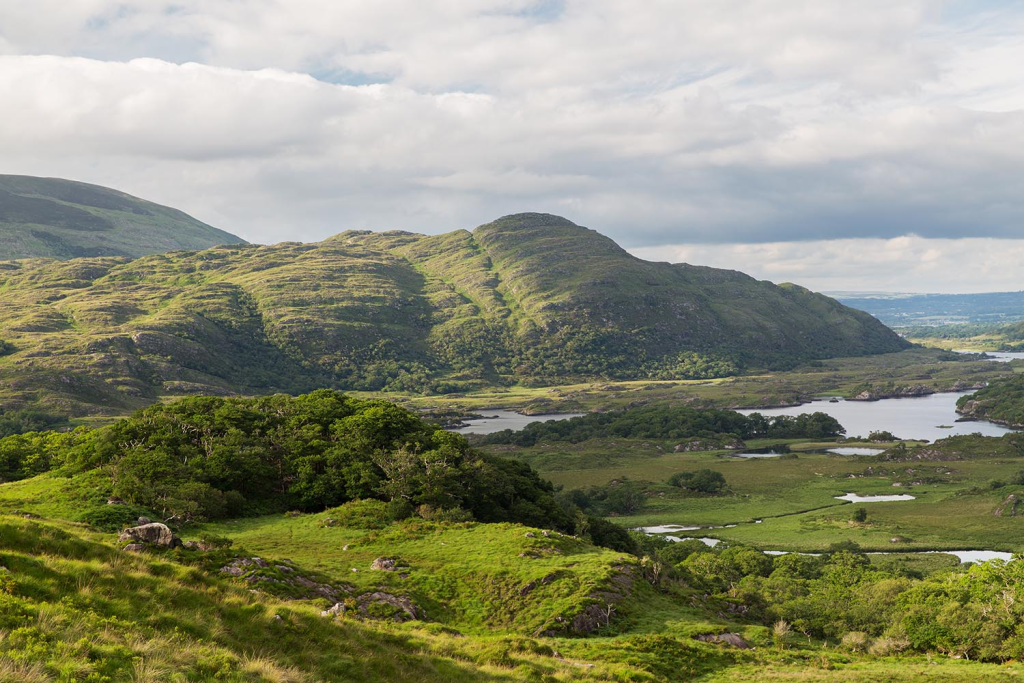 Galway: Where Culture Meets Beauty
County Galway, home to the famed Cliffs of Moher and the Wild Atlantic Way, is a treasure trove of natural beauty. Beyond its breathtaking landscapes, Galway boasts a rich cultural heritage. It is one of the few places where the Irish language still thrives, offering a glimpse into the unique Gaelic culture. Explore the bustling streets of Galway, a lively university town brimming with pubs, live music, theaters, and vibrant festivals.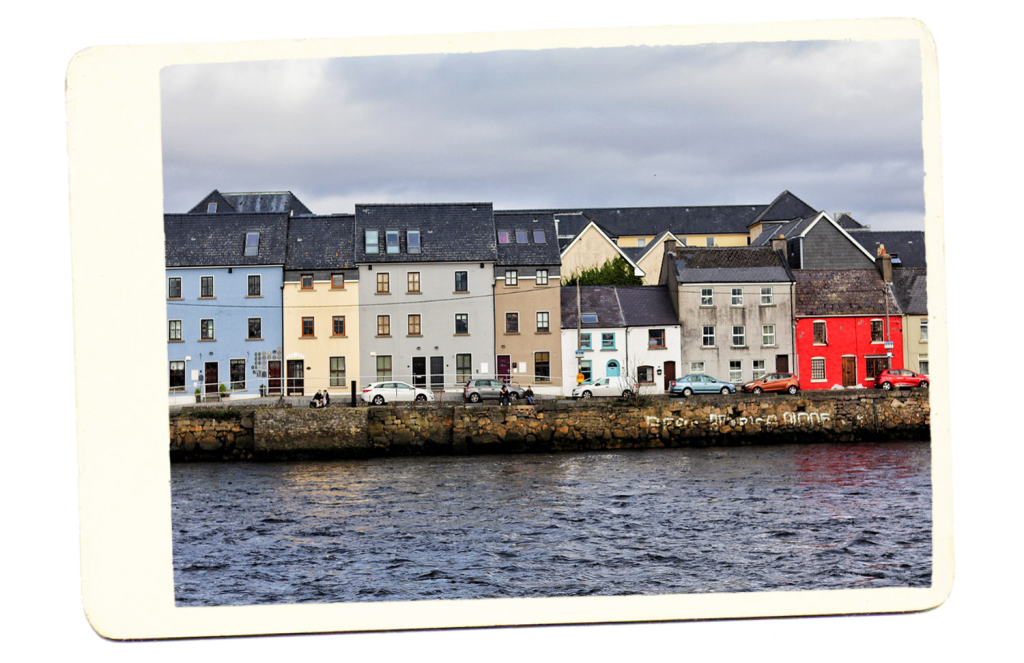 Cliffs of Moher: Ireland's Iconic Gem
While in Galway, a visit to the Cliffs of Moher is an absolute must. These iconic cliffs stretch 14 kilometers (8.5 miles) along the Atlantic coast, offering a dramatic and awe-inspiring landscape. Stand atop the 214m (702 feet) cliffs and gaze down at the crashing waves, immersing yourself in the unparalleled beauty of County Clare.
Derry: A City of Significance
Derry, also known as Londonderry, is an essential stop in Northern Ireland. This culturally and historically rich city is part of the Causeway Coastal Route and the Wild Atlantic Way. Explore its fascinating past at the Museum of Free Derry, City Walls, Peace Bridge, and Free Derry Corner. Consider spending a night to delve deeper into its captivating history.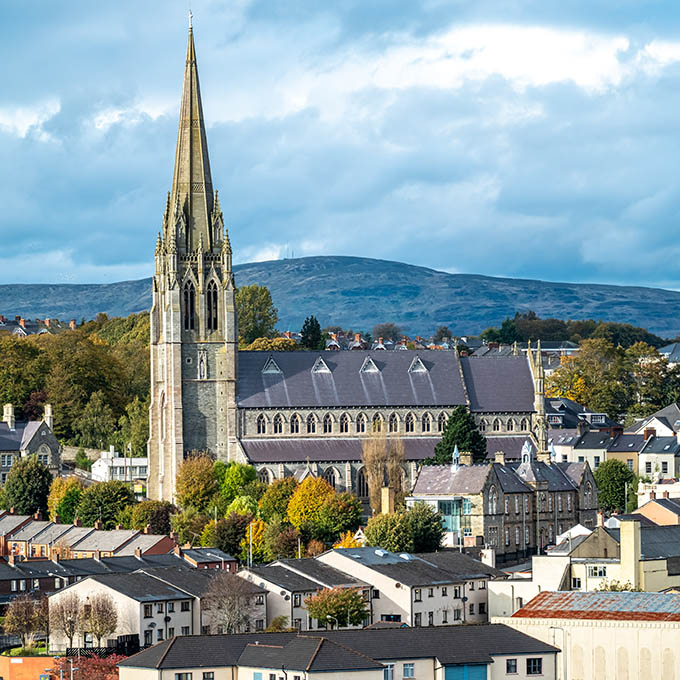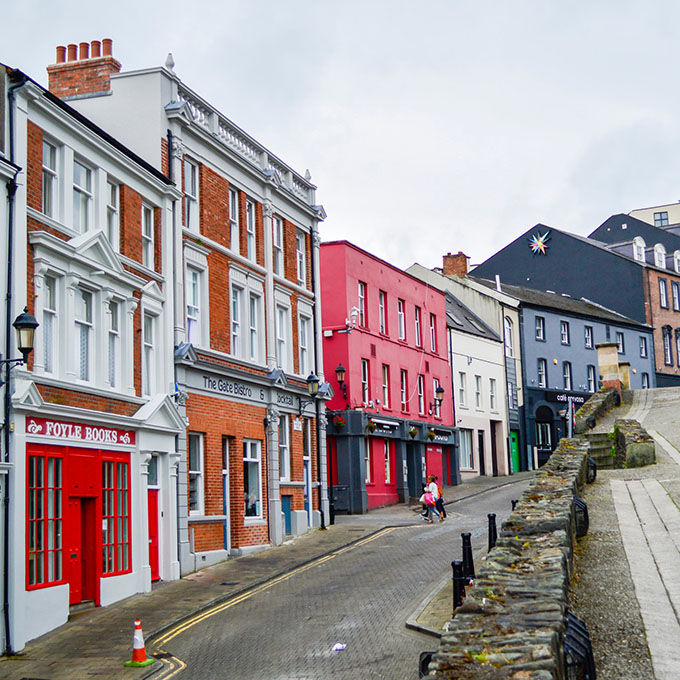 Giant's Causeway: Nature's Masterpiece
Comprising over 40,000 basalt columns, the Giant's Causeway is a geological masterpiece resulting from an ancient volcanic eruption. Located in County Antrim, Northern Ireland, this UNESCO World Heritage Site is a stunning coastal attraction that showcases the rugged beauty of Ireland.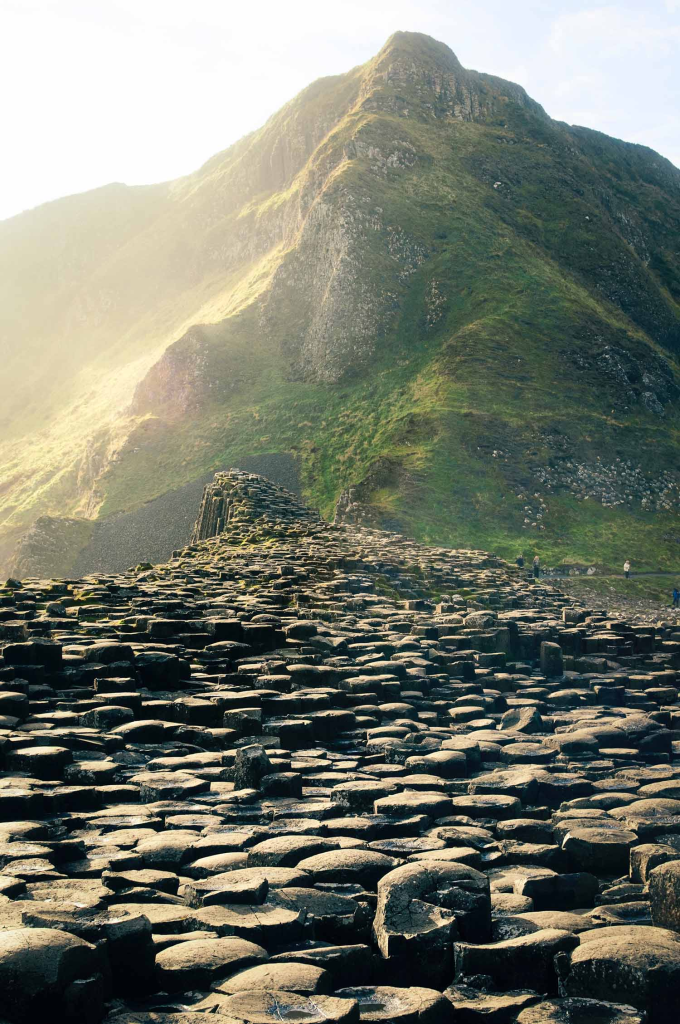 Belfast: Capital of History and Culture
As the capital of Northern Ireland, Belfast is a must-visit destination on your Irish journey. Explore the Cathedral Quarter, dive into the city's unique culture, enjoy brunch at St. George's Market, and embark on a Black Cab Tour for insights into Belfast's complex history. Wander among Victorian buildings, visit the Titanic's birthplace, and savor modern Irish cuisine.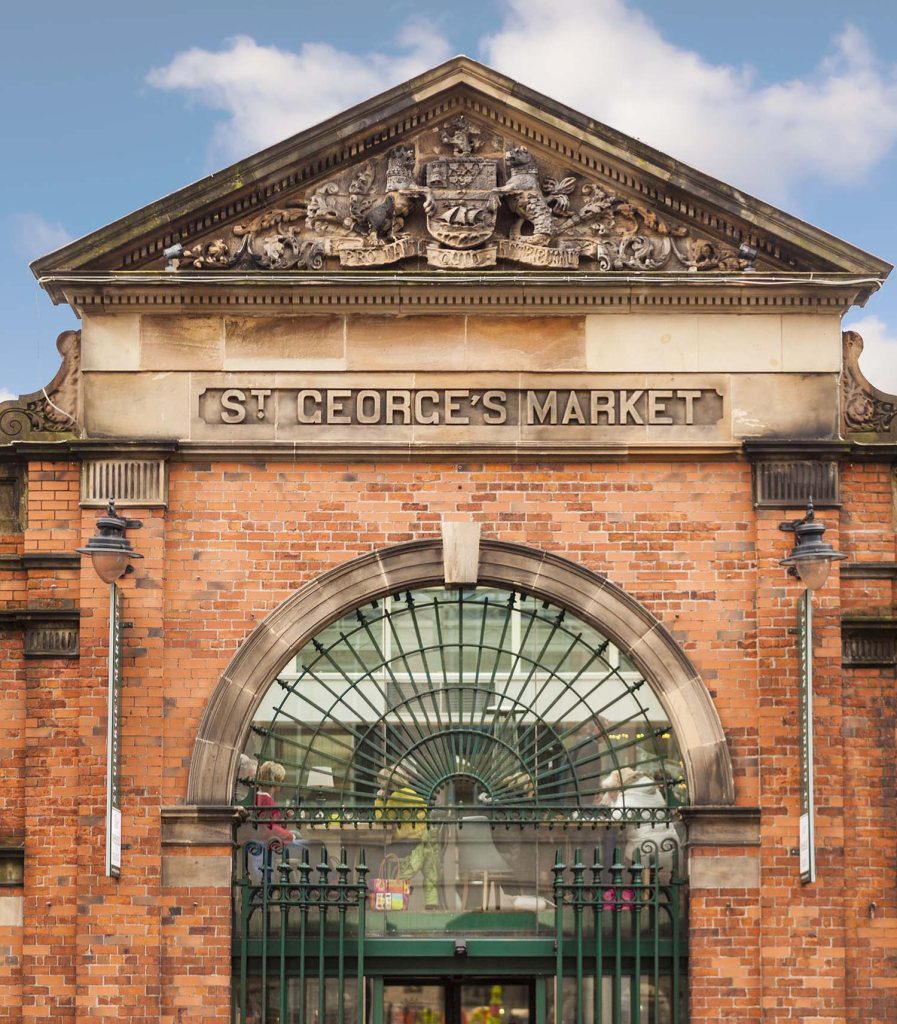 Dingle: Nature's Masterpiece
Dingle, named the "most beautiful place on Earth" by National Geographic Traveler, is a star attraction on the Wild Atlantic Way. Nestled on the Dingle Peninsula, this charming town serves as a gateway to dramatic cliffs and sandy beaches, offering a breathtaking slice of Irish paradise.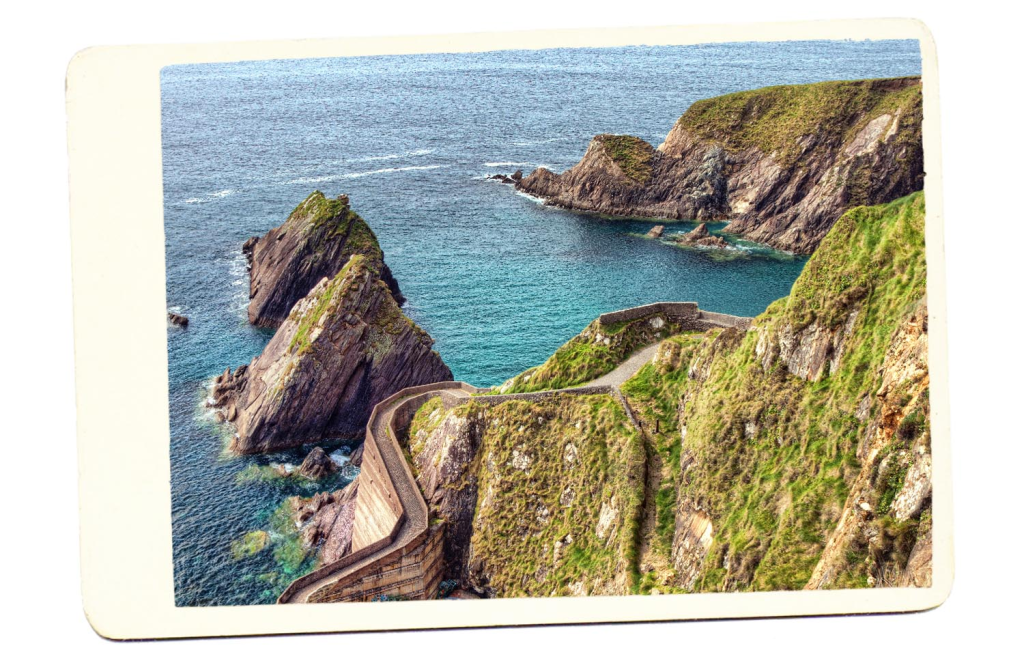 Glendalough: Rugged Romance
Located in County Wicklow, Glendalough offers rugged escapades and romantic landscapes. Easily accessible from Dublin, this spot in the Wicklow Mountains National Park is a perfect day trip. With nine walking trails, including short strolls and more intense hikes, Glendalough Valley is a dream destination for hikers.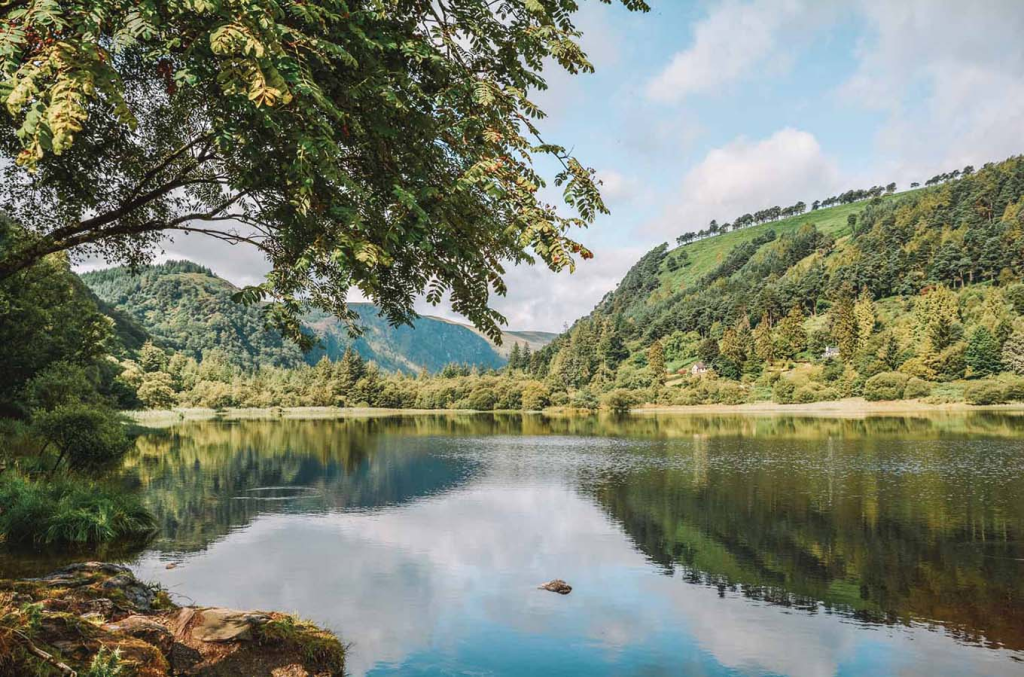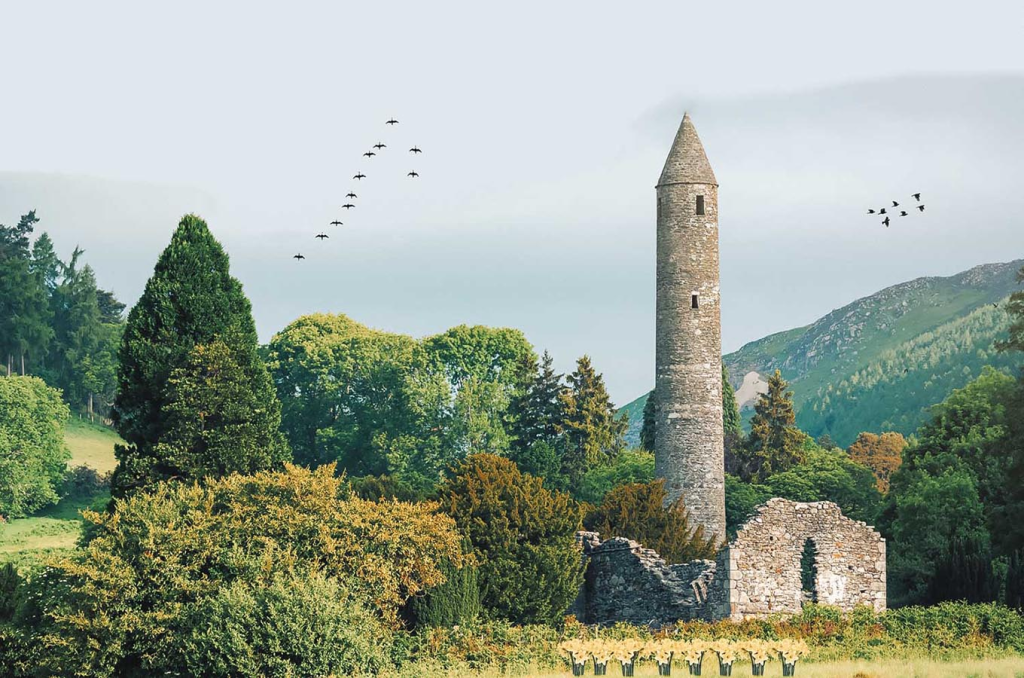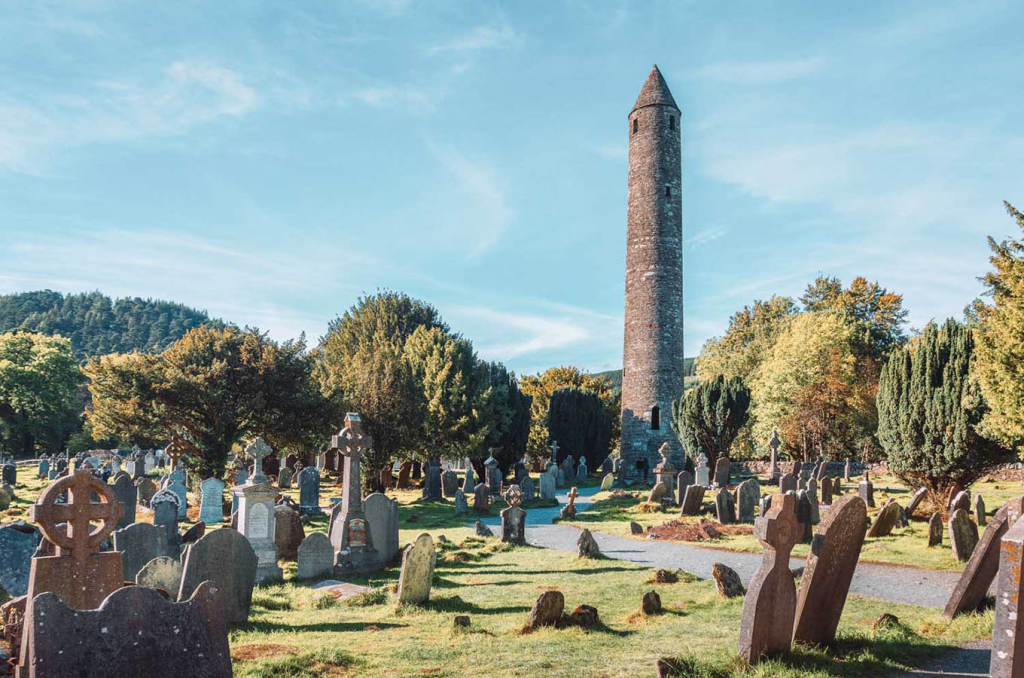 In conclusion, Ireland is a land of boundless beauty, rich culture, and historical significance. While Dublin is a fantastic starting point, these ten destinations beckon you to explore the diverse tapestry of this enchanting island. Whether you're kissing the Blarney Stone, standing atop the Cliffs of Moher, or savoring local cuisine in Belfast, Ireland promises a journey filled with unforgettable moments and breathtaking vistas.