Introduction
Nestled in the southwestern part of China lies Tibet, an autonomous region often hailed as one of the world's most mysterious destinations. With its majestic mountain ranges, pristine lakes, vast grasslands, and rich religious culture, Tibet beckons countless adventurers and sightseers to embark on exciting journeys.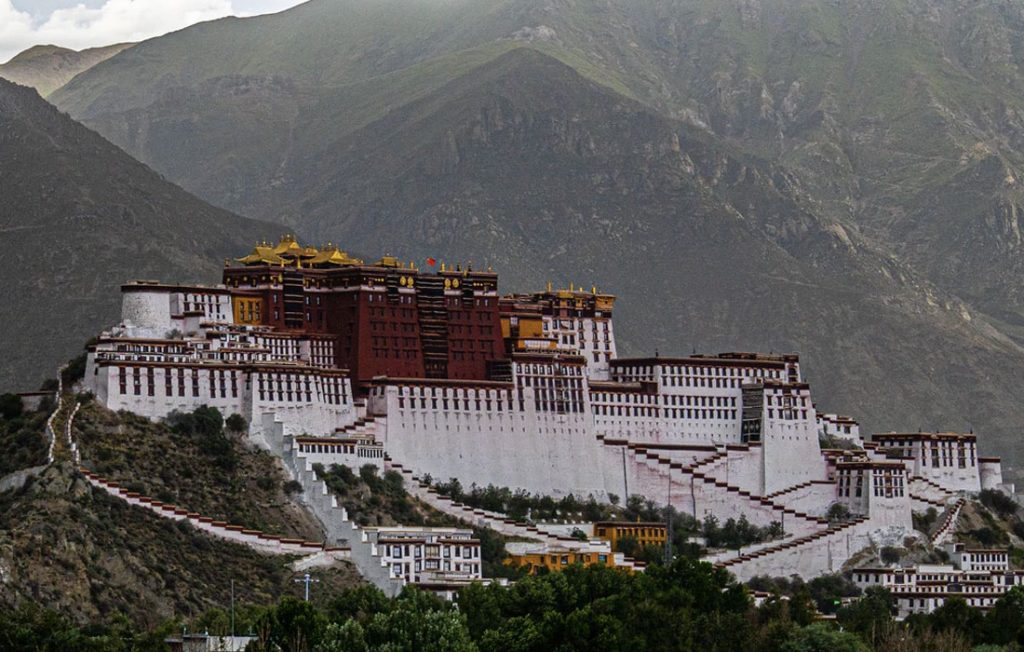 I. Overview of Tibet
Tibet is a high-altitude region characterized by its lofty elevations and chilly climate, offering a different experience throughout the year. Spring breathes new life into Tibet, with blossoming flowers creating a perfect backdrop for admiring snow-capped peaks and highland lakes. Summer bathes Tibet in sunshine, making it an ideal season for trekking and horseback riding amidst lush grasslands. Autumn graces Tibet with a riot of colors, providing the perfect backdrop for capturing beautiful landscapes and crimson leaves. Winter transforms Tibet into a silver wonderland, offering unique experiences like skiing and hot springs.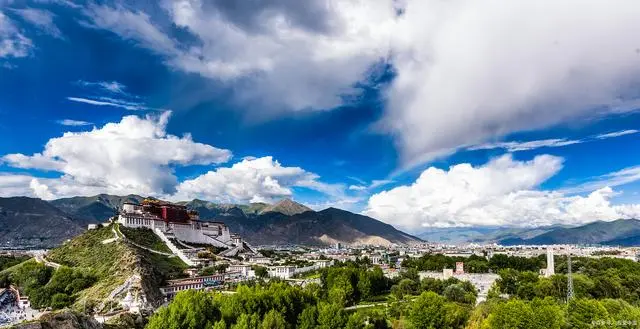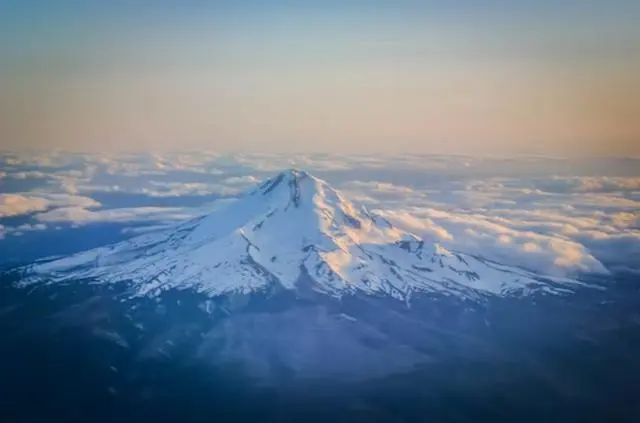 II. Best Time to Visit
The best time to visit Tibet is from May to October when the climate is mild, and the scenery is at its most stunning. However, Tibet's harsh high-altitude conditions require travelers to acclimatize and prepare for altitude sickness and cold weather.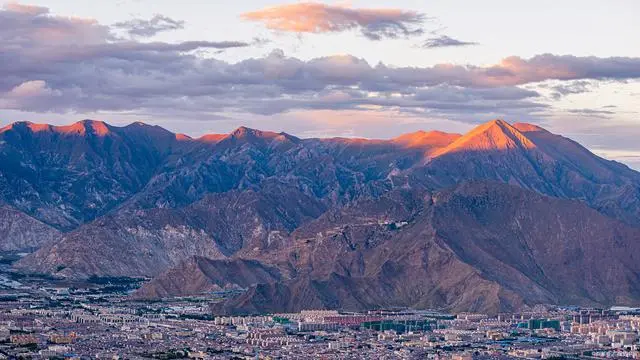 III. Itinerary Planning
Tibet offers a diverse range of travel routes catering to various interests and time constraints. Some classic destinations include Lhasa, Everest Base Camp, Namtso Lake, Shigatse, and Nyingchi. Here's a sample itinerary:
Day 1: Arrive in Lhasa, visit the Potala Palace and Jokhang Temple.
Day 2: Explore Lhasa's city center, visit Barkhor Street, Sera Monastery, and Drepung Monastery.
Day 3: Travel to Nyingchi, explore the Yarlung Tsangpo Grand Canyon and Milin County.
Day 4: Explore Nyingchi city, visit Bayi Town, Pomi Valley, and Basong Lake.
Day 5: Head to Shigatse, visit Dingqing, Bayi Town, and Shiqu County.
Day 6: Explore Shigatse city, visit Jiangda, Shigatse city, and Sakya Monastery.
Day 7: Return to Lhasa to conclude your journey.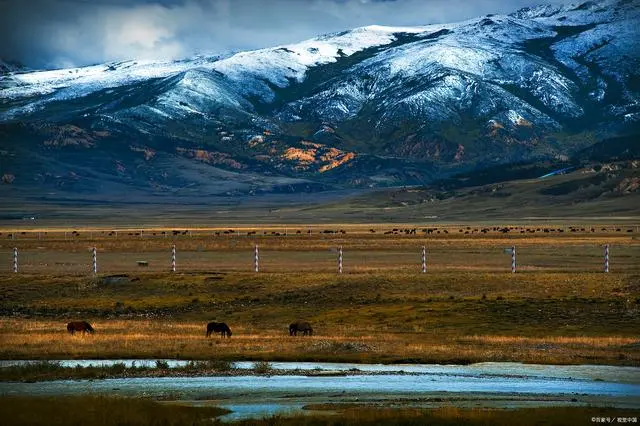 IV. Transportation and Accommodation
Traveling in Tibet can be challenging, so it's advisable to book flights and hire vehicles in advance. In Lhasa, you can choose between taxis and public buses for local transportation. In other areas, opting for private cars or joining guided tours is recommended for a better appreciation of the scenic beauty.
Accommodation plays a vital role in your trip. In Lhasa, you can opt for luxury hotels near the Potala Palace or experience local culture by staying in suburban homestays. Other regions also offer a variety of accommodation options to suit your budget and preferences.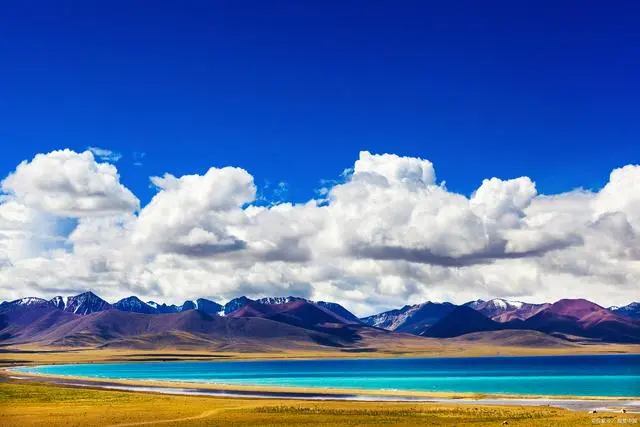 V. Packing Essentials
When packing for Tibet, remember to bring:
Personal identification, driver's license if applicable, daily necessities, essential medications, snacks, down jackets, and hiking boots.
Must-have items for high-altitude areas: sunglasses, sun hats, sunscreen, moisturizer, lip balm, long-sleeved clothing, and sweaters.
Adequate sun protection is crucial. Pack UV-resistant sunglasses, sunscreen, and sun-protective clothing.
Recommended medicines include altitude sickness remedies, Nifedipine capsules, Bai Fu Ning (a Chinese medicine for altitude sickness), and common digestive medications.
Due to high altitudes in Lhasa, avoid overeating; bring some chocolates and bread for sustenance.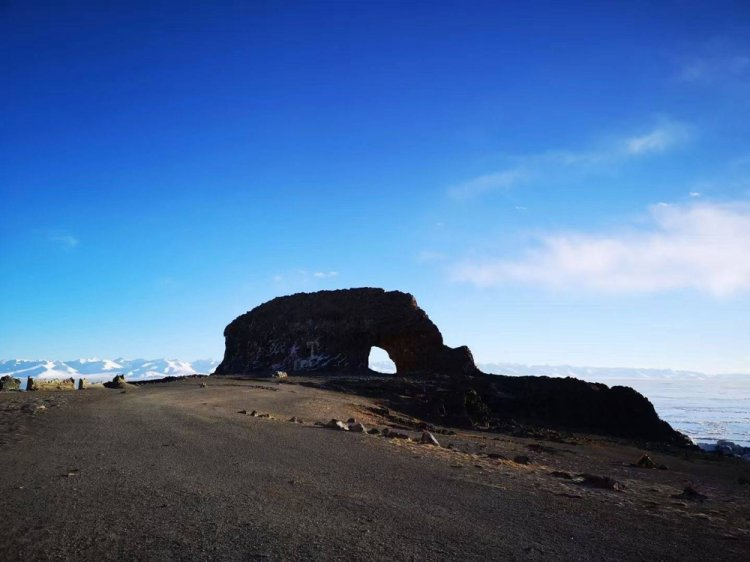 VI. Safety and Respect
Take anti-altitude sickness medication in advance, ensure proper rest, and stay hydrated while avoiding strenuous activities.
Be prepared for temperature fluctuations to prevent colds and other illnesses.
Tibet generally has good security, but exercise caution with personal belongings and safety, especially in crowded tourist spots and commercial areas.
Tibet's culture is rich; respect local customs and religious beliefs, refraining from touching or damaging artifacts and structures.
In conclusion, Tibet, with its air of mystery and natural beauty, is a destination worth exploring. Adequate preparation is key to fully appreciating the natural landscapes and cultural charm of this captivating region. Enjoy your journey to Tibet!