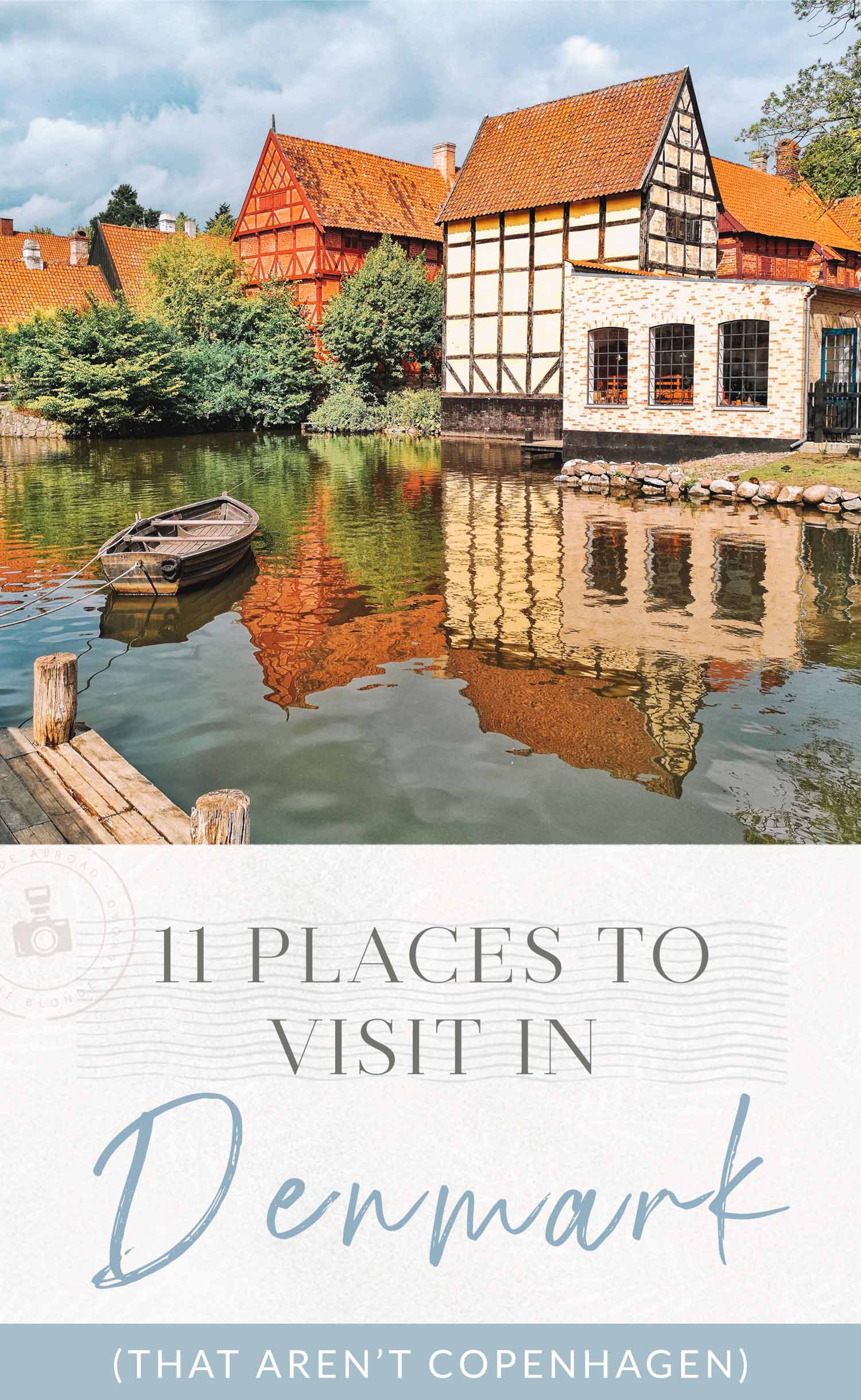 Denmark, a country known for its charm and picturesque landscapes, is often associated with its bustling capital, Copenhagen. While the capital city offers much to explore, there are hidden gems throughout Denmark waiting to be discovered. Whether you're captivated by dramatic cliffs, enchanting art museums, or culinary delights, Denmark has something for every traveler.
Denmark experiences extreme seasons, making it ideal to plan your visit accordingly. The summer months bring nearly 18 hours of sunlight and divine weather, while the winter season showcases Denmark's magical holiday spirit, albeit with cold temperatures.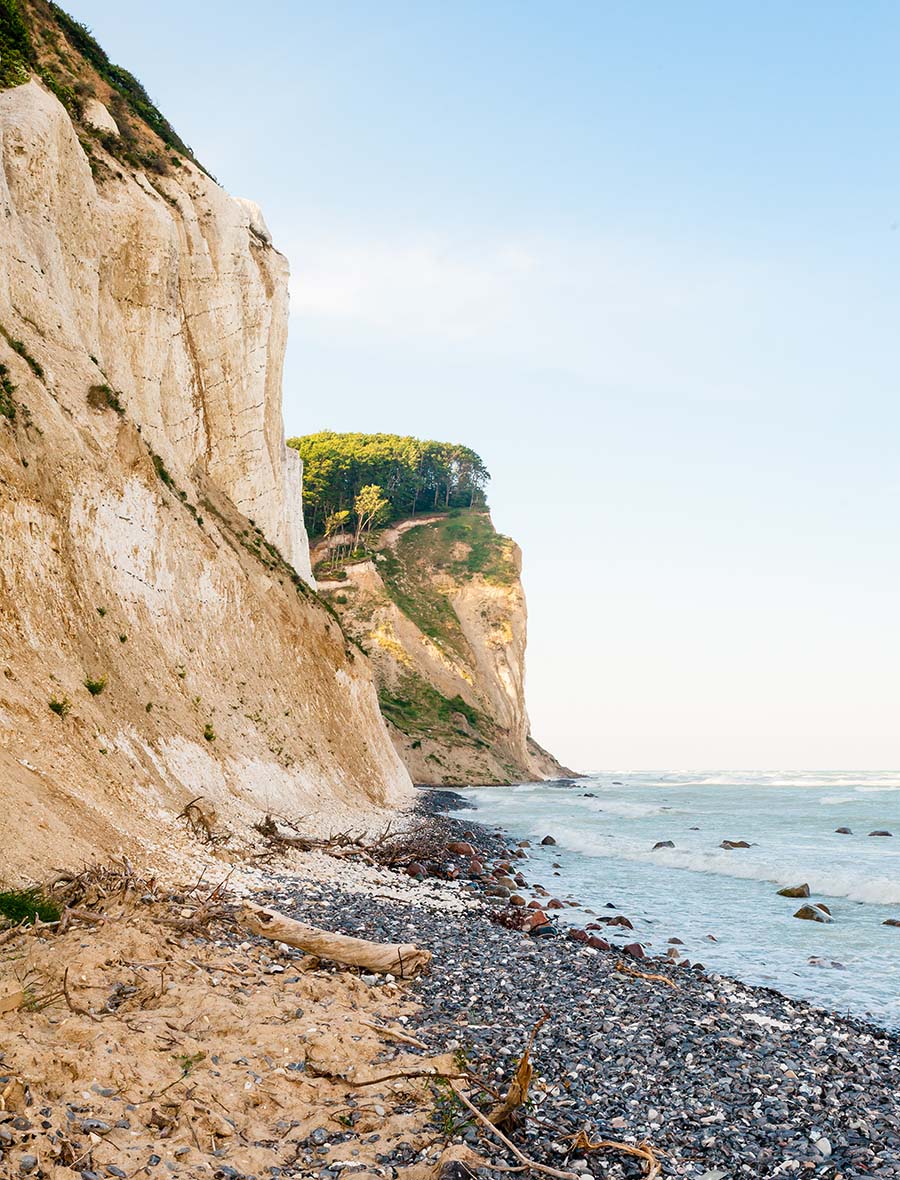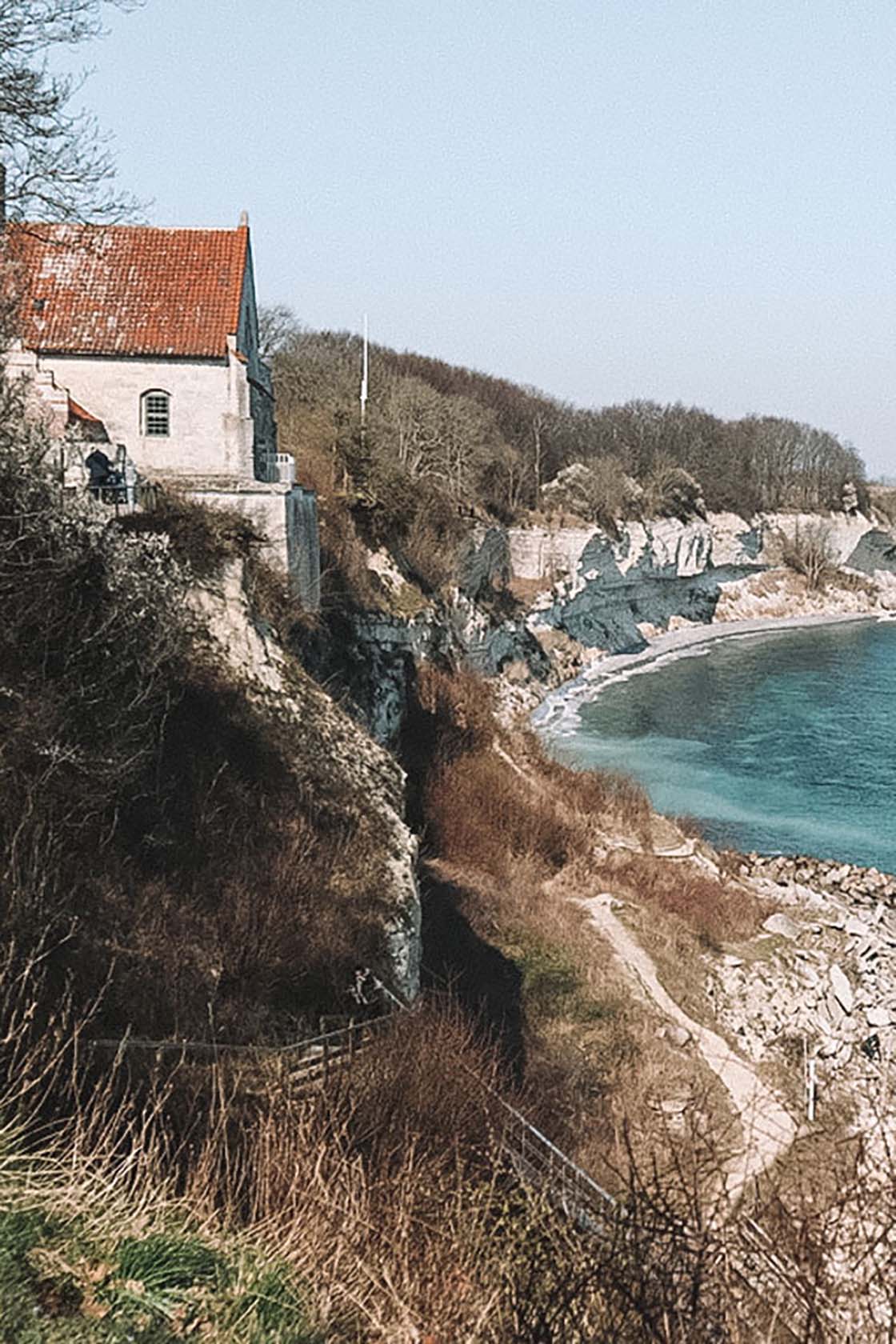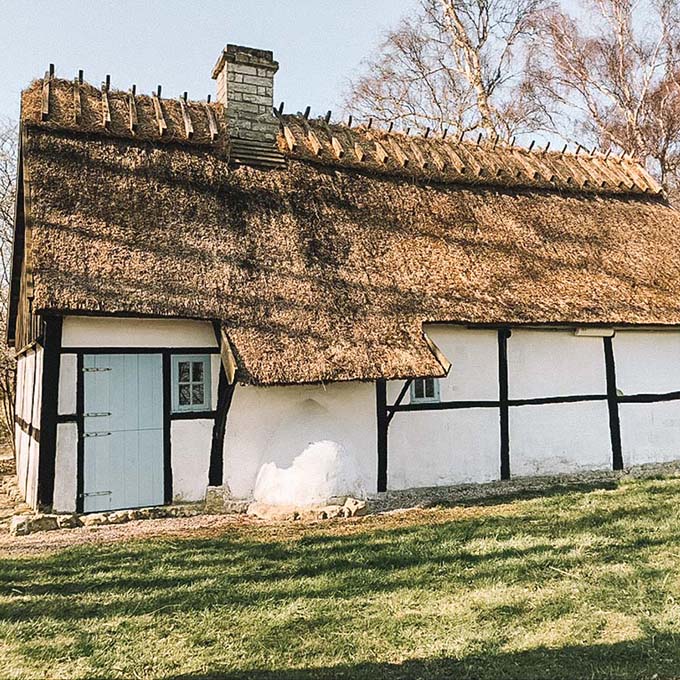 Join us as we uncover 11 remarkable places to visit in Denmark, each offering a unique experience beyond the capital:
1. Stevns Klint Imagine standing atop the white chalk cliffs of Stevns Klint, a UNESCO World Heritage site. Stretching for 11 miles, these cliffs dramatically contrast with the crisp blue waters below. During our visit, we couldn't resist taking leisurely walks along the cliff's edge. We even found a cozy Airbnb nearby. If you're seeking refuge from the fast-paced world, Stevns Klint will soothe your soul.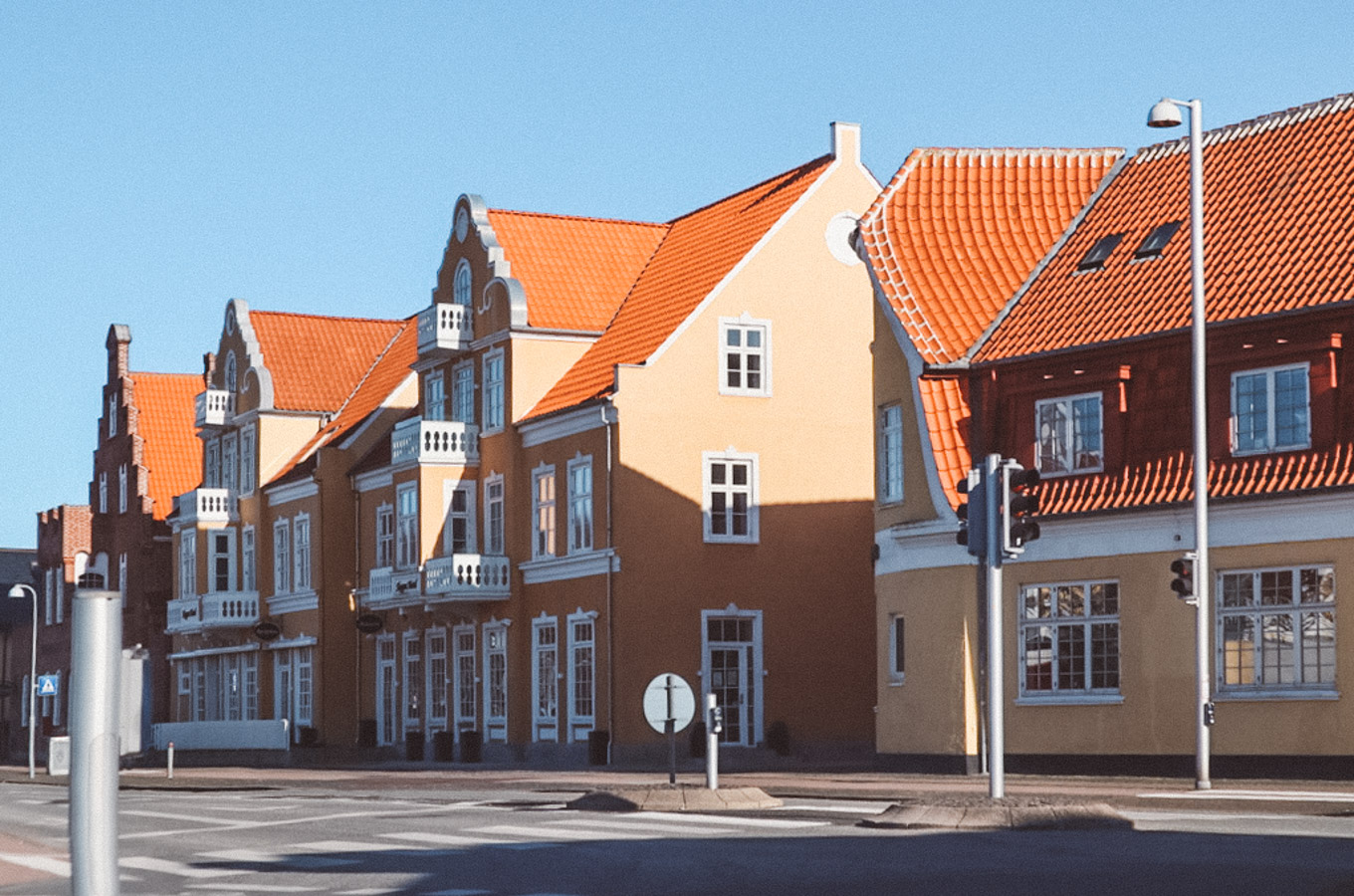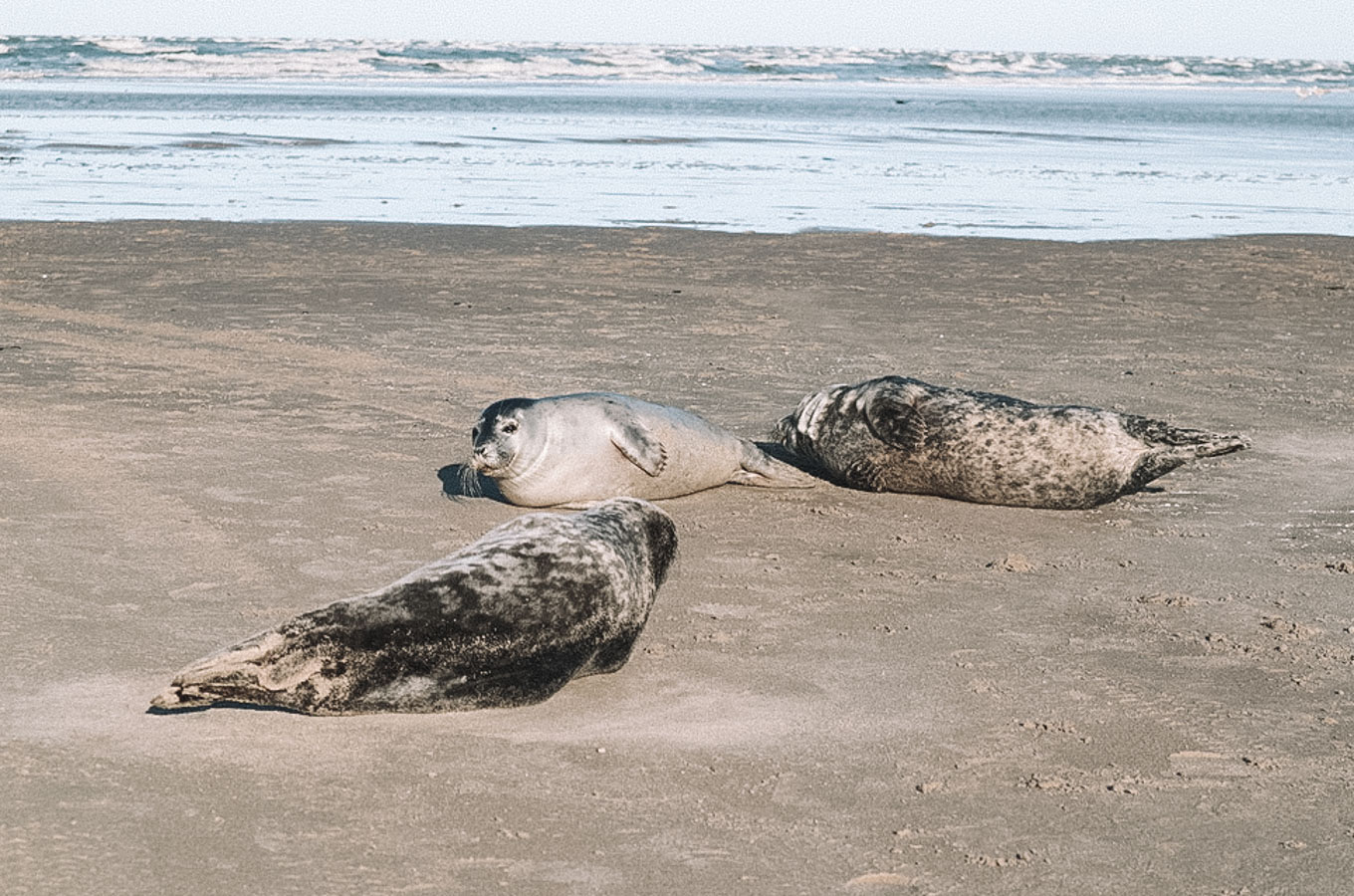 2. Skagen Skagen, the northernmost point in Denmark, where the North and Baltic Seas converge, offers a quintessential Danish experience. It's a tradition to stand with one foot in each sea, and during the summer, the sun barely dips below the horizon. Danish locals often spend entire nights by the shore, enjoying the endless daylight. Keep an eye out for seals during your visit. Nearby, you'll discover Råbjerg Mile, Northern Europe's largest migrating sand dune.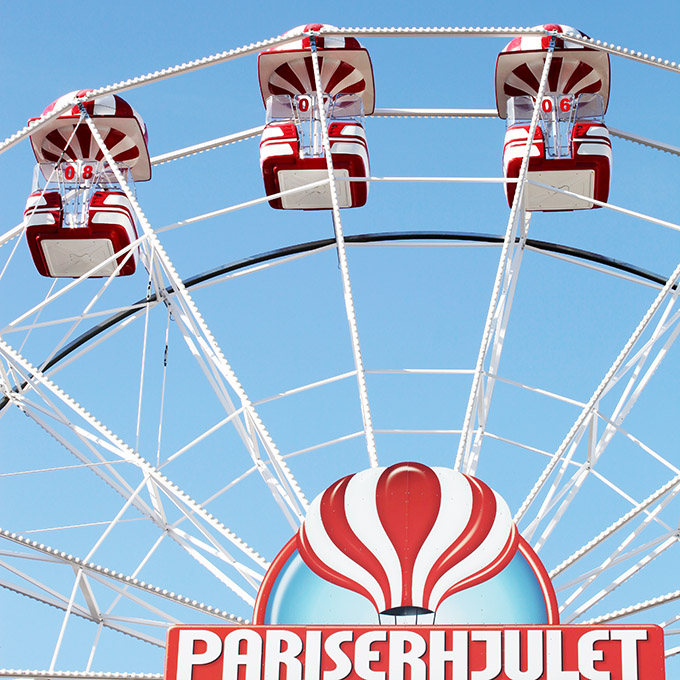 3. Aros Art Museum At Aros Art Museum in Aarhus, you'll revel in a picturesque view. This circular walkway soars above the city, providing a panoramic perspective of Aarhus. Established in 1859, it's Denmark's oldest art museum, featuring a constant rotation of captivating exhibitions. In my free time, I frequently retreat to the museum's lobby coffee shop to work while admiring the latest artworks.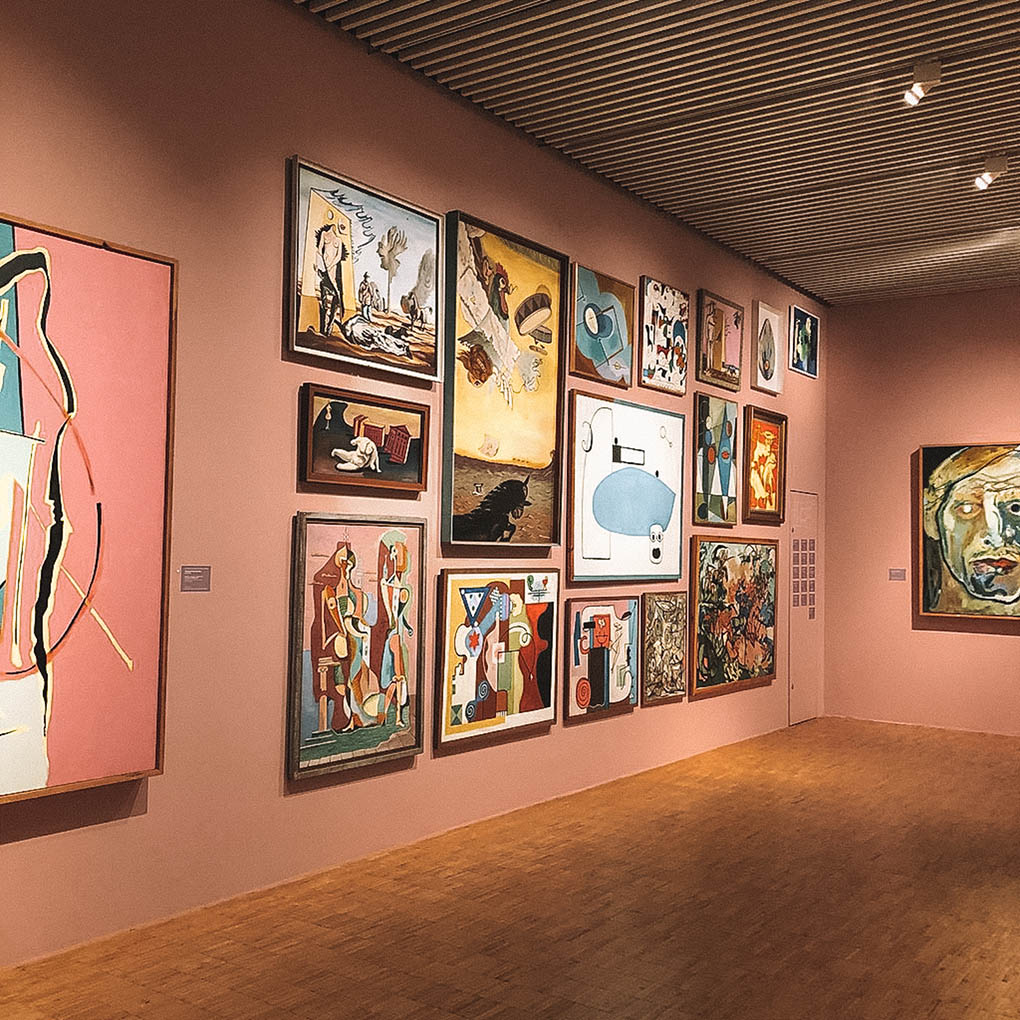 4. Aarhus Street Food Our excitement knew no bounds when we stumbled upon Aarhus Street Food. This culinary haven boasts a variety of excellent Danish dishes, including smørrebrød and flæskesteg sandwiches. When I'm feeling a touch of homesickness, I indulge in American and Mexican cuisine—rarities in Denmark. Load up a plate with a bit of everything and pair it with a fancy cocktail; it's an unforgettable culinary experience.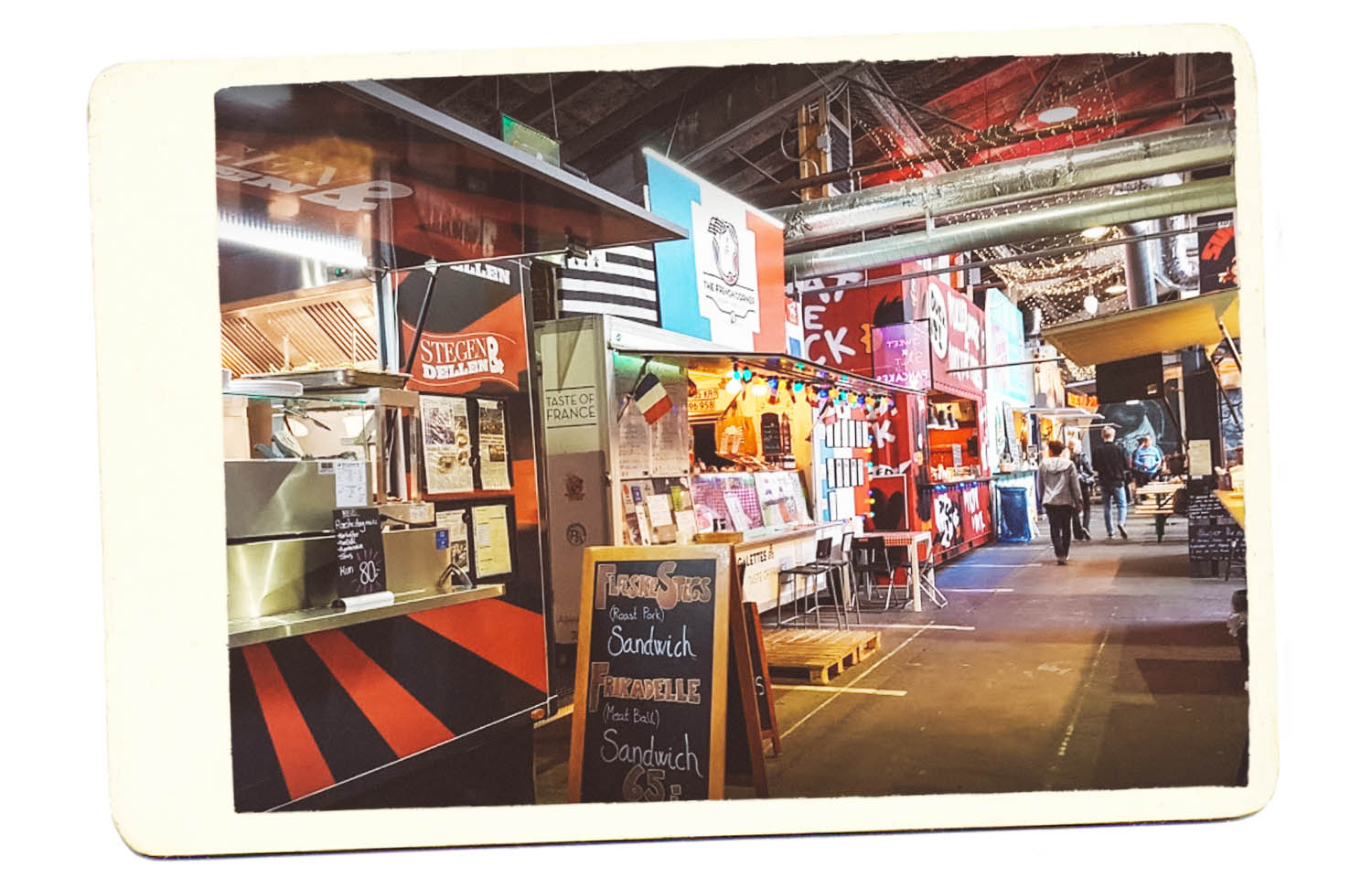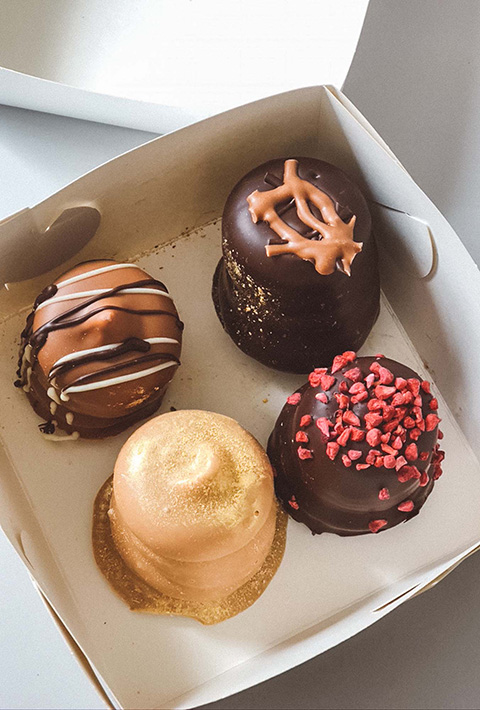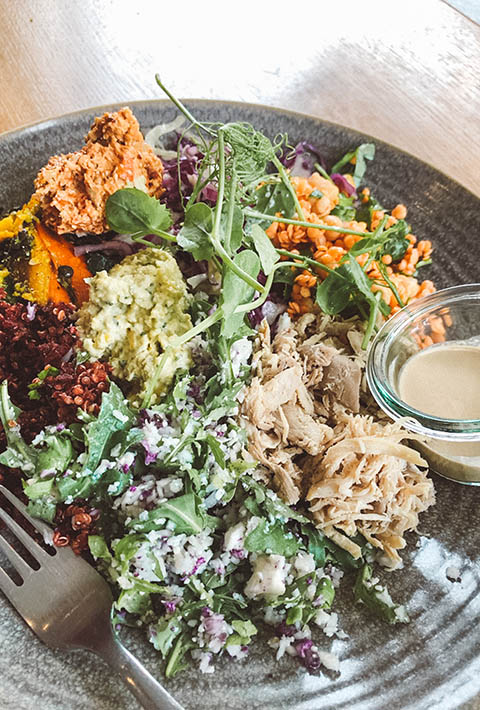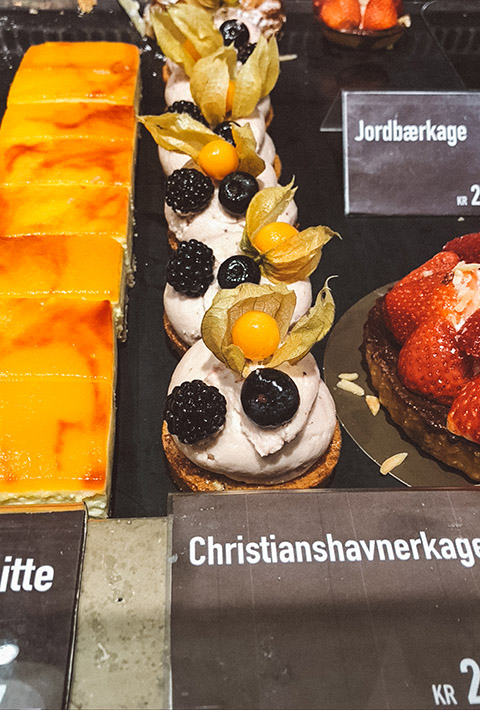 5. Tivoli (Friheden) Tivoli, also known as Tivoli Gardens, is the second oldest amusement park globally, located in Copenhagen. Once inside, you'll be spellbound! Every year, the park undergoes a complete transformation. In the summer, it's a riot of flowers, while in winter, it's adorned with sparkling Christmas lights. What many don't know is that there's a replica park in Aarhus—Tivoli Friheden! We adored the Aarhus version for its understated charm, affordability, and delightful Christmas market.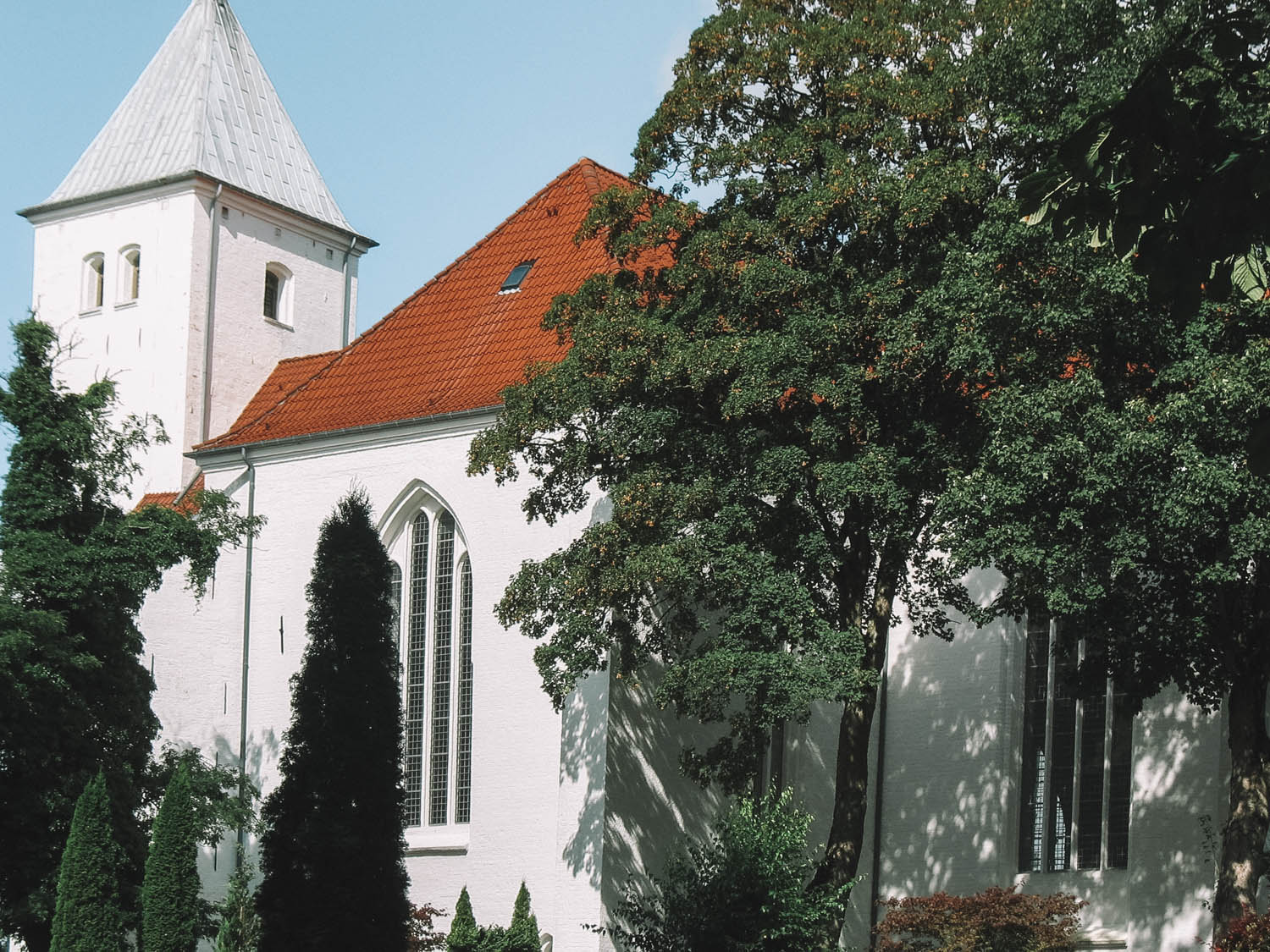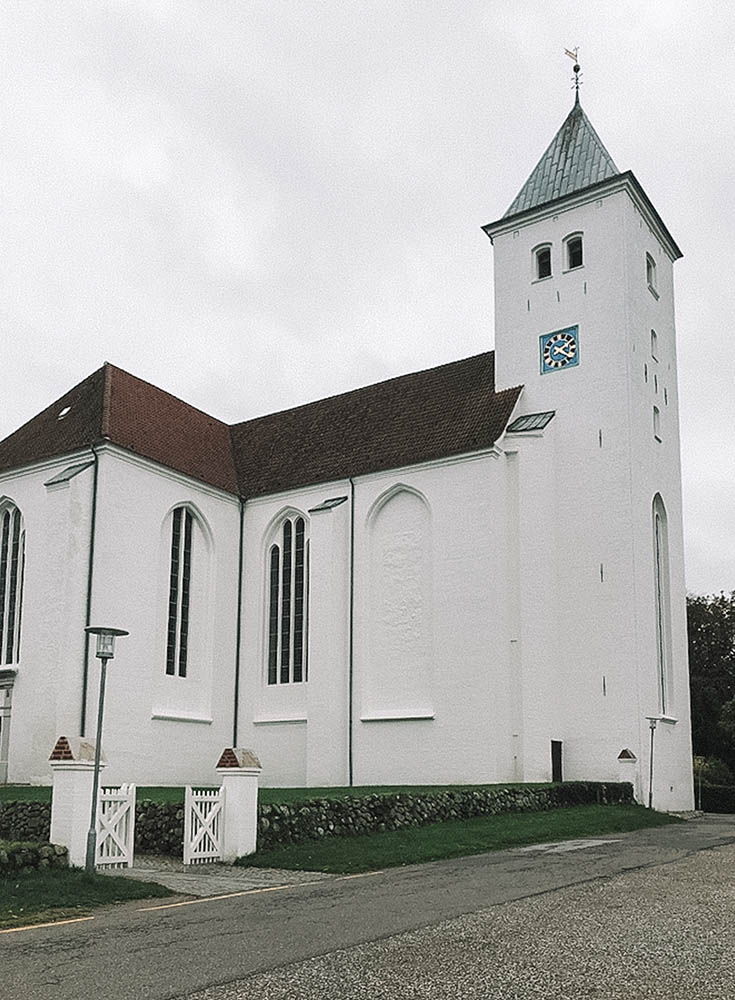 6. Mariager Our chance encounter with Mariager was a delightful surprise. This town, south of the Mariager Fjord, feels like a step back in time. Hand-laid cobblestone streets, charmingly leaning houses, and lush flowers and vines cascading everywhere create a picturesque scene. A Saturday afternoon in Mariager is a delight, with a beautiful church nestled in the town center, surrounded by a historic cemetery filled with old Danish names.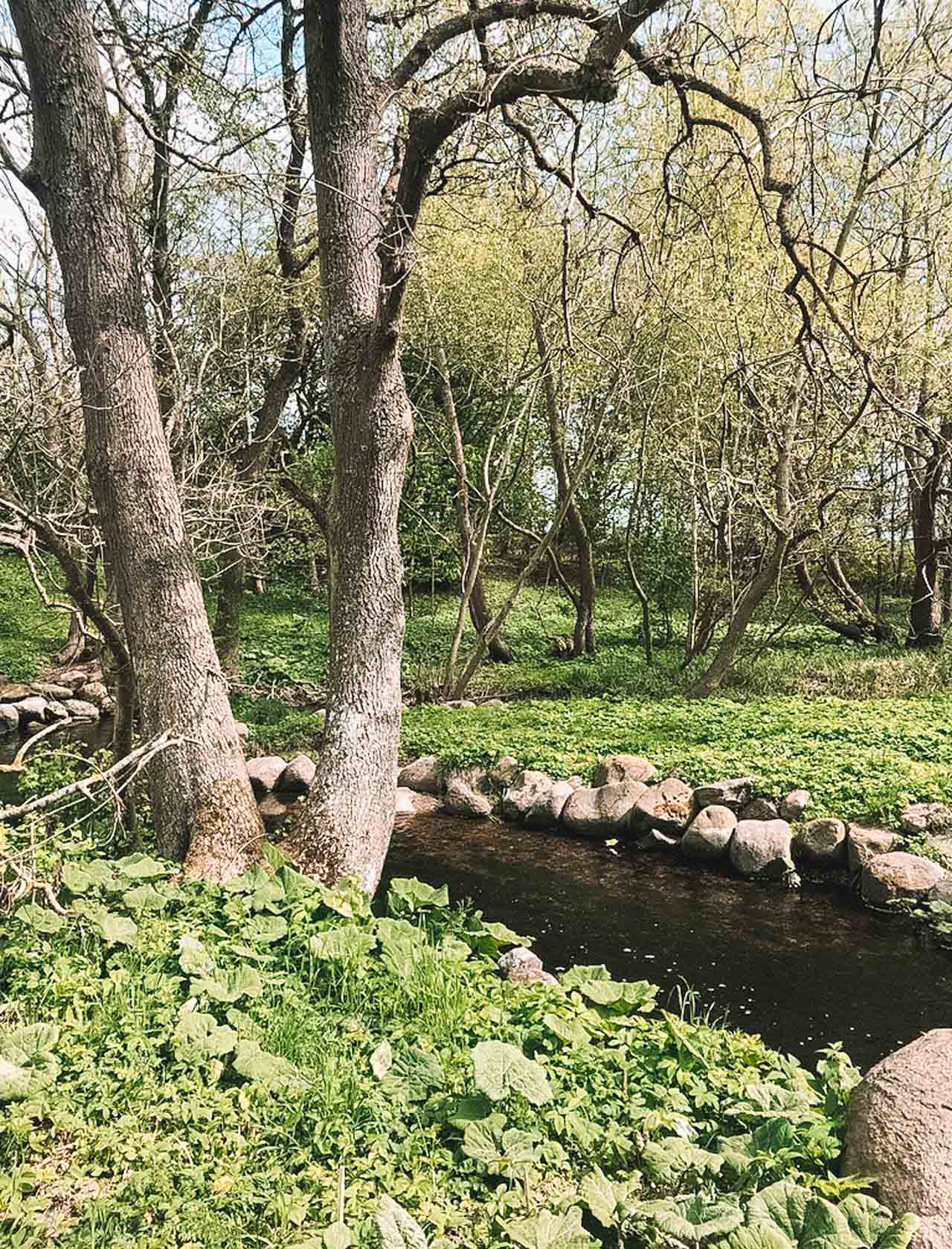 7. Lejre Lejre, just a half-hour drive from Copenhagen, exudes a cozy, countryside ambiance. With a population of around 2,000 residents, it offers an authentic Danish countryside experience. Springtime is particularly magical in Lejre, with fields that were once green now carpeted with yellow mustard flowers as far as the eye can see. If you're in Denmark in March or April, a drive through Lejre is a must.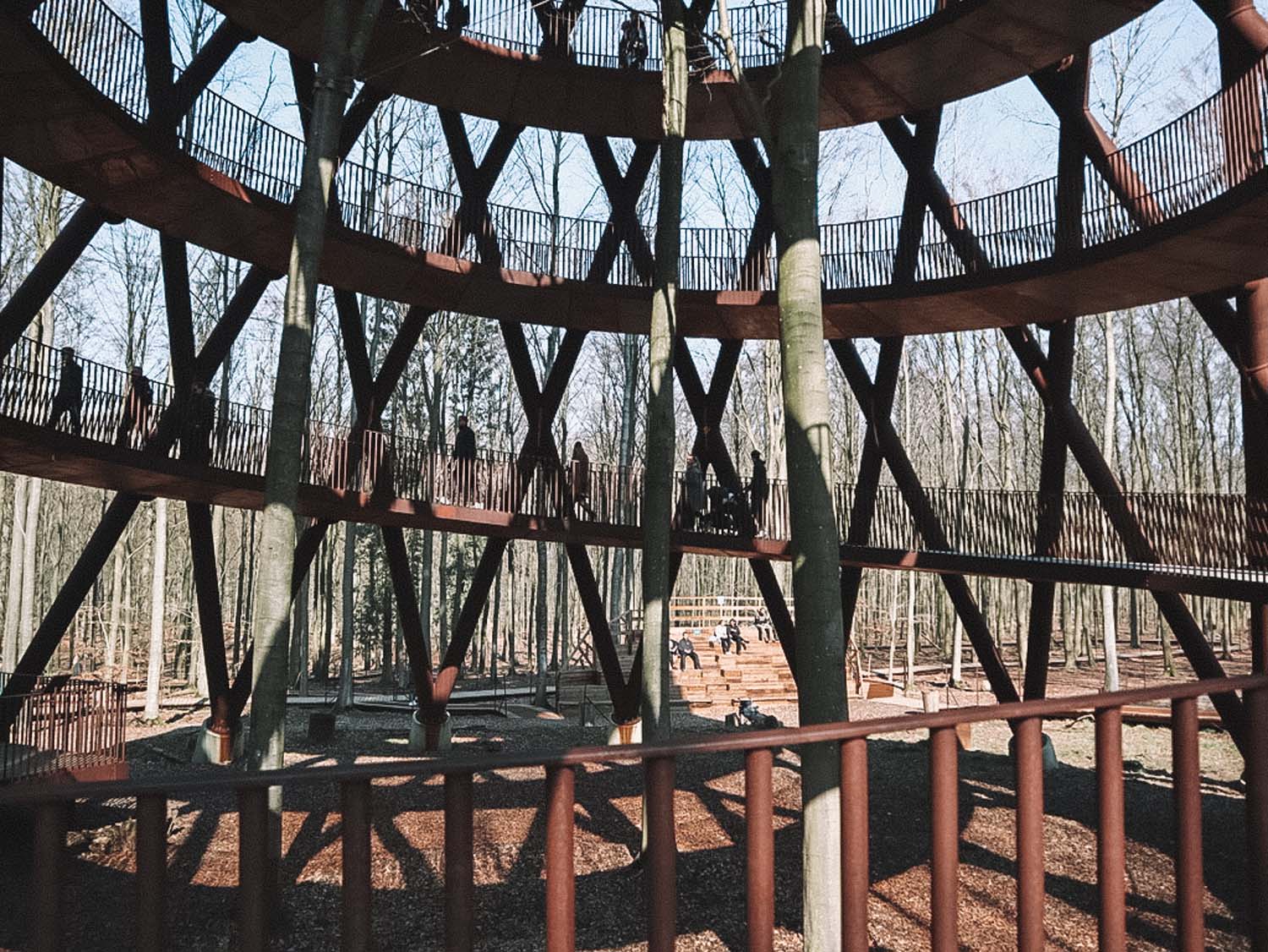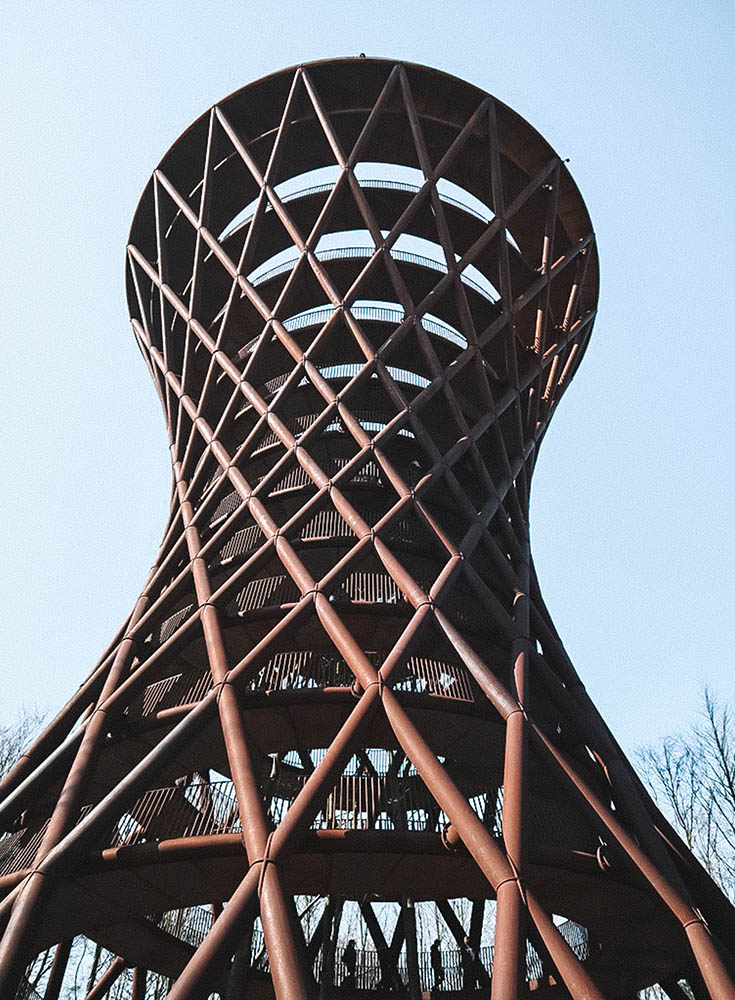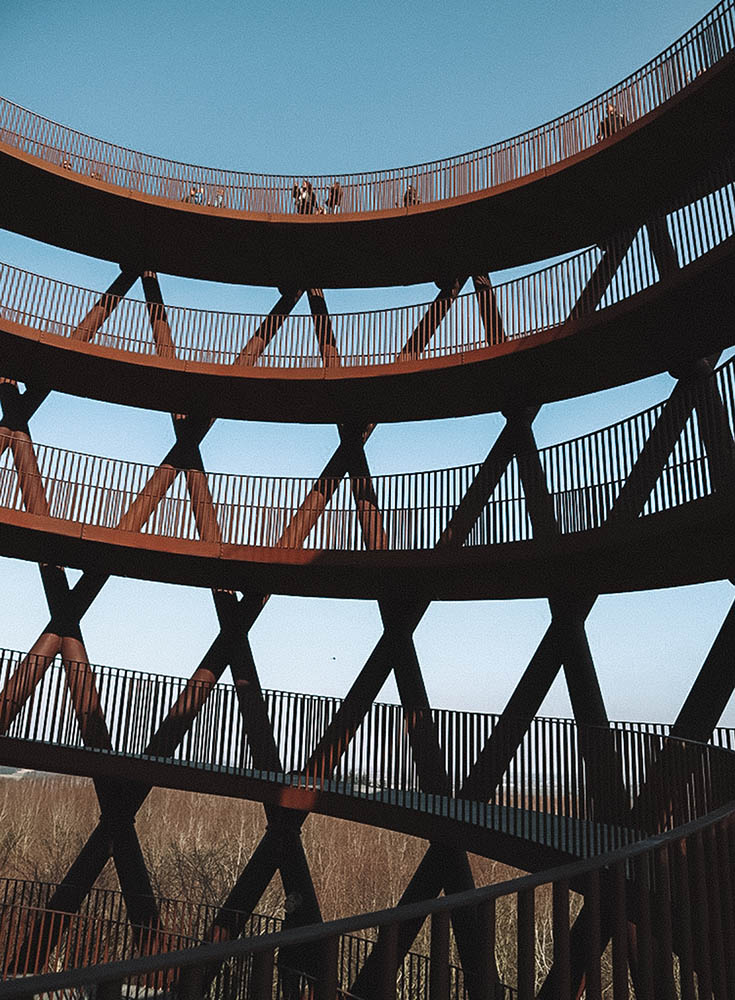 8. Camp Adventure Located in the Gisselfeld Kloster Forest, Camp Adventure boasts a 148-foot observation tower that allows you to stroll among the treetops. On a sunny day, it's said that you can see all the way to Copenhagen and Malmö from the top. Visiting Camp Adventure is a unique experience; the towering trees and avant-garde structure are unlike anything I've encountered elsewhere. It's a modern take on a park, and while the top may challenge those with a fear of heights, the reward is a breathtaking view.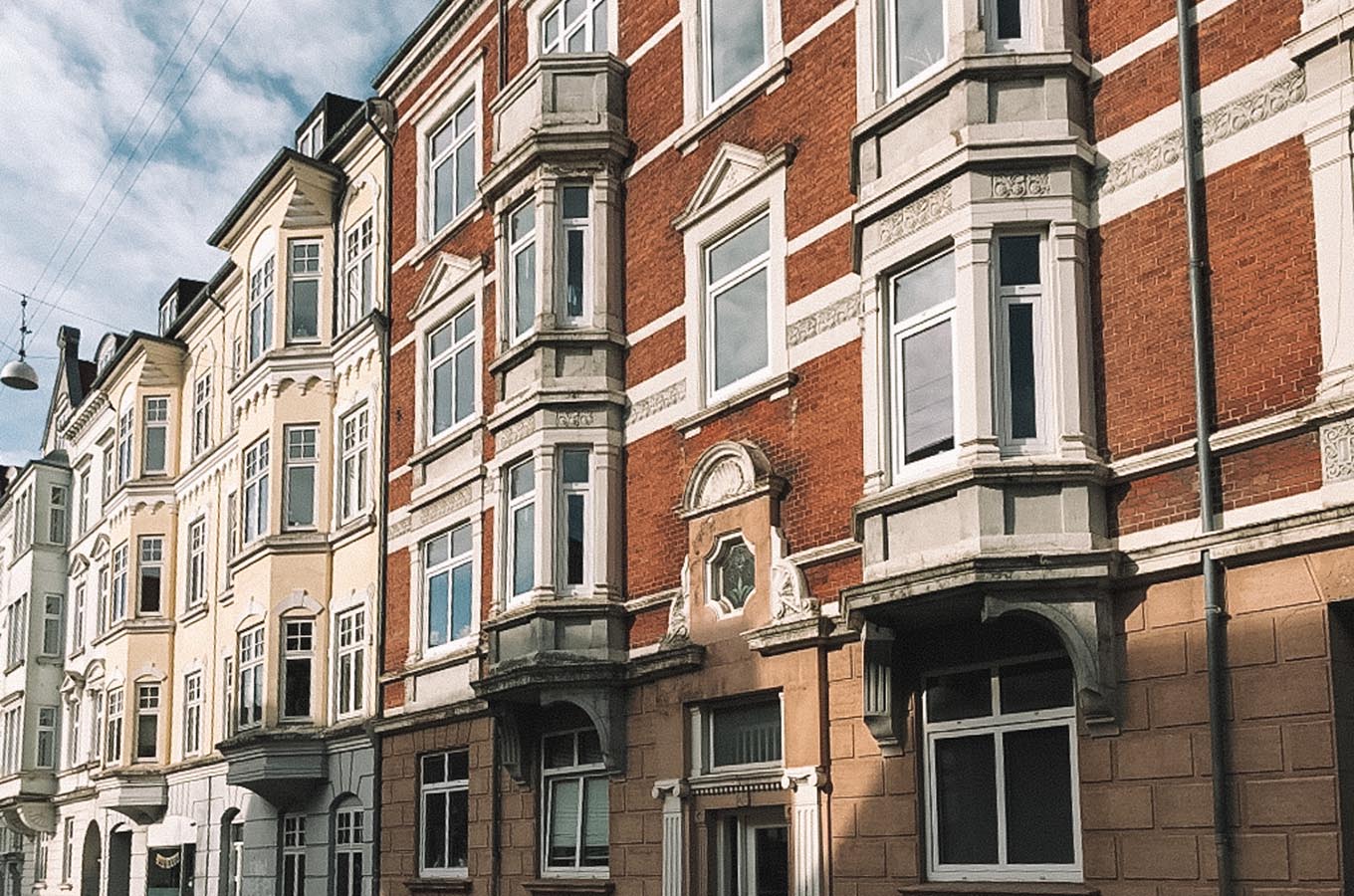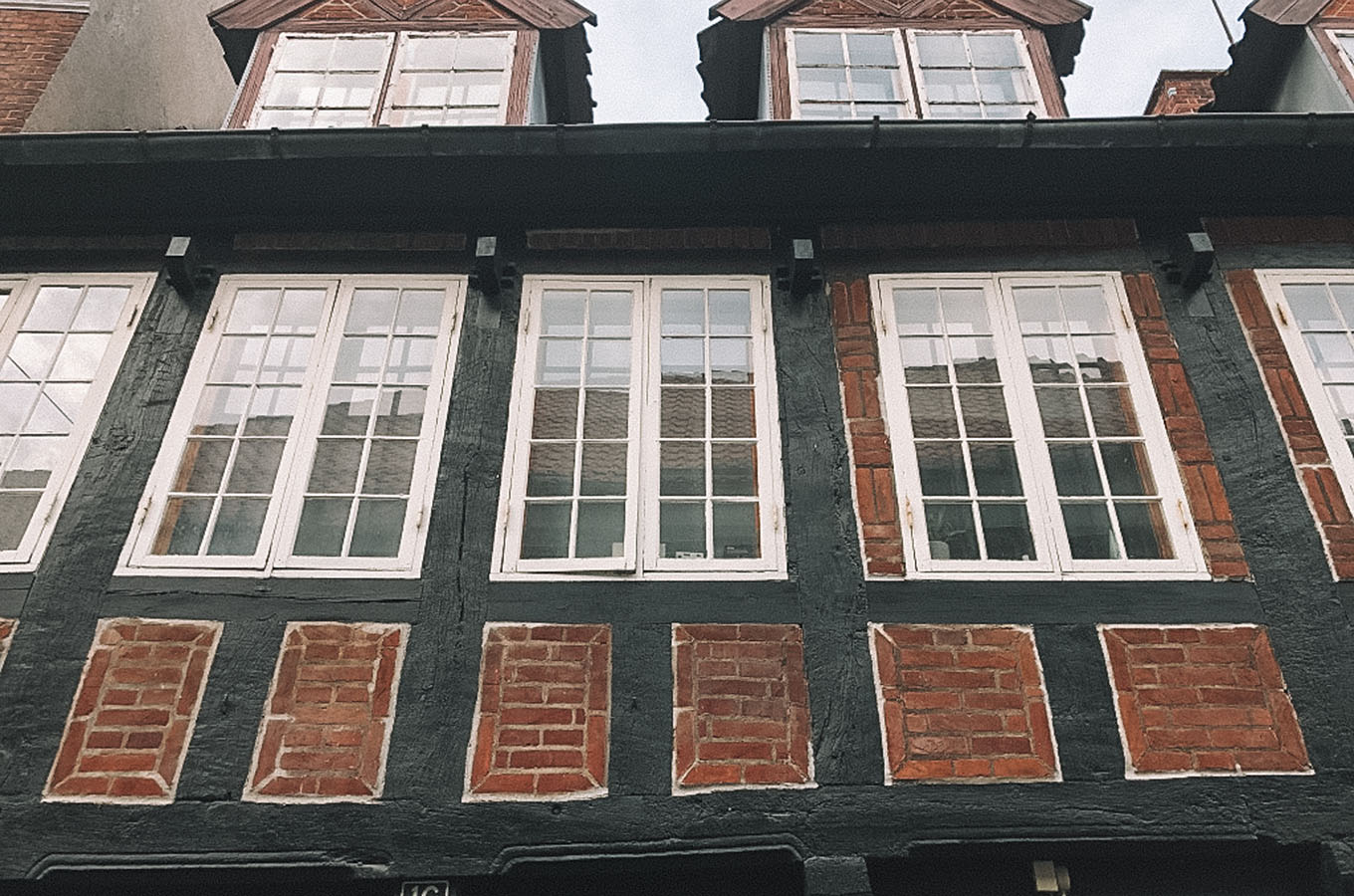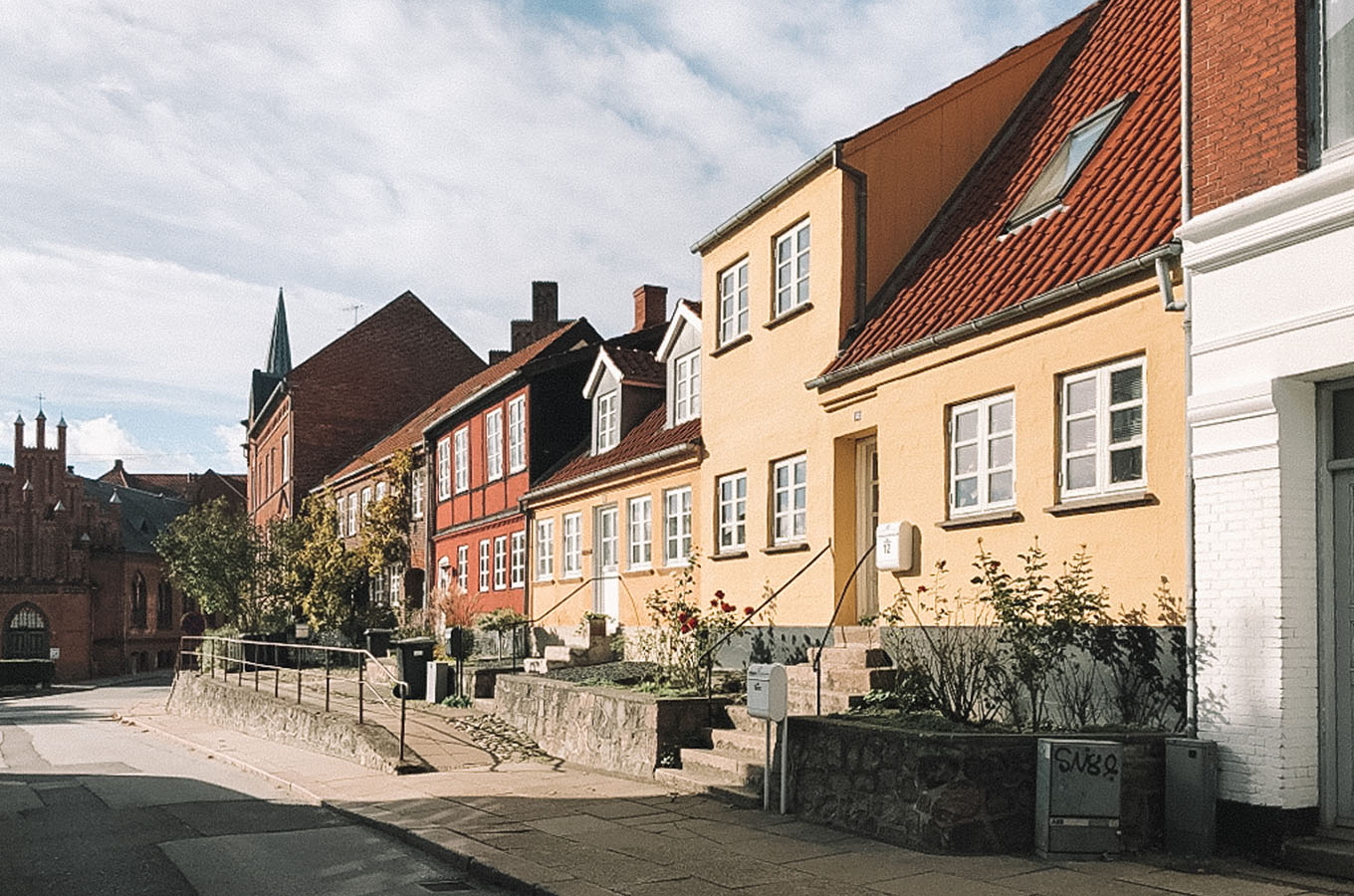 9. Randers Randers, a small town with 60,000 residents, embodies quintessential Danish life. Its downtown, lined with cobblestones, is adorned with small Danish restaurants and coffee shops. You won't find any Starbucks or chains here, but you'll discover authentic Danish dishes like smørrebrød, flæskesteg, and frikadeller, all complemented by Danish beer—Carlsberg or Tuborg. However, don't ask for gluten-free or soy milk; you might get puzzled looks.
10. Sushi in Denmark One of Denmark's best-kept secrets is its incredible sushi, especially if you're a sushi lover. For some reason, sushi in Denmark is often more affordable than in the US. My husband and I frequent a small restaurant in Aarhus offering all-you-can-eat sushi for $30 per person, and it's exquisite. If you have a taste for sushi, Denmark is a pleasant surprise in this regard.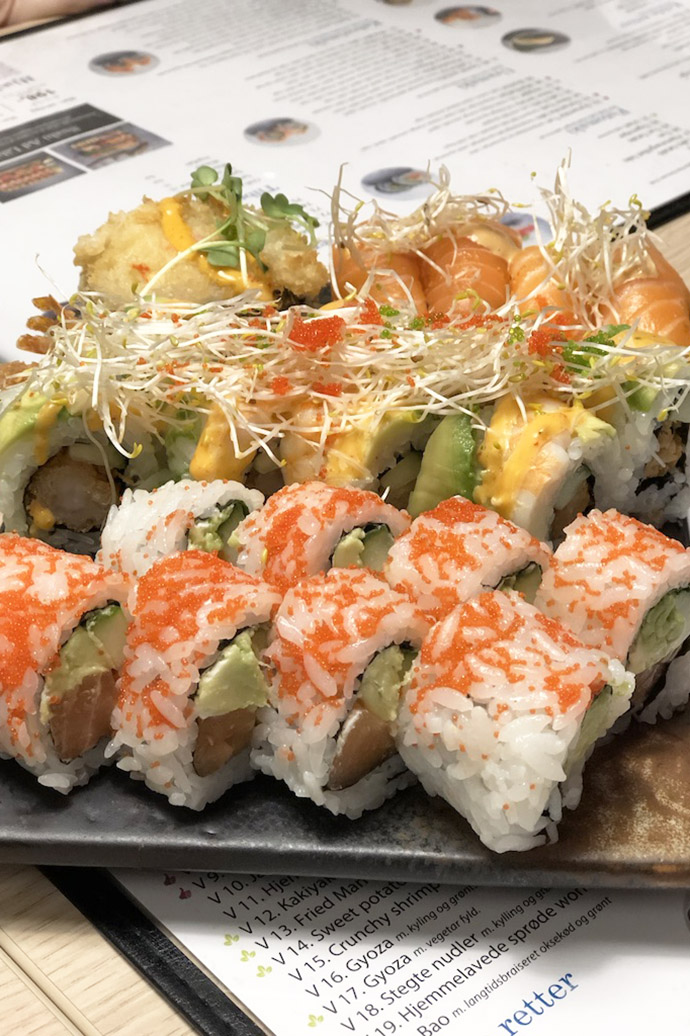 11. Legoland For LEGO enthusiasts, or families traveling with children, Legoland is a dream come true. Not many people know that LEGO was invented in Denmark in the 1960s, with LEGO being Danish for "play well" in English. The park is situated near Billund Airport, and while it's not close to much else, it's an excellent place to begin your Danish adventure.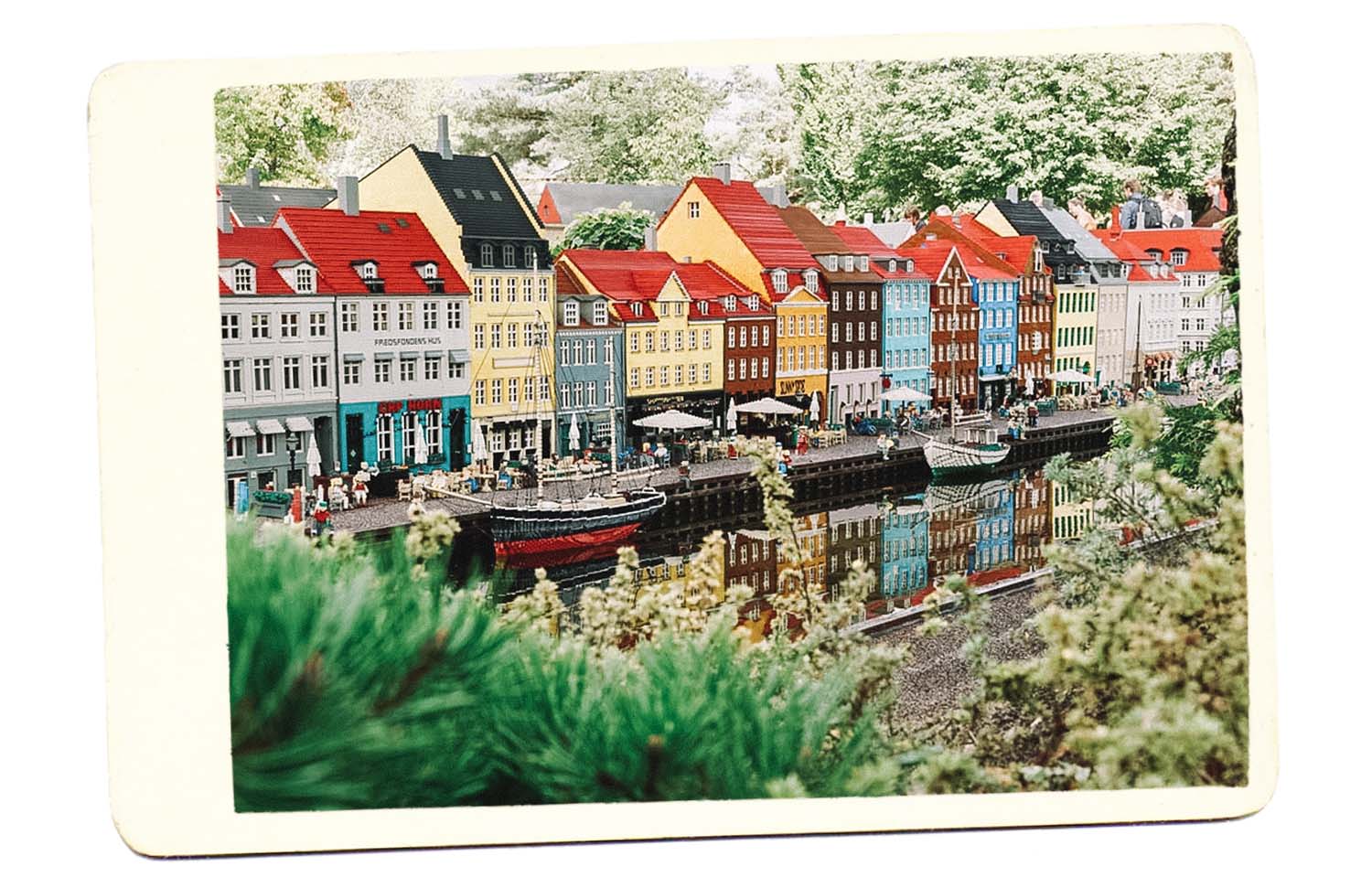 Overall
Denmark offers a rich tapestry of experiences, catering to every traveler's desires. Experiencing Scandinavia is a must for everyone. The culture, food, and lifestyle here are remarkably different from what we're accustomed to in the US. I hope you enjoy my insights! Happy travels!