London, a city rich in culture, history, and sophistication, is a top destination for travelers worldwide. While it's often regarded as one of the world's most expensive cities, with careful planning, you can explore London without breaking the bank. Here are my tips for enjoying a budget-friendly visit to this iconic city.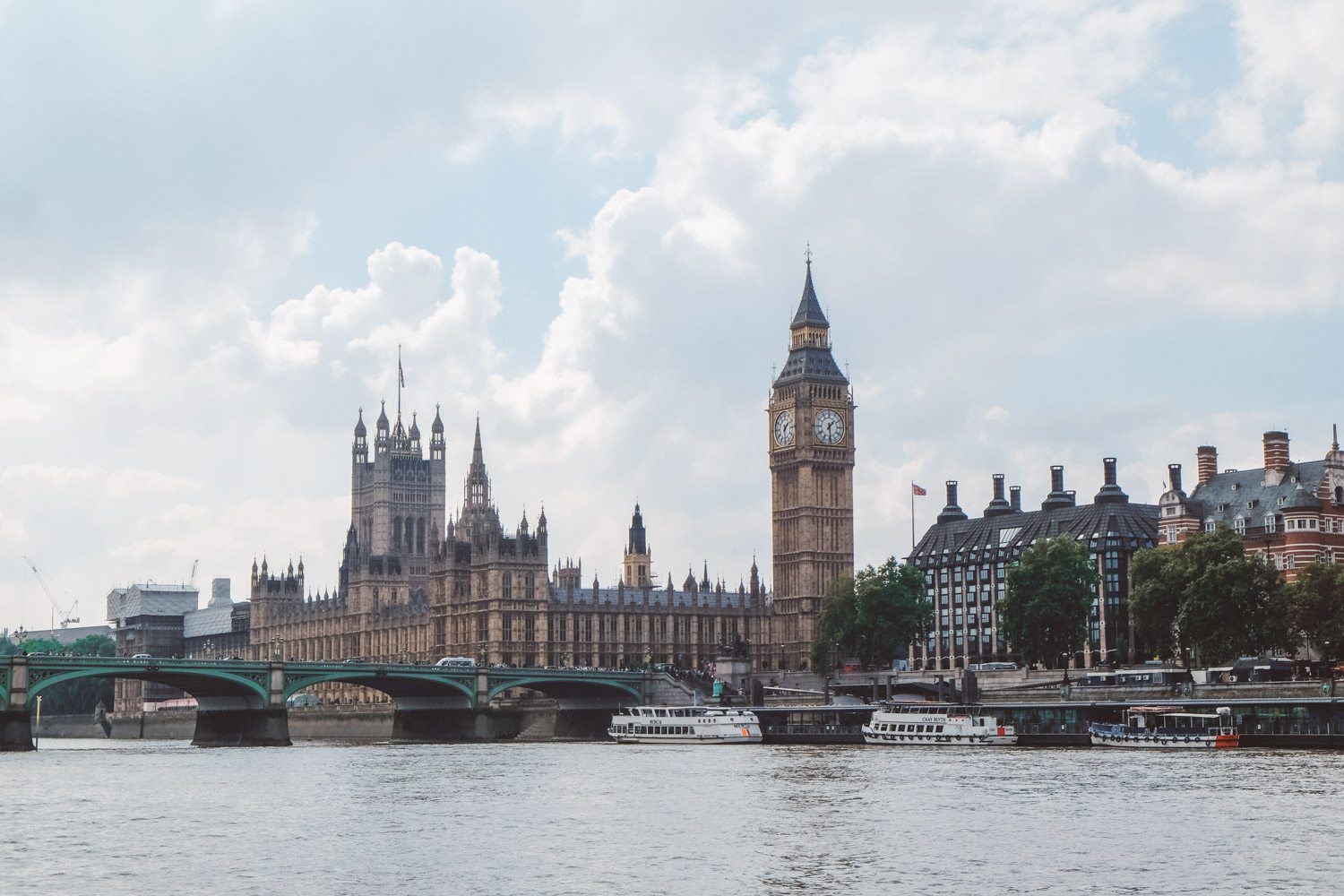 1. Discover Free Attractions London offers an abundance of free attractions, ensuring you can explore the city without spending a fortune. Start by visiting world-renowned museums like the Tate Modern, National Gallery, Museum of London, and the British Museum, all of which offer free admission.
Embrace the city's green spaces by strolling through Hyde Park, Kensington Gardens, and Hampstead Heath. Don't forget to witness the iconic Changing the Guard ceremony outside Buckingham Palace, a historic and cost-free experience.
East London boasts a vibrant street art scene, with works by artists like Banksy and the distinctive mushroom sculptures of Christiaan Nagel. Keep an eye out for free events, art exhibitions, bookshop readings, and lunchtime concerts that frequently take place throughout the city. You can also explore East London's street art scene, featuring an array of captivating works.
2. Dining on a Budget Economical dining options are plentiful in London. Seek out traditional cafes and delis offering pre-made sandwiches and food carts for quick, affordable meals. Dive into English cuisine at places like "Caff," a cozy diner known for its simple yet delicious offerings. A hearty all-day breakfast typically costs between £3 and £5, and you can savor fried mashed potatoes and cabbage for just £4.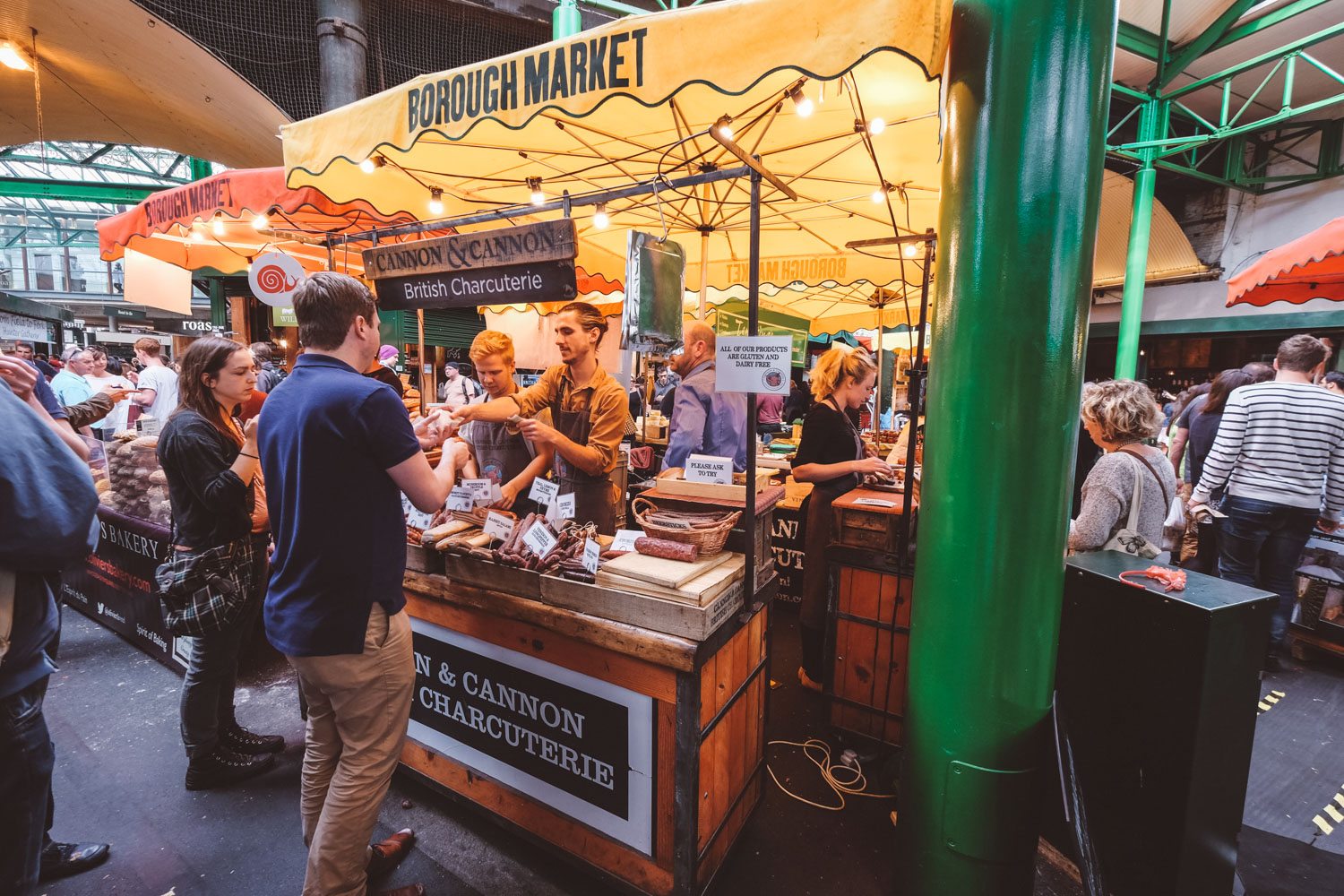 On sunny days, consider buying fresh groceries from local markets such as Borough Market. A selection of fruits, veggies, wine, cheese, and olives makes for an ideal picnic in one of London's picturesque parks.
3. Utilize the Oyster Card The Oyster Card provides easy access to London's public transportation system. Load the card with multiple rides within your travel zones to save over 50% compared to single-ride tickets. Additionally, the Oyster Card allows you to use buses and light rail systems, further enhancing its value. Without it, you could easily spend £15 or more per day on transportation.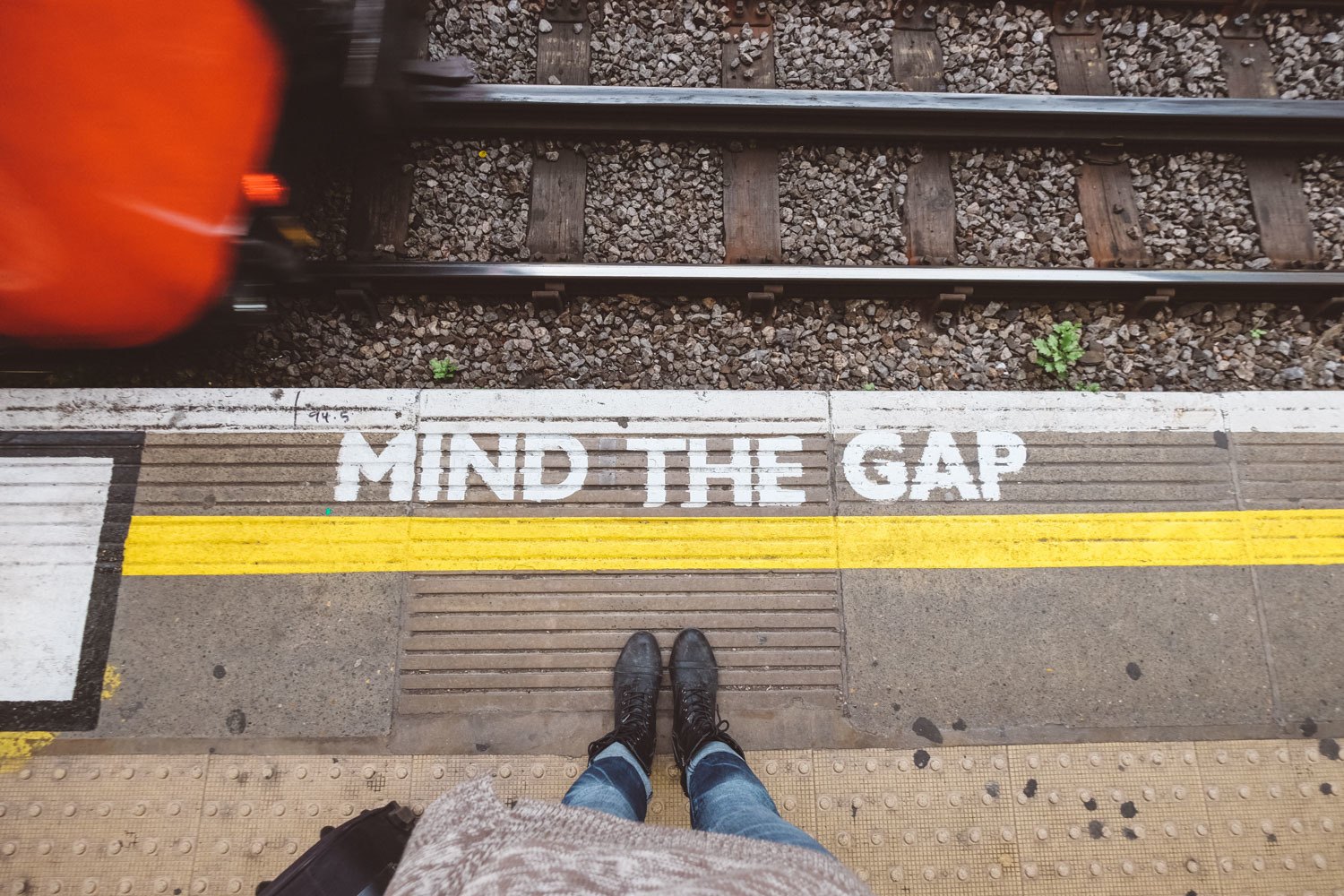 4. Consider the London Pass If you're a museum enthusiast, investing in the London Pass can be a wise choice. This tourist card, priced at £79 for two days, grants you access to 32 attractions and free public transportation. It covers iconic London sites like the Tower of London, Westminster Abbey, and the Britain at War Museum. If you plan to explore several indoor attractions, the London Pass can save you money.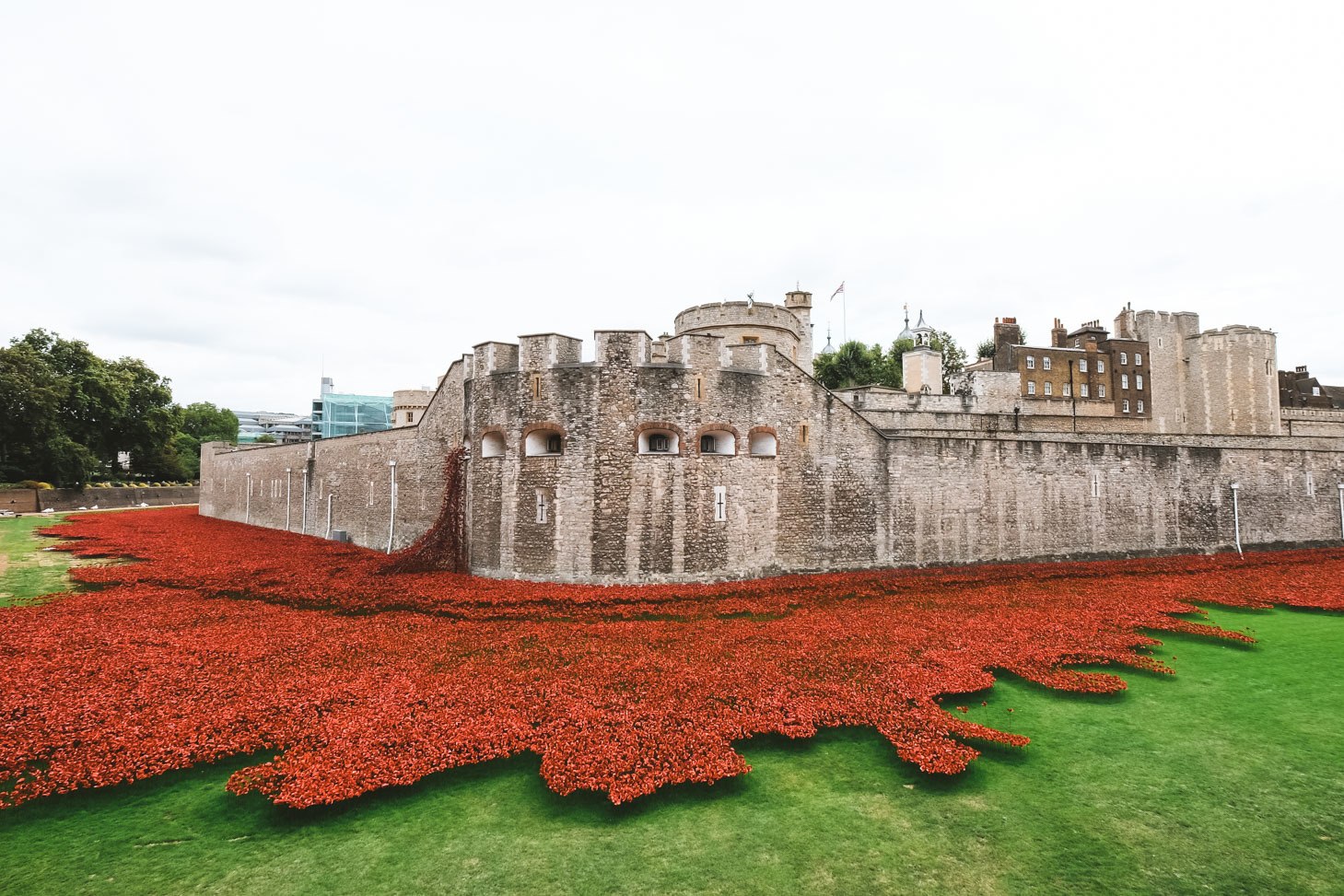 Consider purchasing a London Pass for the initial days of your trip to make the most of it. If you're on a budget, rest assured that some attractions, such as Buckingham Palace (£11), Eltham Palace (£6), and John Keats' home (£3), offer reasonably priced admission.
5. Affordable Accommodation London's accommodation costs can vary widely, but budget travelers can find affordable options on Airbnb. Numerous flats and shared apartments are available, often at more budget-friendly rates than hotels. To save money, opt for accommodations outside the city center, where prices are considerably lower. With your transport card, you can easily reach popular attractions using the Tube.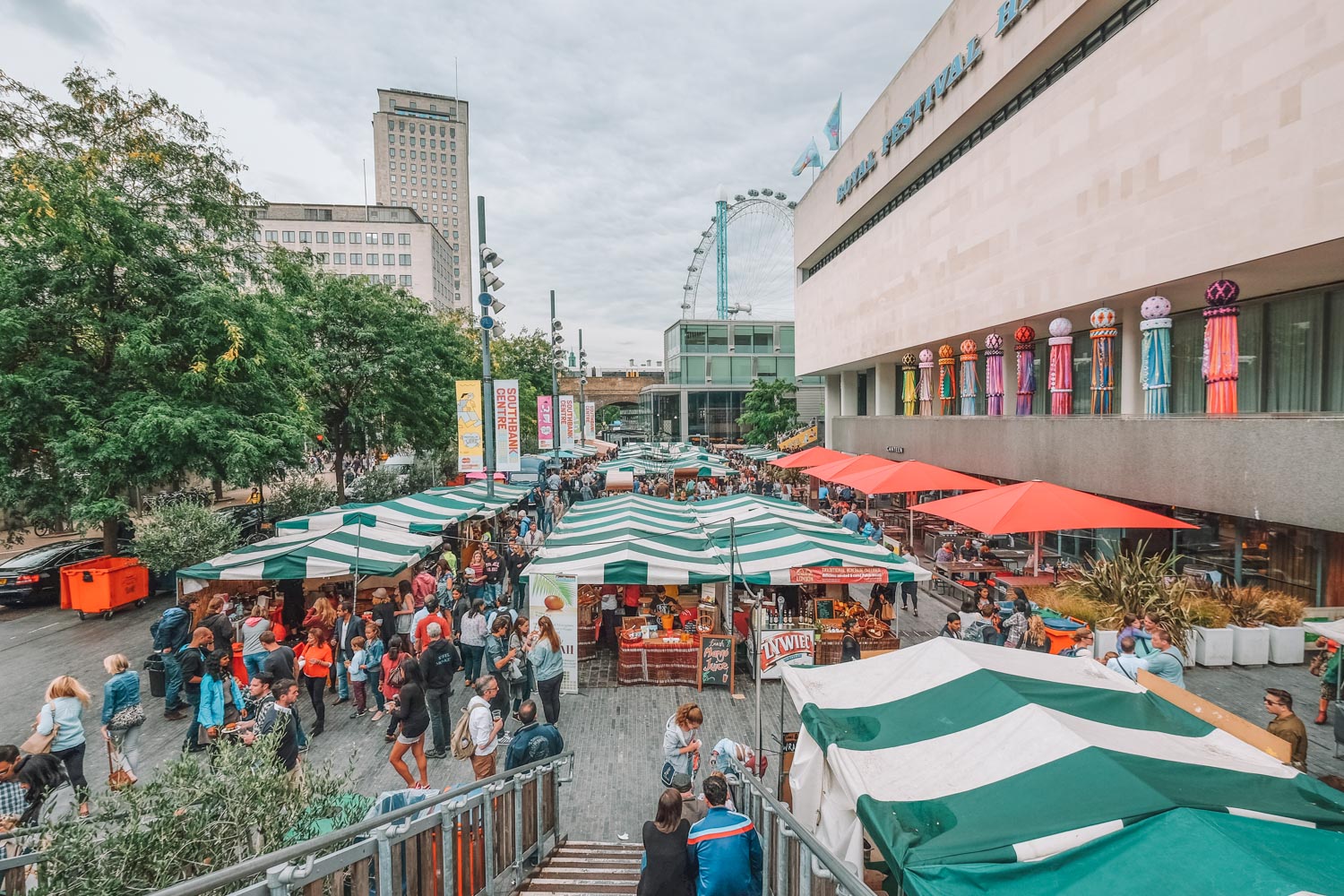 Look for apartments with kitchens to cook some of your meals at home, an excellent way to cut down on dining expenses.
6. Airport Transfers Getting from the airport to the city center can vary based on your budget. The Tube is the most economical option, although it may be less convenient if you have heavy luggage. Consider pre-arranging a taxi pickup instead of taking one directly from the airport, as airport taxis tend to be more expensive.
For added comfort, the Heathrow Express train is an option, costing around £25 ($32 USD) for a trip from Heathrow Airport to Paddington Station. Booking in advance can lead to lower fares.
7. Free Walking Tours Enhance your London experience with free walking tours offered by companies like Sandemans and Undiscovered London. While the guides may not be professionals, they are enthusiastic locals, often students and volunteers, eager to share their city's highlights and hidden gems with travelers. These tours provide an excellent introduction to London's attractions and are typically accompanied by intriguing anecdotes.
Remember to show your appreciation by tipping your guides at the end of the tour.