London, a city steeped in history, culture, and endless possibilities, is undoubtedly a traveler's dream. From its world-class museums to iconic landmarks and charming afternoon tea spots, London has it all. But what makes it even more exceptional is its strategic location, serving as a gateway to numerous enchanting day trips. Whether you're craving historic cities, serene countryside, or even a jaunt to another country, London has you covered. Here's a guide to some of the best day trips you can embark on from the heart of England's capital.
1. Bath and Stonehenge
Bath and Stonehenge stand out as one of the most popular day trips from London. This combination offers a diverse experience encompassing history, architecture, and mystique. The journey begins with a 1.5-hour train ride to Bath, where you can explore the 15th-century Bath Abbey and indulge in the therapeutic waters of the ancient Roman Baths. Then, hop on another train for an hour to reach Stonehenge, a UNESCO World Heritage Site that continues to captivate historians and travelers alike.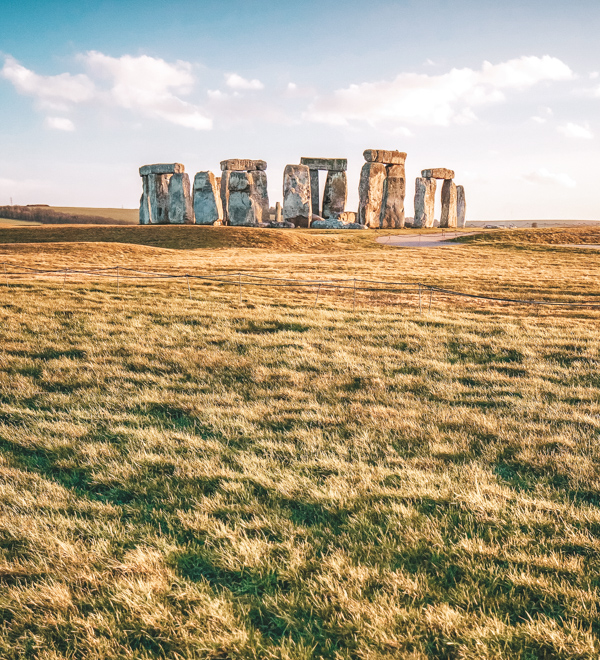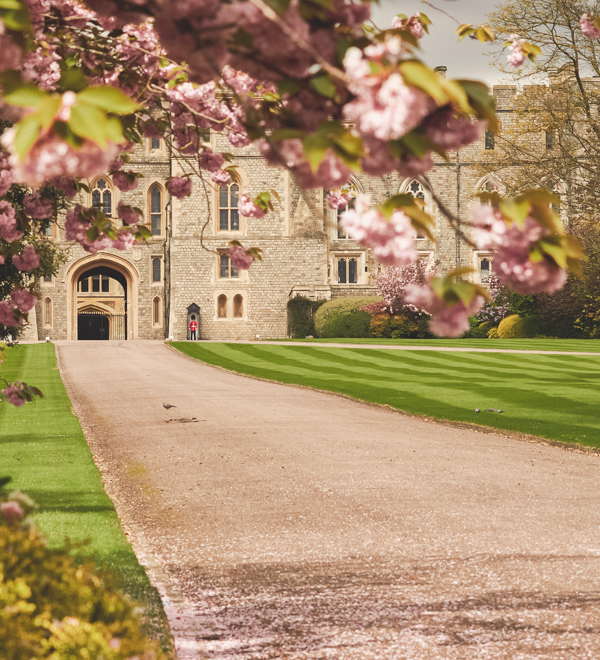 2. Windsor Castle
A mere 45-minute train ride from London transports you to Windsor, home to the remarkable Windsor Castle. The fairytale-worthy castle is said to be the Queen's favorite, and you can tour select sections of the palace, including the prestigious State Apartments. Don't miss the chance to witness the guards on duty. For a more immersive experience, take a carriage ride through Great Park or explore the charming Savill Gardens. Windsor also hosts a world-famous horse race and boasts traditional pubs where you can savor a pint.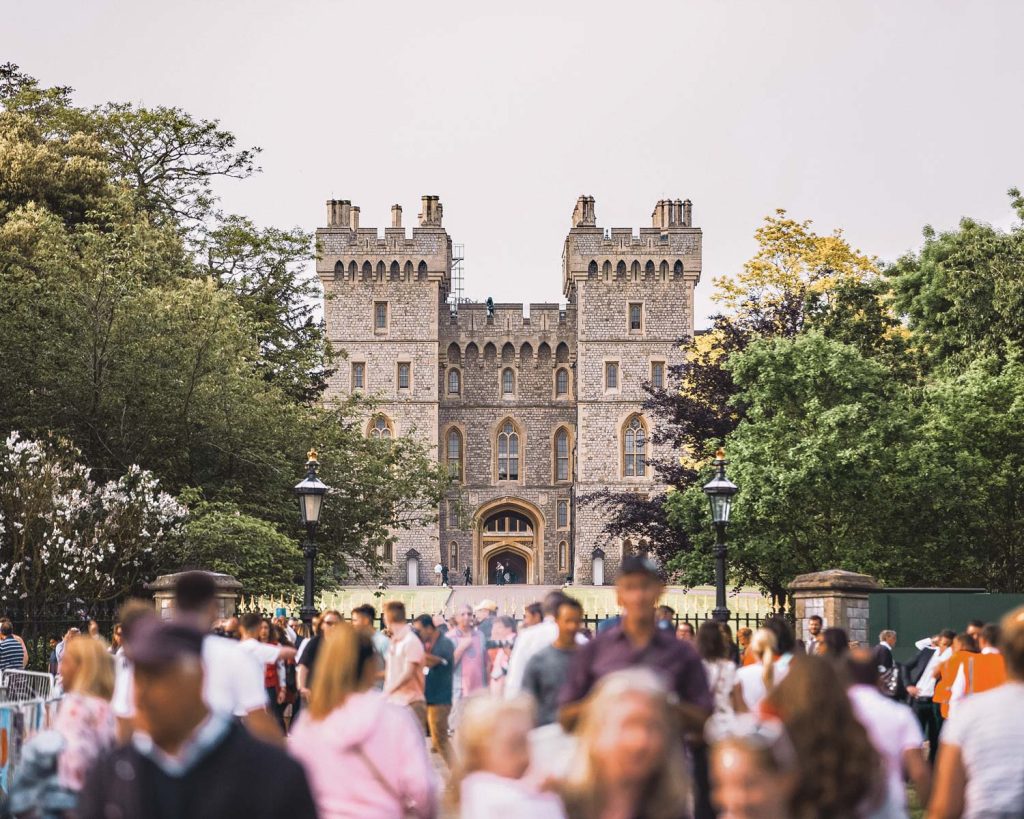 3. Oxford
Just a one-hour train journey from London lies Oxford, a picturesque English city celebrated for its stunning architecture and renowned as a filming location for the Harry Potter series. Visit Christ Church, which played a pivotal role in the movies, and immerse yourself in the magical atmosphere. If time permits, consider extending your journey to Cotswolds, a medieval village renowned for its enchanting beauty.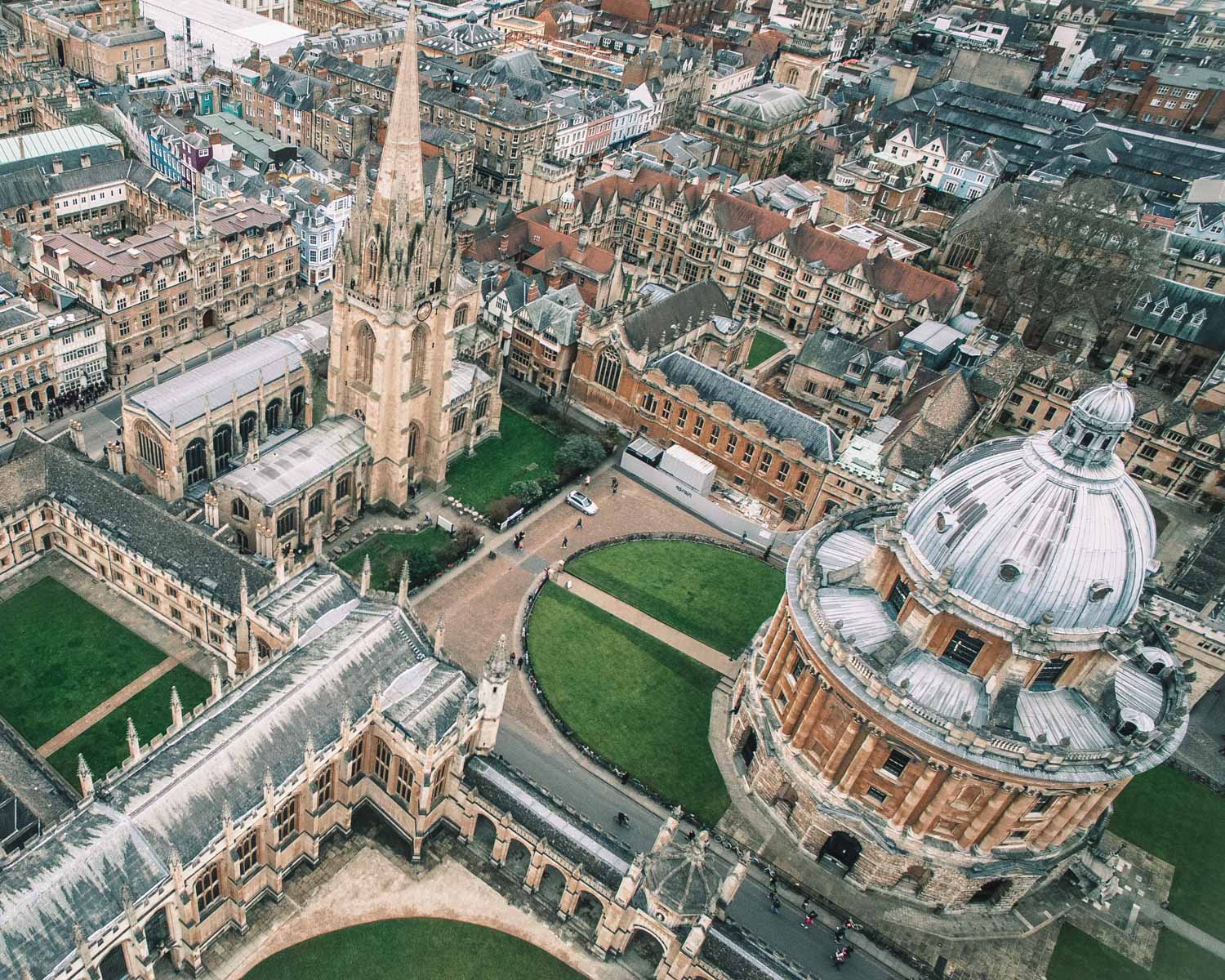 4. Paris
For an extraordinary day trip, consider crossing international borders. Paris, the City of Love, is a convenient two-hour train ride away via the Eurostar, known as "the Channel." In one day, you can explore iconic landmarks like the Eiffel Tower, the Louvre Museum, and enjoy a romantic Seine-side picnic.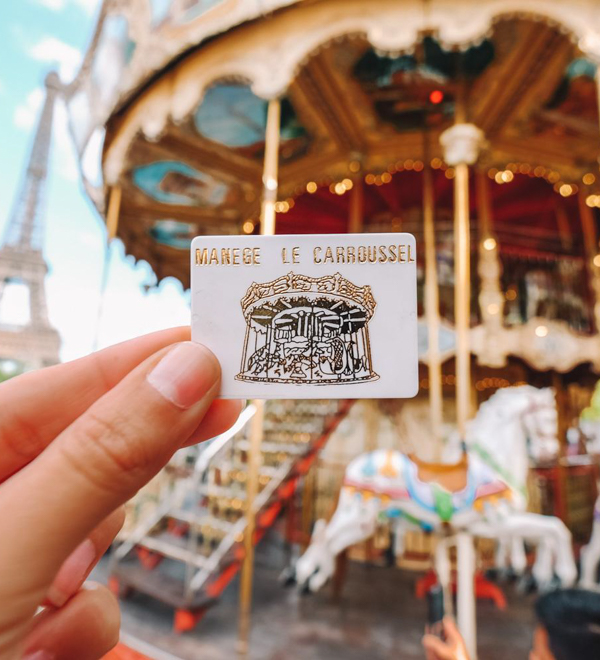 5. Ashdown Forest, East Sussex
Ashdown Forest offers a delightful escape from the city, especially for Winnie the Pooh enthusiasts. Home to the Hundred Acre Wood, it's perfect for a few hours of relaxation. You can reach Ashdown Forest by taking a train and bus, which takes approximately 2.5 hours.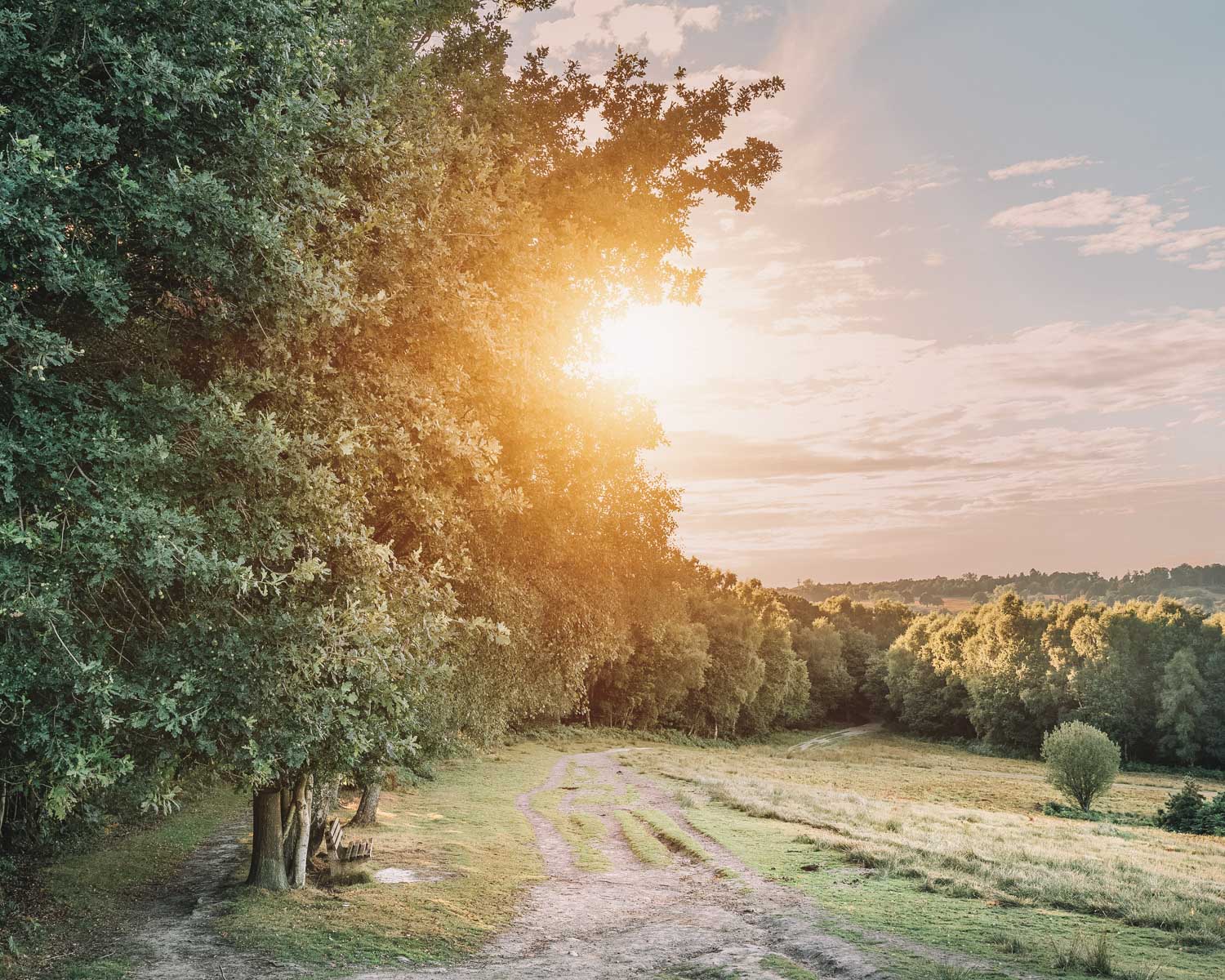 6. Harry Potter Warner Bros Studio Tour
For devoted Potterheads, the Harry Potter Warner Bros Studio Tour in Watford is a must-visit. Only 45 minutes from London by public transportation, this tour offers a chance to sip on butterbeer, explore the Great Hall, and pose in front of 4 Privet Drive. Remember to book your tickets in advance, as there's limited capacity.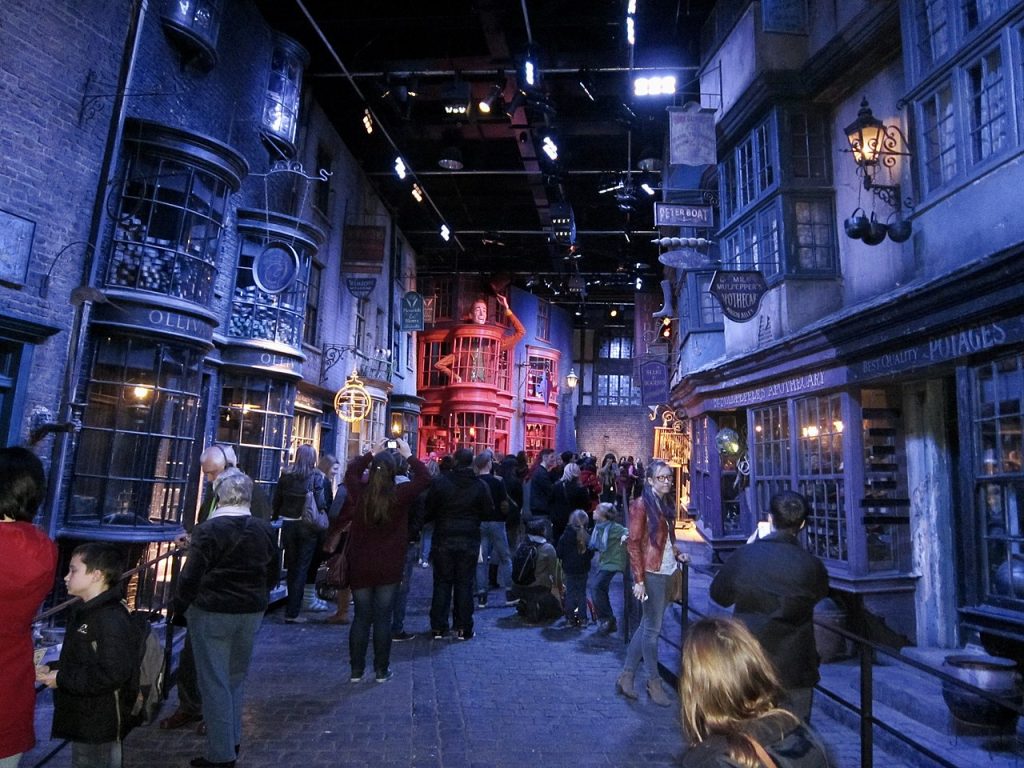 7. Cambridge
Cambridge, another distinguished university town, is just an hour away from London by train or bus. Often competing with Oxford in terms of charm, it boasts stunning cobblestone streets, splendid architecture, and a wealth of libraries and museums.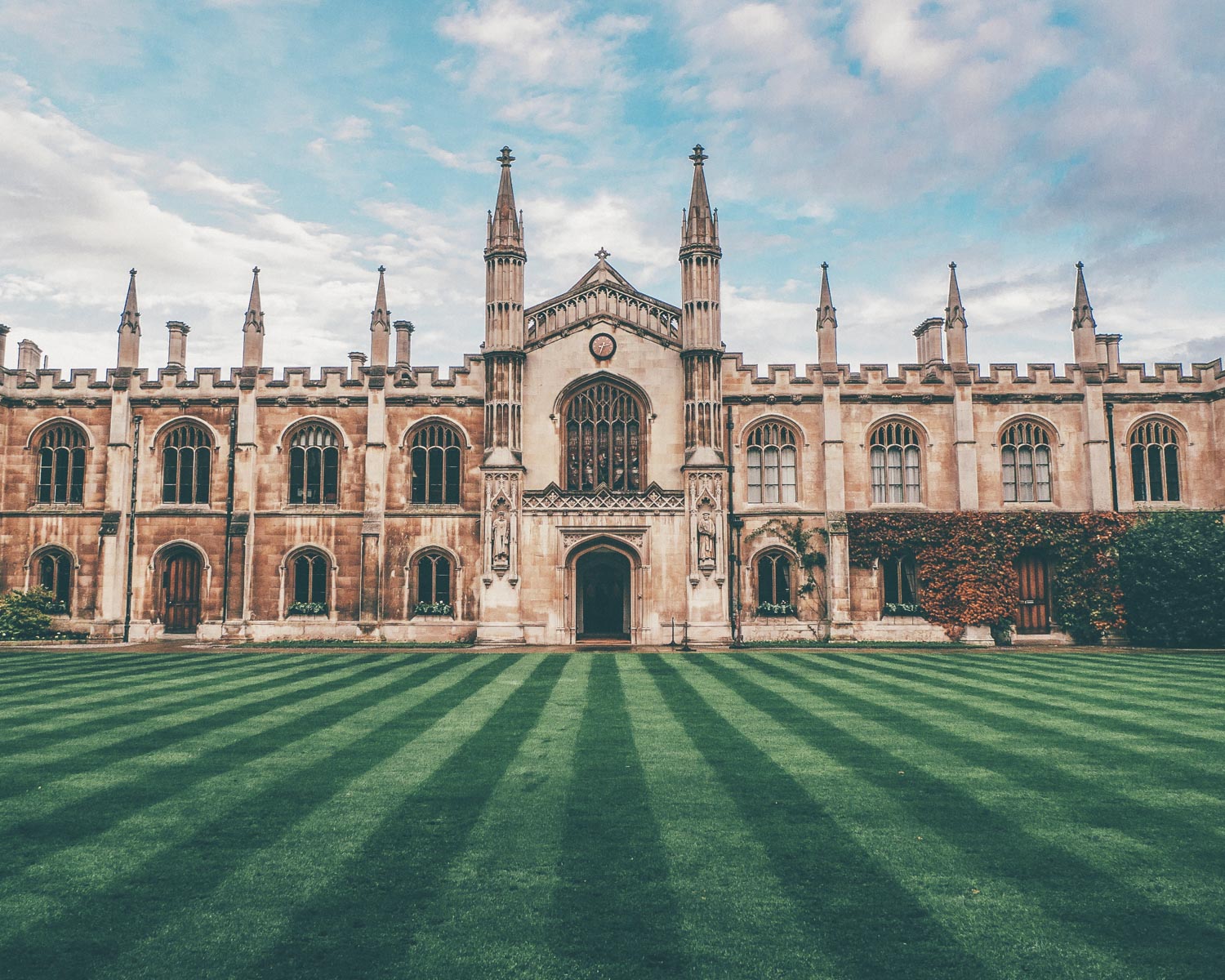 8. Brighton
Brighton, a charming beachside town, is only an hour away from London by train or car, making it an excellent summer day trip. Enjoy the pebbled beach, live music, and explore vintage boutiques and record stores.
9. Edinburgh
Although Edinburgh is the farthest day trip on this list, it's worth the journey. You can reach it via a 1-hour flight or a 4.5-hour train ride. Explore the historic Edinburgh Castle, wander along the Royal Mile, and soak in the city's rich history.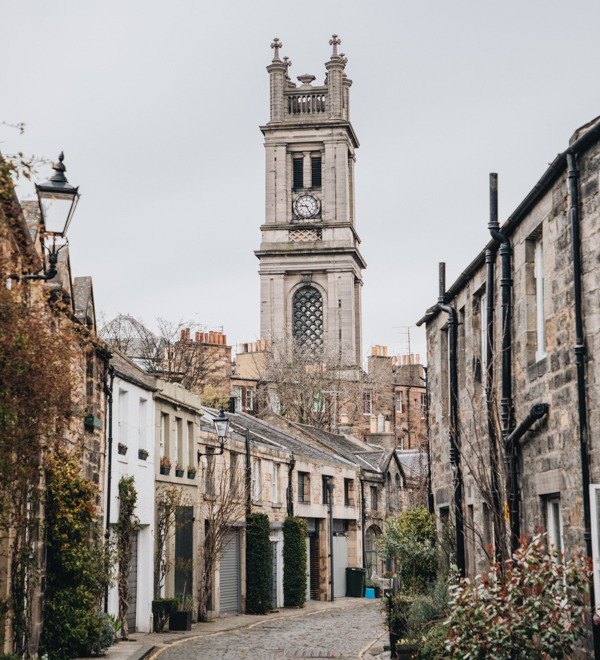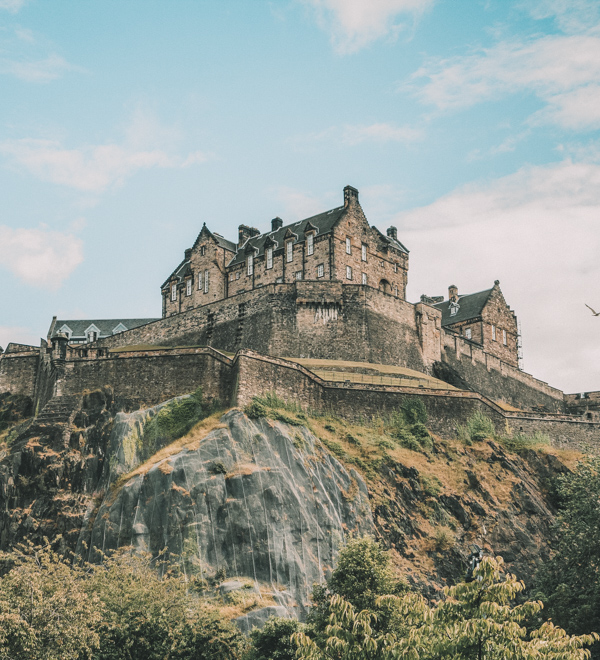 10. Bristol
Rated as one of the happiest cities in the UK, Bristol offers a diverse cultural experience. It's just under a 2-hour train ride from London and features festivals, the iconic Clifton Suspension Bridge, and vibrant live music scenes.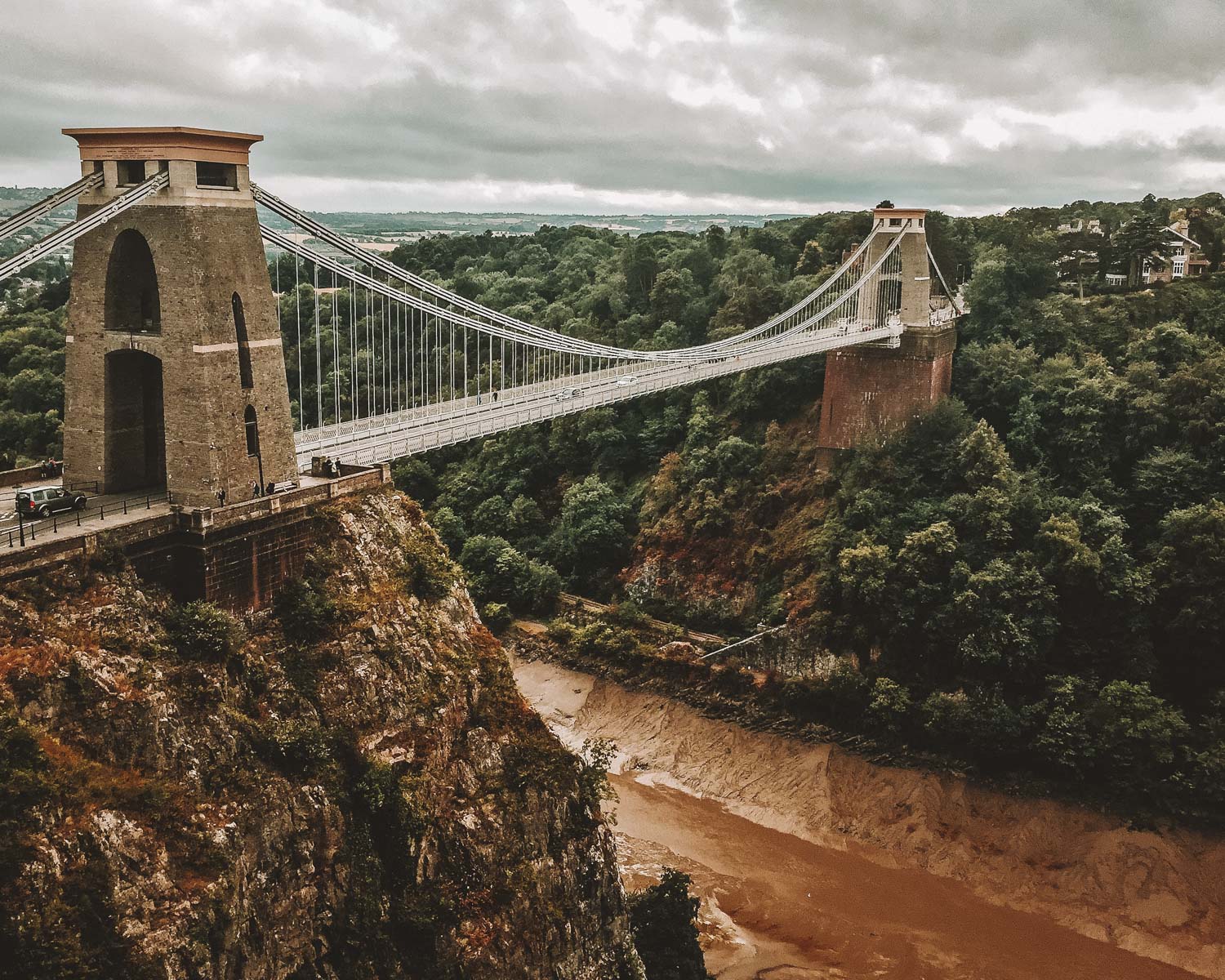 11. Dungeness
Dungeness, often described as Britain's only desert, may sound eerie but offers a unique experience. Reachable by train and bus in about 2.5 hours, it's known for its shipwreck-dotted beach and delightful seafood options.
12. Chichester
A mere 90-minute journey from London, Chichester is a Georgian town offering a serene escape from city life. Browse quaint bookshops, explore the 900-year-old cathedral, and unwind in this charming town.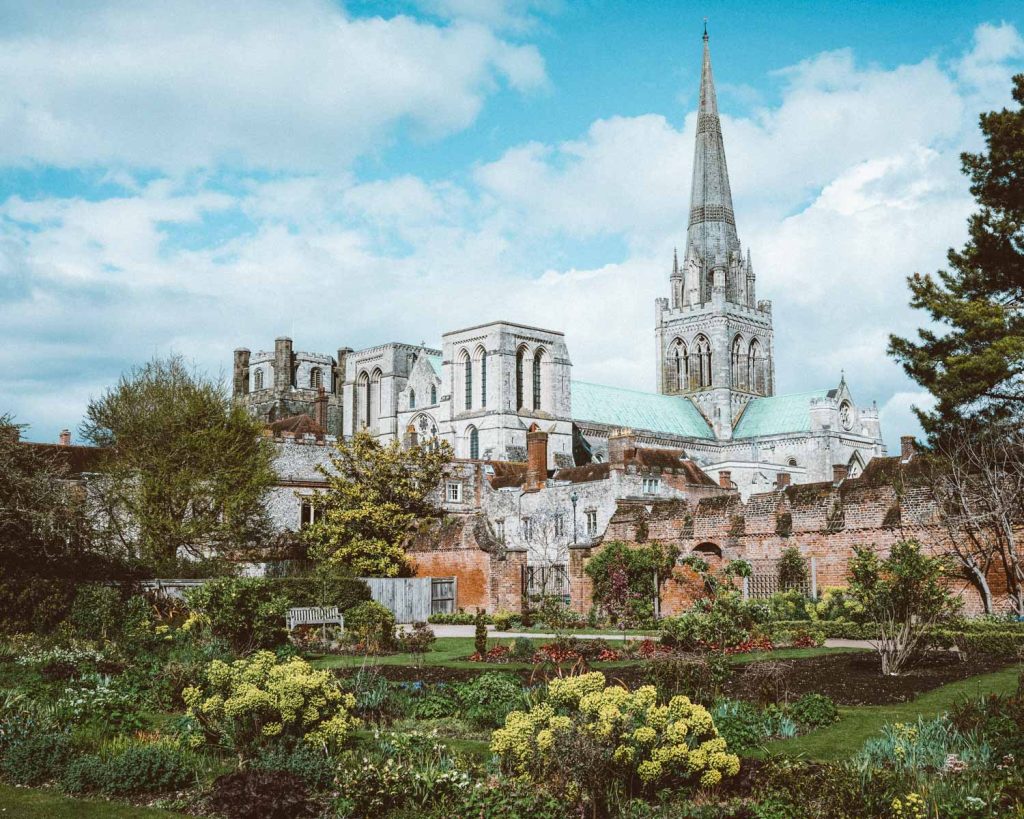 13. Stratford-upon-Avon
For Shakespeare enthusiasts, Stratford-upon-Avon, the birthplace of the playwright, is a must-visit. Just a 2-hour bus ride from London, you can explore Anne Hathaway's home, the Royal Shakespeare Theatre, and immerse yourself in literary history.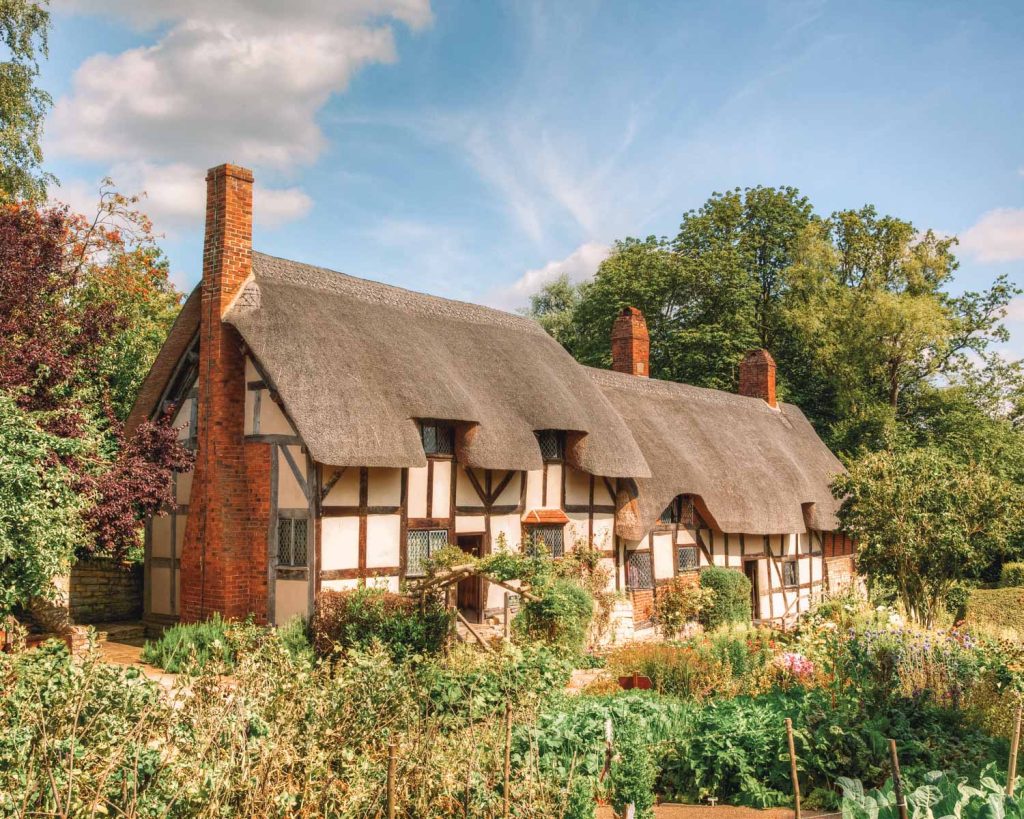 14. Canterbury
Only an hour away from London by train, Canterbury is renowned for its UNESCO World Heritage Site and its association with Geoffrey Chaucer's "Canterbury Tales." Explore the historic streets lined with Roman and Norman ruins, some over 800 years old.
In Conclusion
While London itself is a treasure trove of experiences, these day trips offer a chance to delve deeper into the UK's history, culture, and diverse landscapes. London serves as an ideal base for exploring traditional English towns, iconic landmarks, and even venturing into other countries. So, whether you're enchanted by historic castles, literary legacies, or picturesque landscapes, these day trips from London have something to offer every traveler.