Hong Kong, a vibrant metropolis bursting with energy and flavor, offers a sensory overload like no other. While it's known for its opulence, experiencing Hong Kong doesn't have to break the bank. With a little local knowledge, you can savor the best of the city without spending a fortune. Ready to explore Hong Kong on a budget? Here are some of my top recommendations for free activities in this captivating city.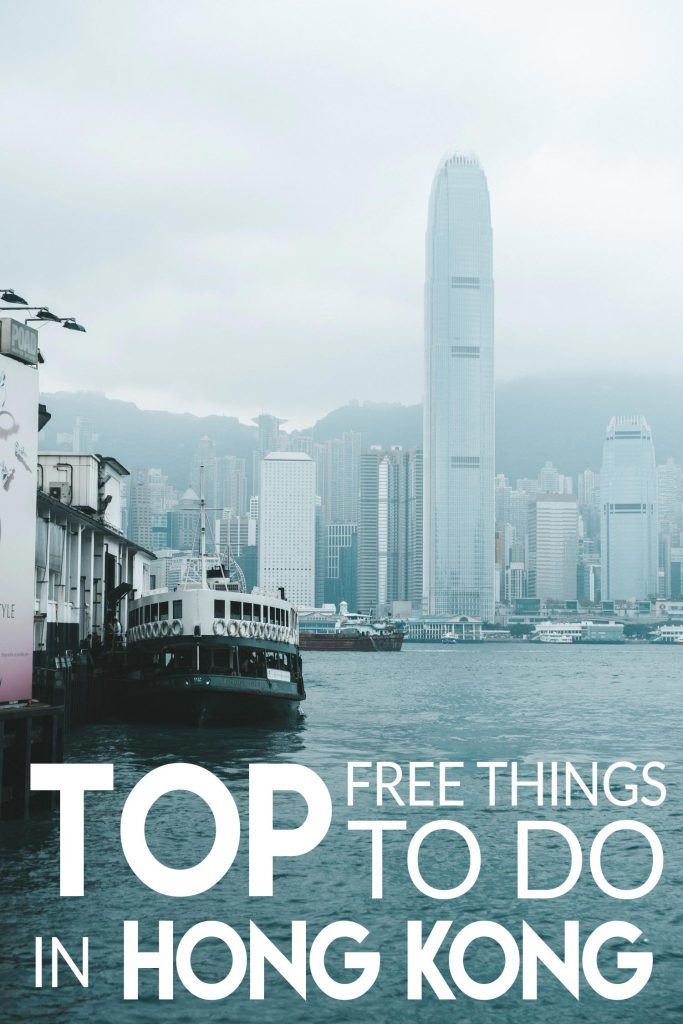 1. Hong Kong Museum of History
For a dose of culture that won't cost you a dime, visit the Hong Kong Museum of History. It's a fantastic way to immerse yourself in the local culture and gain deeper insights into the region's rich history.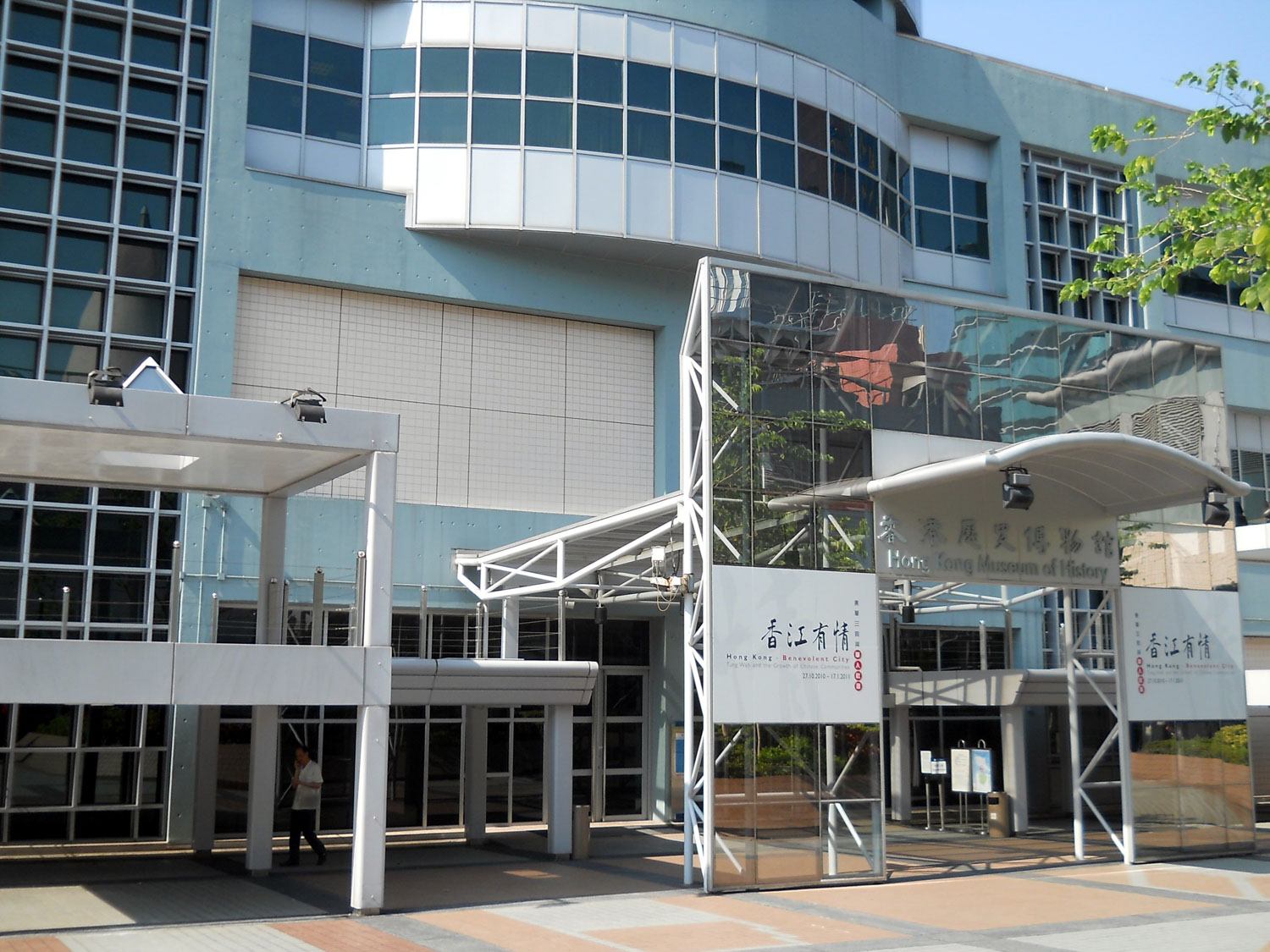 2. Symphony of Lights
Witness the enchanting Symphony of Lights, one of the world's most dazzling light shows, illuminating Hong Kong's skyline. This captivating spectacle occurs nightly at 8 pm and lasts for about ten minutes. Enjoy the show from either Hong Kong Island or Kowloon.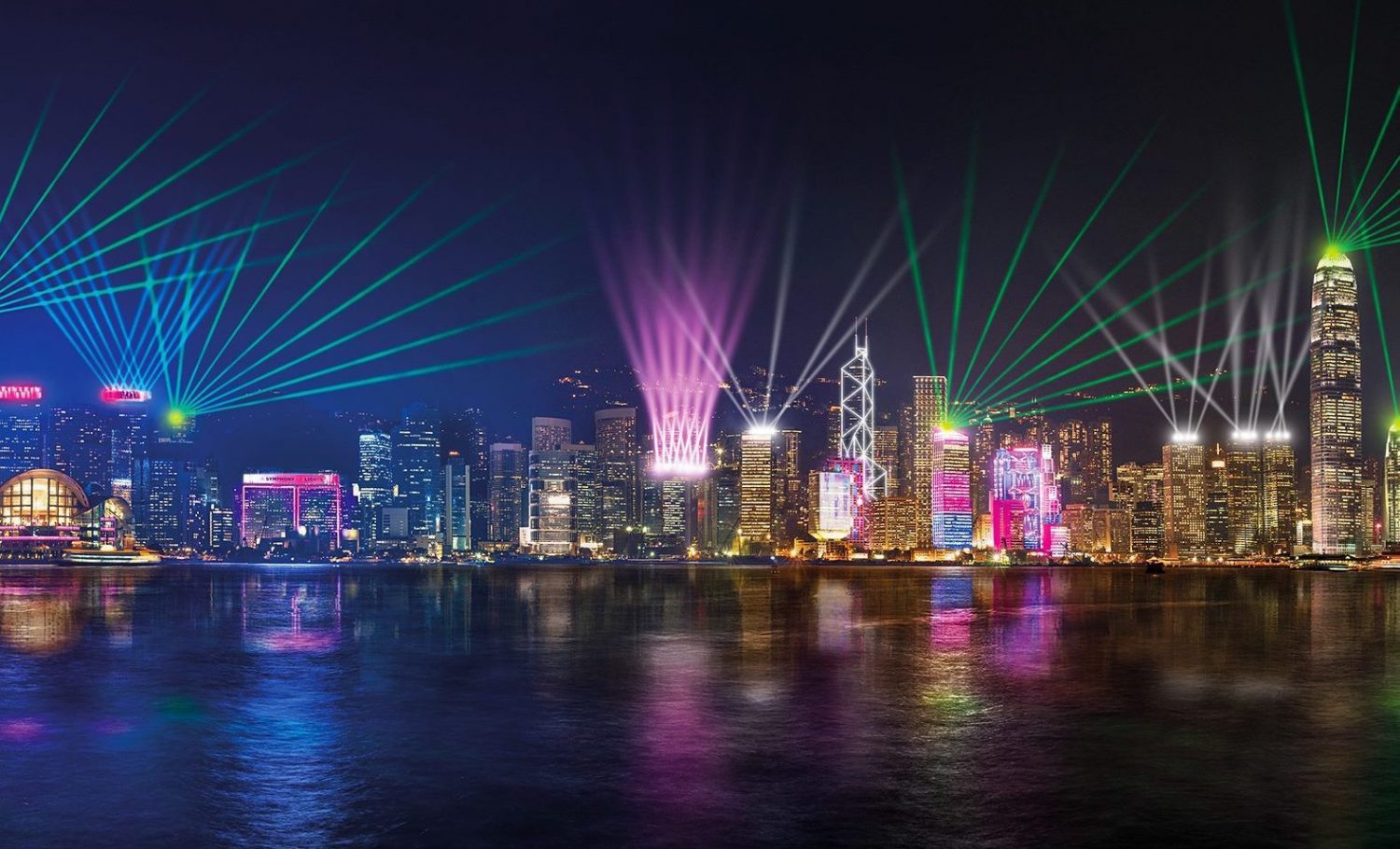 3. Hike Dragon's Back Ridge
Escape the urban hustle and venture to Dragon's Back Ridge, offering breathtaking coastal views. The trail leads through bamboo groves and tree tunnels, culminating in a sunny paradise. Don't forget your swimsuit for a refreshing dip in the ocean at the end of your hike.
4. Explore Eclectic Markets
Hong Kong boasts a plethora of unique shopping streets, making browsing a delightful experience even if you don't plan to shop. Explore Cat Street for antiques, Chun Yeung Street or Dried Seafood Street and Tonic Food Street for culinary adventures, and the Bird Garden for a leisurely stroll.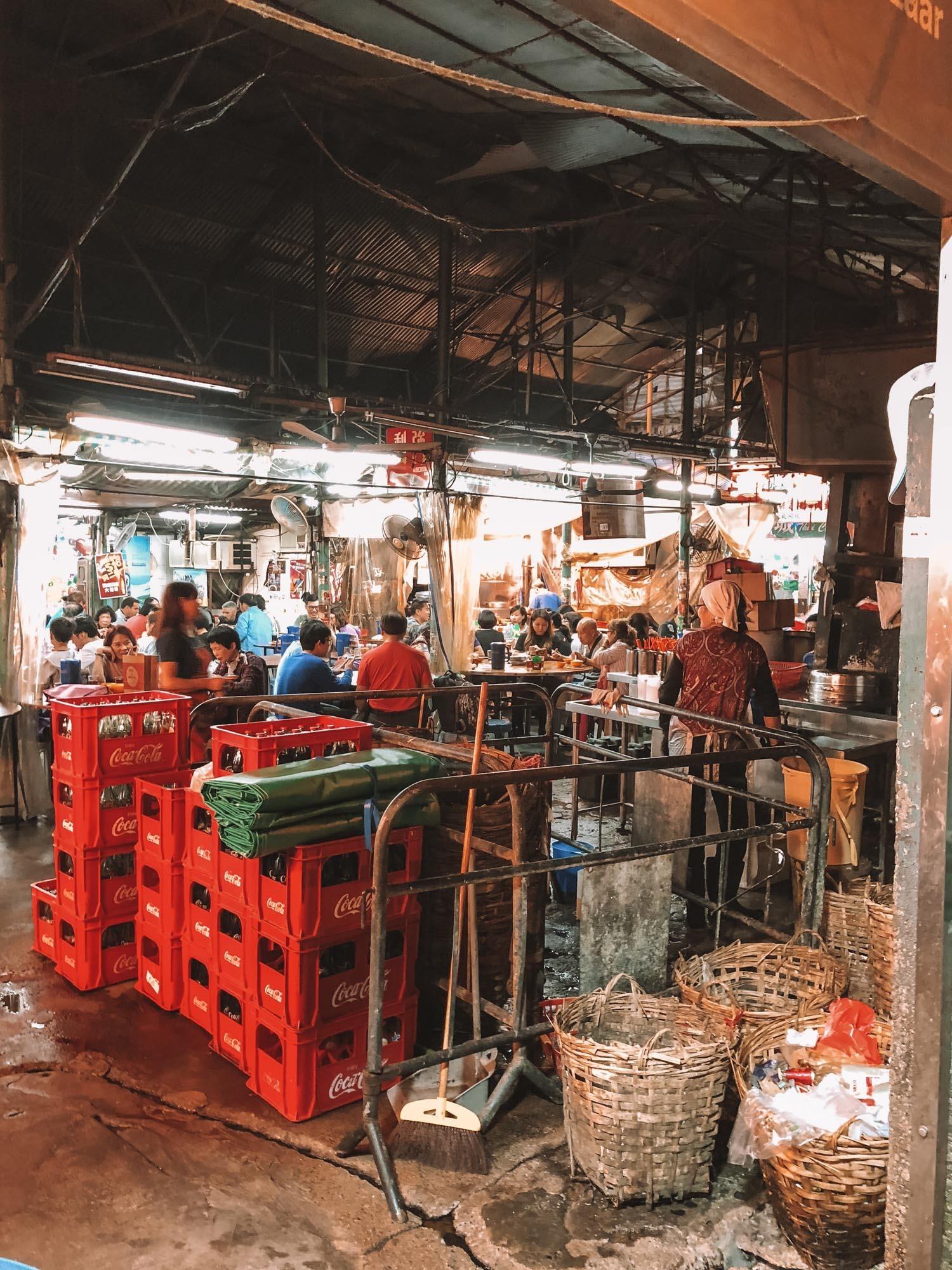 5. Free Walking Tours
Embark on a free walking tour, a budget-friendly way to gain insights into local life and culture. These tours, typically led by knowledgeable locals, provide a deeper understanding of Hong Kong. While the tour is complimentary, it's customary to tip your guide.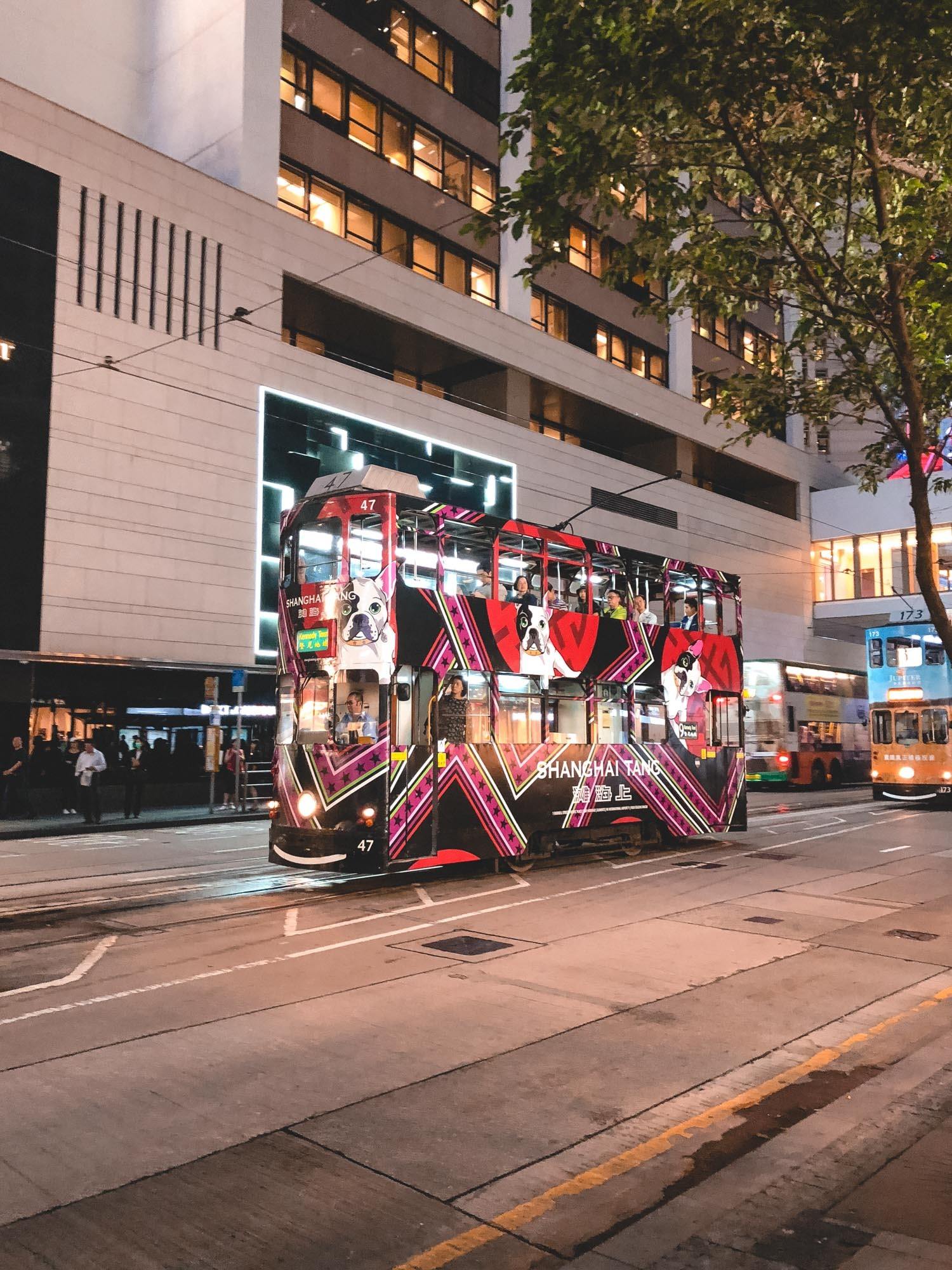 6. Trek to Tai Long Wan
For nature enthusiasts, Tai Long Wan is a must-visit destination with its pristine beaches and lush hillsides. While the hike is a bit challenging, you can opt for a speedboat ride to reach this idyllic spot more easily.

7. Visit the Choi Hung Basketball Court
Discover the iconic Choi Hung basketball court, famous for its vibrant rainbow-colored setting. While it can be a bit tricky to find, it's a must-see location for stunning photos.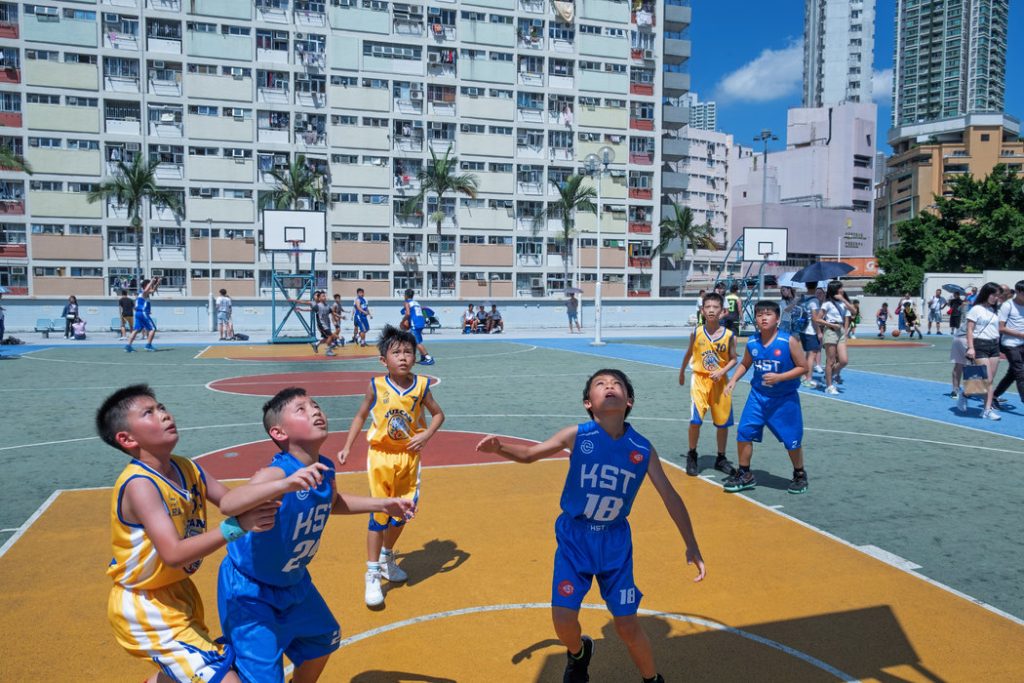 8. Explore Art Galleries
Hong Kong boasts several world-class art galleries, and many offer free admission. Explore stunning works by local and international artists at venues like the Hong Kong Museum of Art, which features captivating paintings, ceramics, and calligraphy.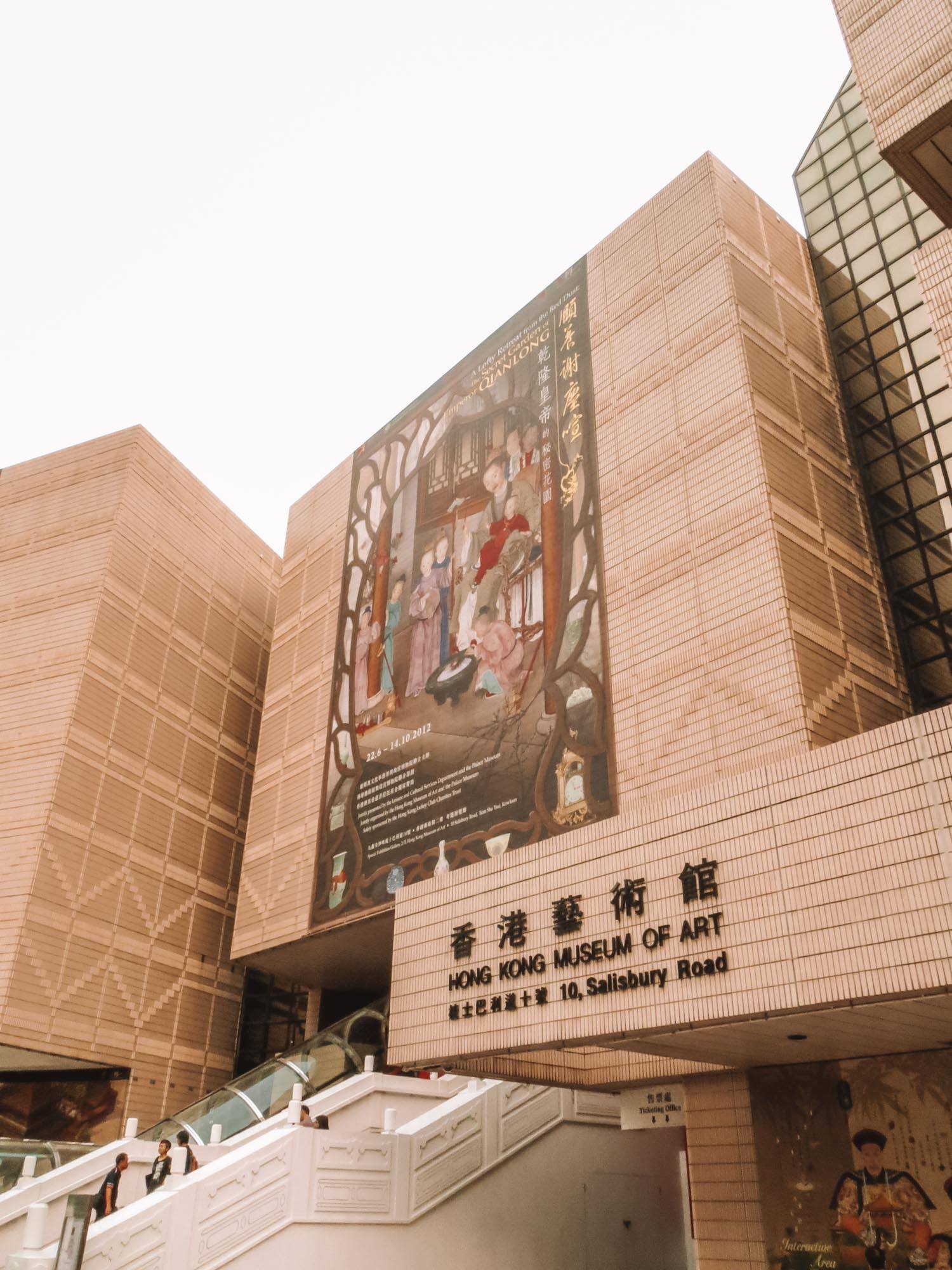 9. Enjoy a Tea Ceremony
Experience the timeless tradition of Chinese tea ceremonies at old-school tea houses scattered throughout Hong Kong. Guests gather around wooden tables while shopkeepers brew tea leaves and explain the art of tea tasting. LockCha Tea Shop is renowned for offering an exceptional tea experience.

10. Visit Chungking Mansions
Chungking Mansions, located on Nathan Road in Tsim Sha Tsui, Kowloon, is a unique complex unlike any other "mansion." It's a bustling hub housing 4,000 residents and welcoming 10,000 daily visitors. Explore its diverse offerings, from curry restaurants to African food stalls, shopping malls to a mosque. It's conveniently located near the Hong Kong Cultural Centre and the Museum of Art.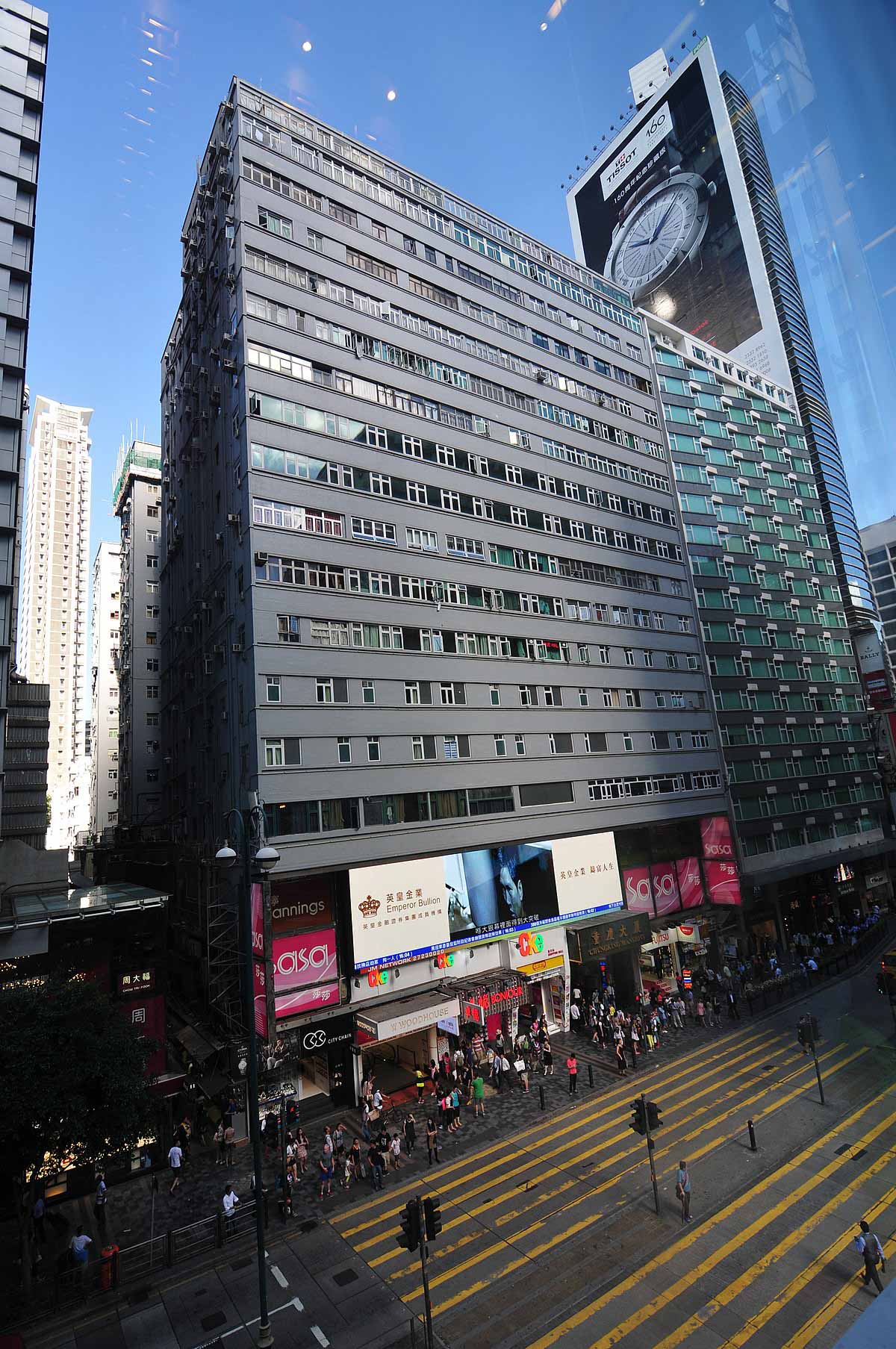 With these free activities, you can delve into the heart of Hong Kong without emptying your wallet. Whether you're a culture enthusiast, nature lover, or art aficionado, Hong Kong offers a myriad of budget-friendly experiences that will leave you captivated by this remarkable city.