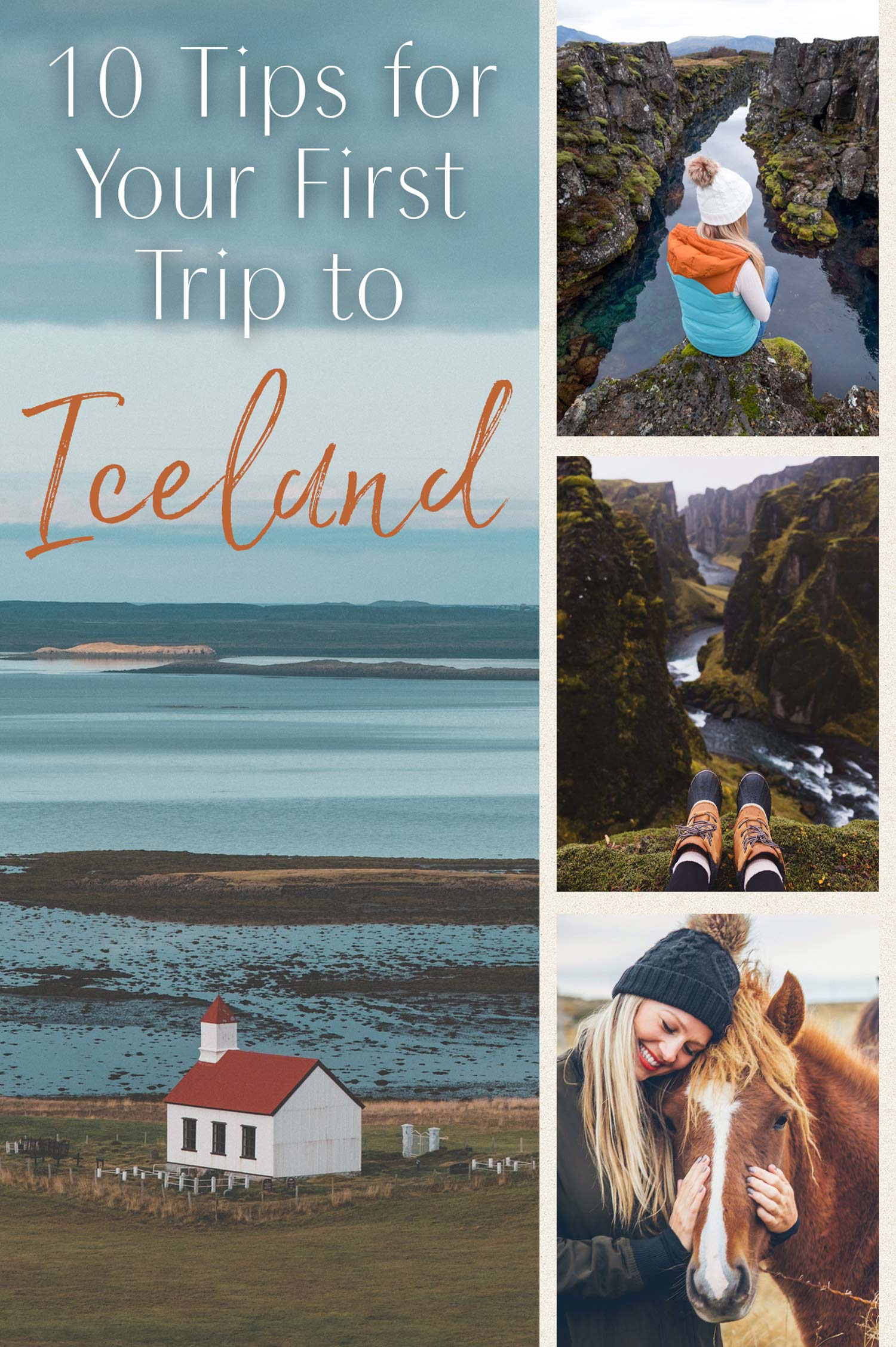 Iceland, with its stunning landscapes, low crime rates, and endless adventure opportunities, has secured its place as one of my favorite travel destinations. Whether you're an experienced traveler, embarking on your first journey, or even exploring solo, Iceland has something special to offer. From diving in the Silfra Fissure to glacier trekking and road tripping along the Ring Road, there's an abundance of exciting experiences waiting for you. However, before you book your tickets and pack your bags, here are some essential tips to ensure a smooth and unforgettable trip.
Here are my 10 tips for your first trip to Iceland!

1. Embrace Card Payments Over Cash
Icelanders predominantly use credit and debit cards for payments, reducing the need to carry cash. Consider obtaining a travel credit card with zero foreign transaction fees and a debit card for ATM withdrawals and cash transactions. Many travel credit cards offer valuable perks, such as earning points for free flights and hotels, making them an excellent choice for your trip.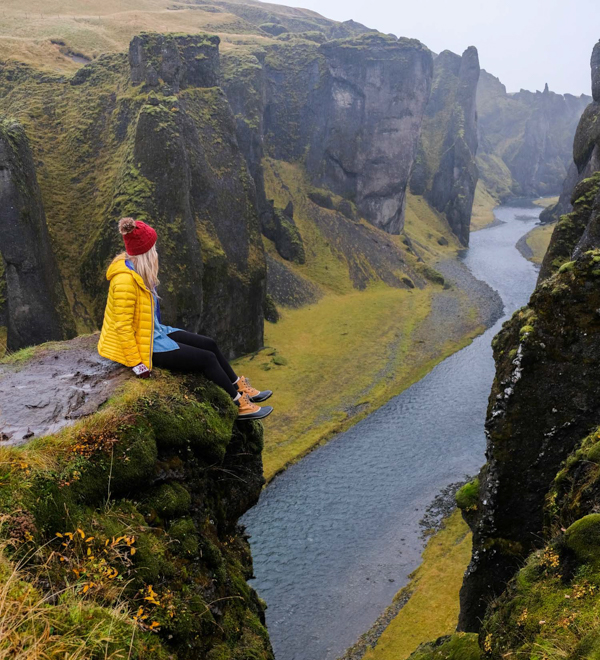 2. No Need to Tip
Unlike some countries, tipping is not customary in Iceland. Most bills at hotels, restaurants, and taxis include a gratuity or service charge, eliminating the need for additional tips.

3. Explore Iceland's Long Days and Nights
During the summer months, Iceland experiences extended daylight hours, with the sun setting as late as midnight and rising around 3 am in June. Utilize these extended evenings to explore top attractions without the crowds. Keep in mind that you won't be able to witness the Northern Lights during the summer; plan your visit between October and March for a chance to catch this mesmerizing natural phenomenon.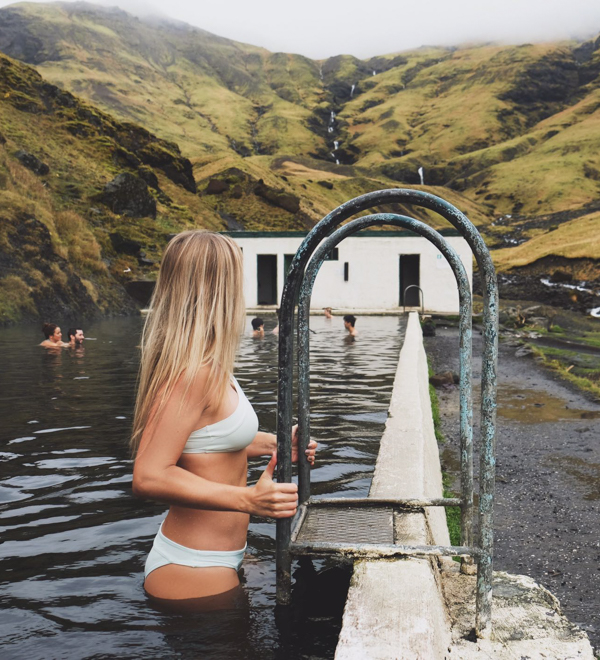 4. Choosing Transportation
Campervan: To fully explore the island, consider renting a campervan, which not only saves on accommodation costs but also offers the flexibility to traverse the famous Ring Road.
Rent a Car: In warmer seasons, a standard rental car can be suitable for a road trip in Iceland. However, automatic transmission cars are limited, so book well in advance if needed.
Tours: If you prefer hassle-free travel, opt for organized tours. Arctic Adventures offers a variety of small group day tours, allowing you to base yourself in Reykjavik while enjoying various experiences, from glacier exploration to Northern Lights chasing.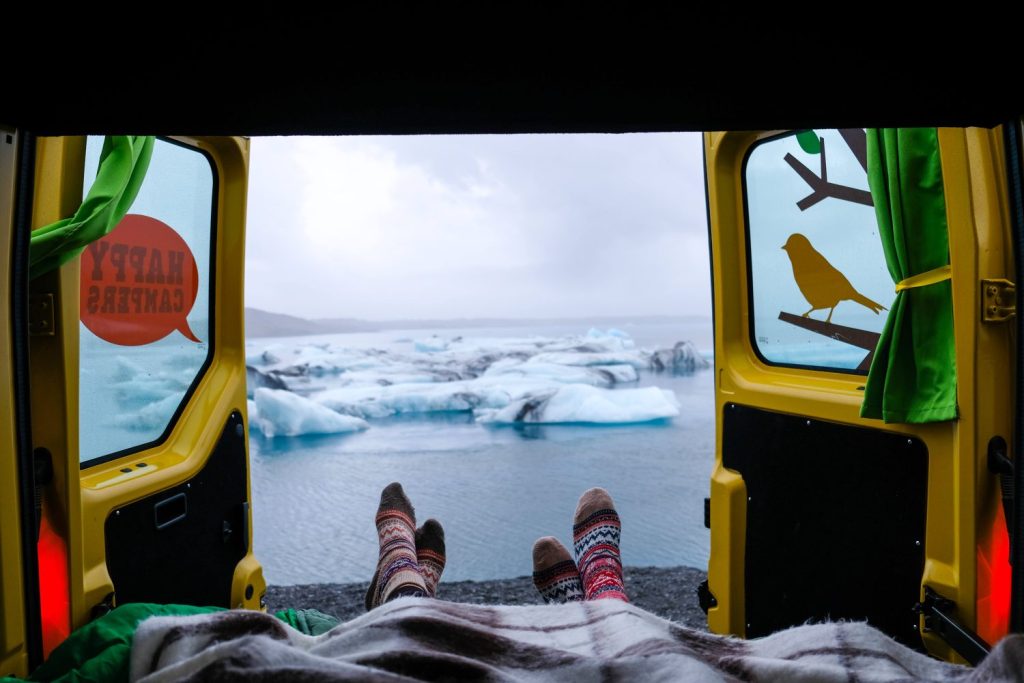 5. Pack for Unpredictable Weather
Iceland's weather remains unpredictable throughout the year. Pack essentials like sturdy boots and thermal leggings, regardless of your travel season.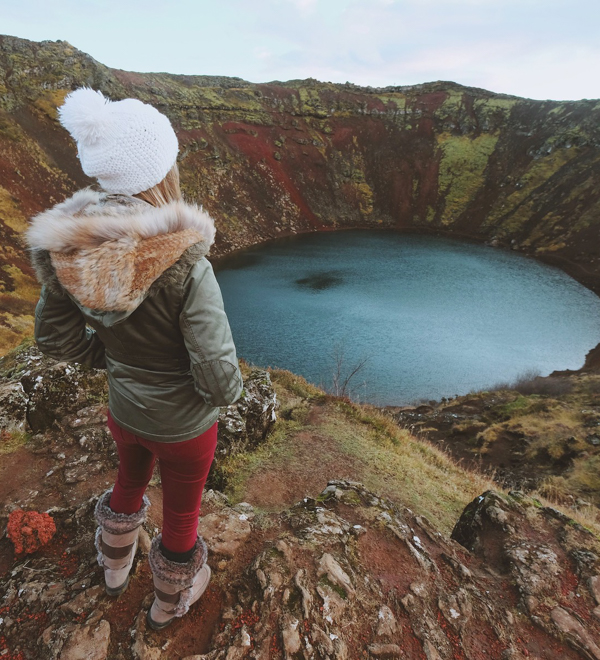 6. Budget for Iceland's Costs
Iceland is renowned for its natural beauty, but it's also one of Europe's pricier destinations. Prepare for higher expenses on basics like food, gas, and accommodations, especially if you're on a tight budget. Research and overestimate your financial needs to avoid surprises.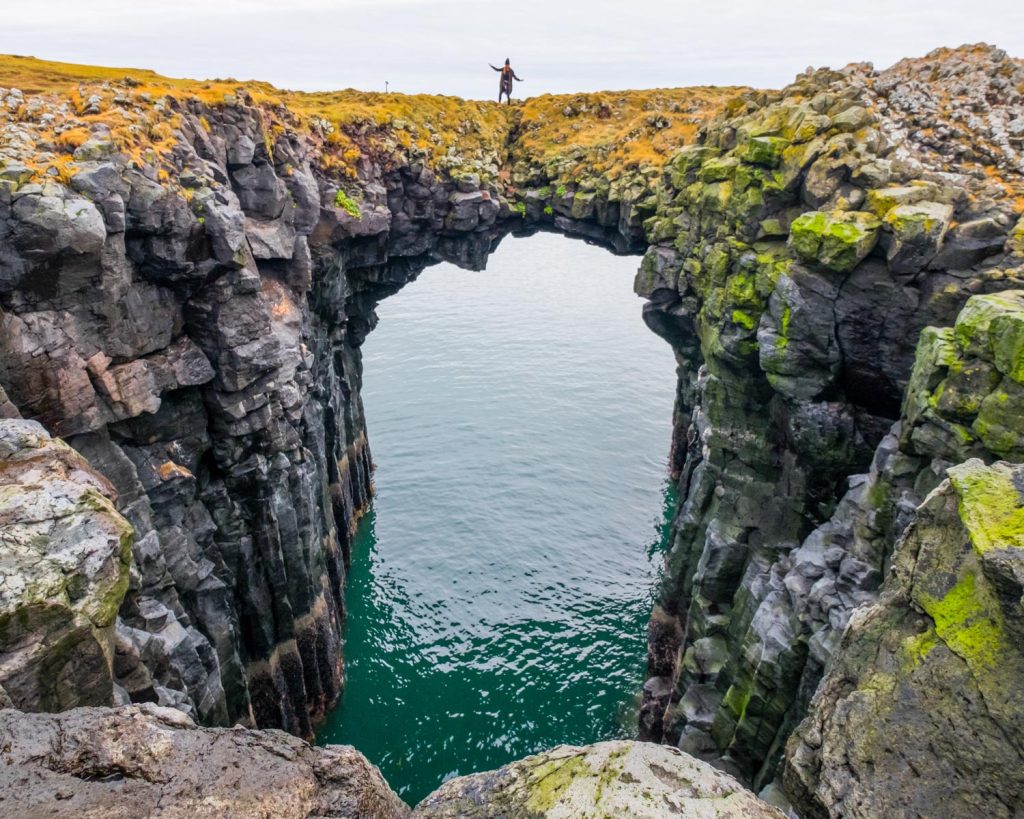 7. English is Widely Spoken
While Icelandic is the primary language, you'll find that most Icelanders speak English, especially in touristy areas. However, the Icelandic language can be challenging to read and pronounce.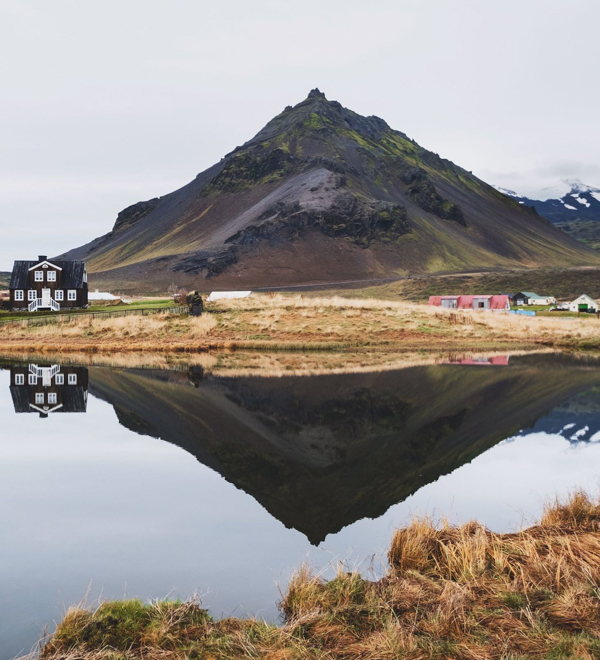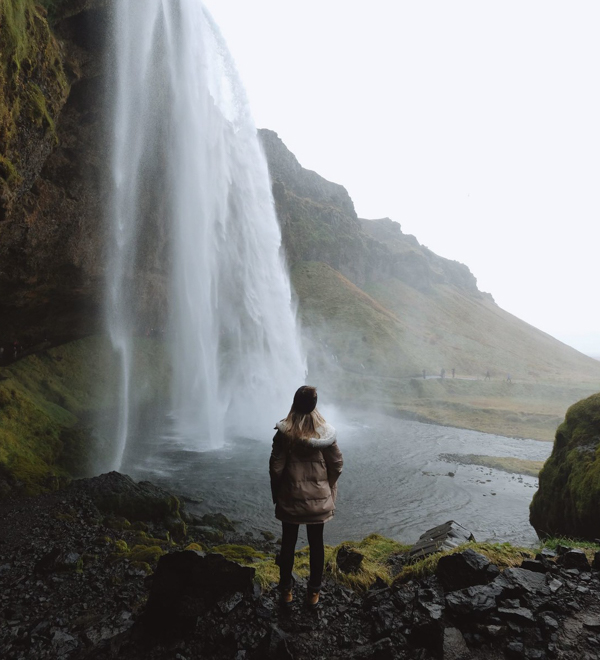 8. Visit the Blue Lagoon Strategically
The Blue Lagoon, a renowned geothermal spa, is a must-visit destination. Consider saving this experience for the end of your trip since it's conveniently located near the airport. After an adventurous journey, the Blue Lagoon offers a relaxing way to conclude your Icelandic adventure.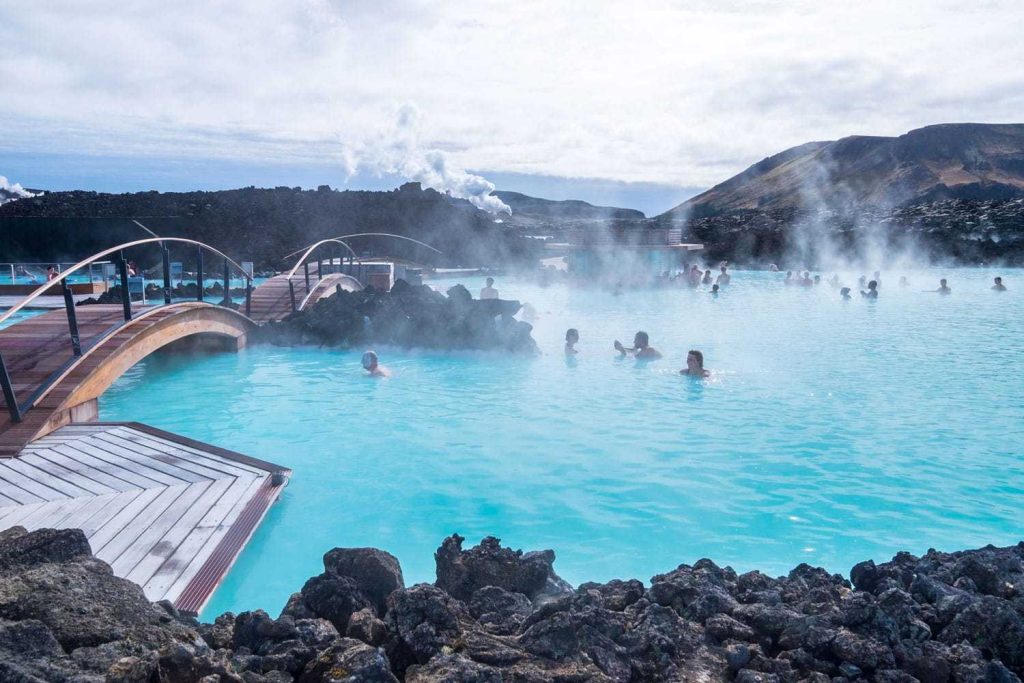 9. Ideal Stopover Destination
Iceland's compact size allows you to explore a lot in just a few days, making it an excellent stopover destination on your way to Europe. Iceland Air even offers free stopovers between North America and Iceland, providing a chance to explore this captivating country.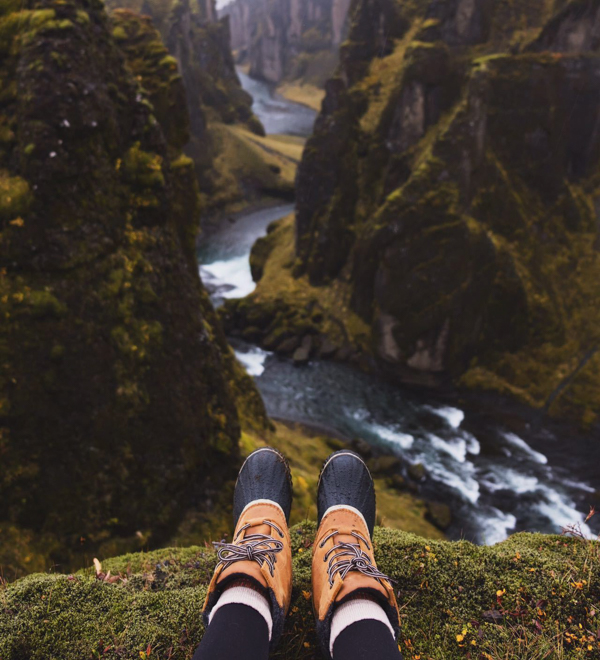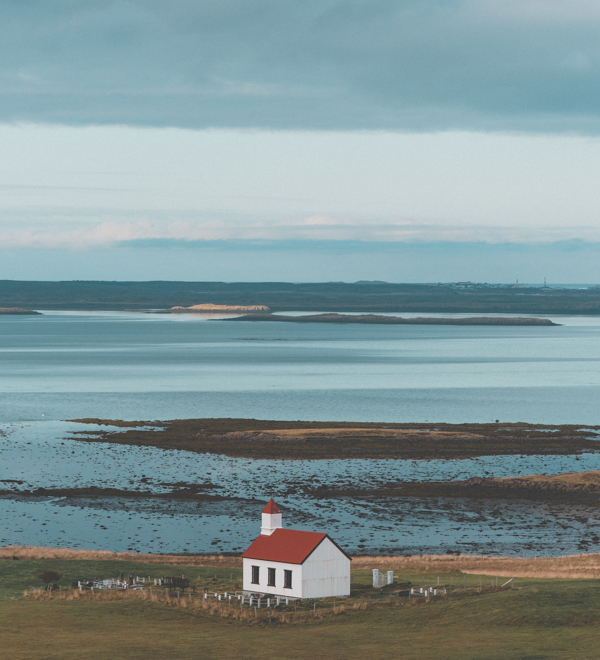 10. Choose the Right Season
Selecting the right season is essential for your Iceland trip. Summer months offer warmth and fewer road closures but attract larger crowds and higher prices. If witnessing the Northern Lights is a priority, opt for the icy winter months, although road access may be limited. Many travelers find October to be an ideal compromise, with variable weather and occasional Northern Lights displays. However, don't hinge your entire trip on seeing the Aurora, as it's an elusive phenomenon best enjoyed as a fortunate surprise.
In Conclusion
Iceland is a remarkable destination for adventurers and solo female travelers, even though it may require some extra planning and a flexible budget. The Land of Fire and Ice promises unforgettable experiences, so start planning your Icelandic adventure today!